Senior Member
Join Date: Jan 2013
Location: Sayreville, NJ
Posts: 529
2017 Camaro ZL1
---
Finally got my Camaro ZL1 a couple of weeks ago.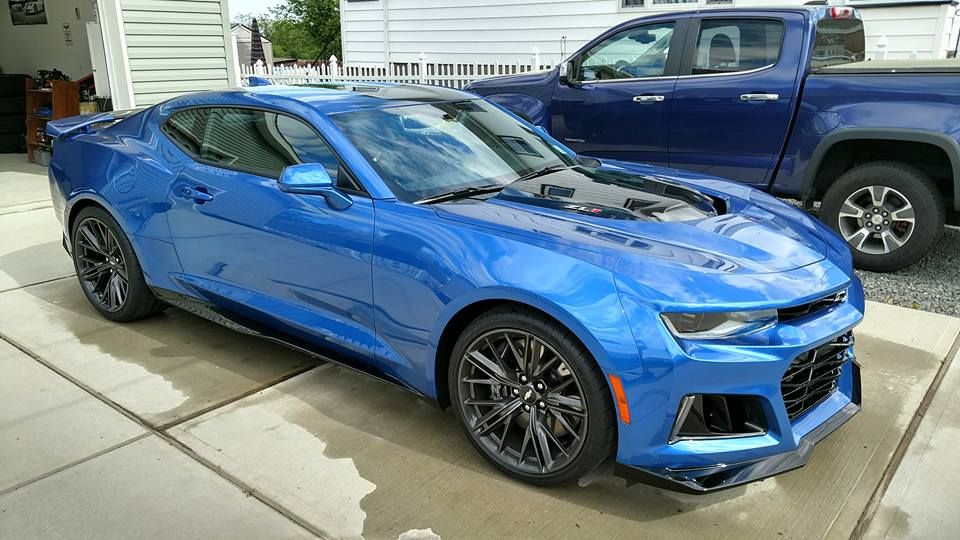 Already installed the clear/tinted tail lights: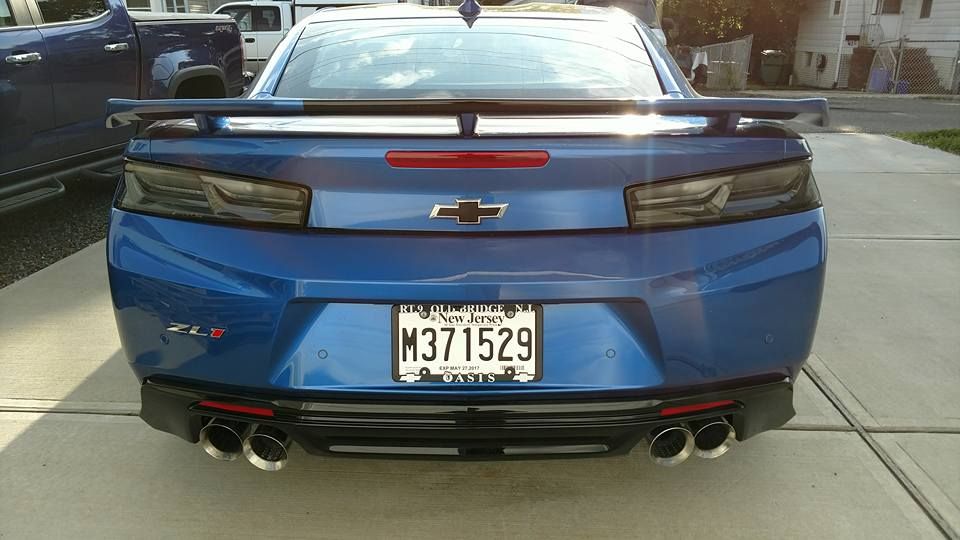 Interior: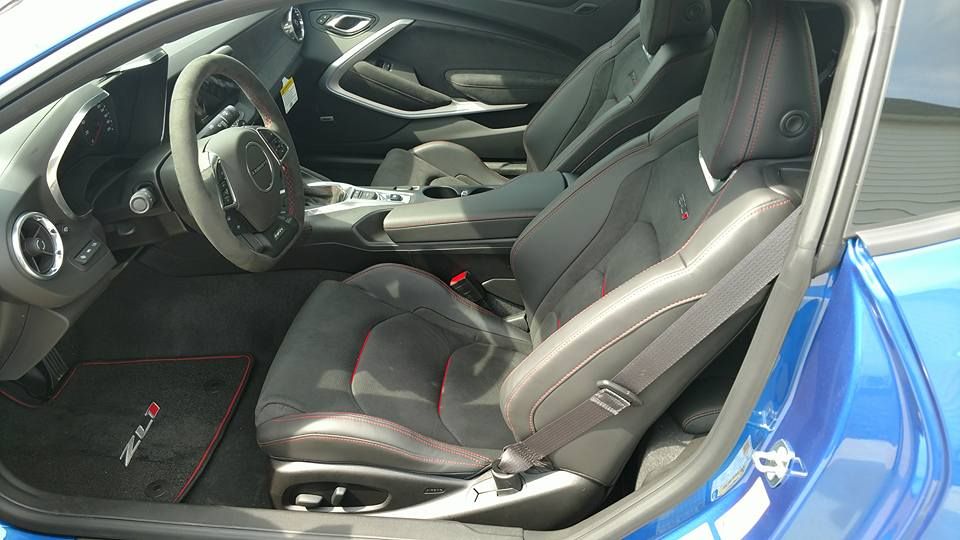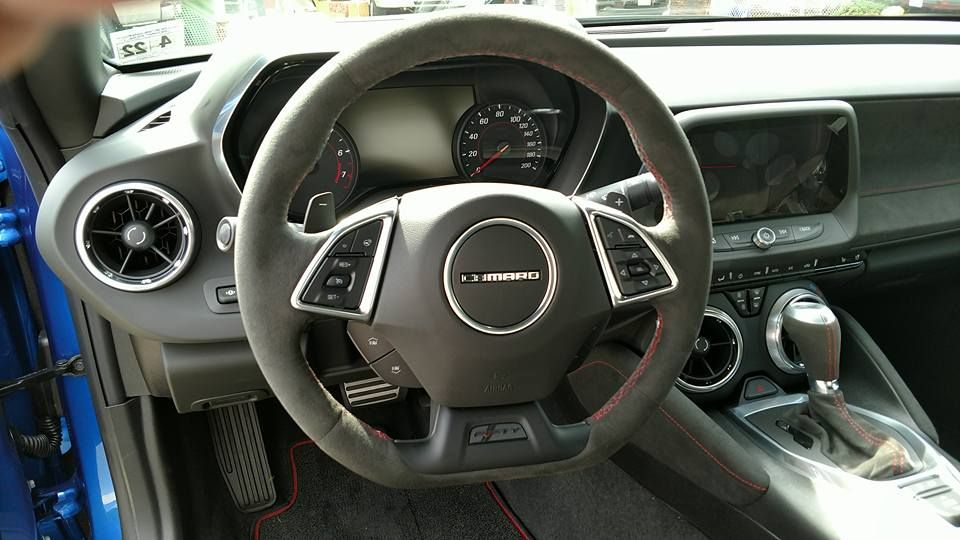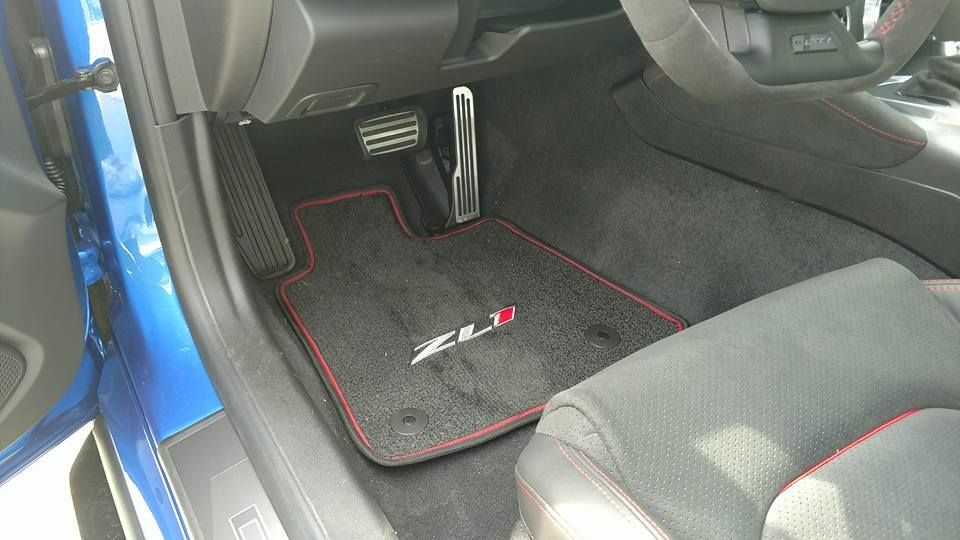 And the old one for a refresher!!!
---
Order #: VBBDZ1
2017 Camaro ZL1
Hyper Blue Metallic A10, PDR, NAV, Premium floor mats
Ordered: 12/26/16
March 2014 Member/Car Of the Month
Premium Member
Join Date: Apr 2010
Location: Hurst, Texas
Posts: 4,181
Love it! If I was about to trade up to a new one......that is what I would get exactly.
---
2010 2SS/RS A6 L99 Born 09/16/2009 Vin#9146985
ModernCamaro Car of the Month Jan 2013
CAI,Axle back exhaust, V Max Throttle Body
ModernCamaro.com Sponsor
Join Date: Jul 2013
Posts: 155
Love the color, car looks great!
Veteran Member
Join Date: Sep 2009
Location: South Carolina
Posts: 4,751
That is beyond AWESOME!!
Enjoy!!
---
2017 Camaro SS
South Carolina