badass 3rd Gen Camaro
---
This was posted on Motown Muscle today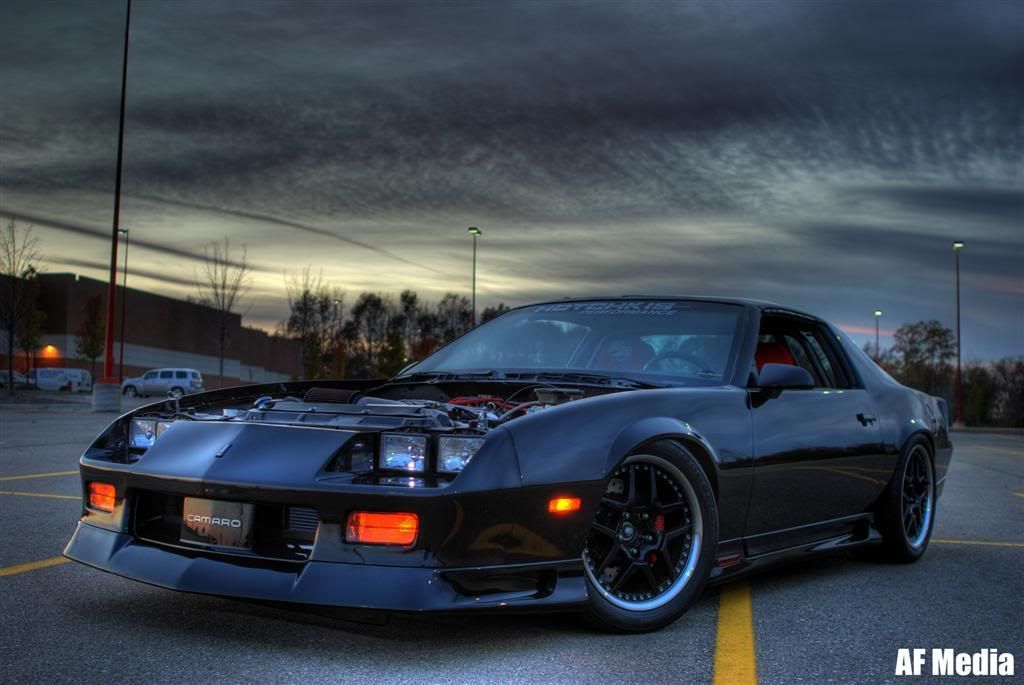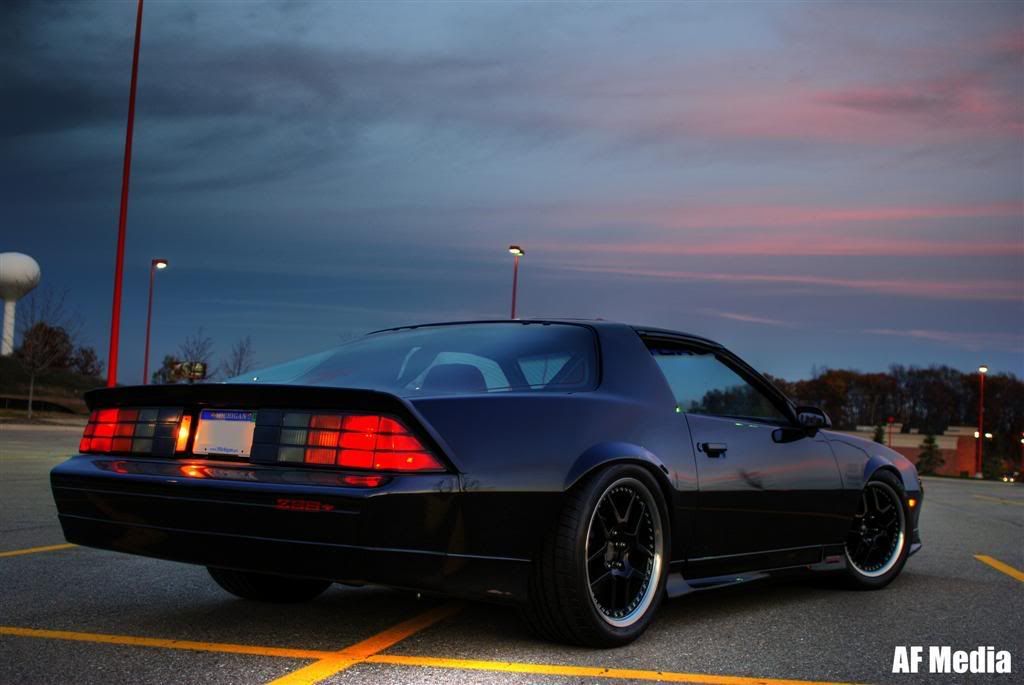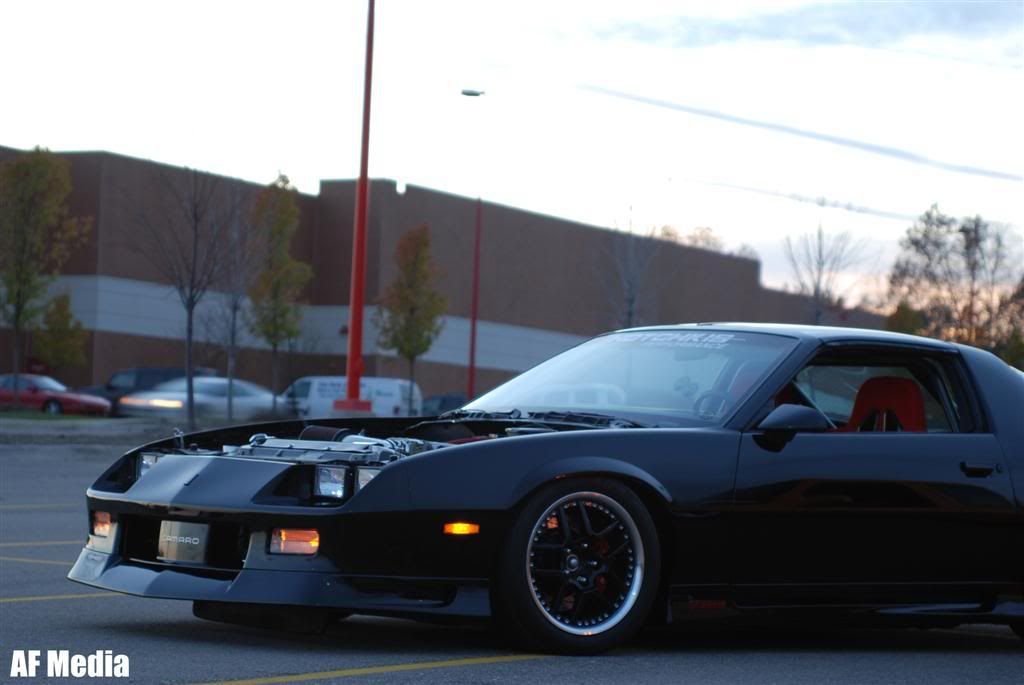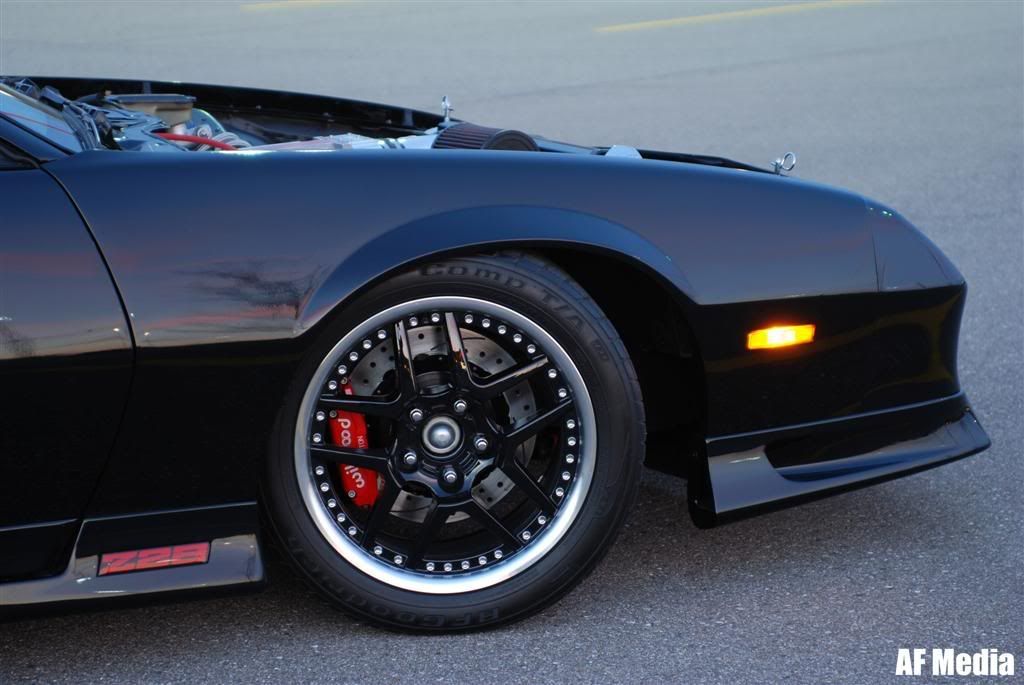 Nice photos!
---
Travis
1992 25th Anniversary Heritage Edition Camaro RS Vert
2002 35th Anniversary Edition Camaro SS
Member
Join Date: Aug 2006
Posts: 101
---
NICE!!! Any engine pics?
ModernCamaro.com Founder / Former Camaro Disciple
Join Date: Jan 2006
Location: Chicagoland, IL
Posts: 11,835
OMG teh hotness!!
The sky gives an evil look
But in the best way
---
2006 Dodge Charger Daytona

Top Banana! 0653 of 4000
Clean car!
---
1998 Camaro A4 7.06 @ 96.5 MPH NA 1.47 best 60ft
2010 Camaro Tube Chassis work in progress
bad ass car for sure
---
SLP Ram Air H.O. Hood - LS6 Intake - SLP Lid - Jet Hot Ceramic Coated Pacesetter LT headers - 3" exhaust W/ Flowmaster muffler - Performabuilt 4L60E - Deleted EGR & AIR system - Eibach Pro Kit - 17" ZR-1 wheels - Nitto 555 Extreme Performance tires - Taylor wires - NGK plugs
www.myspace.com/FormulaZspace
www.fquick.com/FormulaZ
This baby really makes you appreciate the 3rd generation!!!
awesome for sure!!! my cars are nothing sweet to look at. i always say ...speed first, one day ill have em painted....

i think you just changed my mind! i want my rocket to look as sweet as that!!!!
---
1986 Camaro Berlinetta (originally)-now a nitrous breathing 383 stroker
1992 Camaro RS - pretty much stock (only to keep its 25th anniversary edition book value)
all the other Camaros were sold