Banned
Join Date: Oct 2008
Posts: 173
Project 73 Camaro
---
I have owned this 73 Camaro since I was 16. It was my first car and I have been working on it for a while, on and off. I have now decided to turn this into the Morano Racing shop car and finish this project.
The motor is a 383 small block that I built and is all set up for Forced Induction. I have decided make a custom turbo setup, that will run on pump gas and make around 1000hp, and be reliable.
I started it today and got the intercooler mounted up. I am going to try and document this build and keep an updated thread for this build.
I am also looking for a project name for this car. Any ideas?
Thanks,
Anthony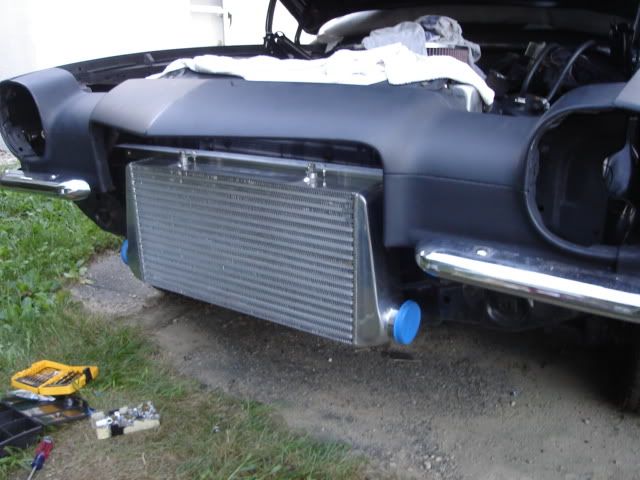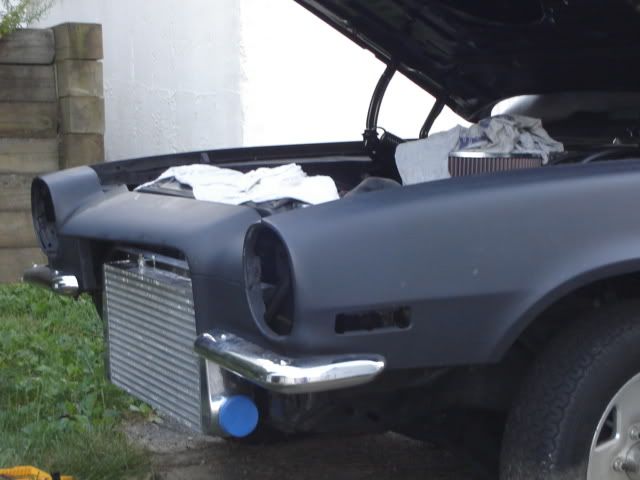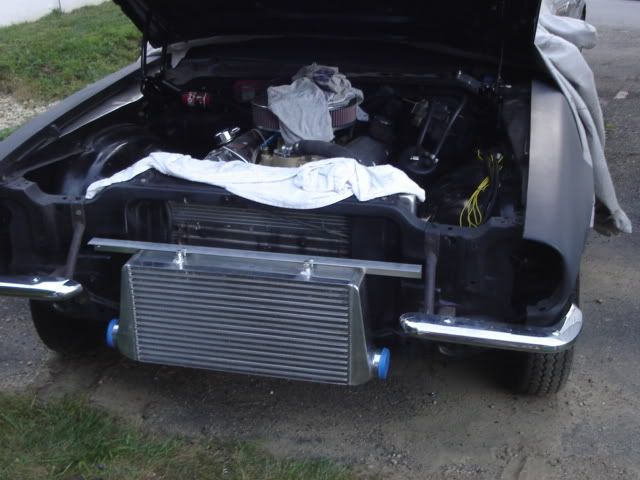 That should be awesome! I actually like the name now... "Project 73"
That cooler fits perfect in there. Almost like thats why Gm put the opening there like that. Looking good
Cool project...please keep us posted throughout the build.
---
2010-2SS/RS/LS3/IBM/RP6:
ECS-Paxton Supercharger / American Racing Headers & Exhaust / PFADT Suspension / DSS 9" 4.10 Rear / FOR SALE!
Quote:
Powerfreak is the only one who actually understood anything.
STEALTH73 great name idea
That thing should FLY! I have a big-block 72 Z28. Love those second generations!