1978 Pontiac Trans Am
---
bought this car while actually searching for a 2nd gen camaro in the 70 to 72 year models.. passed a local used dealership that had a 75 Camaro but it was in pretty rough shape. Then i walk over to the T/A and it had a 5500 price and it needed quiet a lot of work.. the salesman came out and said take her home today... I told him not for that price.. he then said make him an offer... TOld him i would insult him... he insisted.. so i fired back at him not a penny more than 3k and that include taxes and titles fees... he replied how fast I could have the money... gave him 100 bucks and told him i would be back in 1 hour and have all the papers ready for my signature... made it back in 45 minutes... got it home and started doing a little numbers crunching and found out it was all original numbers matching car. what was going to be a project hot rod build turned into a restoration as close to original as possible... 10 years later this is the complete project.. Pontiac 400 CID engine, with Borg-Warner Super T-10 close ratio trans. has been a fun car to driive and resurect.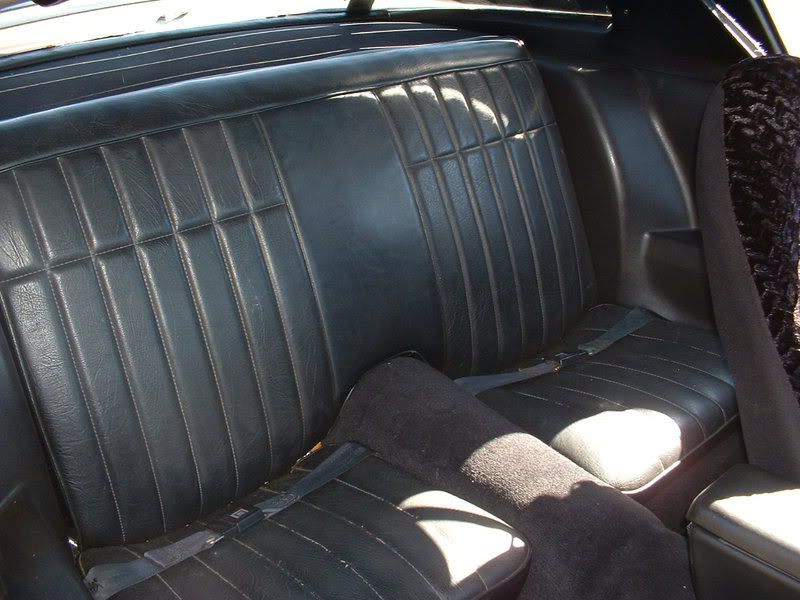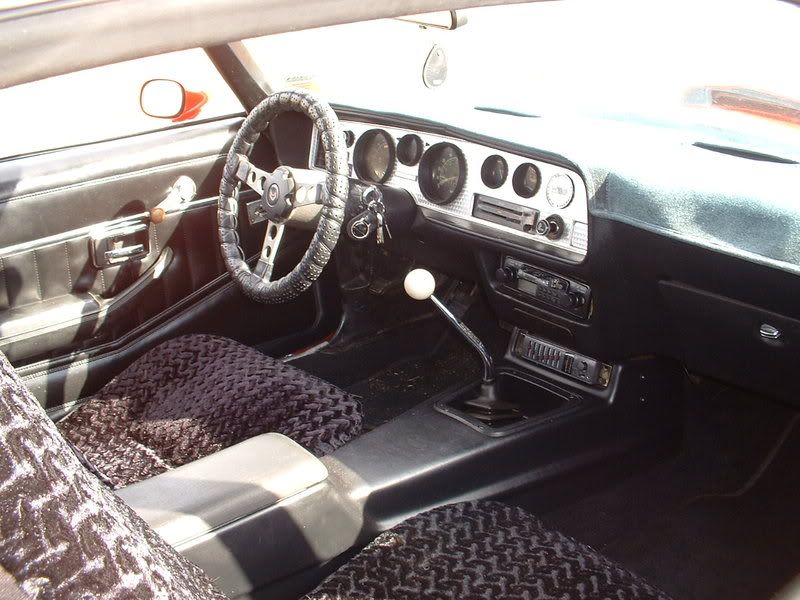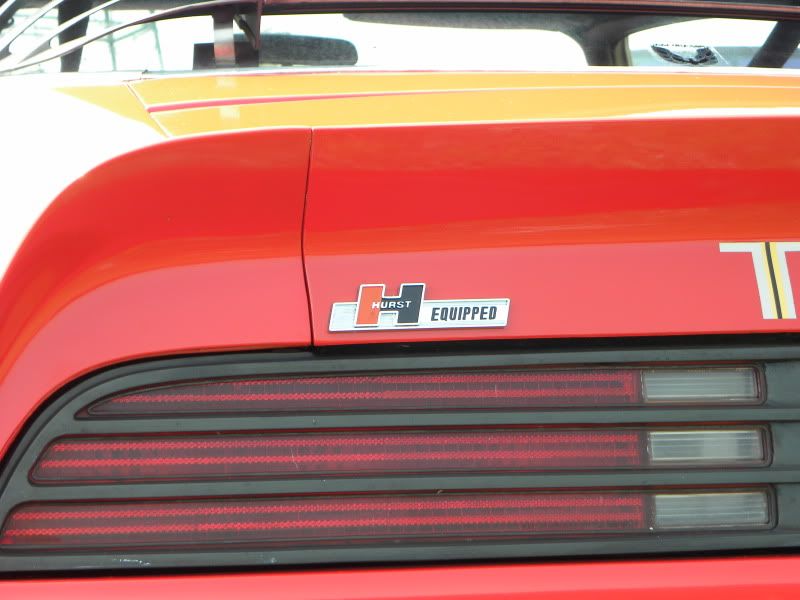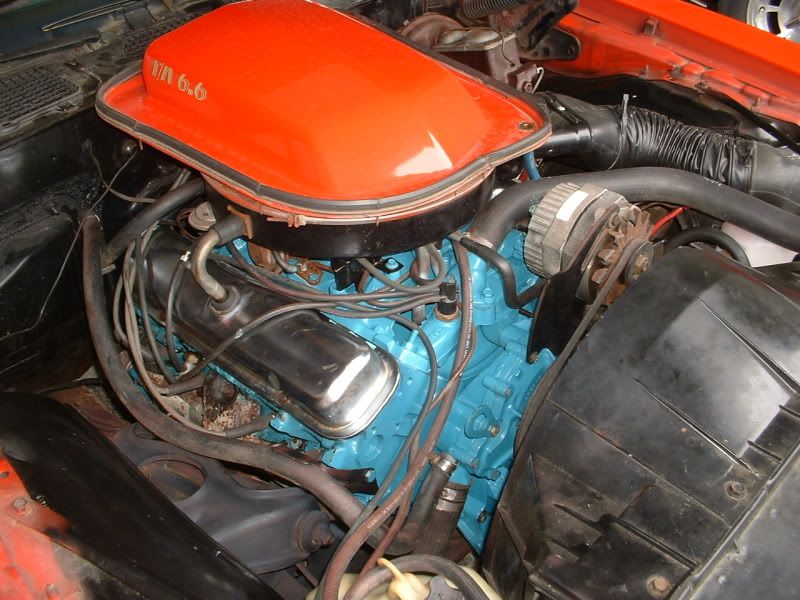 [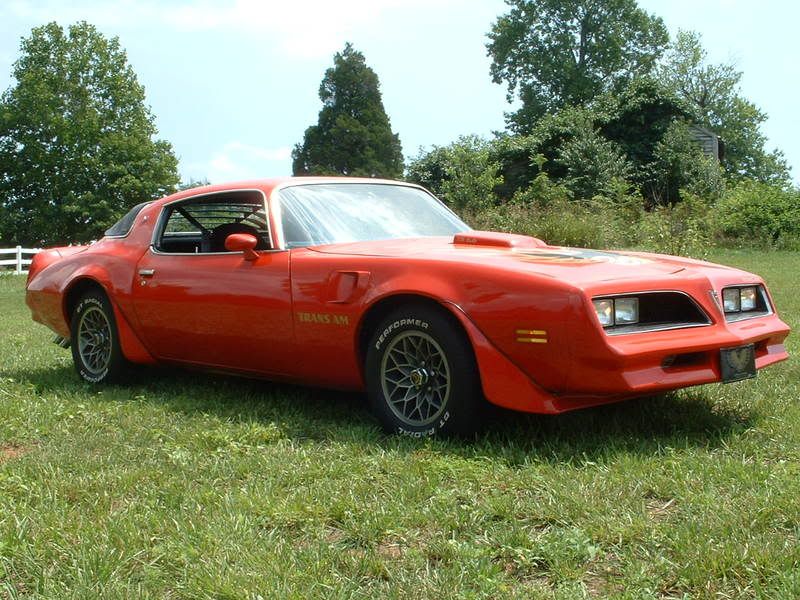 ---
Last edited by Rarebird; 06-26-2012 at

06:31 PM

.
Nice, worth a bit more than $3000 now.
Quote:
Nice, worth a bit more than $3000 now.
was offered 4 times that recently and told him add a little more and them I might. he never came back..
Kinda like my '74 K5. Paid $3000. Wouldn't sell it for that now.
---
Last edited by ABM2SS; 06-26-2012 at

07:24 PM

. Reason: Tried to add picture
got to love those K5 rigs.. I had a 84 K5 Silverado... awesome machine. let it go when filling the 31 gal tank was nearing $100 and it averaged 8mpg
Yep, 31 gallon tank and a 250 mile crusing range. But it's fun and it's not my daily driver. My SS gets etter gas mileage, but Blaze is better off-road.
Veteran Member
Join Date: May 2009
Location: Crestview Fl
Posts: 2,495
Lovethe bird and the K5. In the 80s I went looking for a bird and came across a gold one but it was a POS. I let them keep it..
---
2013 LT2/RS, Crystal Red Metallic, TAZ Jr.
2016 H-D Ultra Classic, Black Fire Purple, (PPE)
2015 H-D Street Glide, Superior Blue. (Old Blue) Traded
2012 Big Horn, RAM, Crew Cab, SLT, Dark Cherry Red Pearl (Betty Boop)
1998 Honda Accord 2d, daily driver.
Veteran Member
Join Date: Feb 2011
Location: Holly Springs, Georgia
Posts: 1,260
very nice indeed. Have two 71 Firebird myself.
---
Buzz
2010 Synergy Green 1LT