Banned
Join Date: Jun 2007
Posts: 4,153
My Friday.
---
So, we decided that instead of tracking down an electrical problem and the various leaks and other BS, we would just pull the engine and transmission. Fun day.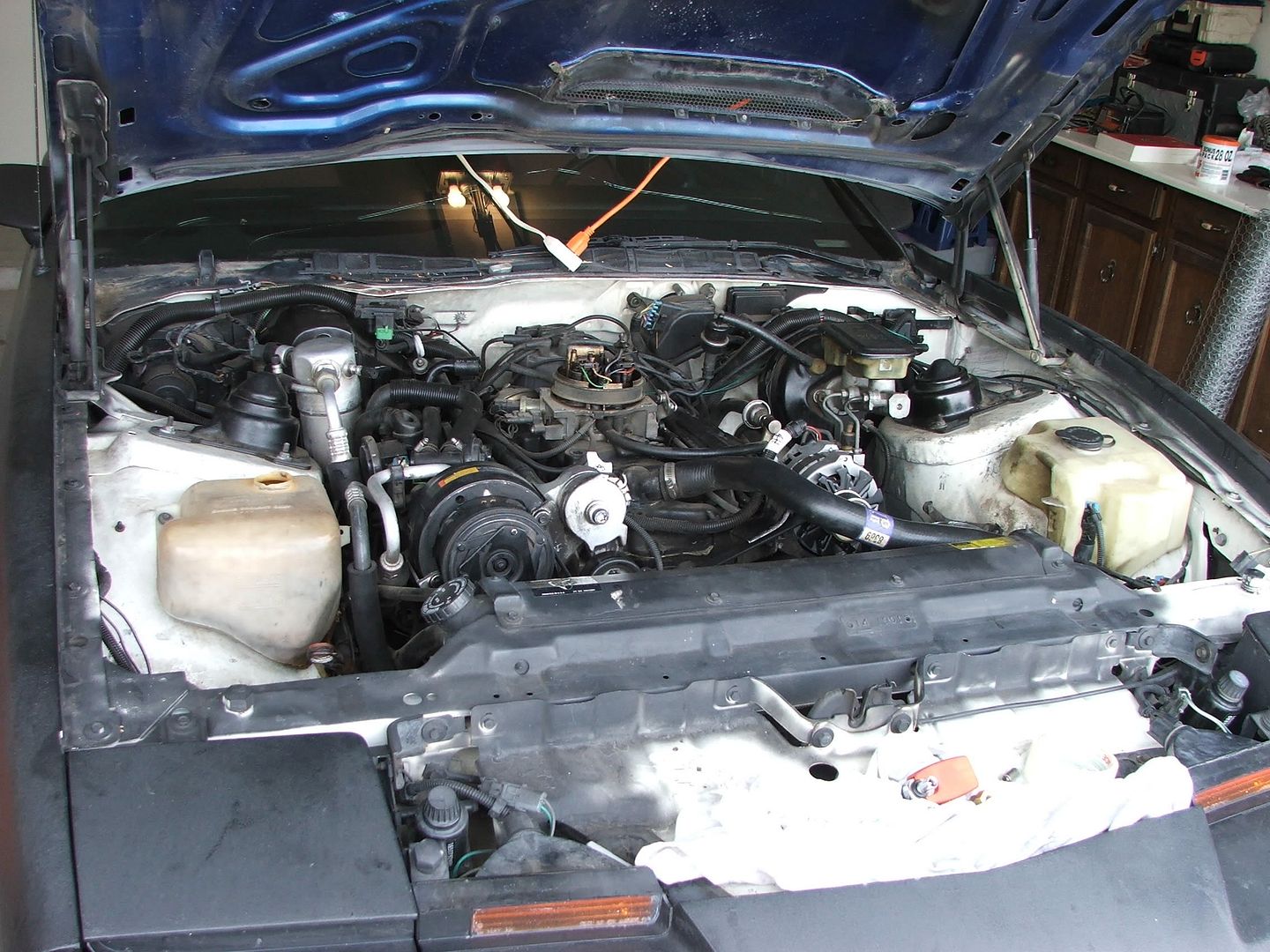 Yeah...no cover.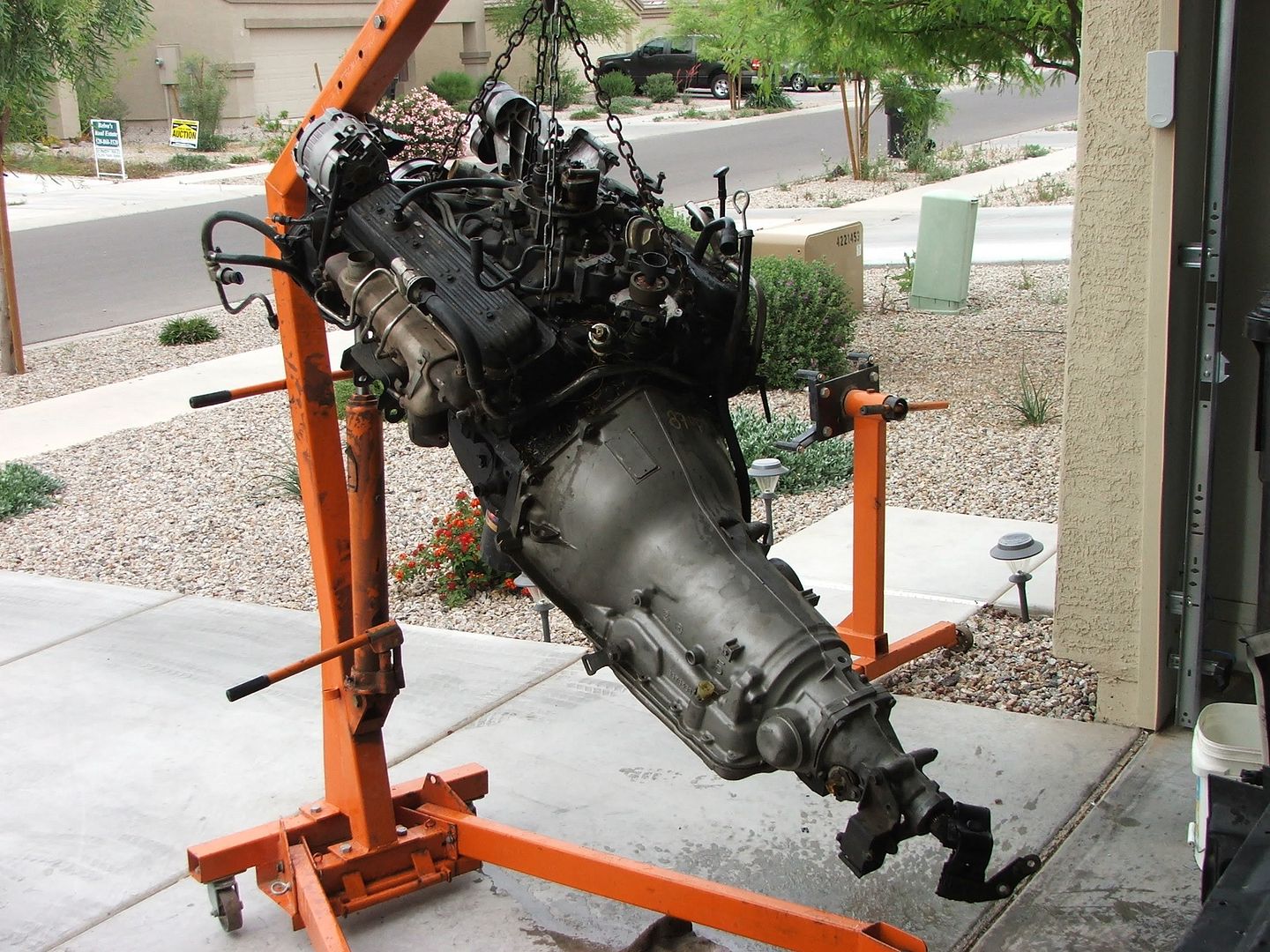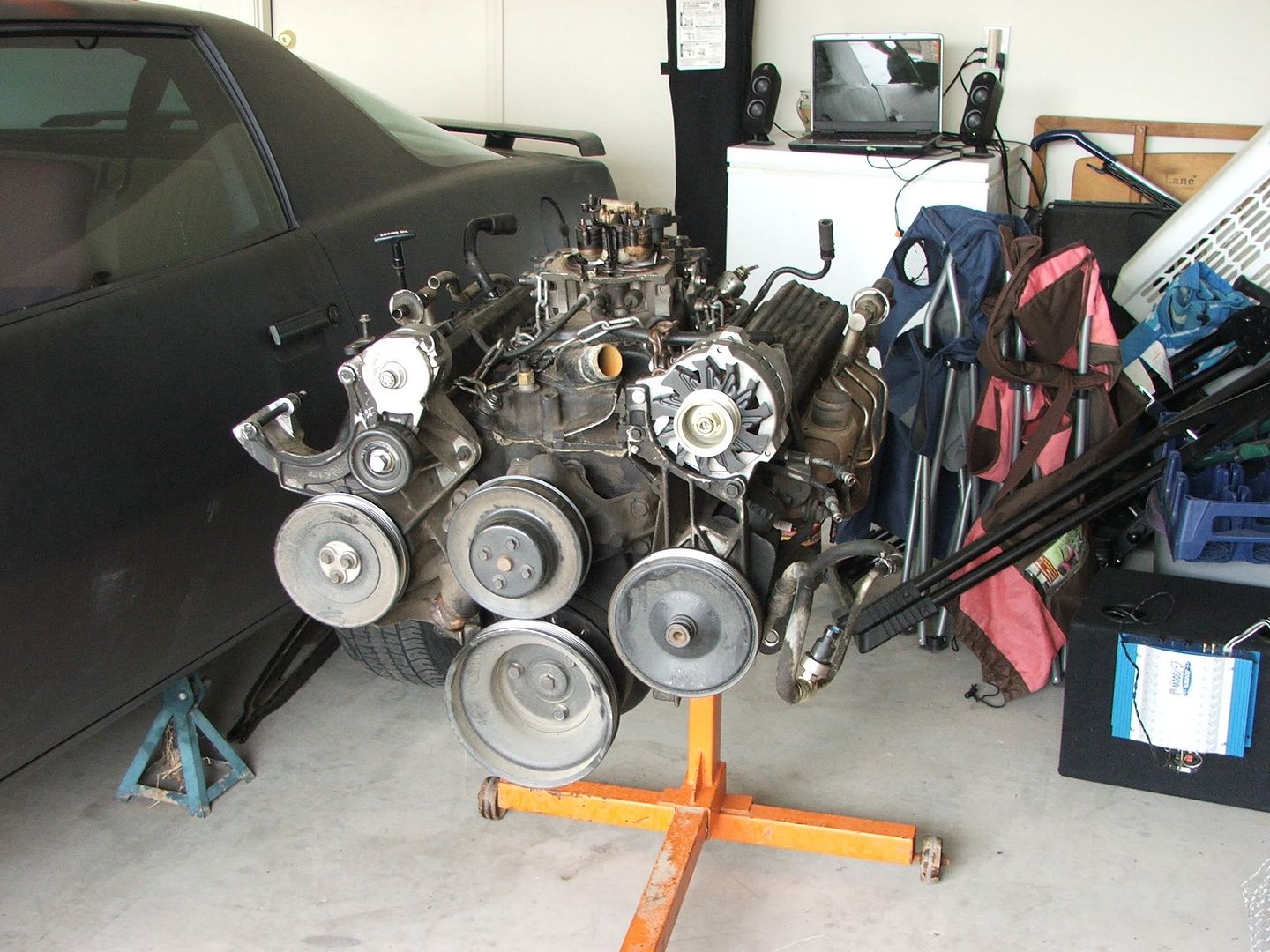 You scrapping it or what? Looks too good to trash.
reminded me once of a rear main leak, instead of fixing it i pulled the motor out, sold it and put in a 383 and t56
---
~Travis~
90 RS-383HSR, T56, NX wet kit
01 LB7 Chevy 2500 4x4. Programmer, 3" lift on 35s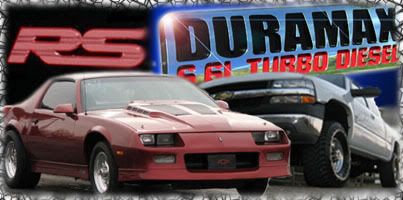 what are your plans with that car?
---