What the **** is this?
---
Looks like a sensor... it was just hanging there by the throttle body. Car runs good, drives fine.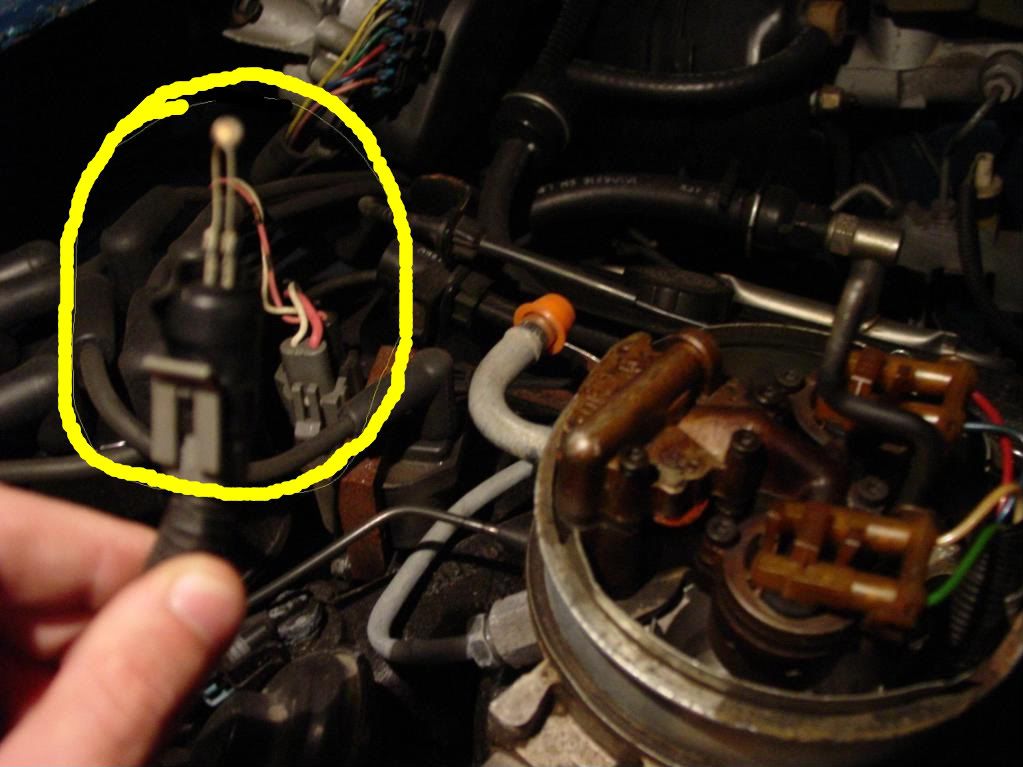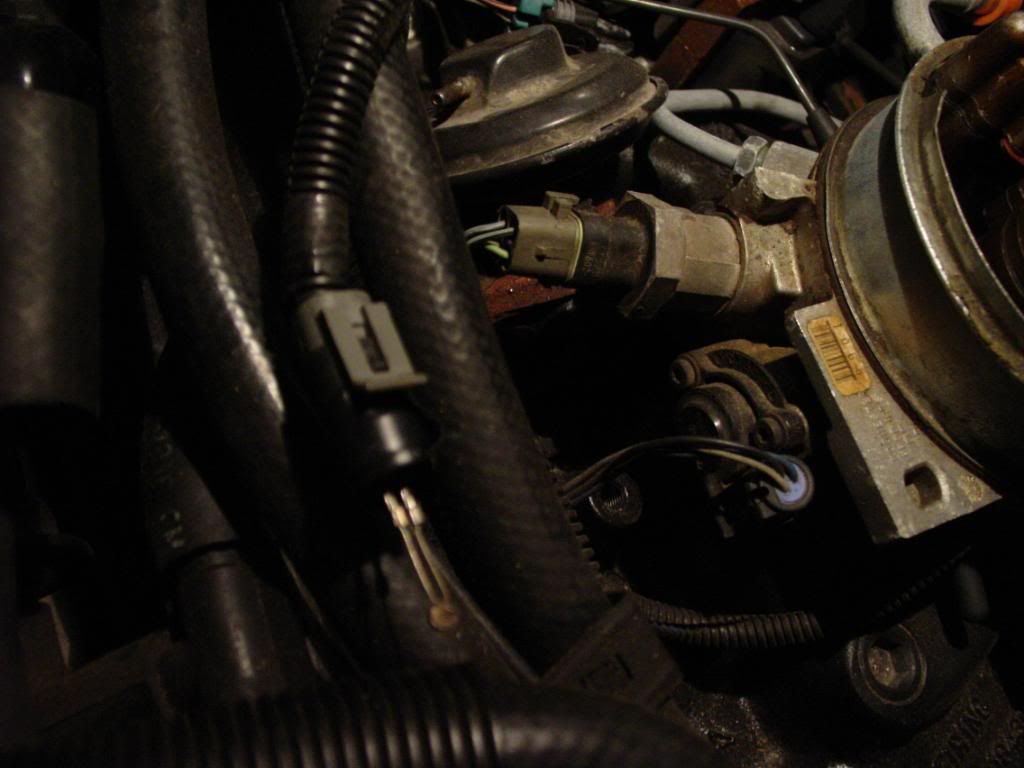 ---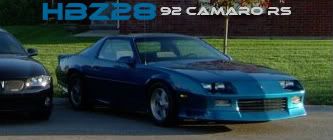 I think that's the gaphinator plug... It controls the binker fluid level.
---
SS-ERIC
Okay, why does everyone do that to me...? I know I'm pretty new with motors, but seriously?
Well I also discovered why my car can't be started without having the timing cable being plugged in and has no top end power. The shop that had it last installed a 350tb unit on my 305 motor. They'll be fixing that for free, I'll make sure of that.
Also, I found all this oil under the car, too.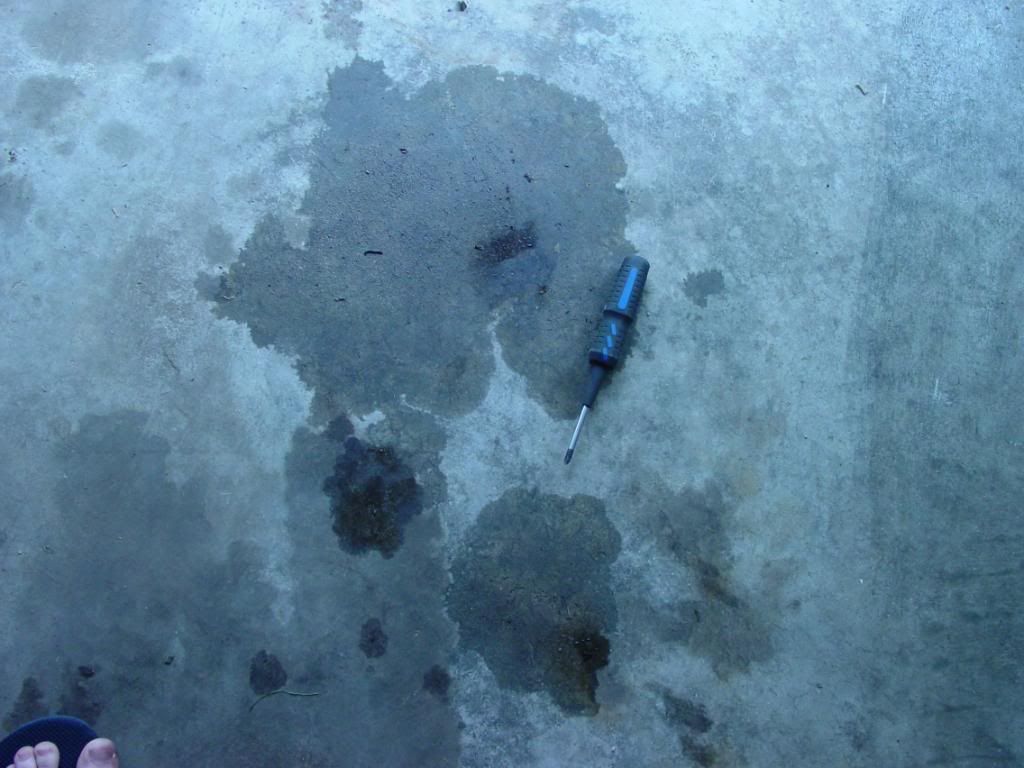 ---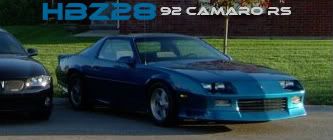 And... my oil inside the car reads full and it's not milky... what's the problem?
---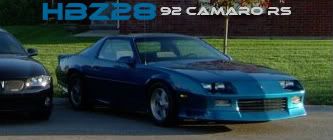 I think that is the control for the flux capacitor. You might wanna go to Auto Zone and get a new one you don't wanna get up to 88 mph with out that
---
to Err is human, to blame someone else shows good managemt skills

06 Ponitac g6 gt
2010 Ram2500 Megacab Cummins
2010 Suburban LTZ
2012 Camaro 45th Aniv. Vert (Very shortley)
---
Last edited by Racer505; 05-23-2009 at

04:15 PM

.
get a chilton manual and look at the wiring diagrams.
---
~Travis~
90 RS-383HSR, T56, NX wet kit
01 LB7 Chevy 2500 4x4. Programmer, 3" lift on 35s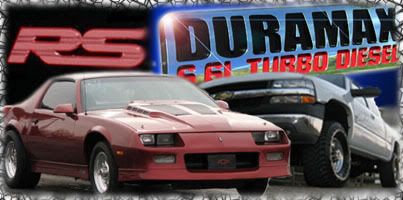 Okay. Got the book already, I'll check it out. Now what about the oil?
---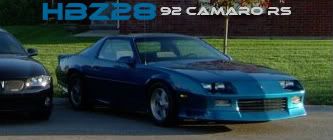 Join Date: Aug 2007
Posts: 646
check the obvious first, drain plug, oil cap, dipstick, oil pan gasket leak, valve cover leak. you wont until you start getting in there and look around.
The most common leaks are the valve cover gaskets, oil pan, and the rear main seal. Depending what year motor that is, it could have the 2 piece rear seal, and those dry out, crack, and start leaking with age. Same with the valve cover gasket, and oil pan gasket. If it's the rear main or the oil pan, i am pretty sure you gotta pull the motor on ur car.

Does it leak while just sitting there, or while it is running, or while it is warm after you drove it? And how much oil does it go though, If your putting a quart every time you put gas in, not good. If you goin though a half quart to a quart, ever oil change it ain't that bad.
---
to Err is human, to blame someone else shows good managemt skills

06 Ponitac g6 gt
2010 Ram2500 Megacab Cummins
2010 Suburban LTZ
2012 Camaro 45th Aniv. Vert (Very shortley)