Updated pix of my car and new mods....
---
Paint is Flame Red Metallic w/ Pearl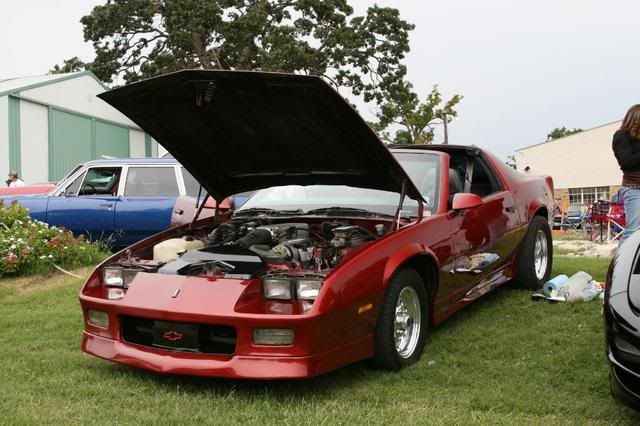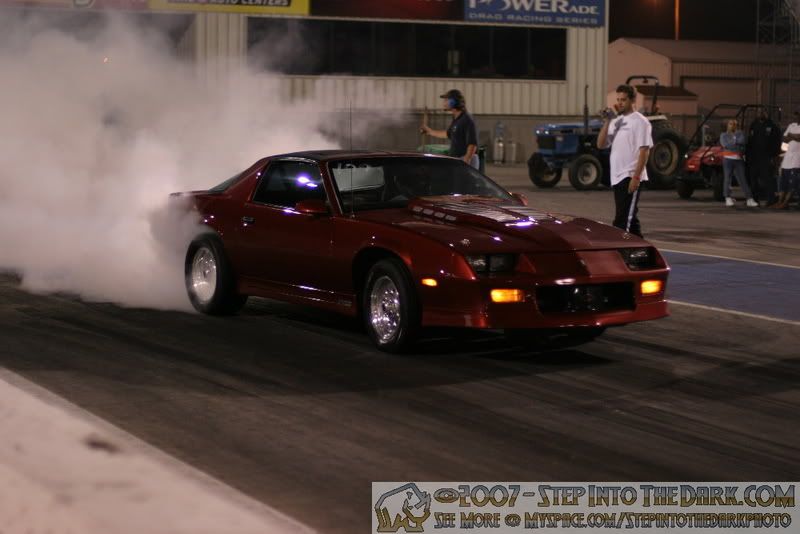 of course a motor pic...
383cid, Stealth Ram MPFI, twin 58mm TB,Holley 950 pcm, dart iron eagle heads, longtubes, taylor 8mm wires, AR 133 plugs, and other stuff....
then i decided to go from red interior to black.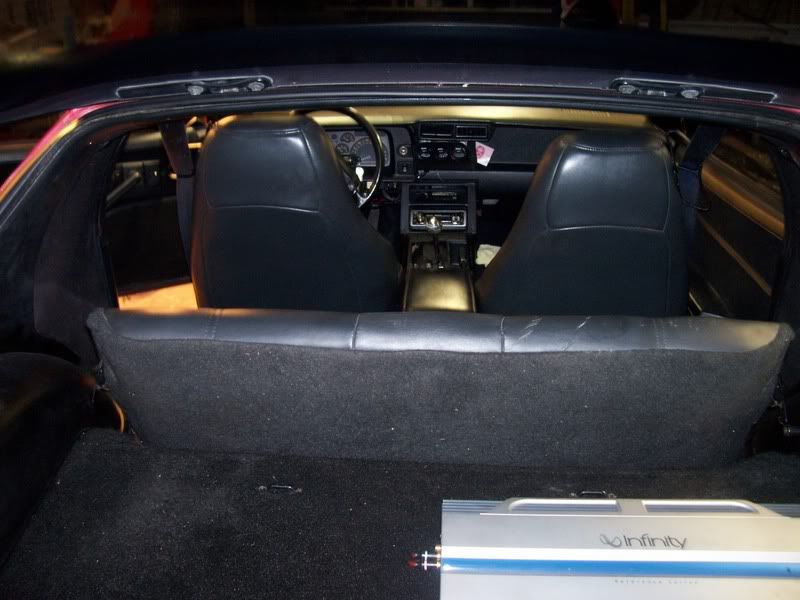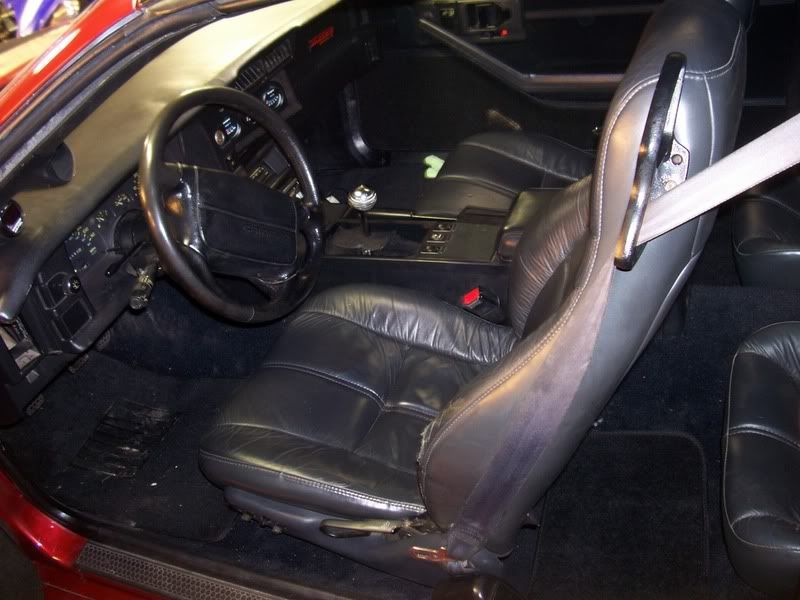 then i tired of the auto. so i swapped in a t56. with a RAM HD clutch and billet flywheel. I'm using a hurst shifter and 06 GTO shift knob.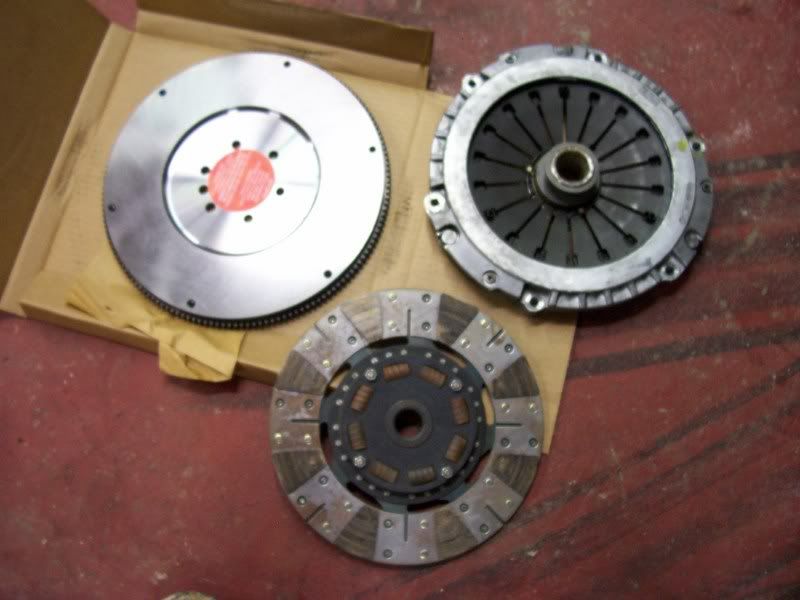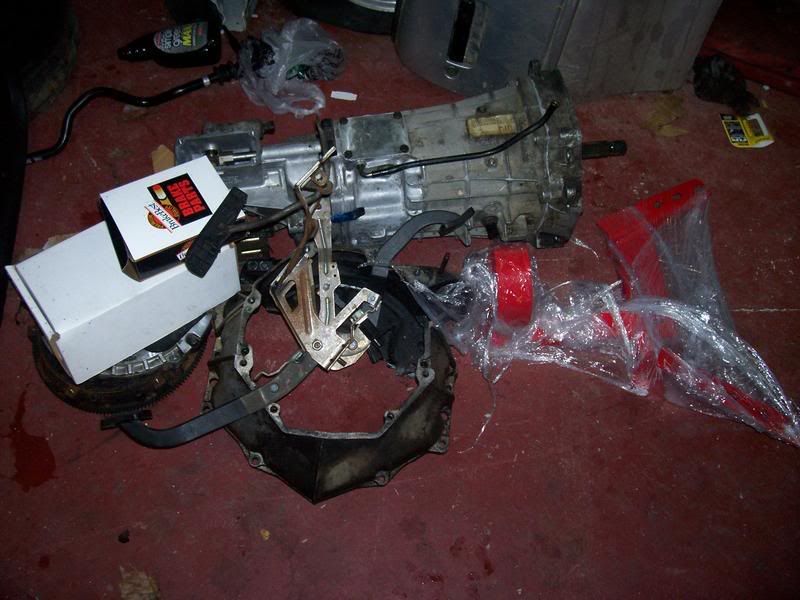 ---
~Travis~
90 RS-383HSR, T56, NX wet kit
01 LB7 Chevy 2500 4x4. Programmer, 3" lift on 35s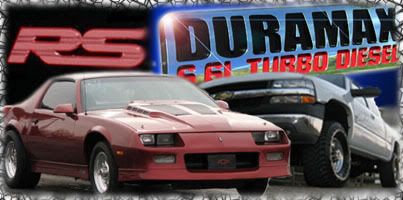 ModernCamaro.com Founder / Former Camaro Disciple
Join Date: Jan 2006
Location: Chicagoland, IL
Posts: 11,842
Cool pics man.
That is an awesome color!
beautiful car
---
1986 Camaro Berlinetta (originally)-now a nitrous breathing 383 stroker
1992 Camaro RS - pretty much stock (only to keep its 25th anniversary edition book value)
all the other Camaros were sold
Looks great!
---
1998 Camaro A4 7.06 @ 96.5 MPH NA 1.47 best 60ft
2010 Camaro Tube Chassis work in progress
Gorgeous color and kudos for dumping the auto.
---
Still a wannabe.
Join Date: Jan 2007
Posts: 94
WOW very nice.... Love the Stealth Ram!!!