Join Date: Dec 2007
Posts: 21
pics of my 1990 Camaro
---
this is my 1990 Camaro RS. it has a TBI 350 and a 700R4 trans. the only modifications i've done so far is the exhaust. hoping to install a shift kit after christmas. let me know what you think of it.
side exit exhaust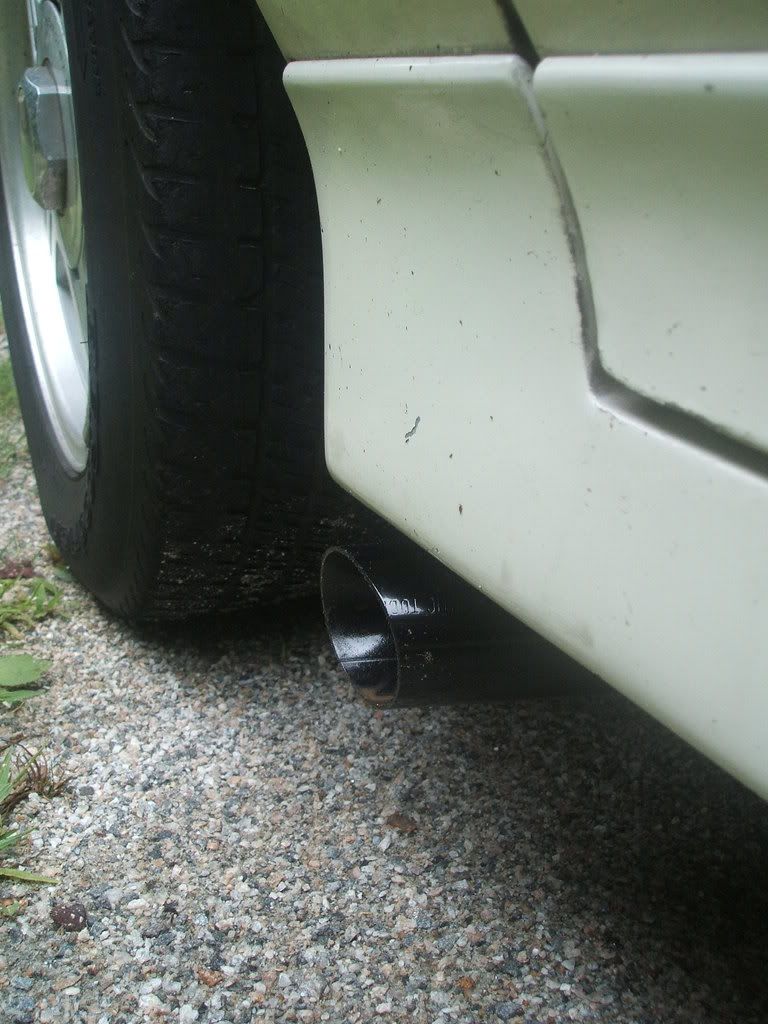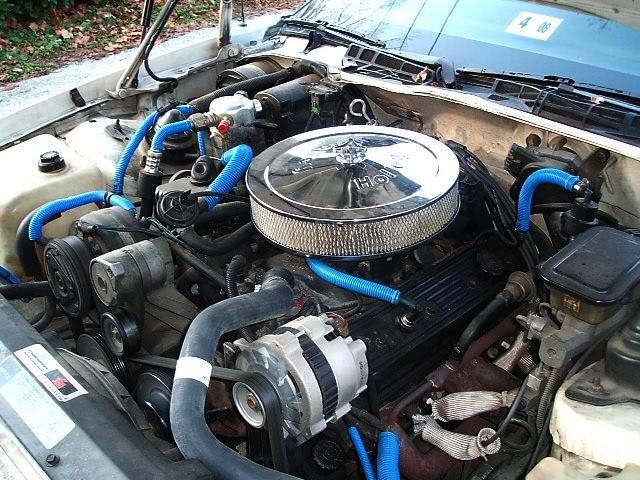 Nice car!
---
Travis
1992 25th Anniversary Heritage Edition Camaro RS Vert
2002 35th Anniversary Edition Camaro SS
Join Date: Feb 2007
Posts: 29
Looks to be in pretty nice shape given the age. I dig the side exit exhaust.
ModernCamaro.com Founder / Former Camaro Disciple
Join Date: Jan 2006
Location: Chicagoland, IL
Posts: 11,842
Nice looking car!
---
1998 Camaro A4 7.06 @ 96.5 MPH NA 1.47 best 60ft
2010 Camaro Tube Chassis work in progress
Very nice sleeper
Did you do the motor swap or was it already done when you bought the car?
Join Date: Dec 2007
Posts: 21
thanks for the coments guys, the swap was done before i bought it. it was originally a 305. i would like to put a 4 barrel carburetor on it. but money's pretty tight right now.
Nice and clean mikey likes!
---
2000 Red 1SC Z28 A4 - dead for now
2005 Black GTO M6 6.0 - Split daily driver
1987 Silver Fiero GT - Split daily driver
Nice, Now clean the grime out of that engine compartment.
---
Western Michigan Camaro Club ~ Vice-President
1987 Camaro IROC-Z Pearl White & Black w/ Red Pearl, 355 TPI, A4, 3:42, AirRide,"GOMARO"
2007 1500 Silverado Crew Cab Z71 Victory Red, 5.3, Auto, 3:73, "SASYZ71"
WMCC Website www.wmcamaro.org
Michigan F-body Association www.mifbody.com