Join Date: Mar 2008
Posts: 49
My 1988 Pontiac Firebird Formula 350!
---
Not bad for a 17 year old ehh. I have had it for about a year and a half. Runs Like a champ.
Trick Flow 23* heads, Edelbrock TES (Jet-Hot Coated), Accel Super Ram w/Accel Intake Manifold. BBK 52mm TB, Crane 2032 HR Compucam, Crane Gold 1.5 roller rockers. Crane Chrome-molly pushrods, Accel #24lb Injectors, TPIS Billet AFPR. LsRacing Chip, 160 Stat. MSD-6A Ignition, MSD 8.5 Wires....3rd set and still burning them up,Edge 2900 stall TC and Transgo shift kit for installation this spring.
Rebuild 9 bolt 3.27 Posi
4th Gen Ebony Leather Seats
Black GTA Crosslace wheels.
Only 81,XXX on body and 12,000 on Motor.
Enjoy:
Join Date: Mar 2008
Posts: 49
Dang, no love for my firebird huh.
I love Formy 350's. Looks great with the wheels. That car will be in high demand one's it gets collector status. Nice car!
---

"BBOMG - More than just a car show.....it's an experience!"
Need to contact me? layssenATaol.com
A 3rd gen Formula 350 was a great bang for the buck alternative to the TA.

Yours looks good for it's age. Got any interior shots?
grat looking car, still looks pretty stright for a 17 year old car. makes me whish i still had my 93 Z28
---
1969 SS327 at 16 started a lifetime love affair
Join Date: Mar 2008
Posts: 49
I have a few interior Shots... Here: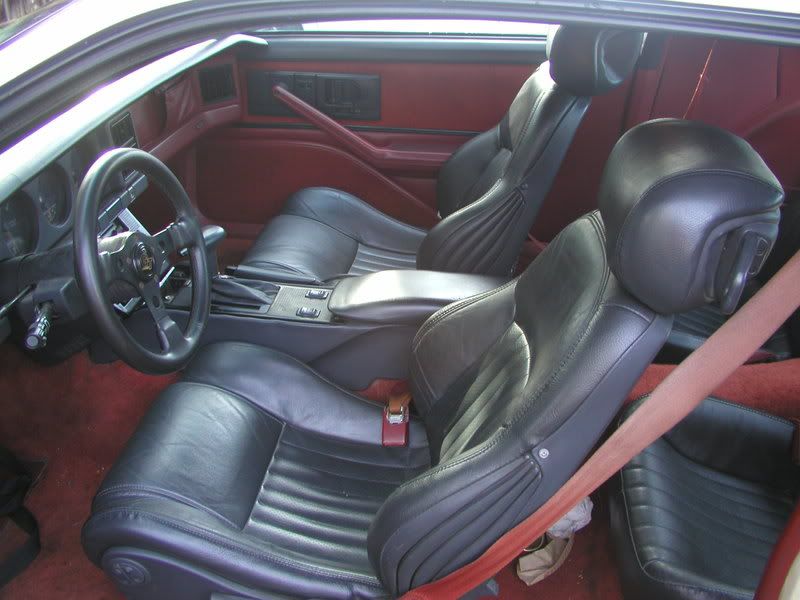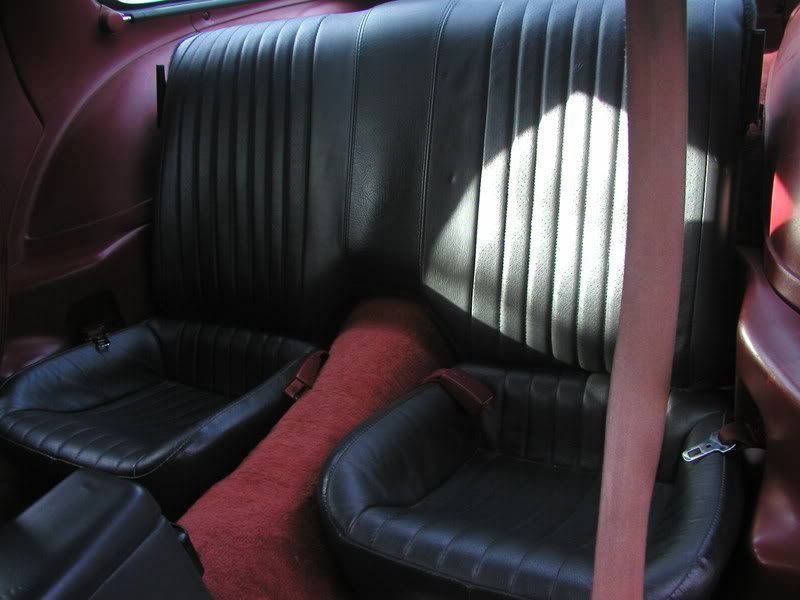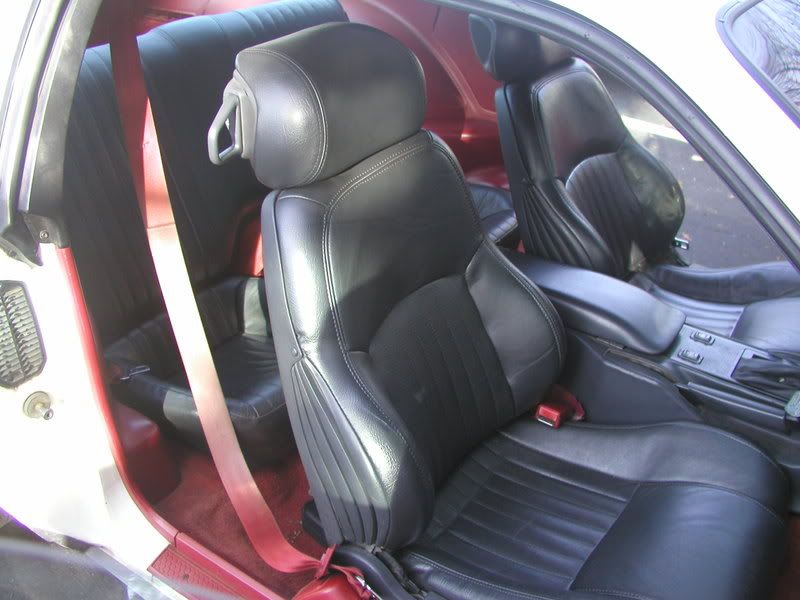 Join Date: May 2008
Posts: 14
ModernCamaro.com Founder / Former Camaro Disciple
Join Date: Jan 2006
Location: Chicagoland, IL
Posts: 11,842
Good looking car!
Those are 4th Gen seats, right? Looks good that way!
Wow! That hotrod is in great shape! Those black leather seats must get very hot this time of the year in California.
Thats a great looking car, I love it
---
1998 Camaro A4 7.06 @ 96.5 MPH NA 1.47 best 60ft
2010 Camaro Tube Chassis work in progress