Join Date: Mar 2006
Posts: 572
Finally getting to build
---
All B.S. aside...figured id make an official build thread instead of posting 20 different ones, so freaking hard to keep up with. And sorry for the lack of photos as compared to everyone else's threads. Ill make sure to cover all the "action" when i make it home for leave.
00' Z28....Onyx Black, Black Leather, A4, T-Tops
Bought the car bone and dead stock minus a SLP 2OTL Muffler...still had the factory wheels..... perfect to me...i thought anyway.....then the mod bug bit..
So far....
SLP Lid/CAI
K&N Filter
3" "Modified" Borla Catback
SLP 3.73 Ring Gear and Pinion
17x9.5 Gunmetal C5 Z06 Rims
Cross drilled and slotted rotors
Trufiber SS Hood/Spoiler
Hotchkis Springs (1 inch drop)
Not bad....still not enough....
So, i figured while I'm on deployment, its the perfect time to go ahead and play a little bit more in depth the motor and trans(its just sitting at home not getting drove but a day or two just to keep the fluids moving)...not go all crazy but have a decent eye turner and ear ringer, after reading a few threads and watching a Youtube video or two jumped right in and bought a T-Rex cam kit..... probably a lil over board but oh well.
So heres what is currently waiting at home/being installed...
Hypertech 160* thermostat
T-REX Cam
7.400 Comp Cam Moly Push Rods
TSP LS6 Ported/Shimmed oil pump
TSP LS2 Timing Chain
Comp Cam Pro Magnum Roller Lifters
ARP Rod and Head Bolts
ARP Converter and Flexplate Bolts
SLP Smooth Flow Bellow
SLP Fan Control Switch
B&M 28,000 GVW Transmission Super Cooler
TSP True Dual's...Dyno Bullets
Federal LS1/LS6 Cam Bearings
Hooker Painted 1 3/4 LT's/ 3" Collector
GM Engine Builder's 00' LS1 Gasket Kit
Racetronics Fuel Pump/Harness Kit
Midwest 4200 Nitrous Converter
Pro-Built Pro Street Elite w/ Vacuum Mod
#37 Racetronics Injectors
Mahle Flat Tops w/ -4 cc Reliefs
New Water Pump
NGK TR6's
LS2 lifter trays
Taylor Thundervolt wires
LS6 Intake
PRC 5.3 Stage 2.5 Heads
Prothane Engine and Tranmission Mounts
TCI Flexplate
Case of Royal Purple Max ATF
ARP Main Cap Stud Kit
Poly Tq. Arm Bushing
SLP Traction Logic Module
Perma-Cool Fan
Summit Relay Kit (185*On/170*Off)
MTI Clear Lid
Ported TB
****UPDATED******
Veteran Member
Join Date: Oct 2008
Location: Wetumpka, Alabama
Posts: 8,645
That is going to be one bad azz ride
---
2014 2LT/RS with spring edition package. Proud Litho Owner #28.
In the words of Borat --- woah woah wee woah
Join Date: Jan 2008
Posts: 269
Nice Z
Join Date: Mar 2006
Posts: 572
Been a busy summer...But $12,000 later she's almost finished. I'm suppost to leave here (Iraq) and start heading home next weekend and should be home in time to make the LSX Shootout.
Short block was assembled at RPM in Mt. Juliet, TN
Trans was assembled by Paul at Reginalds in Columbia, TN
So heres all the picture's my good friend Mr. McKay at Reginalds in Columbia, TN has been emailing me.
ENJOY!!!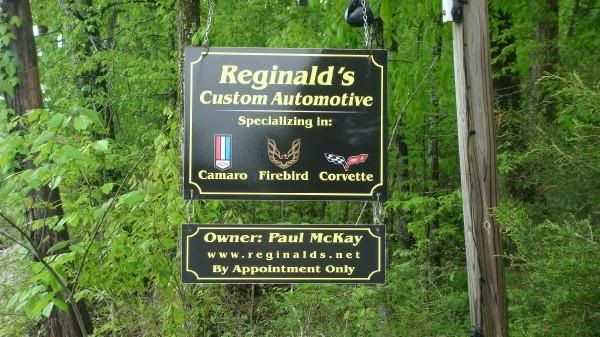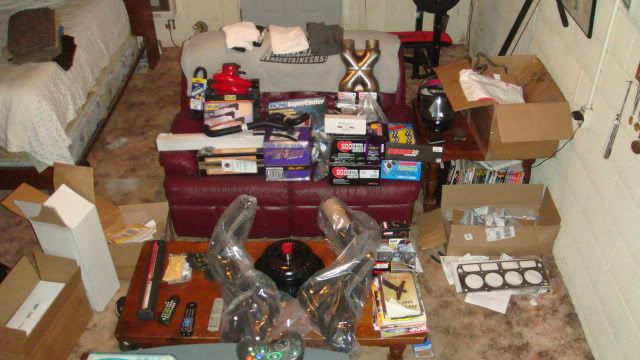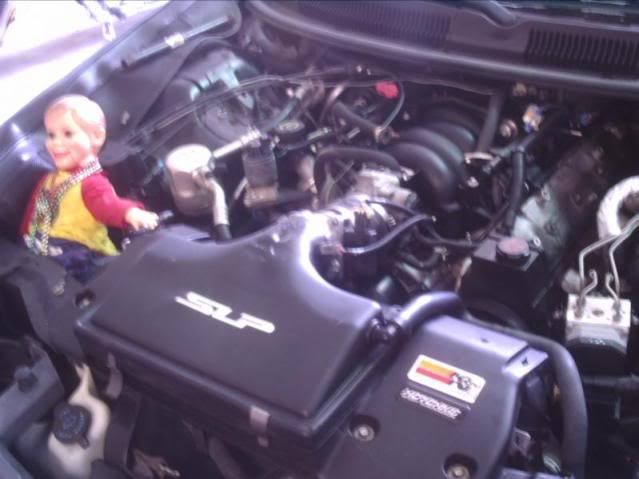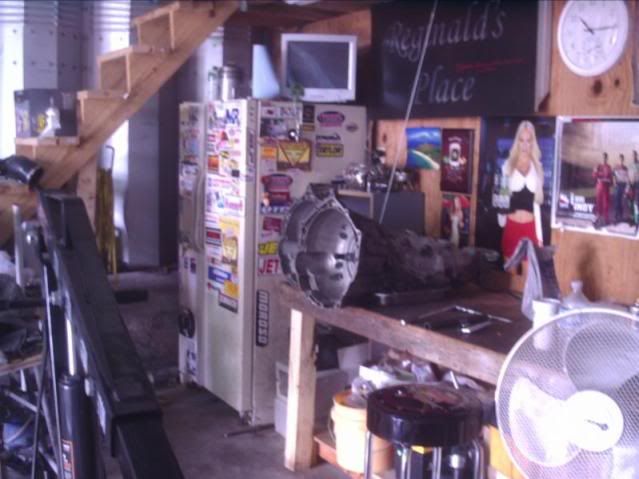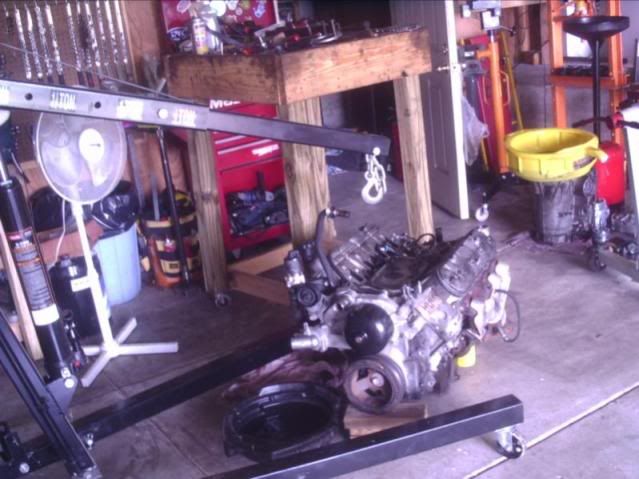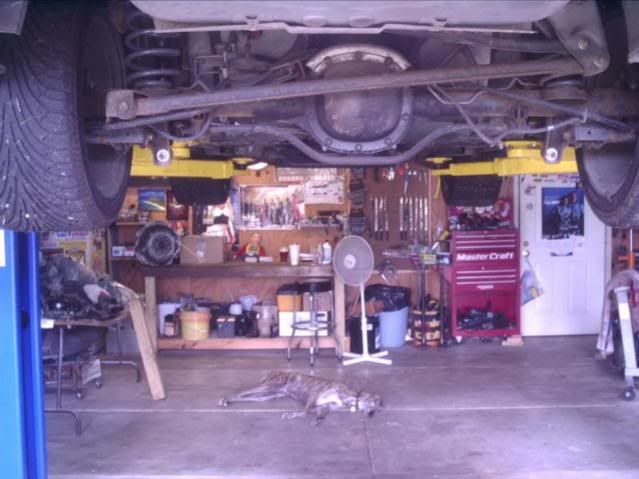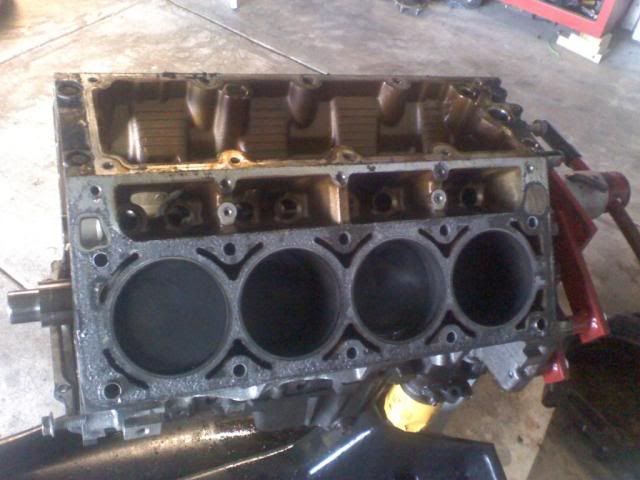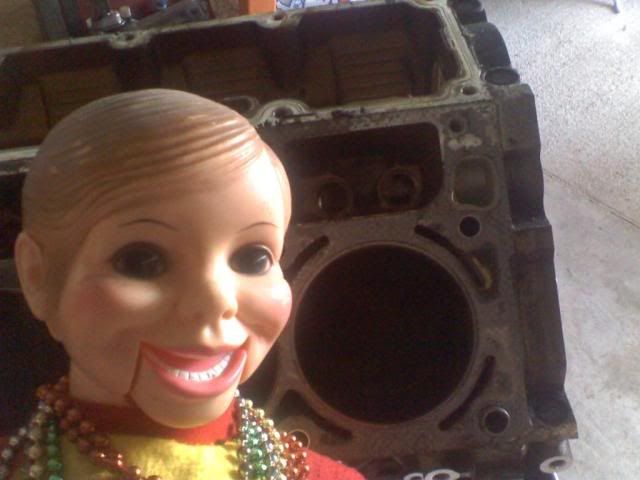 Join Date: Mar 2006
Posts: 572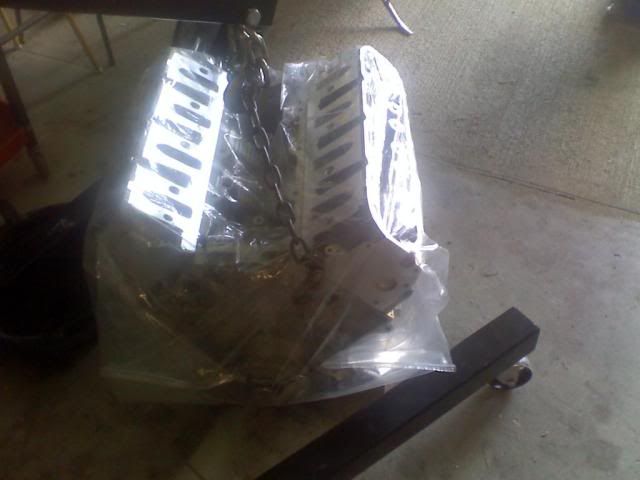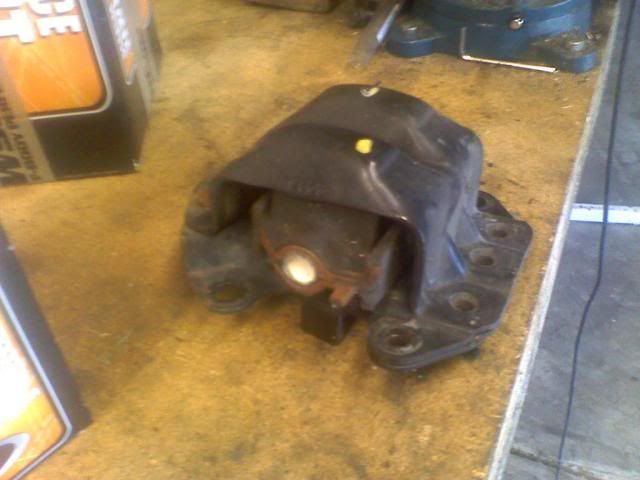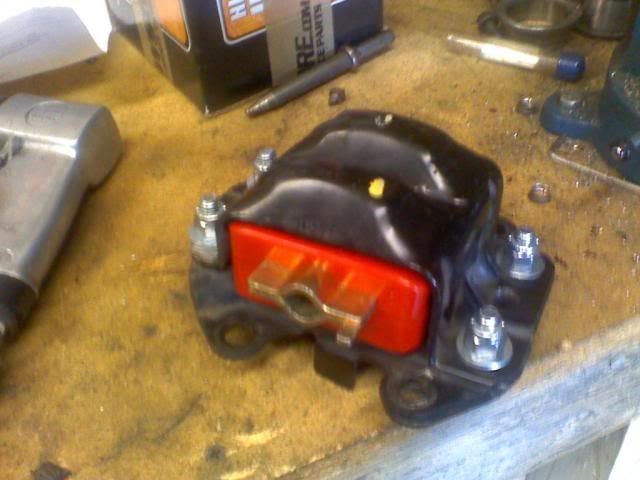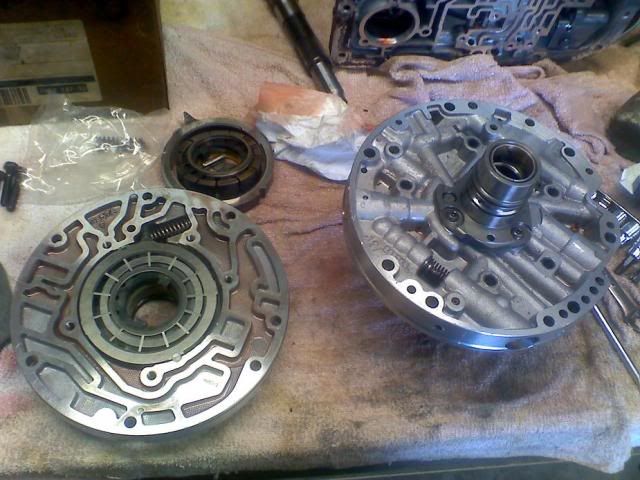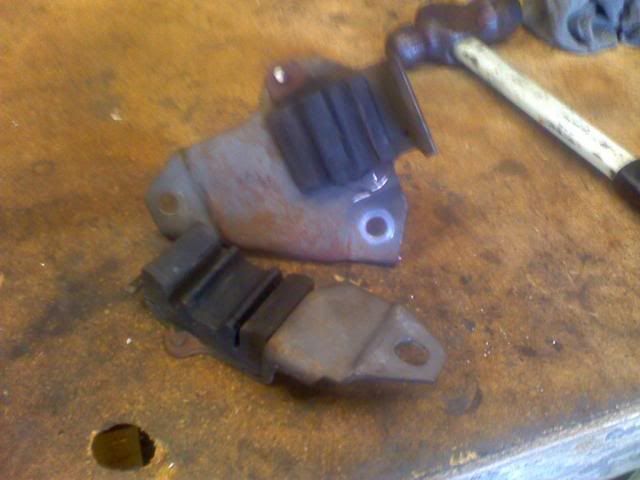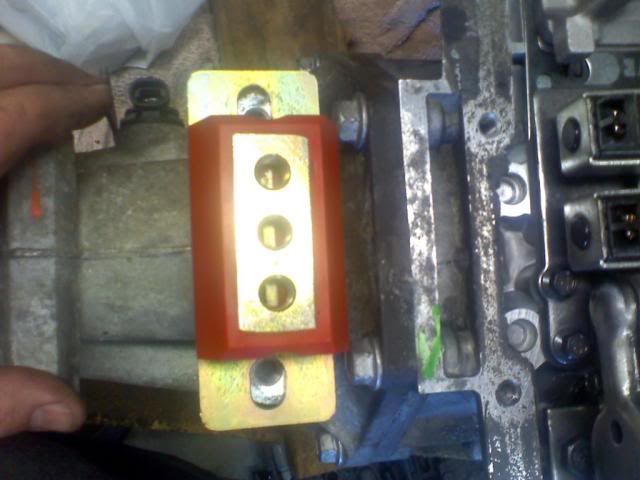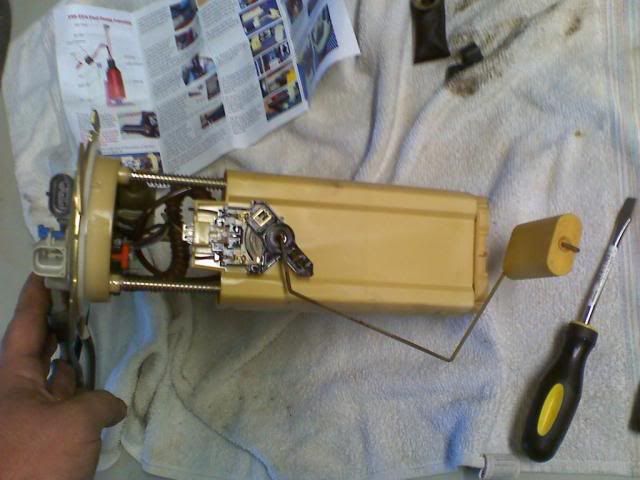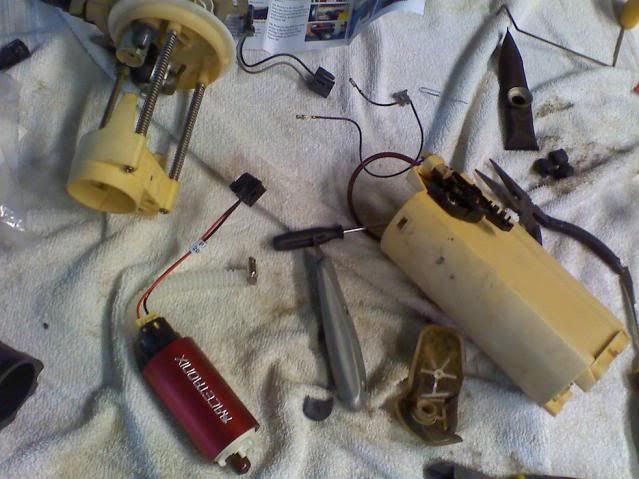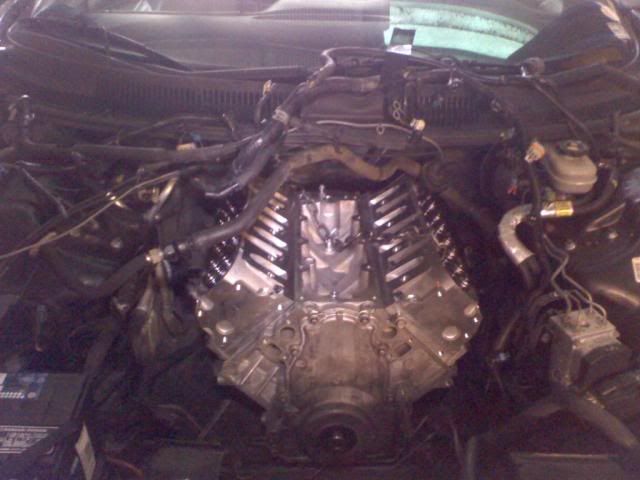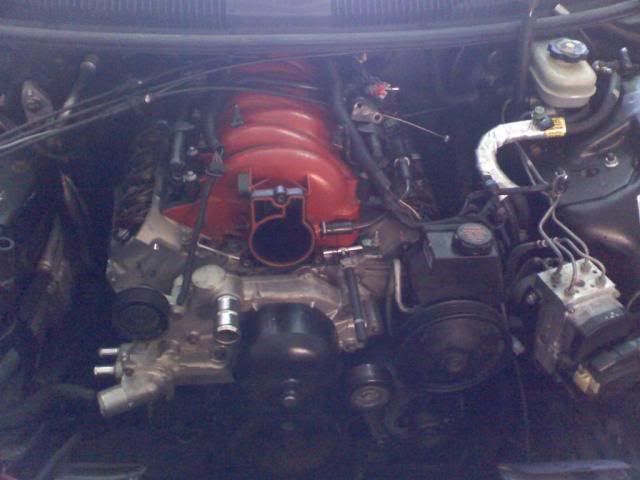 Join Date: Mar 2006
Posts: 572
Interior:
Triple gauge pillar
LC1 Wideband
Electric Sport Comp Fuel Pressure Gauge
Electric Sport Comp 2 Trans Temp Gauge

Its been a bumpy road...things on backorder..waiting for this and that to get done. The front pump spilt in half last week as he was trying to finish up the trans, he was worried it was going to hold up, but we tried it anyway. Really hoping it would have been done by now...but he's doing an awesome job since this is something he does on the side.

Other stuff:

Traded my C5 Z06's to a buddy for a set of powder coated gloss black 10 spoke SS's. I never wanted it to be an SS clone...but I guess it's headed that way.
FN awesome!

The Hoskins household thank you for your service!

You are in our prayers.

Good Luck at the shootout!
---
2005 CTSV BLACK LS7 Clutch/Flywheel/Slave, Tick Speed Bleeder, Tilton Clutch MC, RevShift Bushings, Domestic V8 Solutions (shifter, 8.8 Diff conversion, srut tower braces, sub-frame connectors), SLP cats, no cags, xpipe, bullet mufflers, Volante, iPod dock, G-force tune; 379hp 381tq.

Killing 5th gens like it is my job.
One thing, I'd leave the Charlie McCarthy out of the engine. It just creeps me out, and would probably not help performance.
---
Still legal in 16 states. It's happy. It's fun. It's Happy Fun Car.
Do not taunt Happy Fun Car.
Agreed...that dummy is really creepy...

Love the build up!
---
2010 2SS/RS Auto, Sunroof, Engine Cover. Transformer Edition package.
2013 ZL1 ragtop #5478. 1 of 54 CRT M6 'verts.