ModernCamaro.com Founder / Former Camaro Disciple
Join Date: Jan 2006
Location: Chicagoland, IL
Posts: 11,842
1994 25th Anniversary T/A still in the wrapper!
---
http://www.autotrader.com/fyc/vdp.jsp?car_id=80707485
WOW! 276 miles!!!
That'll make a **** nice addition to someone's car collection.
Worth every penny of the asking price too IMO.
Awesome find. I was never a fan of that lame attempt at an anniversary package by GM, but that is a hell of a car to have in that condition
wow, I always liked those
---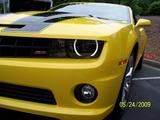 2010 Camaro RS SS LS3 (Bumble Bee) Vin#192 & 8 others made by GM and one Christine
wow
---
~Travis~
90 RS-383HSR, T56, NX wet kit
01 LB7 Chevy 2500 4x4. Programmer, 3" lift on 35s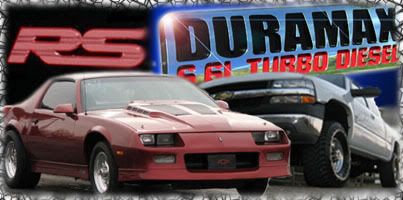 wow. very nice.
---
1994 Z28
Autobot
I would like to thank the person that came up with these fine avatar and signature's.

Join Date: May 2007
Posts: 4