Latest Pics of our Formula
---
These were taken in June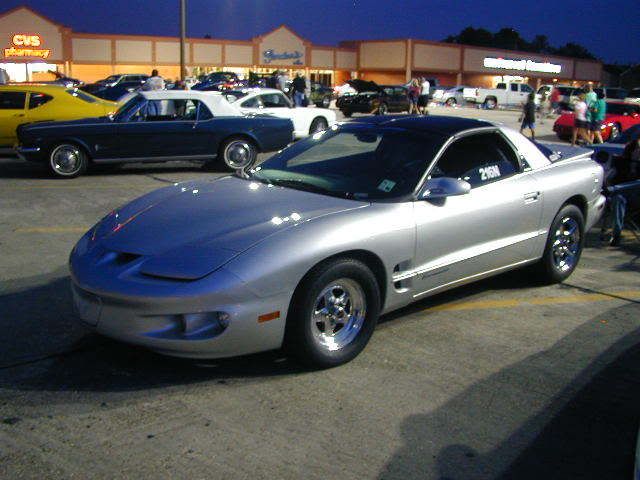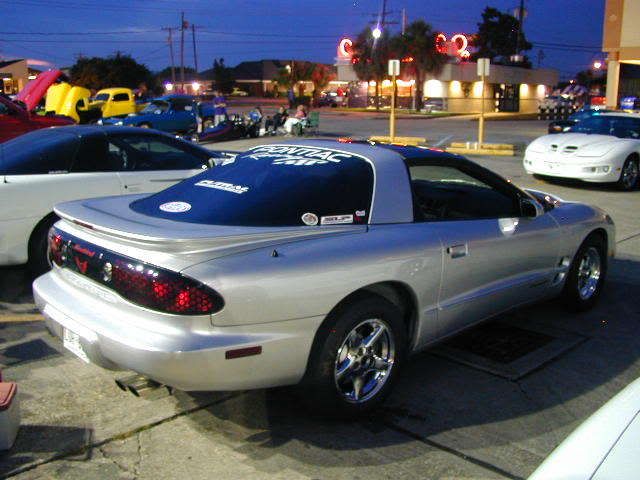 ---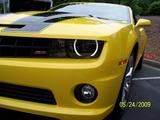 2010 Camaro RS SS LS3 (Bumble Bee) Vin#192 & 8 others made by GM and one Christine
Nice! What does it run? What size are your wheels?
---
1998 Camaro A4 7.06 @ 96.5 MPH NA 1.47 best 60ft
2010 Camaro Tube Chassis work in progress
ModernCamaro.com Founder / Former Camaro Disciple
Join Date: Jan 2006
Location: Chicagoland, IL
Posts: 11,842
Nice pics!
Methinks 15x3Ĺ Weld Prostar skinnies on the front.
Looks good
26x10.5x16 mickey thompson et streets on rear
and what octane said on front. mickey t sportsmans for rubber.
best on motor 11.4 still have nitrous to play with. It is all hooked up and ready to go. I just haven't had good luck yet to spray it.
---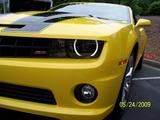 2010 Camaro RS SS LS3 (Bumble Bee) Vin#192 & 8 others made by GM and one Christine
Nice just dropped mine off at runers so keeping fingers crossed.
---
2000 Red 1SC Z28 A4 - dead for now
2005 Black GTO M6 6.0 - Split daily driver
1987 Silver Fiero GT - Split daily driver