Join Date: Mar 2006
Posts: 572
New Hood
---
Alrite ive got to have an aftermarket hood. I dont like the ss hoods and i dont like the ultra Z hoods. I found this Harwood fiberglass hood.
http://store.summitracing.com/partde...5&autoview=sku
Tell me wat you think, give me some feed back or you have another hood you think id like tell me about.
Also when i order the hood im going to order a 98-02 ss wing.
AND yes its made in america!
Join Date: Mar 2006
Posts: 38
Looks like a set back Ultra-Z. I don't like it too much. But then again I like just regular Cowl Induction hoods.
---
Last edited by LiquidFire350; 09-25-2006 at

12:02 AM

.
Join Date: Mar 2006
Posts: 572
Join Date: Jan 2006
Posts: 187
I kinda liked the first one better, but the last one is still pretty cool
Nice choice. It's tough to beat the looks of a nice cowl hood
---
~Travis~
90 RS-383HSR, T56, NX wet kit
01 LB7 Chevy 2500 4x4. Programmer, 3" lift on 35s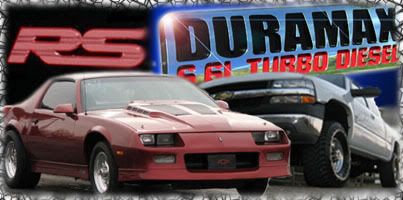 i wish they had something other than a ram air style for the birds
---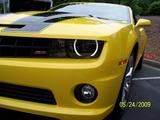 2010 Camaro RS SS LS3 (Bumble Bee) Vin#192 & 8 others made by GM and one Christine
Join Date: Mar 2006
Posts: 572