Callaway Camaro
---
---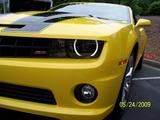 2010 Camaro RS SS LS3 (Bumble Bee) Vin#192 & 8 others made by GM and one Christine
---
Last edited by LorcinLS1; 07-02-2008 at

02:32 PM

. Reason: I screwed up link
Banned
Join Date: Jun 2007
Posts: 4,153
Bad link. Looks like you copied and pasted it from another forum and not from the site directly (hence the "..." that right in the middle of even the source link).
I have always found the Callaway Camaros to be the epitome of "catfish".
Hideous then and hideous now

To me they just look way too much like a chrysler concord from the front.
---
1998 Camaro A4 7.06 @ 96.5 MPH NA 1.47 best 60ft
2010 Camaro Tube Chassis work in progress
I never liked any of the calloway stylings including the vettes. Performance they get a thumbs up looks an epic fail.
---
2000 Red 1SC Z28 A4 - dead for now
2005 Black GTO M6 6.0 - Split daily driver
1987 Silver Fiero GT - Split daily driver
Callaway Camaro SC572
---
The 2010 Callaway Camaro sC572 is a homerun! 572hp, full factory warranty from Chevrolet, Callaway 3 yr/36,000 mile warranty.... This car can't be beat for quality, reliability, and resale value.
For more information visit
www.callawaycamaro.net
or
www.harchelroadmotors.com
.
Or Call Dillon Harchelroad @ (308) 882-4295
e-mail:
[email protected]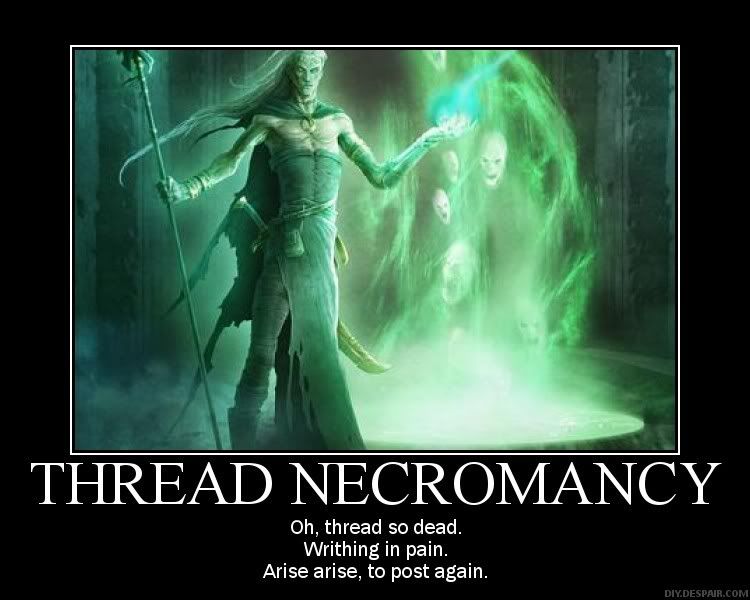 ---
---
Last edited by brandotron; 04-01-2010 at

01:35 PM

.