pic of the hood and spoiler before paint
---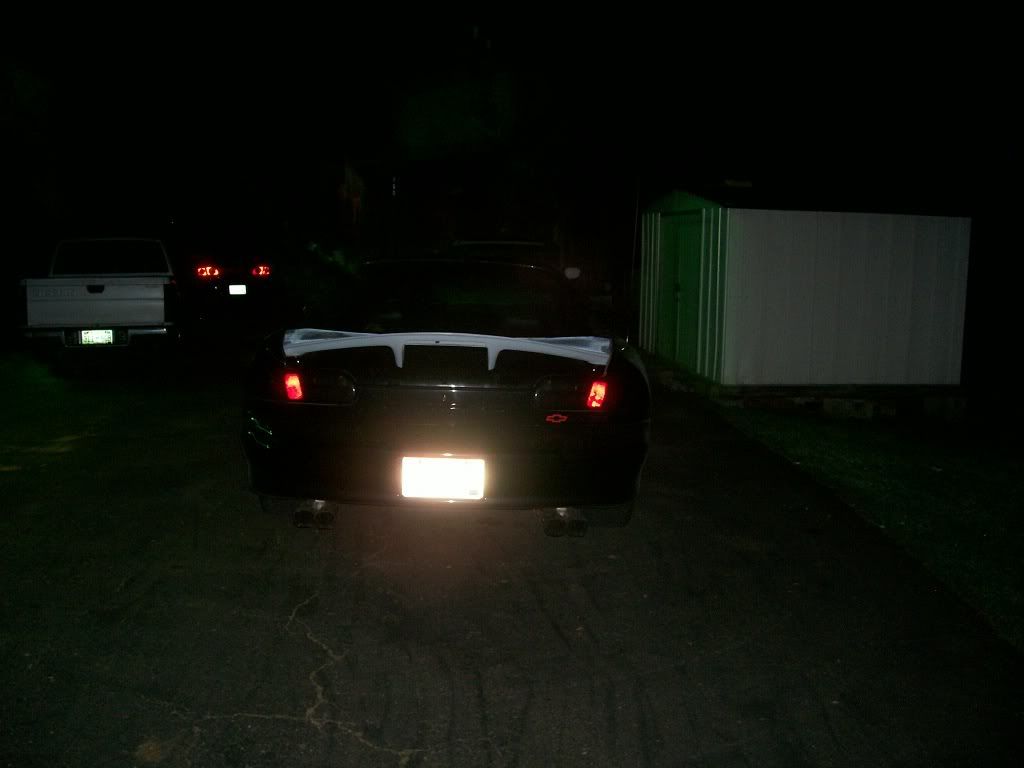 hopefully get some primer sprayed tmrw
loving it so far though
---
-->00' Z28 A4 Onyx Black T-Tops...T-Rex Cam, 5.3 Heads, 4200 Nitrous Stall, Dana Elite 4L60E, 3.73 10 Bolt.<--
It is difficult to see in that photo...hood looks great, but I dont know about the spoiler man...little to high profile, but again that could be the darkness of the picture.
spoiler is just a factory 4th gen ss spoiler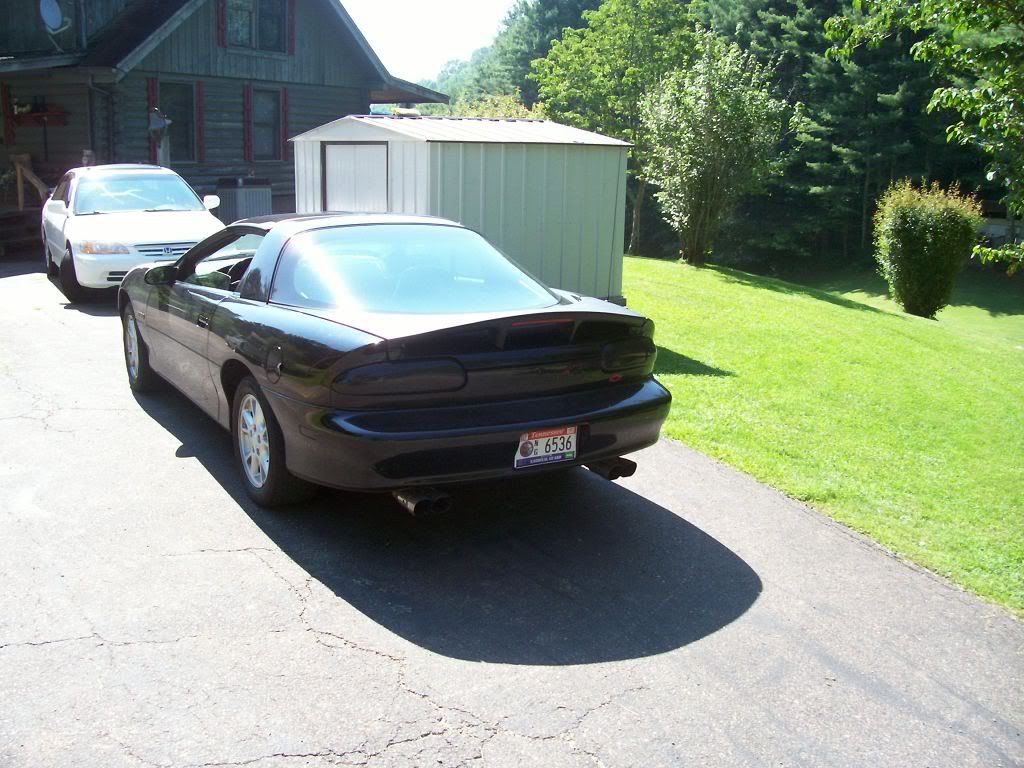 ---
-->00' Z28 A4 Onyx Black T-Tops...T-Rex Cam, 5.3 Heads, 4200 Nitrous Stall, Dana Elite 4L60E, 3.73 10 Bolt.<--
the spoiler looks really messed up in the first pic..like it has two wings on the top sides??? Or am I the only one who thought that?
---
1994 Z28
Autobot
I would like to thank the person that came up with these fine avatar and signature's.