Great time at the 3rd Annual MacMulkin Corvette/Camaro Show!
---
We had a GREAT day and AWESOME Corvettes and Camaros
for our 3rd Annual Show on Saturday 9 May 09!
NEXT year's Party will be on 8 May 2010 right here at
MacMulkin Chevrolet!!
Here are a few pictures from the party.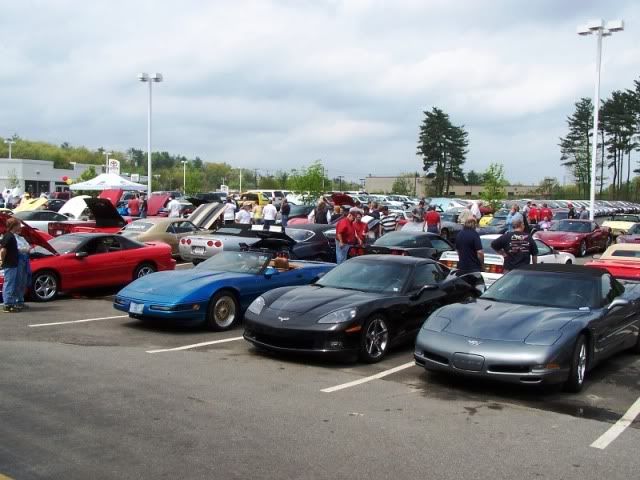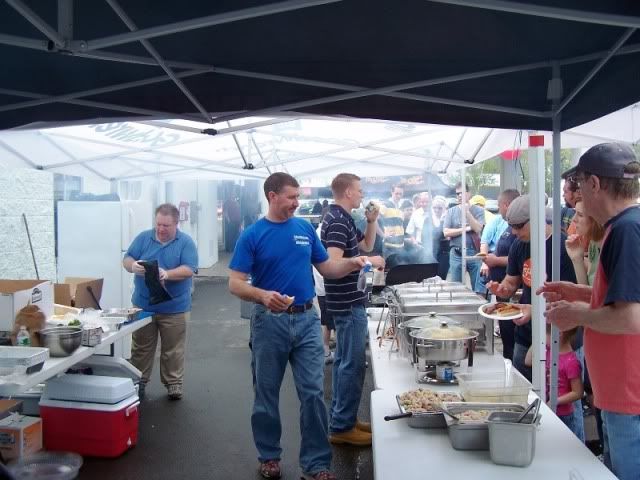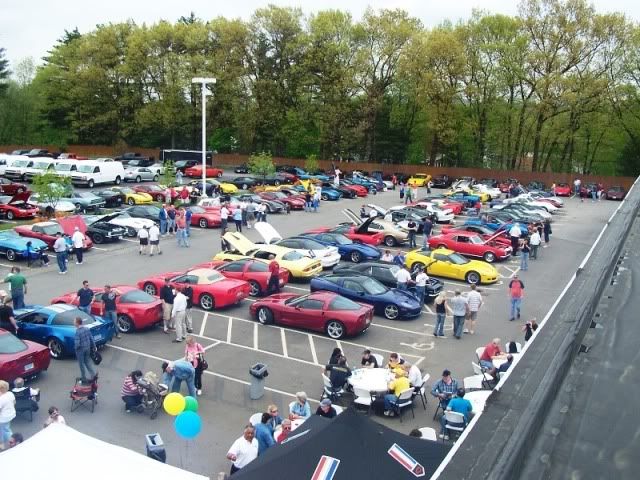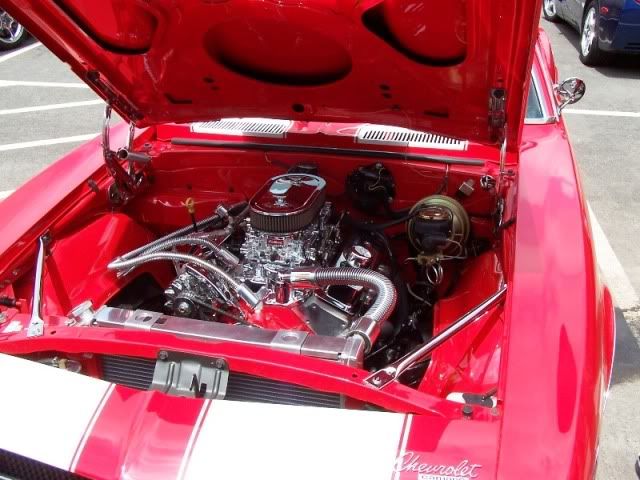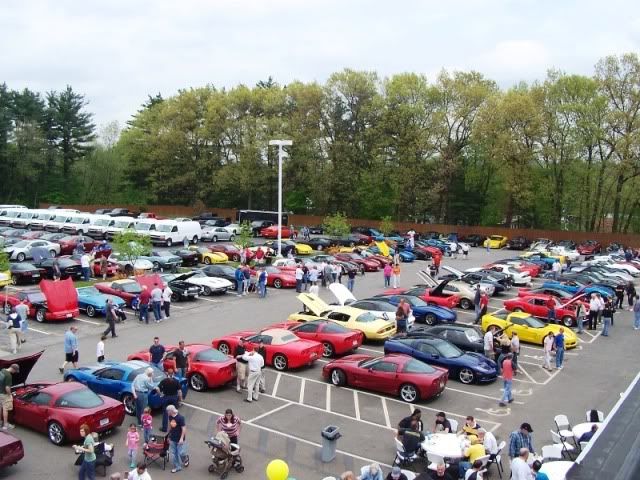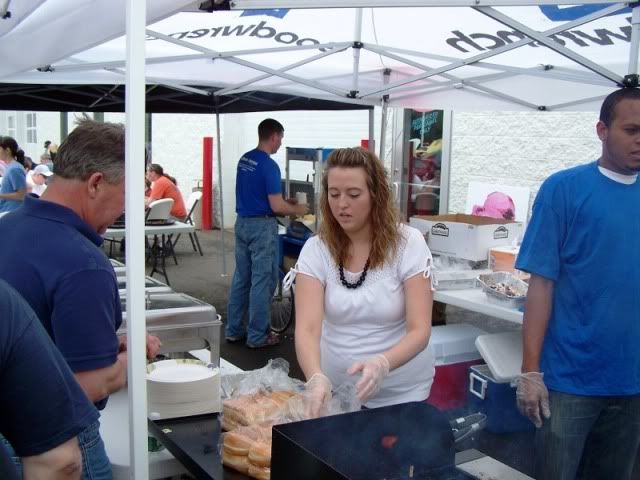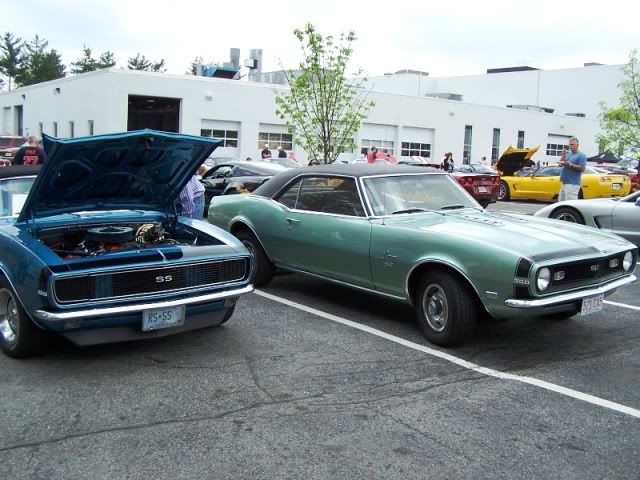 ONE VERY HAPPY 2010 CAMARO OWNER!!
SEE EVERYONE NEXT YEAR on 8 MAY 2010.
Ron
looks like a Great event!!!
---
SS-ERIC
Join Date: Mar 2009
Posts: 65
Nice pics! I love the vetts just cant handle the 2 seater with a wife and kid, dealer near me selling left overs for 39k
. Trying to hold out for Camaro's to be on the lots like the Vetts
Who cares about Corvettes when you've got Camaros
Quote:
Nice pics! I love the vetts just cant handle the 2 seater with a wife and kid, dealer near me selling left overs for 39k
. Trying to hold out for Camaro's to be on the lots like the Vetts
I'm with you. Was gonna get a 2009 Vette until the wife put her foot down and said there has to be room the our little guy for trips. So a Camaro was ordered instead. Just gonna order a vette next year once the Camaro is already here
---
2005- Midnight blue GTO 6.0
2007- 300 Touring
2010- Camaro 2SS Inferno Orange w/ IO accent interior, M6, sunroof ordered 2/21/09
came to life 4/30/09 vin# 2G1FT1EW2A9105952 delivered: 6/5/09