Silver GM logo going away
---
I saw a post where one guy wanted to take his silver GM badges off his car. I think I'll keep mine. GM is doing away with them and they won't be on many more cars.
http://www.detnews.com/article/20090...320/1148/rss25
Besides, I think they look good on my SIM car.
---
2SS/RS, M6, Silver Ice, Black leather, 20" polished wheels
---
Last edited by LS3-2SS; 08-25-2009 at

08:29 PM

.
I was gonna ditch mine too, but then threads started popping up about removing them, and now with this news I will keep them.
---
#14045
i like that silver GM logo. Looks nice
---
I agree and mine were far enough back that the splash guards fit nicely, I have heard of some people having to remove them to get the splash guards to fit.
---
08/04/09 - 2010 Camaro SS, Victory Red w/Silver Strips, 6 speed manual-
Junior Member
Join Date: Mar 2009
Location: Currently somewhere in Afghanistan, Can't wait to get back to Virginia
Posts: 20
I'll keep mine too, I think they look good. The one emblem I would like to add is an SS/RS emblem to the sides just under the CAMARO lettering. Does anyone know a good source?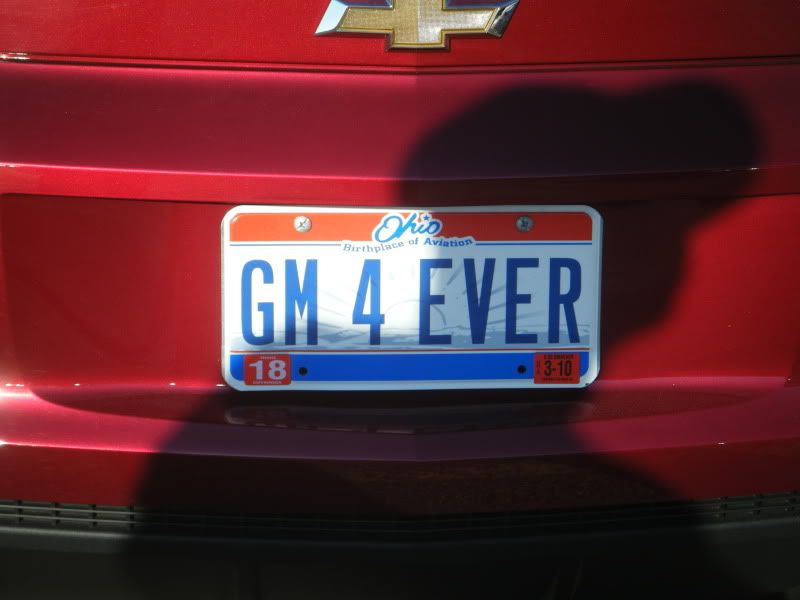 Enough said.
---
<3 Mine:2LT IOM CGM rally stripes sunroof <3
I was thinking that it was unnecessary to have them, but since GM is doing away with them, the Camaros with them will now be a little more unique.
Join Date: Jul 2009
Posts: 97