Together At Last
---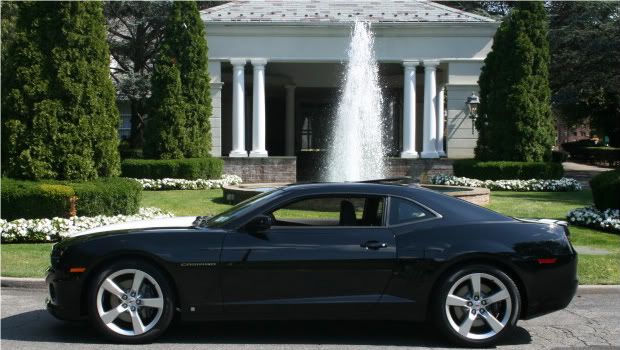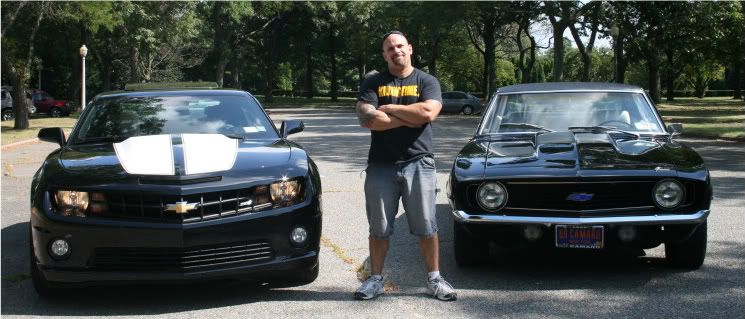 ---

---
Last edited by mucker15; 09-05-2009 at

03:40 PM

.
Very nice! Nice background. Thanks for sharing.
Veteran Member
Join Date: Oct 2008
Location: Wetumpka, Alabama
Posts: 8,645
Awesome thank you
---
2014 2LT/RS with spring edition package. Proud Litho Owner #28.
Junior Member
Join Date: Jul 2009
Posts: 66
Sweet! Can't any better with that combo. Congrats!!
---
2011 2SS RS SIM
Admin/ChevyBlazerRep
Join Date: Oct 2008
Location: Ocean City NJ
Posts: 4,638
You have a nice house
---
June 2015 MOTM

"I live my life a quarter mile at a time, For those ten seconds or less, I'm free.
Nice pics Mucker, well done. Now ya gotta get out there and do some short trips to get some miles on that new one
Awesome!! I can't wait to do the same thing.
Newbie
Join Date: Apr 2009
Posts: 7
Really nice pics...That is Eisenhower park, right?
---
Mike
1999 SLP FIREHAWK #426
THe internet might break down from the hotness in this thread. Lucky lucky guy.
---
Still a wannabe.
That is FN awesome brother.

I am jealous!
---
2005 CTSV BLACK LS7 Clutch/Flywheel/Slave, Tick Speed Bleeder, Tilton Clutch MC, RevShift Bushings, Domestic V8 Solutions (shifter, 8.8 Diff conversion, srut tower braces, sub-frame connectors), SLP cats, no cags, xpipe, bullet mufflers, Volante, iPod dock, G-force tune; 379hp 381tq.

Killing 5th gens like it is my job.