So much talk about Mustangs, anyone seen this yet?
---
---
Rodney Updegrave
2011 Chrysler 300C, 1954 Cadillac Coupe De Ville,1949 Pontiac Woodie Wagon,1972 VW Beetle Roadster, 2004 Baja 25 Outlaw
www.fquick.com/rodster56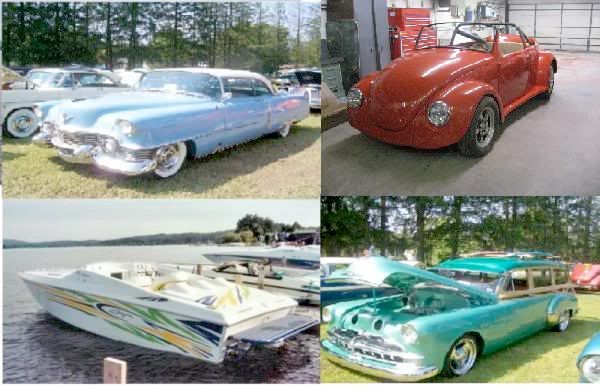 Member
Join Date: Jul 2009
Posts: 171
WOW, WOW. That kid wouldn't get a new bike. walk....
Quote:
WOW, WOW. That kid wouldn't get a new bike. walk....
You think ?
So thats how Ford got the bulge in the hood interesting.
WOW! I can understand the kids excitement, but why the hell did he have the keys?
---
2LT/RS Black with CGM stripes
Vin#10833
Mustangs tastes like chicken
That was funny, and seeing it was a great start to my day!
All I can say is, "Follow a stupid kid home, and you'll usually find a stupid parent!" No way that kid should've had the keys to the car. Luckily the damage was contained to only their property.
I'll be laughing all day!
Thanks!
LMAO
epic...colossal fail. If that was me, I'd beat the piss outta my friend for posting it on youtube.
Lucky no one was in front of the car.
---
2010-2SS/RS/LS3/IBM/RP6:
ECS-Paxton Supercharger / American Racing Headers & Exhaust / PFADT Suspension / DSS 9" 4.10 Rear / FOR SALE!
Quote:
Powerfreak is the only one who actually understood anything.
That video has been around for a while. It is so sad they parents made such a poor decision letting the kid have the keys..
Hahaha I've seen this video. Tis a classic.
---
Rally Yellow 2SS/RS
Fifty years from now, when you're looking back at your life, don't you want to be able to say you had the guts to get in the car?
Nice car + Stupid kid = funny video.