"Ultimate Factories" 10/15 TV Show
---
---
2010-2SS/RS/LS3/IBM/RP6:
ECS-Paxton Supercharger / American Racing Headers & Exhaust / PFADT Suspension / DSS 9" 4.10 Rear / FOR SALE!
Quote:
Powerfreak is the only one who actually understood anything.
Member
Join Date: Jul 2009
Posts: 171
I have my DVR set to record tomorrow night @ 8pm.
DVR set, that will be cool to watch a couple times
Quote:
I have my DVR set to record tomorrow night @ 8pm.
ditto
---
At last--Dream
HAS BECOME
Reality....
Mine is set too!! can't wait to see it!!
---
needs no explanation
VIN#A9148288
IN MY HANDS 10-7-2009!!!
Good find Powerfreak...Tivo here I come!
---
Rodney Updegrave
2011 Chrysler 300C, 1954 Cadillac Coupe De Ville,1949 Pontiac Woodie Wagon,1972 VW Beetle Roadster, 2004 Baja 25 Outlaw
www.fquick.com/rodster56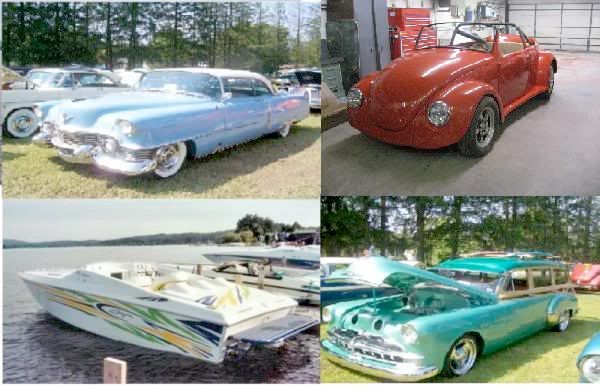 Man, good looking out. Dammit! I'm over in Korea teaching. So I know AFN won't push it. I guess I can get the replay when I get back......
well, I have no Natgeo... so i'm F-ed

:'(
---
Imagine the looks you get when you run to the sports bar asking them to put on NAT GEO for you.
Why not? Only one MLB game on tonite anyway!
---
On order:

1ET37 - Camaro: 2SS Coupe (Black/Inferno Orange Interior Trim)