Transformer Halloween Display
---
---

JBA Cat Back Exhaust
Pfadt Adjustable Sport Sway Bars
Pfadt Drop Springs
Misc Appearance Changes
Other Car~93 SVT Lightning #260 w/408
That is cool! Some real talent there for sure
Member
Join Date: Jul 2009
Posts: 171
Holy Crap, that is awesome talent! Man that makes my Munster Coach look like nothing!
---
Rodney Updegrave
2011 Chrysler 300C, 1954 Cadillac Coupe De Ville,1949 Pontiac Woodie Wagon,1972 VW Beetle Roadster, 2004 Baja 25 Outlaw
www.fquick.com/rodster56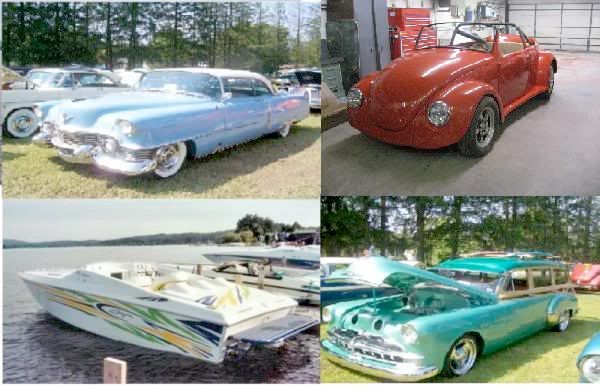 Veteran Member
Join Date: Oct 2008
Location: Wetumpka, Alabama
Posts: 8,645
Nice that is some serious talent
---
2014 2LT/RS with spring edition package. Proud Litho Owner #28.
WOW
---
<3 Mine:2LT IOM CGM rally stripes sunroof <3
I wish I lived closer so I could see them. I don't think I'll be driving up there any time soon lol
---
Rally Yellow 2SS/RS
Fifty years from now, when you're looking back at your life, don't you want to be able to say you had the guts to get in the car?
---
RTJ 2SS/RS
Magnaflow Comp Cat-Back
Rammer Jammer - RTR