Modern Muscle: Rick Bottoms Camaro Build
---
Hey guys so we just finished up putting together rick bottoms car for SEMA. Here are the end results, we are pretty happy with it to say the least!
You can find more details about Rick Bottoms Camaro at
www.9secondcamaro.com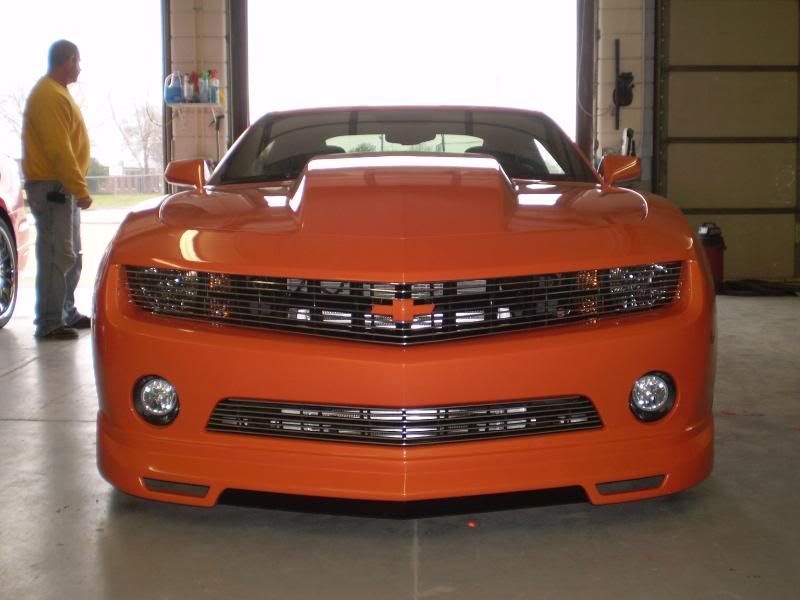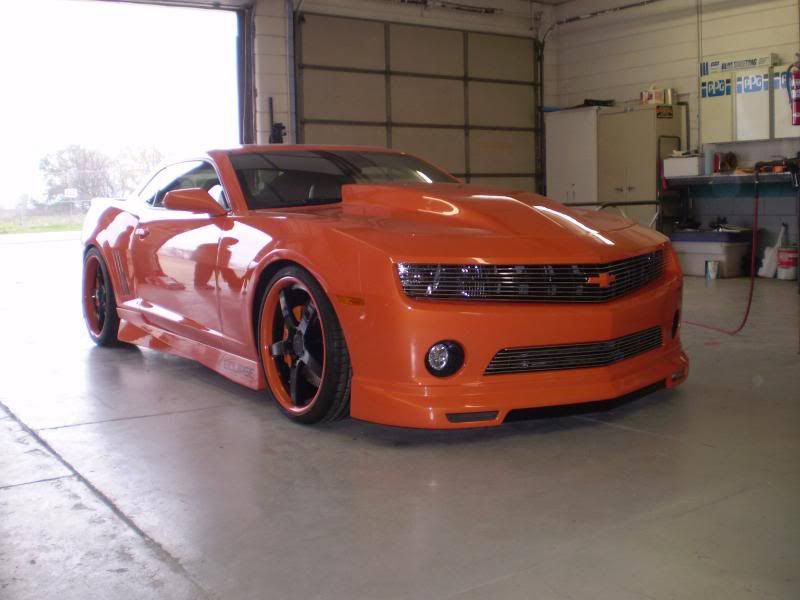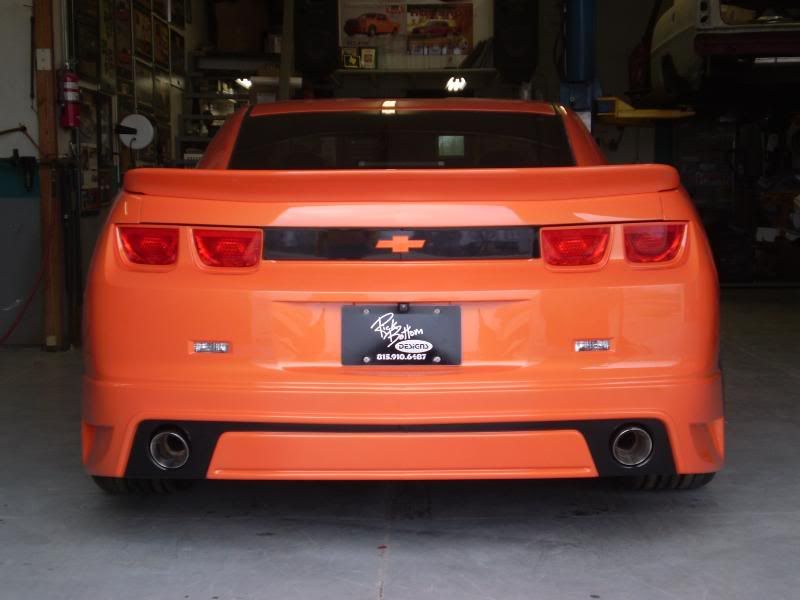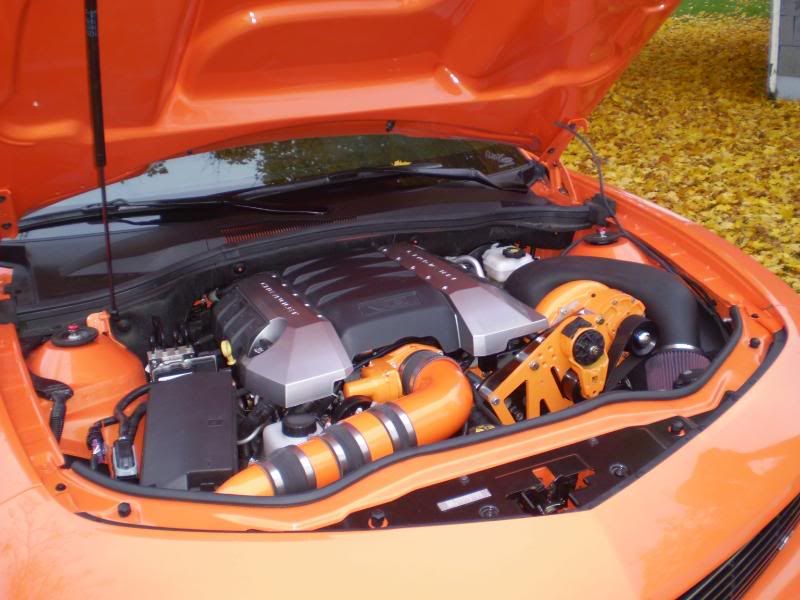 Audio was installed by Sound Decision in Montgomery IL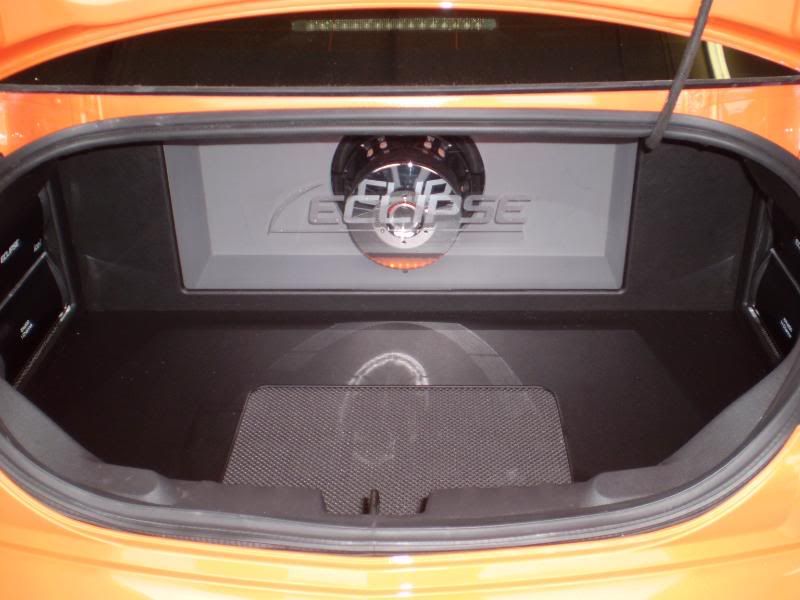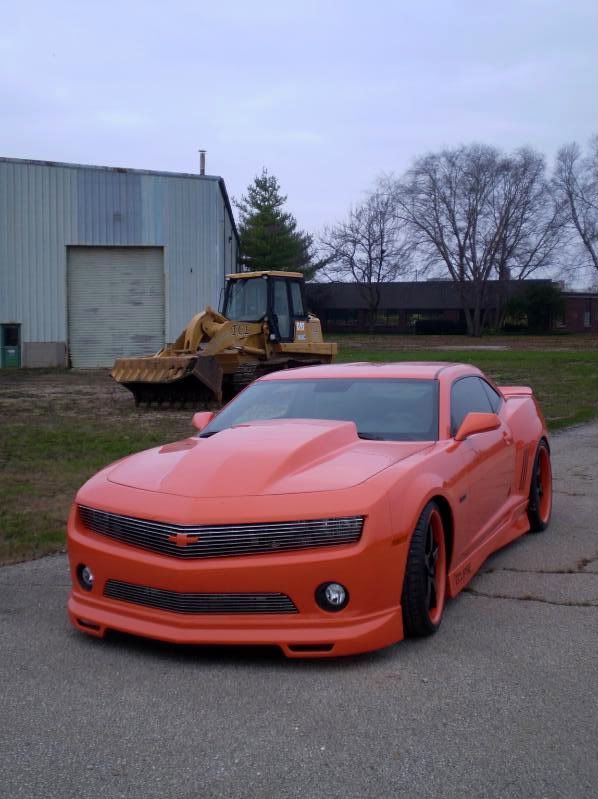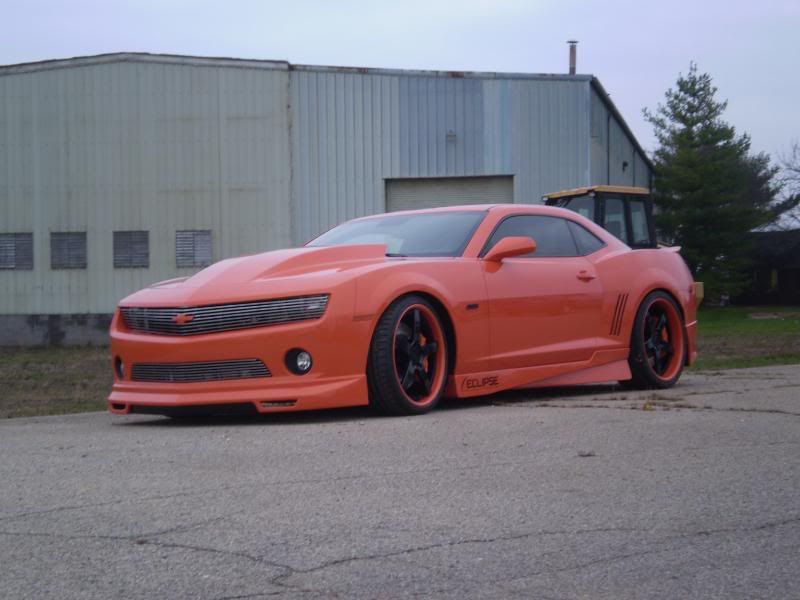 ---
Facebook
Oswego, IL
Your expert source for the 5th gen Camaro
Not really my cup of tea, but looks like a top notch job.
What color is that? It looks somewhere in the Coral to Salmon range on the colorwheel!
---
2005 CTSV BLACK LS7 Clutch/Flywheel/Slave, Tick Speed Bleeder, Tilton Clutch MC, RevShift Bushings, Domestic V8 Solutions (shifter, 8.8 Diff conversion, srut tower braces, sub-frame connectors), SLP cats, no cags, xpipe, bullet mufflers, Volante, iPod dock, G-force tune; 379hp 381tq.

Killing 5th gens like it is my job.
Veteran Member
Join Date: May 2008
Location: Windsor
Posts: 4,533
I like the hood, but the rest is a little too "peachy" (color).
BUT, I think the factory Rear Ground effects should look like that
Good job overall
---
┌∩┐(◣_◢)┌∩┐
ModernCamaro.com Founder / Former Camaro Disciple
Join Date: Jan 2006
Location: Chicagoland, IL
Posts: 11,842
Bad ass!
Can't wait to see it at SEMA!
Junior Member
Join Date: Oct 2009
Location: San Diego, CA
Posts: 17
Hmm.. color is throwing off the whole car for me.
looks good. kinda cartoony looking
---
Brixton Forged
CM10 Wheels IN STOCK!!! RF7 SOON!!!!
Camaro/M3/M4 wheels in stock High Gloss Titanium
THAT is the rear spoiler I've been waiting on...how do I get one?
---
~ Dreams do come true ~