Sweet!! Chrome wheels look good on white.
Junior Member
Join Date: Jan 2010
Posts: 26
Sharp!! I originaly ordered white but the wife swayed me to yellow. Now she says "I really like that Red Jewel color". She makes my head hurt!! lol
---
1SS/RS,yellow on black,6M,polished wheels THANK YOU CAMARO SCOTTY!!
Veteran Member
Join Date: Oct 2008
Location: Wetumpka, Alabama
Posts: 8,645
Very nice thanks for sharing
---
2014 2LT/RS with spring edition package. Proud Litho Owner #28.
Love it, if I would have waited a few months, I also would have bought white...very nice car!
---
Rodney Updegrave
2011 Chrysler 300C, 1954 Cadillac Coupe De Ville,1949 Pontiac Woodie Wagon,1972 VW Beetle Roadster, 2004 Baja 25 Outlaw
www.fquick.com/rodster56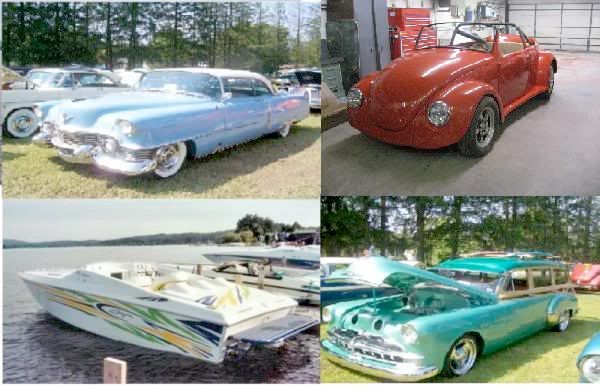 Veteran Member
Join Date: Nov 2009
Posts: 1,078
Great color combo! very smooth looking also like the Hood emblems & the SS on the side!!
Nice!
---
2SS/RS Cyber Grey Metallic with Black Racing Stripes, Black Leather, and Sunroof. Driving it
Daily Driver: 2004 SS Silverado Victory Red with K&N Intake, Magnaflow Exhast, and Edelbrock Headers
Newbie
Join Date: Jan 2010
Posts: 9