Cool Projects @ HPS
---
Just wanted to give you guys and gals some teaser pics of some upcoming projects to be finished in the next 2 weeks.
1st.project.
06 Denali GMC Truck.
This vehicle came to us after the customer had recently got his vehicle tuned at another local performance shop(non-sponsor) and basicly detinated the motor bad enough to break a piston.
Current Mods upon arrival: Stock 6ltre LS motor,62mm turbo 4l80e transmission.
HPS Mods: HPS Forged 6ltre. Shortblock,HPS Custom Turbo Camshaft,
Turbonetics TC 76 mm Turbo.Custom HPS Tune with HPTuners. Should have some dyno results this weekend.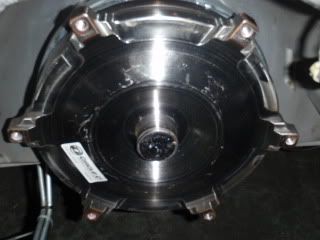 2nd. Project:
This is our 05 C6 Corvette Project.
We recieved the motor yesterday as well. LSX 427 With ETP 265cc Heads,HPS Custom Solid Roller Blower Cam(.67*-.67* lift-.25*-.26*Duration-116lsa) FLT Stage 7 4l65-70e Transmission, Circle D Billet Converter, Procharger F2with cog pulley, ATI Cog crank pulley,Cartek Flip Drive kit,
American Racing Headers 2in primary headers with 3in. x pipe. This project should be completed by the end of the first week of august.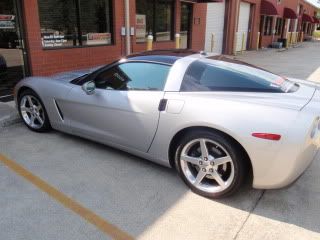 ---
HUNTERS PERFORMANCE SOLUTIONS
28 International Pkwy
Dallas, Ga 30152
www.huntersperformancesolutions.com
678-402-5728
i need a turbo setup like that on my plow truck
---
Brixton Forged
CM10 Wheels IN STOCK!!! RF7 SOON!!!!
Camaro/M3/M4 wheels in stock High Gloss Titanium