Junior Member
Join Date: Jul 2010
Posts: 72
Door Panel Inserts W/ ABL in: Carbon Fiber, Alcantara & Paint to Match
---
Hello Everyone,
We would like to introduce you to the first ever made carbon fiber door panel inserts with ABL. These door panels look awesome! Not only are you getting the custom carbon fiber finish but you are getting your ABL. Basically thats a 2 for 1. The installation is easy. No modifications and no wire cutting. All you need to do is screw in the inserts and plug in the ambient lighting and you are ready to go for a drive. Be the first to own these, they will add that one touch to your interior! We guarantee it!
Options for your Door Panel Inserts:
Carbon Fiber
Hydro Carbon
Leather
Alcantara
Paint to Match
Combo
THE CARBON FIBER SPECIALISTS
Innovation, Quality & Customer Satisfaction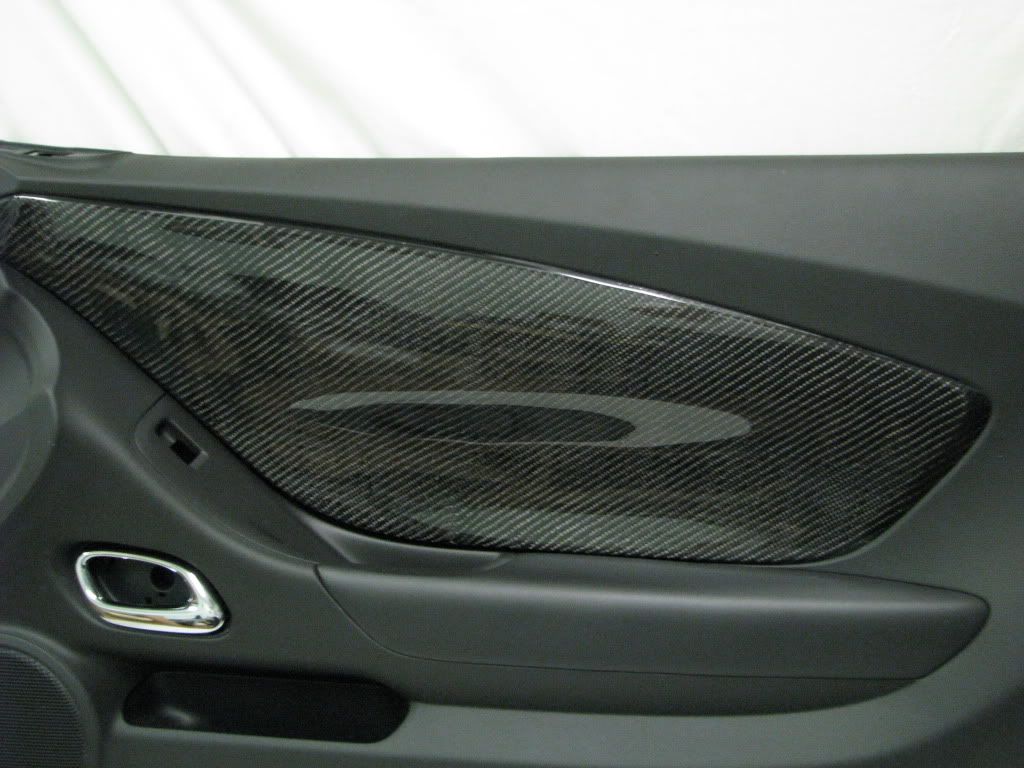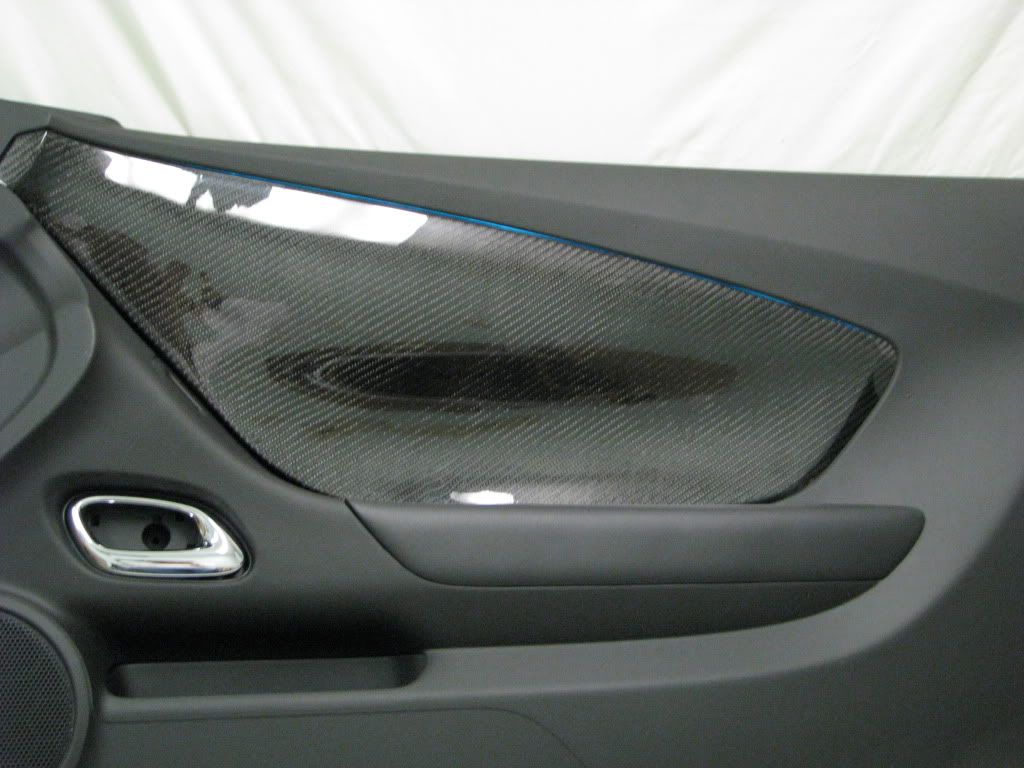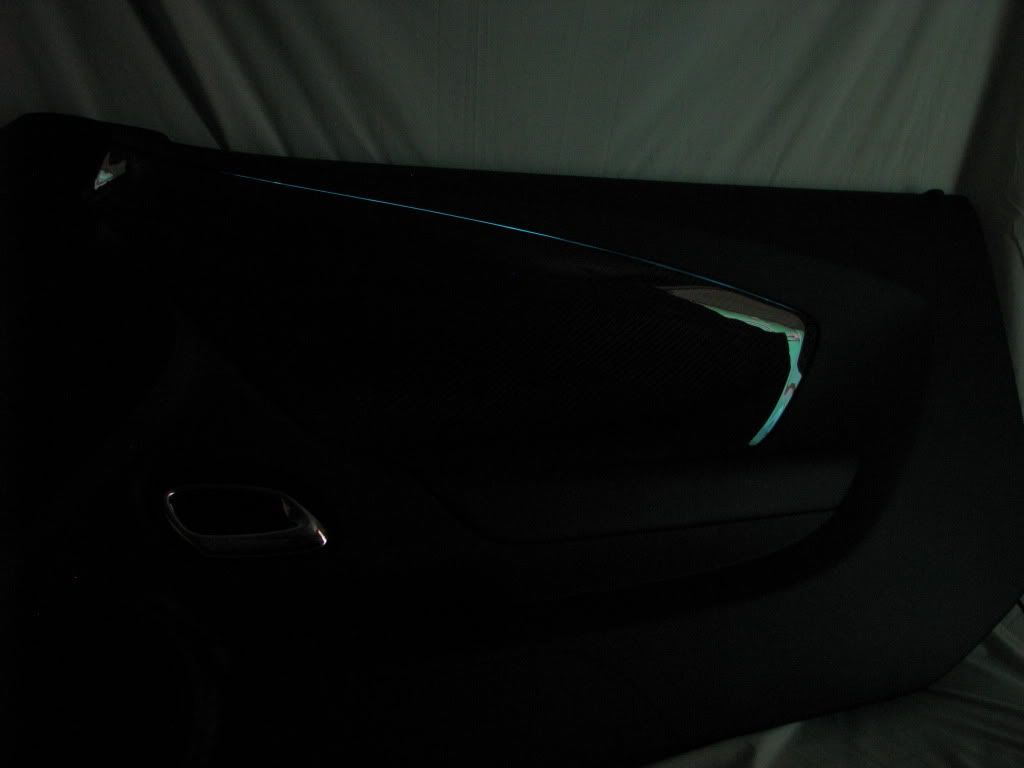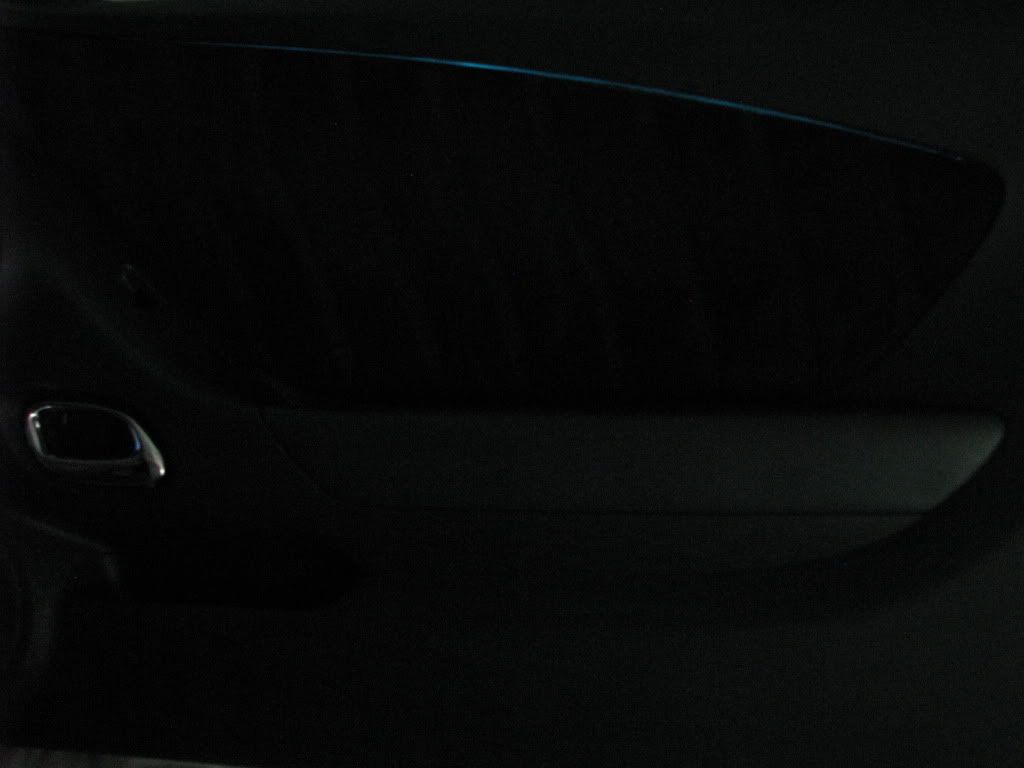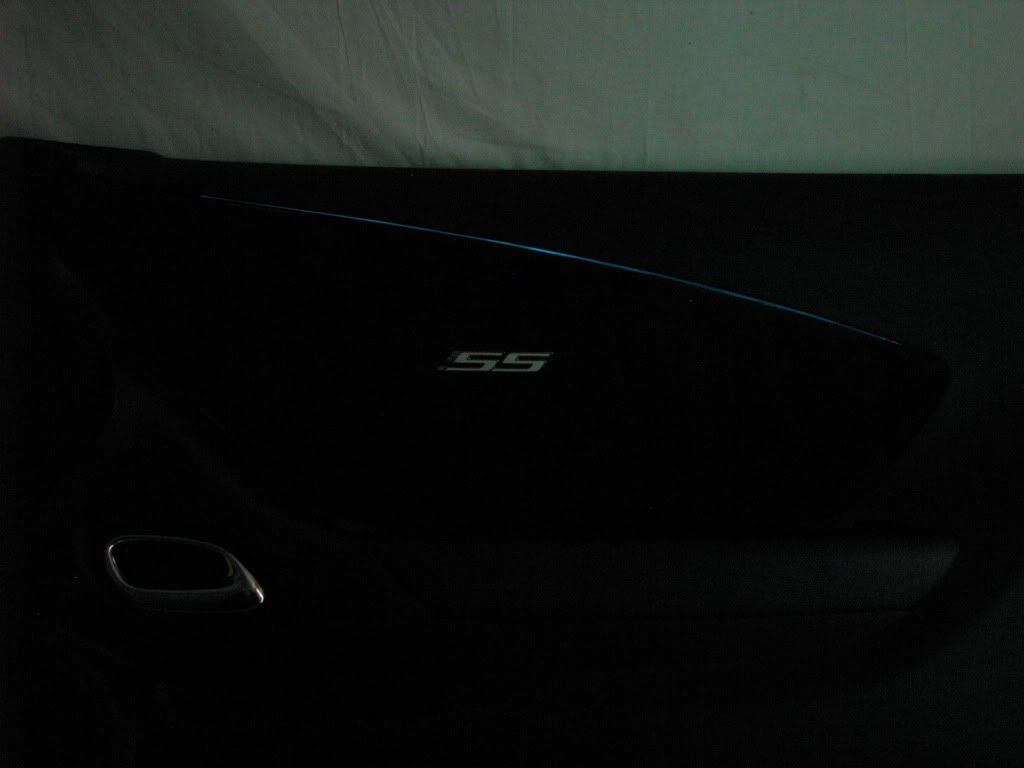 I like the orange ones! Any specials going on?
---
2011 White Convertible 1LT IOM, Full JDM Colorshift Halo upgrade, Showstopper Camaro Bowtie Led Mirrors and Engine cover, Pace Setter Cat Back Exhaust, BK Coilover Kit, 21x9.5 and 21X8.5 Full Custom Cromed 21" GM wheels, Tinted windows, I WIN BEARS Plate. Full IOM dash and door update with IOM interior panels.
i like the paint on top of the carbon fiber. looks classy!
---
Brixton Forged
CM10 Wheels IN STOCK!!! RF7 SOON!!!!
Camaro/M3/M4 wheels in stock High Gloss Titanium
Junior Member
Join Date: Jul 2010
Posts: 72
Here are some more pictures of the SS style!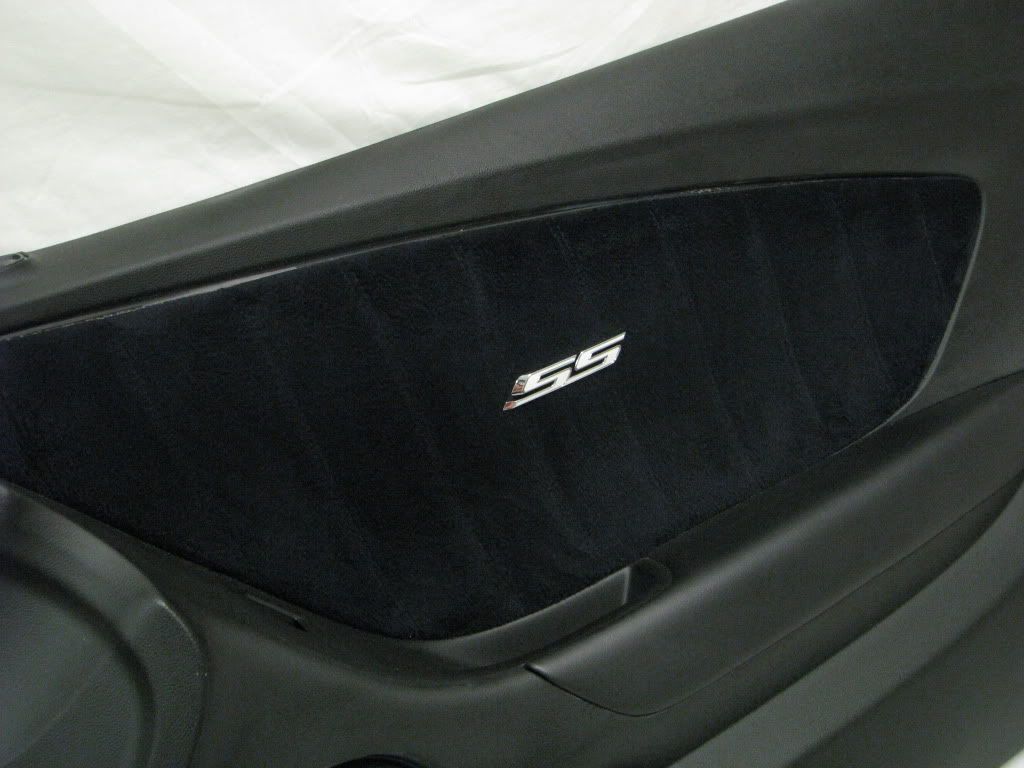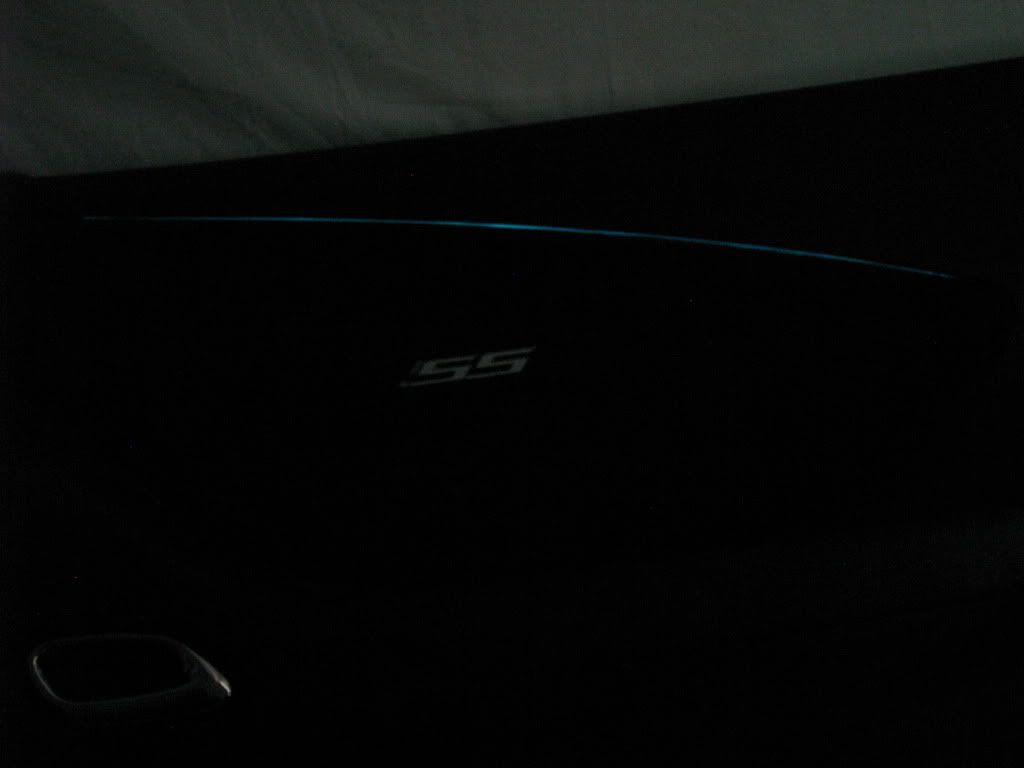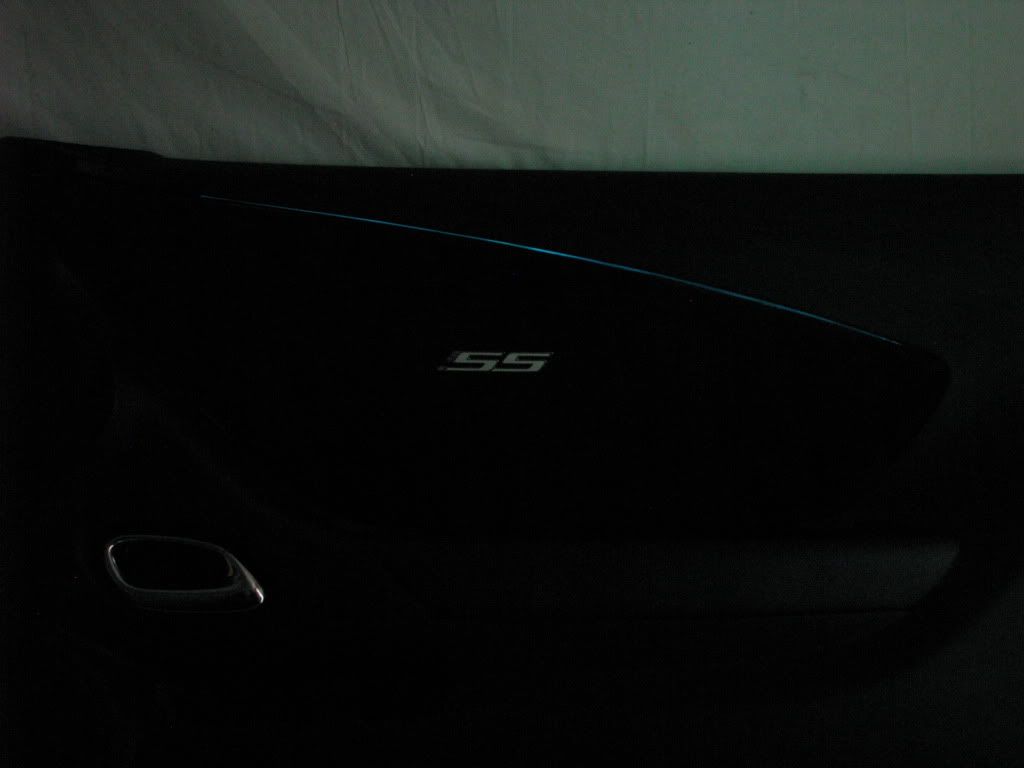 Quote:
Have any better pics of the SS style?