BIG NEWS
---
Yet another Camaro of which to post gratuitous pictures is in our stable!!
We picked her up last weekend, and I haven't been able to sit still since! This car is Amazing!!!!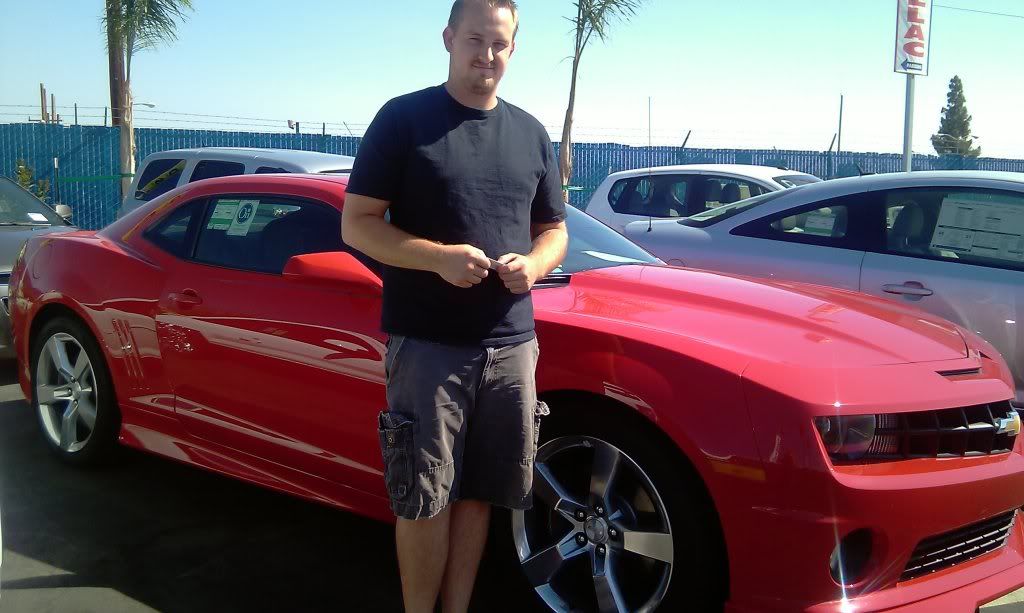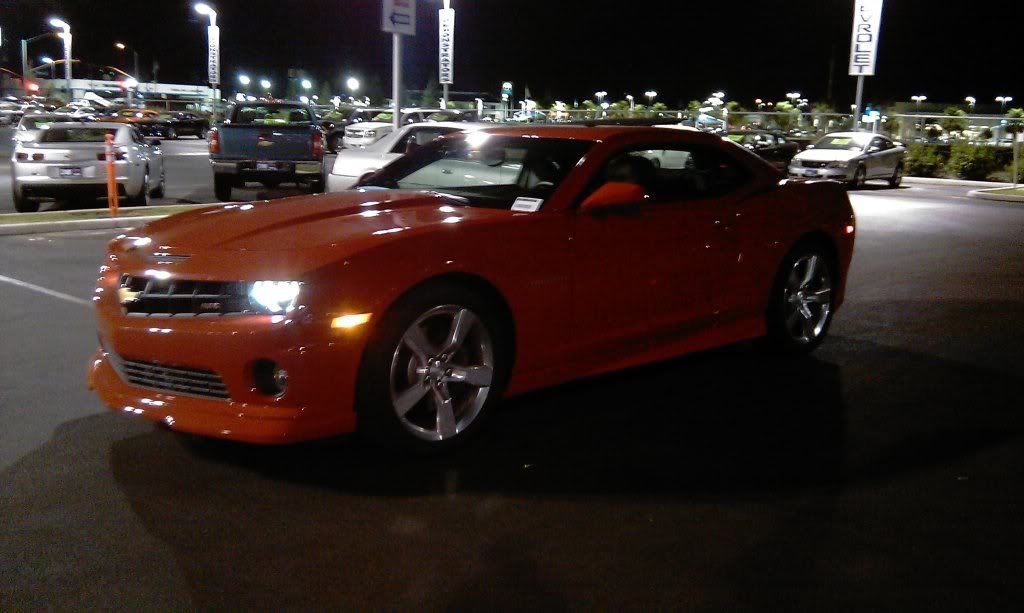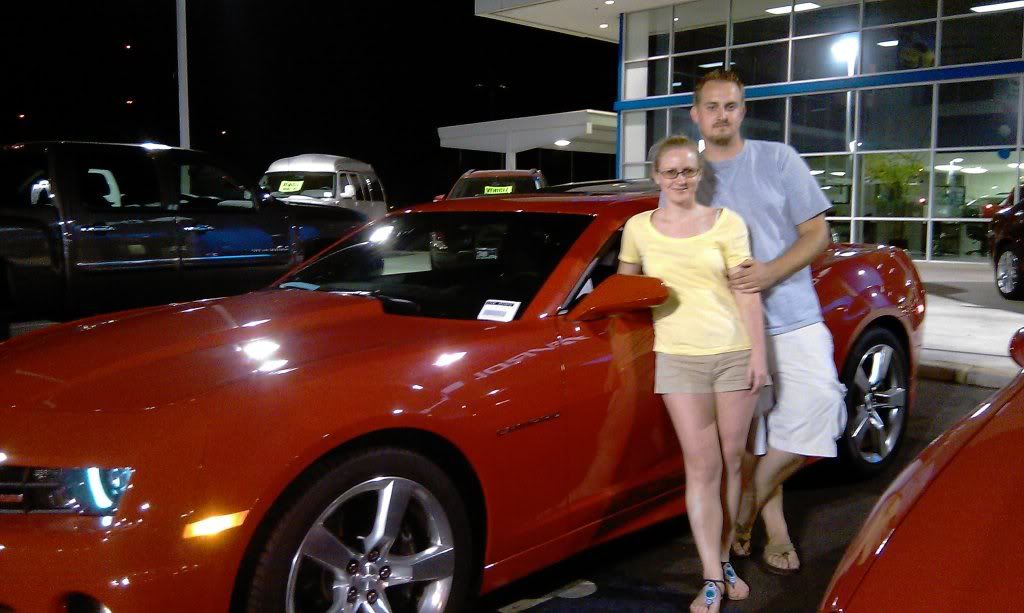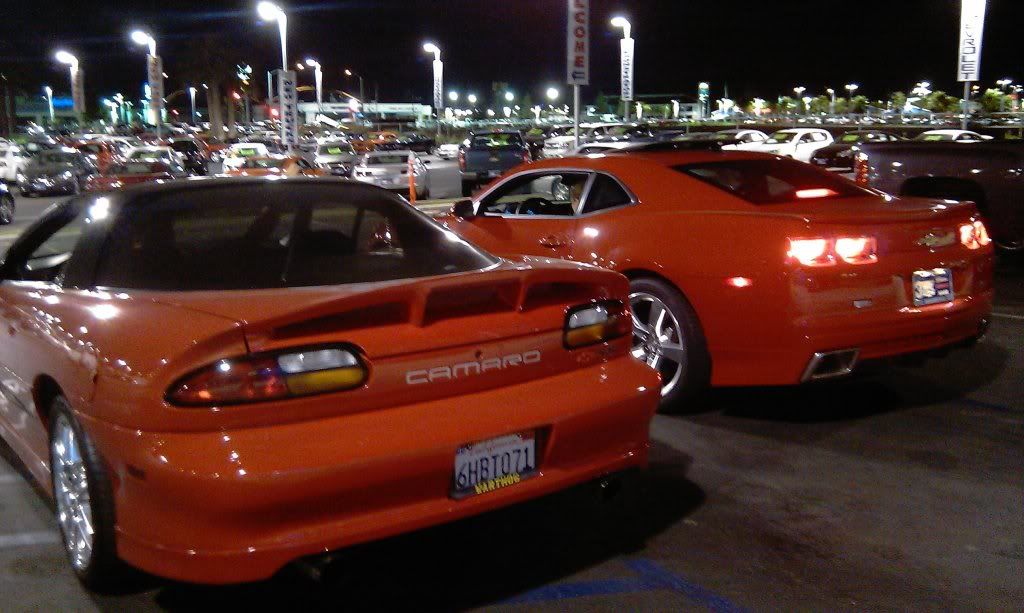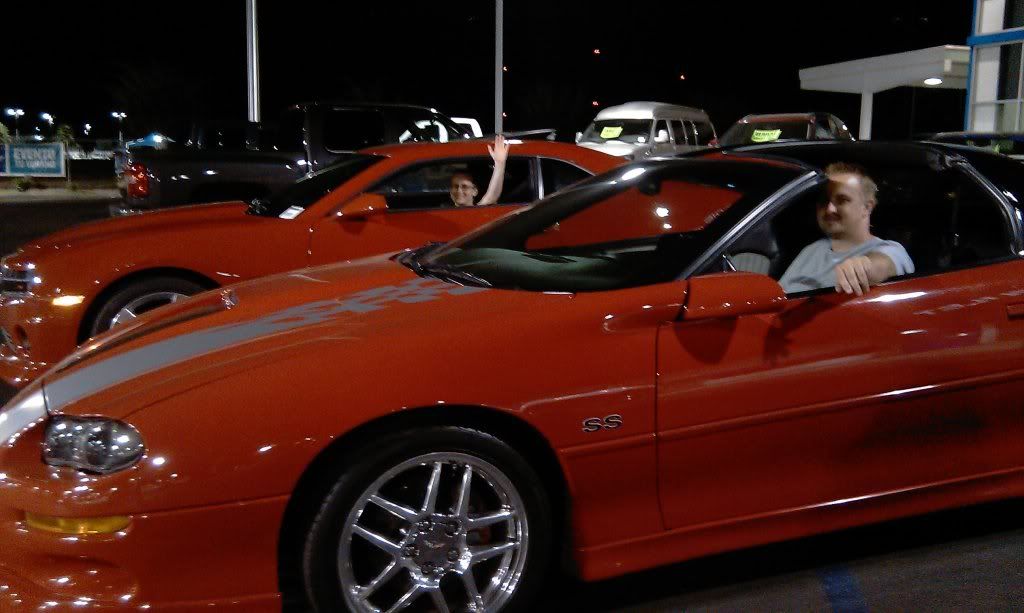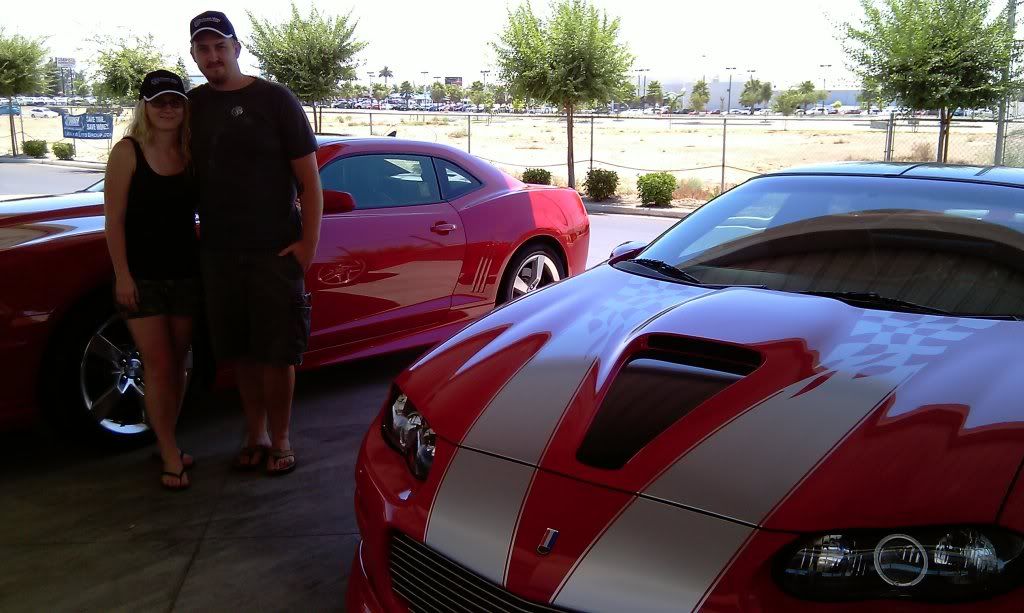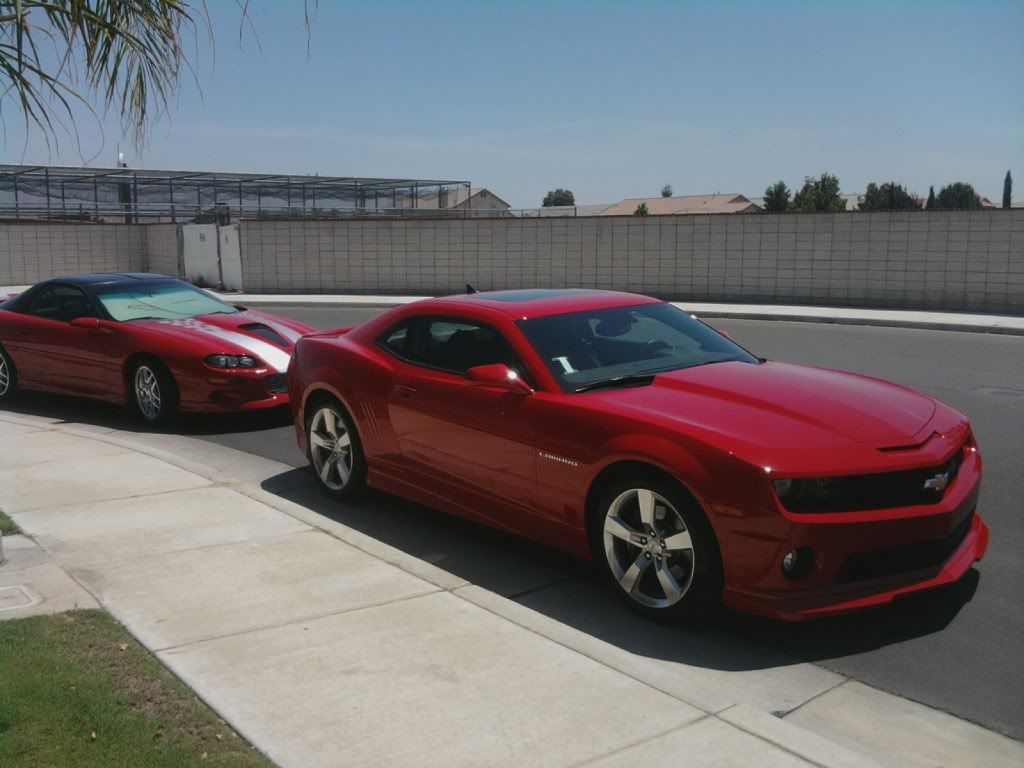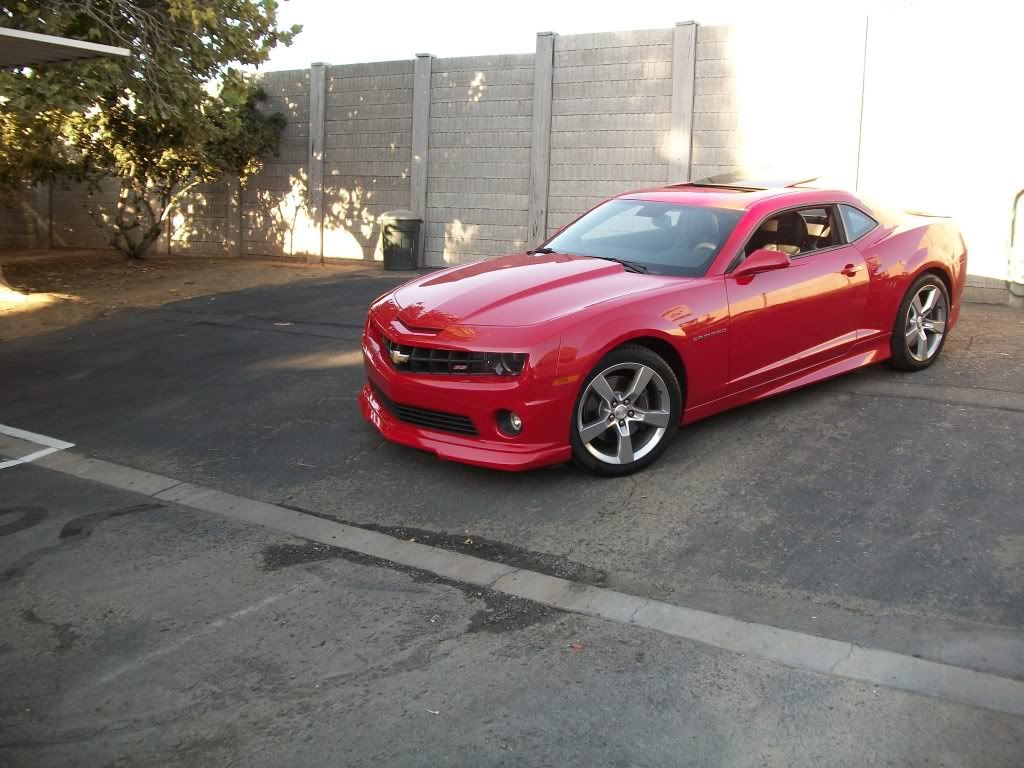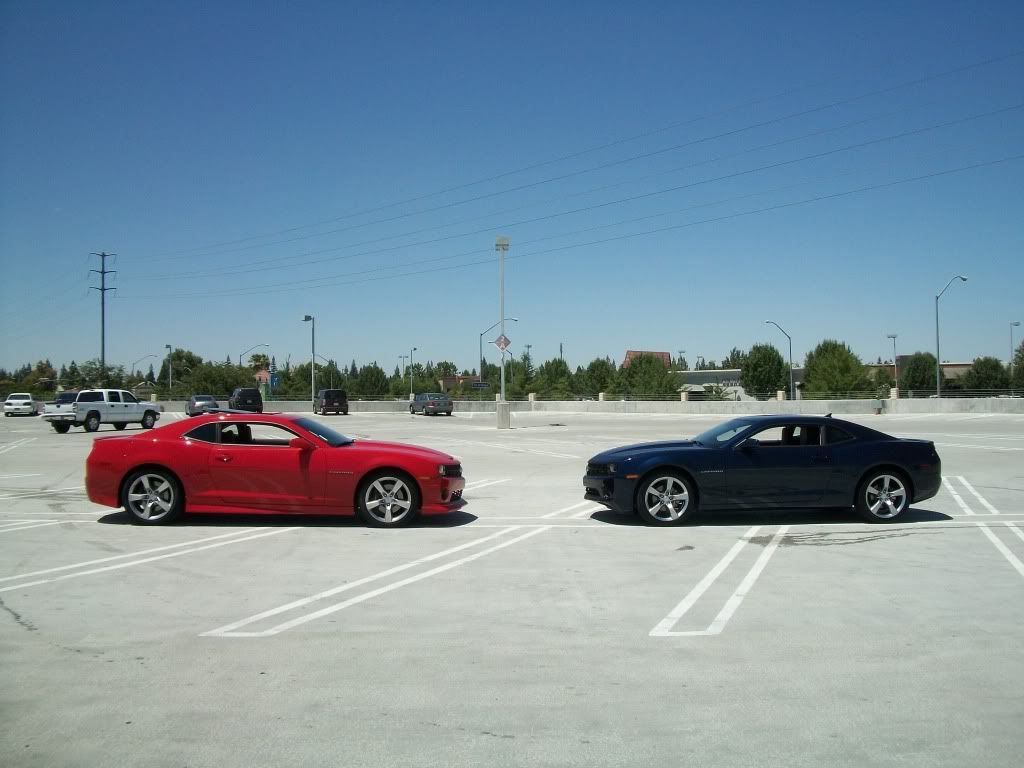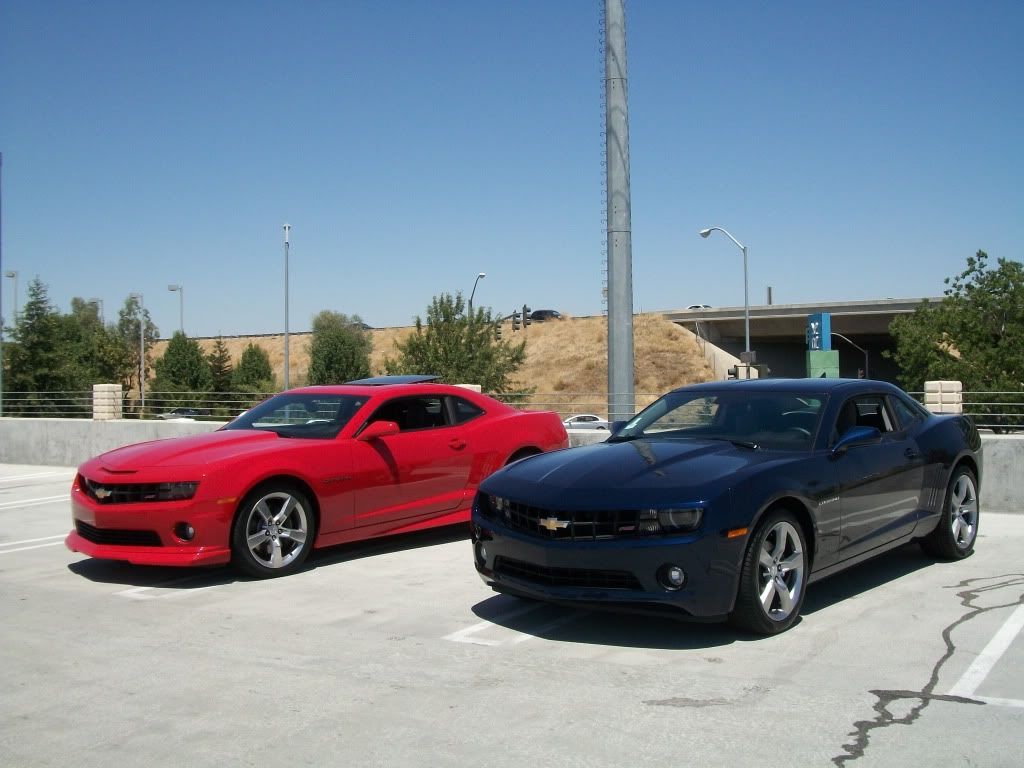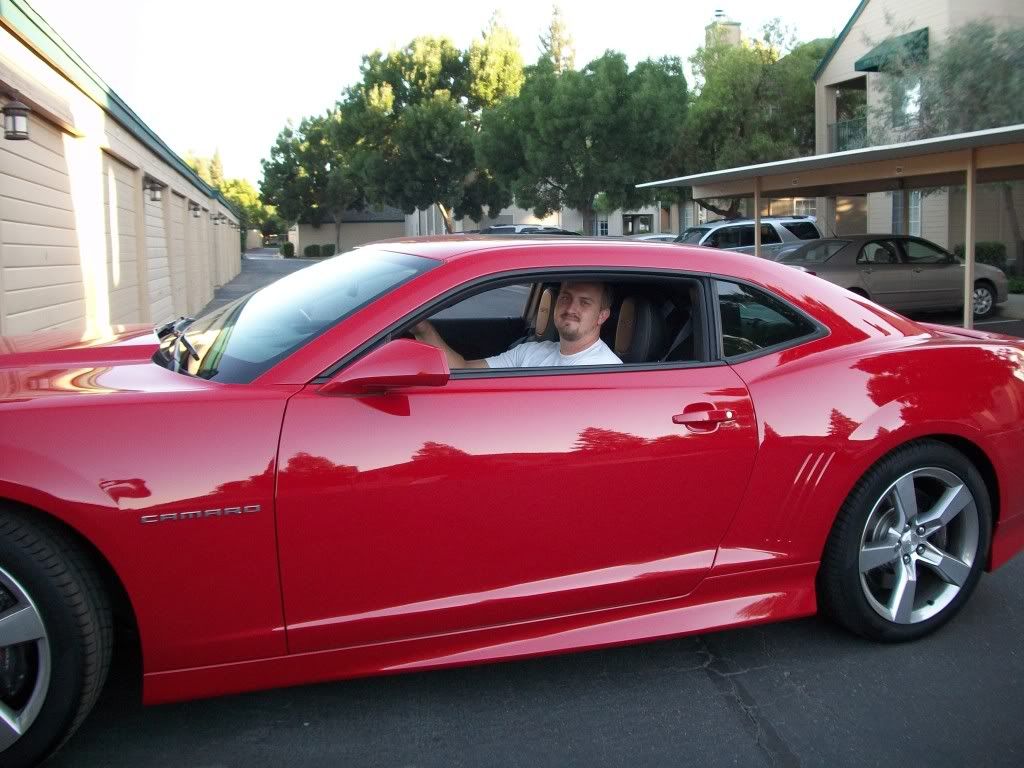 WOOOOOHOOOO!
---
Grats man! That shot by the lake is nice! Do you have any mods in mind or just roll stock?
---
"Ladies and gentlemen, take my advice. Pull down your pants... and slide on the ice." Sidney Friedman

"A hero is made in the moment, not from questioning the past or fearing what's to come."
Thanks man! Got plenty of ideas, now to find the cash LOL
Will def keep you guys posted on mods as they come
SO excited!!!!!
---
congrats that's freaking awsome!!!

love that they are matching colours too
---
welcome to alberta we eat cow, drill oil and rope calves
wants to push you down a flight of stairs to see if you are like a slinky or if you bounce like a ball... either way, I am quite sure I will be amused
congrats!!!
---
"All alone in my funeral home, playing in blood, there's just got to be something wrong with me" -Slayer-
Congrats! They look great together!
---
Power without control is useless.
Congrats Rev
I always looked for you to be a
NEVER going 5thgen..4thgen until the day I die
Both very beautiful Car man.
Love the pic by the lake
Congrats..
---
Chance Favors The Prepared Mind!
Quote:
Look at it this way, if you have "Camaro" written on your car somewhere, you're already starting with a great platform!!
Veteran Member
Join Date: Oct 2008
Location: Wetumpka, Alabama
Posts: 8,645
Congrats they look awesome together
---
2014 2LT/RS with spring edition package. Proud Litho Owner #28.
Congrats!!! That's cool, they look great together