Newbie
Join Date: Aug 2011
Posts: 5
next generation camaro 2016
---
Premium Member
Join Date: Apr 2010
Location: Hurst, Texas
Posts: 4,361
Did you see the "confirmed" Z28 production statement starting this Jan 2012?

Don't know if this is just more hype or just someone "stirring the pot"...
---
2010 2SS/RS A6 L99 Born 09/16/2009 Vin#9146985
ModernCamaro Car of the Month Jan 2013
CAI,Axle back exhaust, V Max Throttle Body
GMI is usually pretty good but Ill wait until I hear from Scott
---

.....offortheloveof...........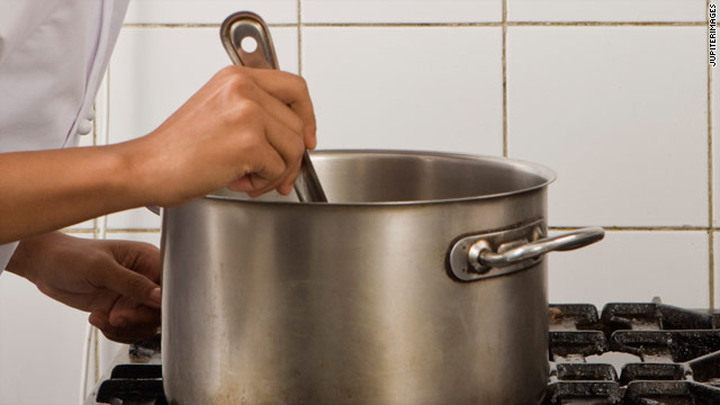 .
.
.
Take anything - - ANYTHING -- you read about a "6th Gen Camaro" with a grain of salt substitute...... (lower than a grain of salt....)
We have not announced anything and If we ARE working on a 6th gen - we aren't talking!
Now - as to those who WANT to know all about the 6th gen?
.
.
.
.
.
.
.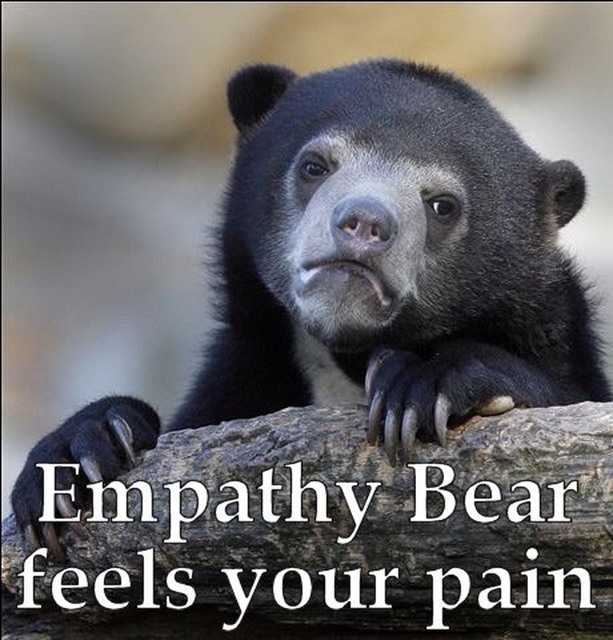 ---
Last edited by Fbodfather; 01-03-2012 at

12:04 PM

.
Quote:
ITT:
Fbodfather discovers Google Images.
BINGO!!!!!
And also ANOTHER FLEET of THESE: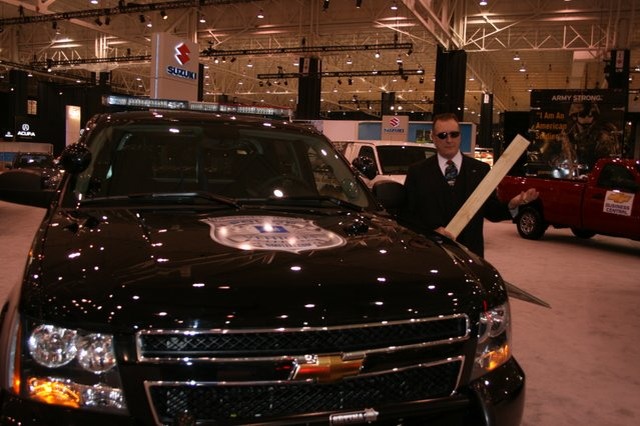 Thats what I thought Scott would say
Thanks Scott hope we get to see you in august in Canada
---