Blower on 3.6L
---
HI Looking for owners of Top Mount Blower on 3.6L Camaros. How do you like it . Can it be daily driver for wife ...
Did you do install or have it installed. Name of shop if it is Good shop ... Just good shops !!
Sent him an email asking him to come on and report. The other two owners are on the other site.
Biggest issues are need for cowl hood to cover if you dont want it to protrude (hurts nothing to protrude so matter of taste) and the LLT tune is not 100% yet, but HP Tuners is about to release their Beta for the LLT.
LFX can be tuned by HP Tuners.
Most any shop can do the install I would imagine if they are good.
He sent a few more pictures to me today of it detailed...love the black/yellow color contrast. Reminds me of old Yenko camaro or 69-70 mustang or cuda with shaker hood.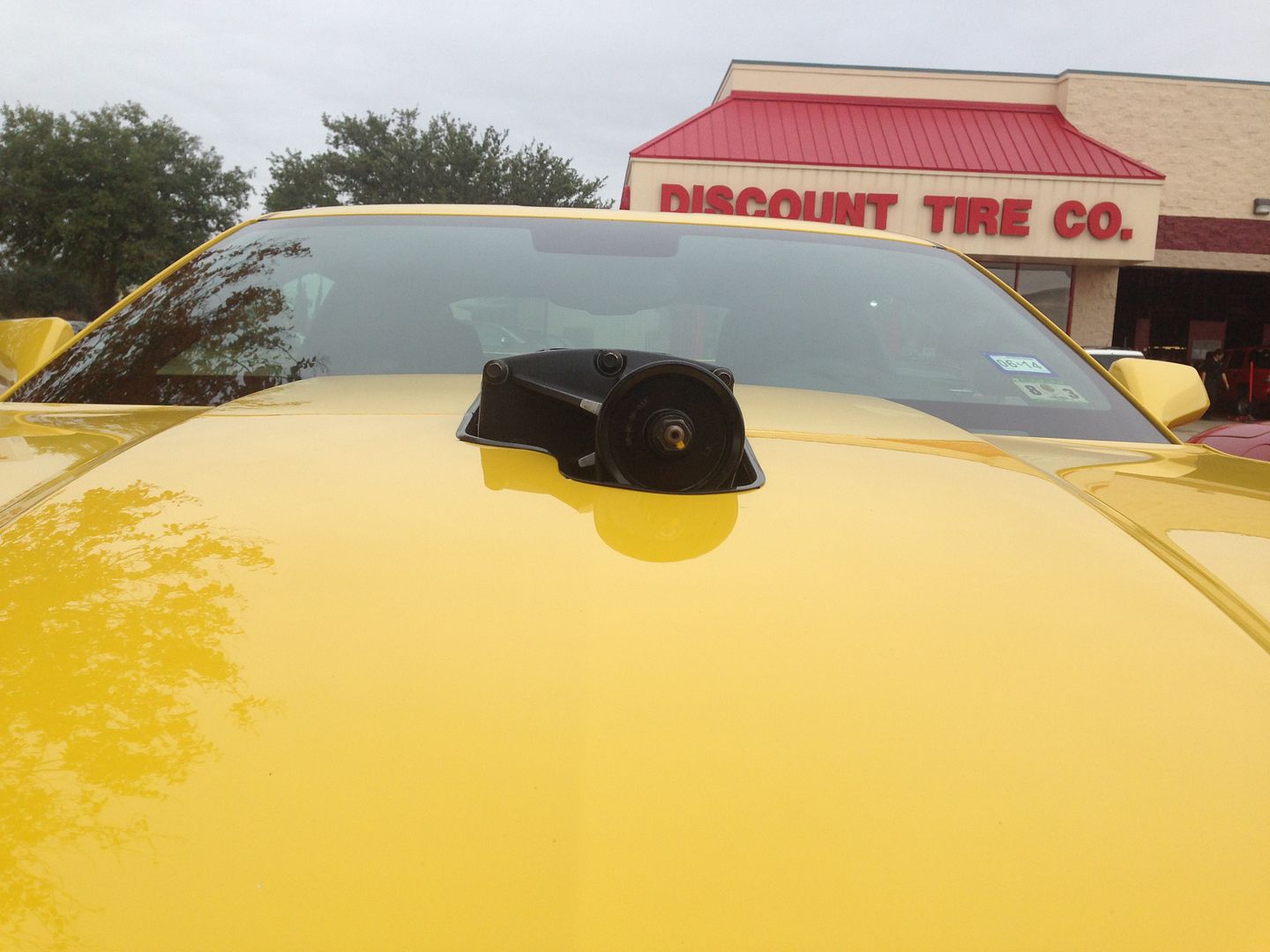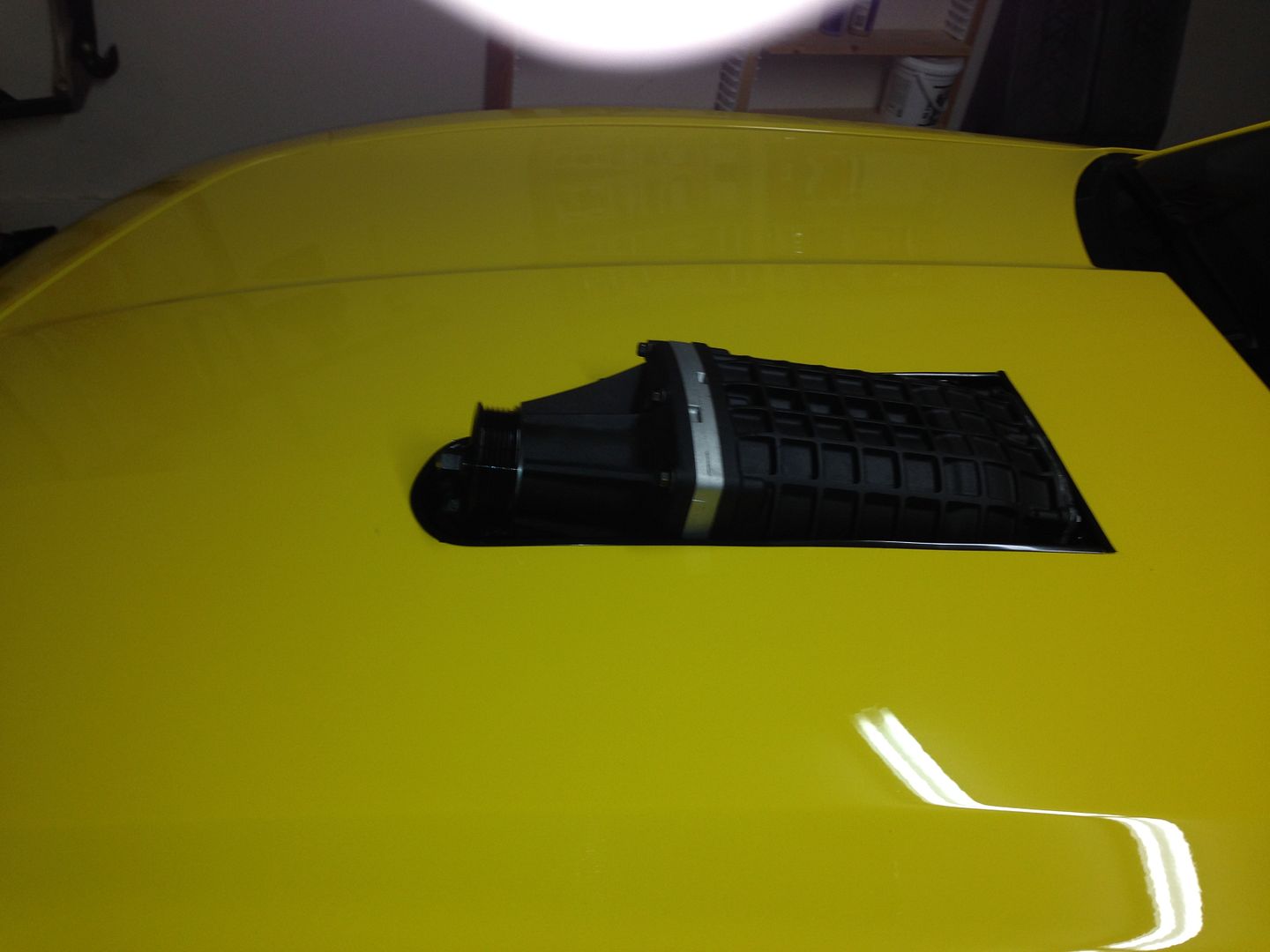 Newbie
Join Date: Dec 2013
Posts: 4
I have posted pics in the photo gallery under JLB v6 Camaro. The car can be daily driven and the blower is quite. Next step is full throttle tune. Sunoco hood from VFM is making me a hood like the new Copo hood.
Newbie
Join Date: Dec 2013
Posts: 4
Super Charger was installed at RX Products in Sarasota FL
Newbie
Join Date: Dec 2013
Posts: 1
The number I gave you is for the control module which is the black box mounted to the side of the case. It has been changed to the part number you got from the dealer. There is no change to the blower case, it is a different mounting method that is all.
---
Last edited by Boult Adrian; 12-17-2013 at

02:40 AM

.