It's getting cold outside...
---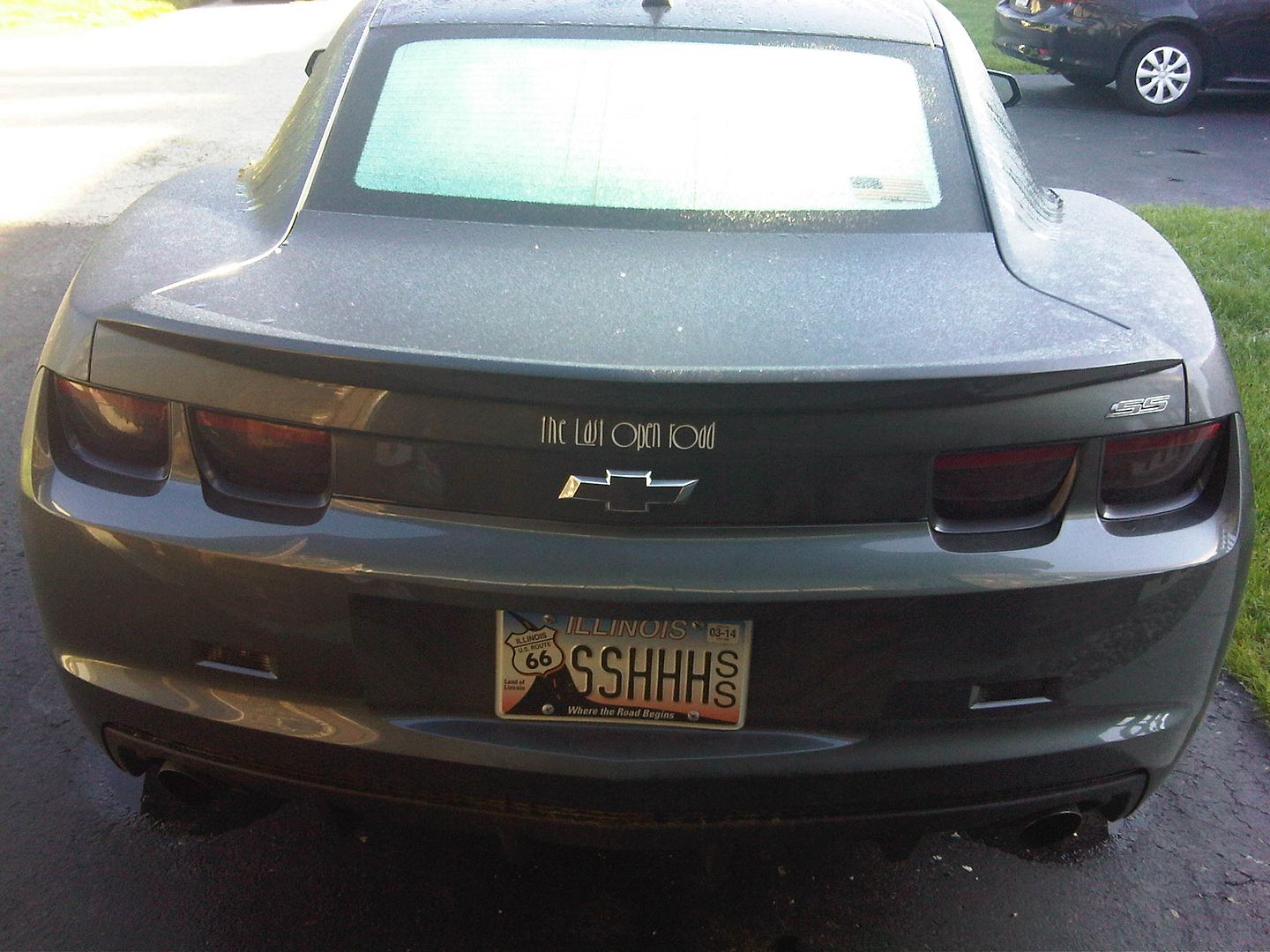 Yea it is! Which is why I had to go ahead and get my heated seats repaired, lol. My other 2 vehicles have them so I just been avoiding getting it done for a while. I just stopped driving it on cold days. But now I wanna drive it more so I gotta get them done!!
---
2017 Camaro ZL-1 A10

2013 Jeep Grand Cherokee Hemi 5.7 - Tuned!!

Proud to be the March 2013 Member Of The Month!