Newbie
Join Date: Oct 2016
Posts: 3
1969 302 DZ/CNA Block
---
I own a 1969 Z/28 with a 302 CNA motor. Has anybody ever heard of one of these. I did some research myself and this is what I came up with. My first investigation was a 1973 Chilton professional edition which says that in 1969 the Z/28 came with a DZ with a * (DZ*) next to it. When you look at the bottom of that page it tells me that it is a late production 1969 302 Z/28. So the next investigation I did was I went to Chevy Camaro engine suffix codes and it showed me that in 1970 chevy made a 302 with the same specs. as the 68 and 69 and only came in the Z/28. But if you talk to anybody else they never heard of such a thing.
latest ringtones
and
zedge ringtones
or
popular ringtones
. Then I went to CRG wedsite and started looking at all the specs for my 69 Z/28 and everything matches, like the block I have is a 3970010 which was built in August of 1969. My body is an X33. My CNA block is stamped VO 0915 which means produced in September 15, 1969. Could some one put some light on this subject for me...... Thanks
---
Last edited by SophiaL; 12-17-2016 at

12:50 AM

.
IIRC, which I probably don't, the 1969 Z/28 was purpose built for the SCCA Trans-Am series.
Chevy produced the high revving 302 with the expectation that before the car ever hit the racetrack it would be replaced with a blueprinted and bored 0.30 over, creating a 305, which was the limit on engine size.. Not one of these cars were ever sold to the general public.
And endless number of chassis modifications allowed the Camaro to kick the Mustang's ass.
Here is a late '90s Camaro built specifically for the series and only sold to SCCA Pro licensed drivers.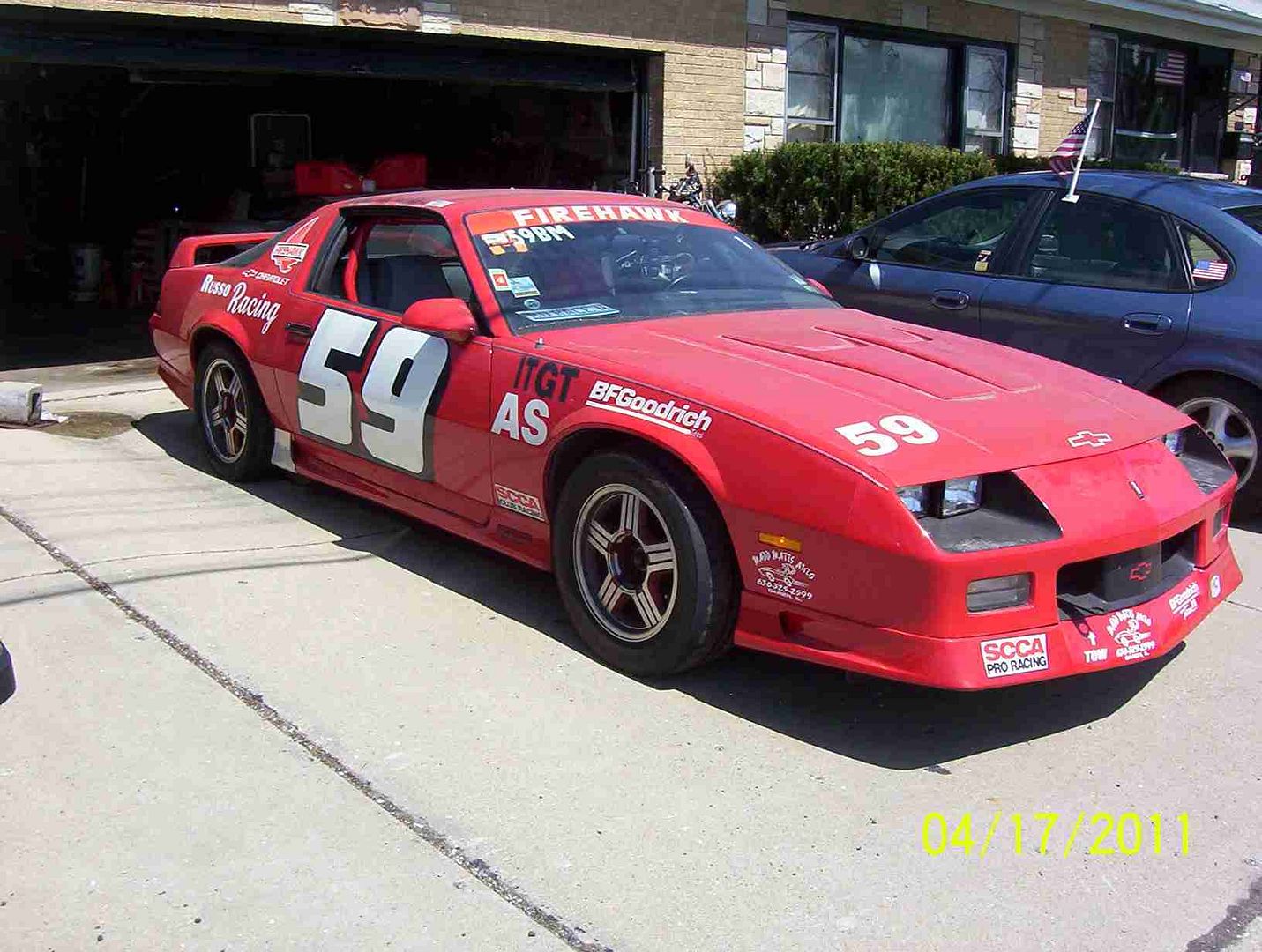 Thinner sheet metal and lighter glass, larger wheels and tires, heavier frame to keep the center of gravity low. Only 200 were built to meet the SCCA definition of a street car and probably less than 10 survive.
You have a unique Camaro.
You wil probably have to visit a race track to find the leaded race fuel you need to spin that motor which is now ~$100/gallon.
---
Last edited by Comrando; 11-12-2016 at

07:07 AM

.