Junior Member
Join Date: Sep 2007
Posts: 50
Cammie
---
Arrive on the 22nd. Picked her up yesterday.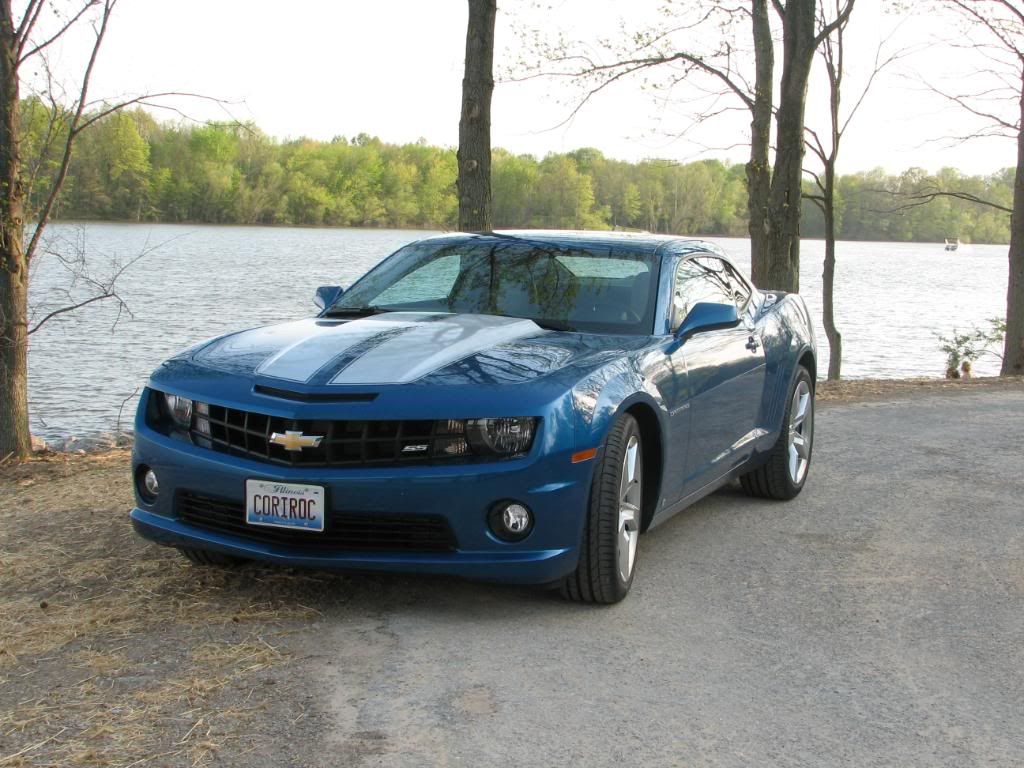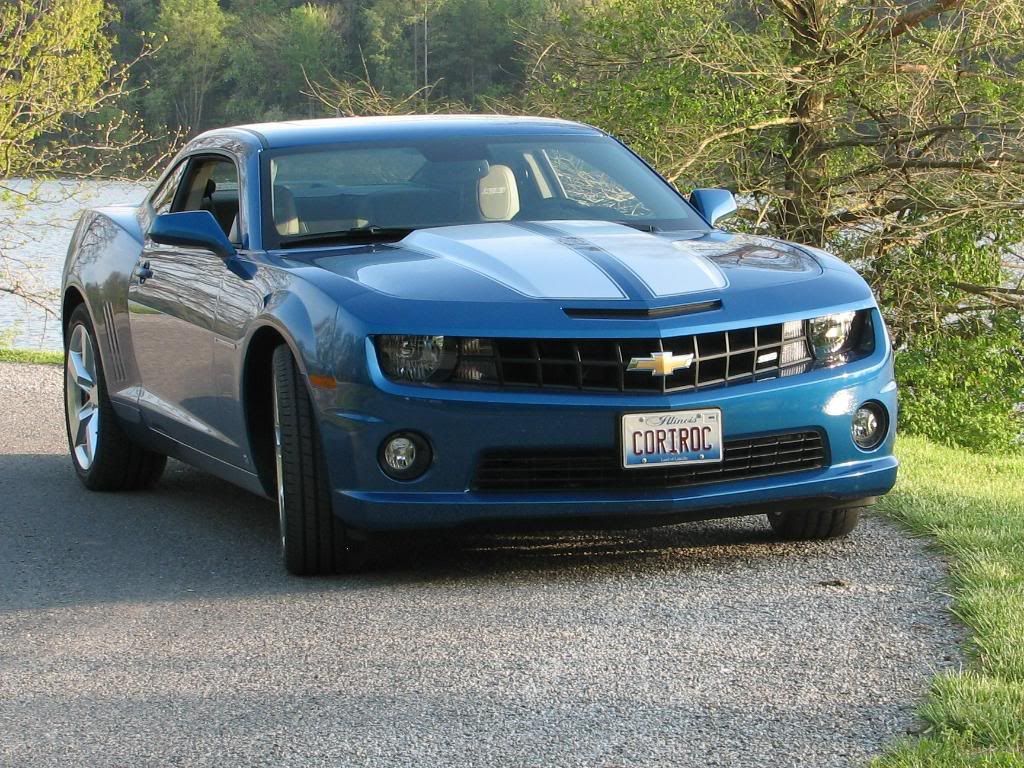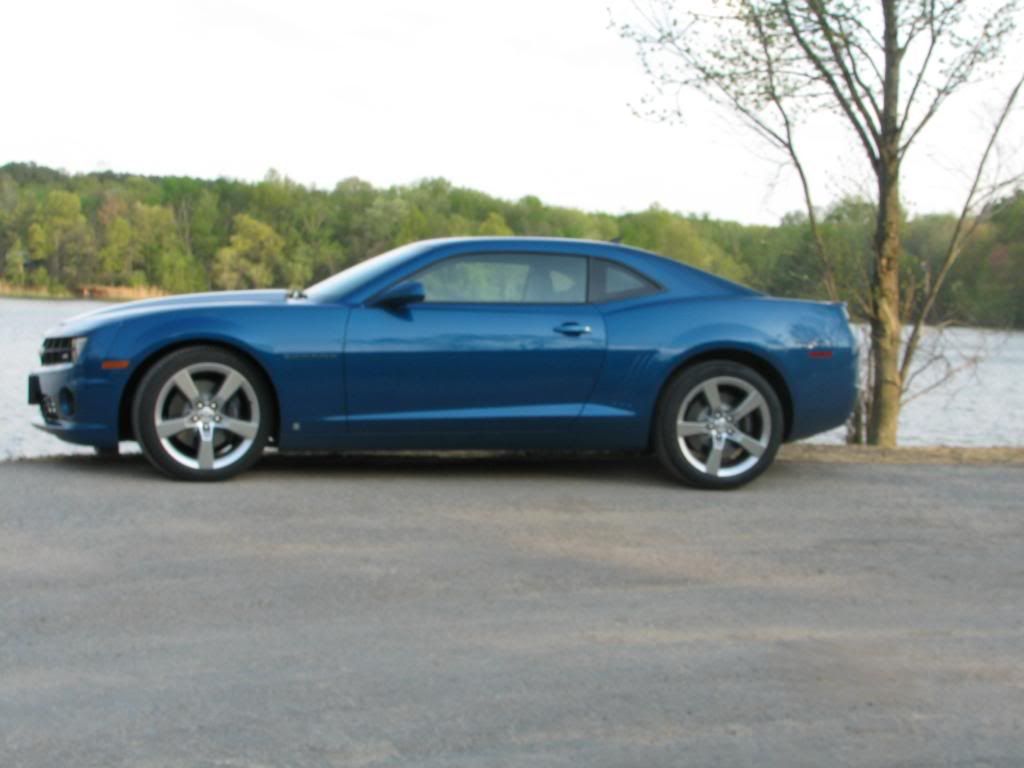 CONGRATS!!!!!!
lookin' good!
---
"All alone in my funeral home, playing in blood, there's just got to be something wrong with me" -Slayer-
sweet! have you hammered on it yet!?
what color are those stripes?? i ordered an SS/RS ABM with white stripes..supposed to be here Friday
Junior Member
Join Date: Sep 2007
Posts: 50
Those are the ice silver stripes.
Veteran Member
Join Date: May 2008
Location: Windsor
Posts: 4,533
OMG

that is too sexy!
---
┌∩┐(◣_◢)┌∩┐
Join Date: Aug 2007
Posts: 646
wow beautiful color, love the stripes. Congrats! Just in time for Spring!
awesome
---
IBM 2SS/RS, M6, Blk Leather...
CAI, ARH Headers, Flowmasters, Diablosport tuned, Barton short-throw
Ordered 3/19 Delivered 8/12 VIN# 21970
94' Z28 sold 12/14/09
Veteran Member
Join Date: Oct 2008
Location: Wetumpka, Alabama
Posts: 8,645
Congrats looks awesome
---
2014 2LT/RS with spring edition package. Proud Litho Owner #28.