Old
05-07-2009, 11:48 AM
Thread Starter
Orange w/ gray stripes, ground effects, 21" wheels
---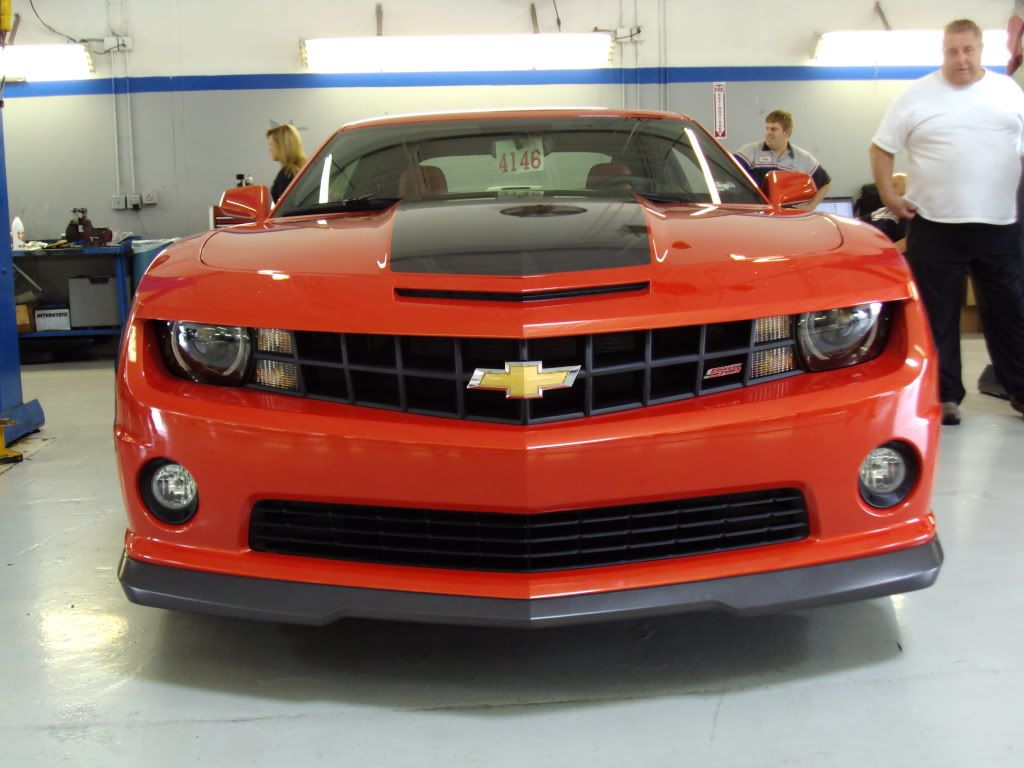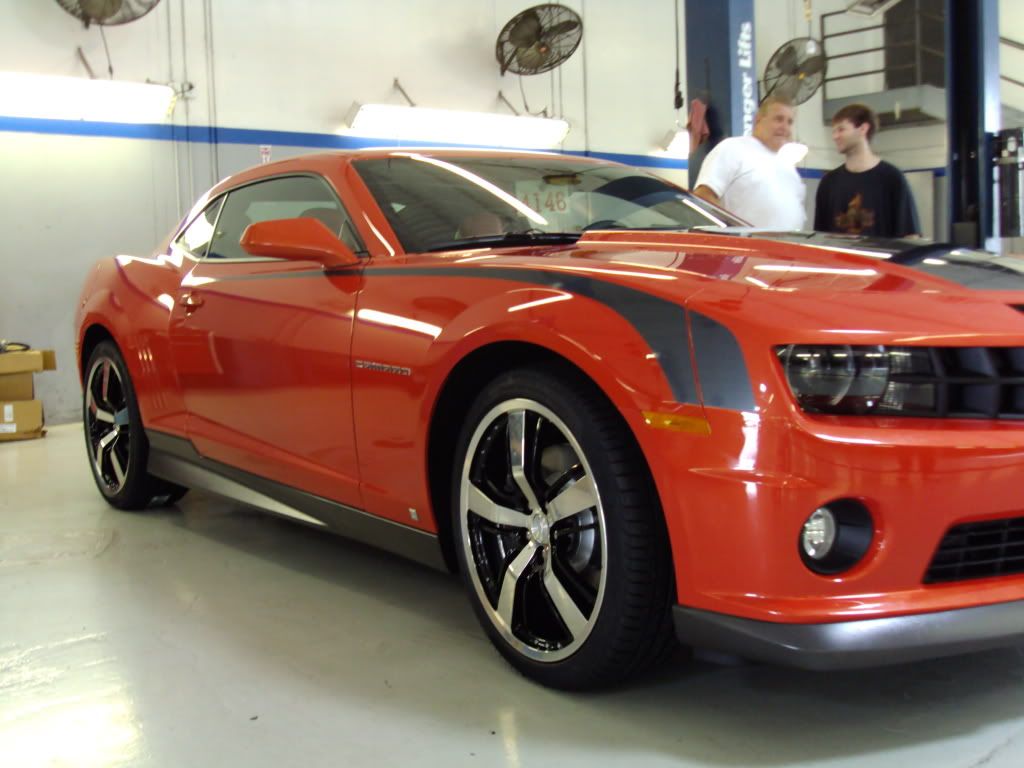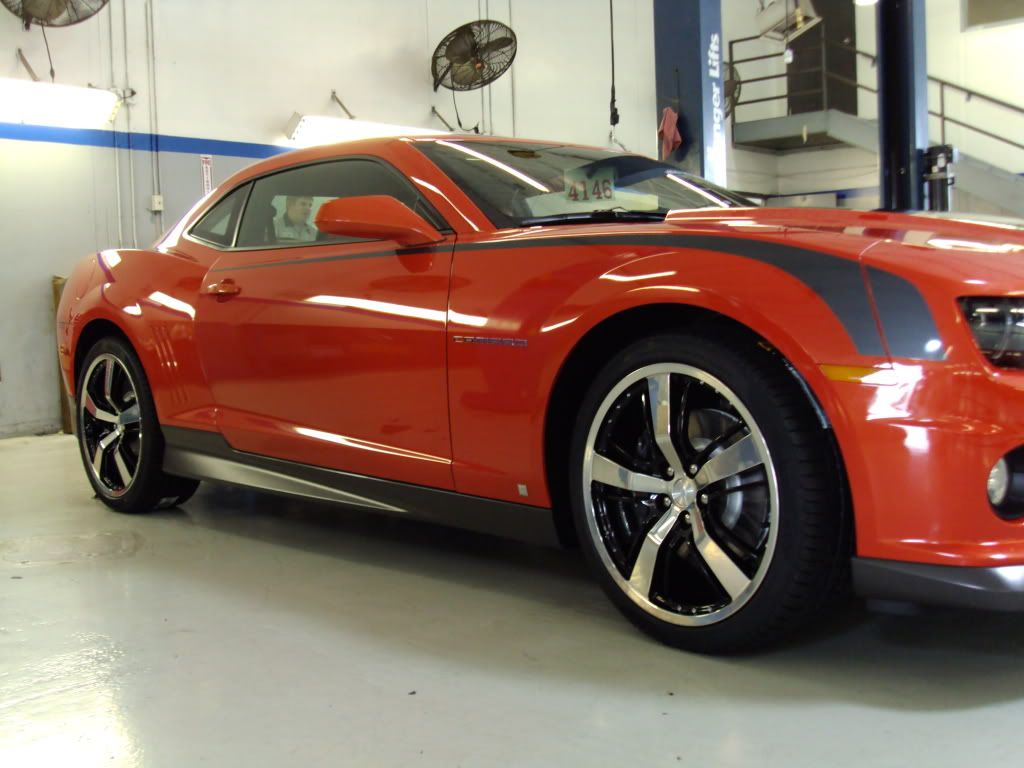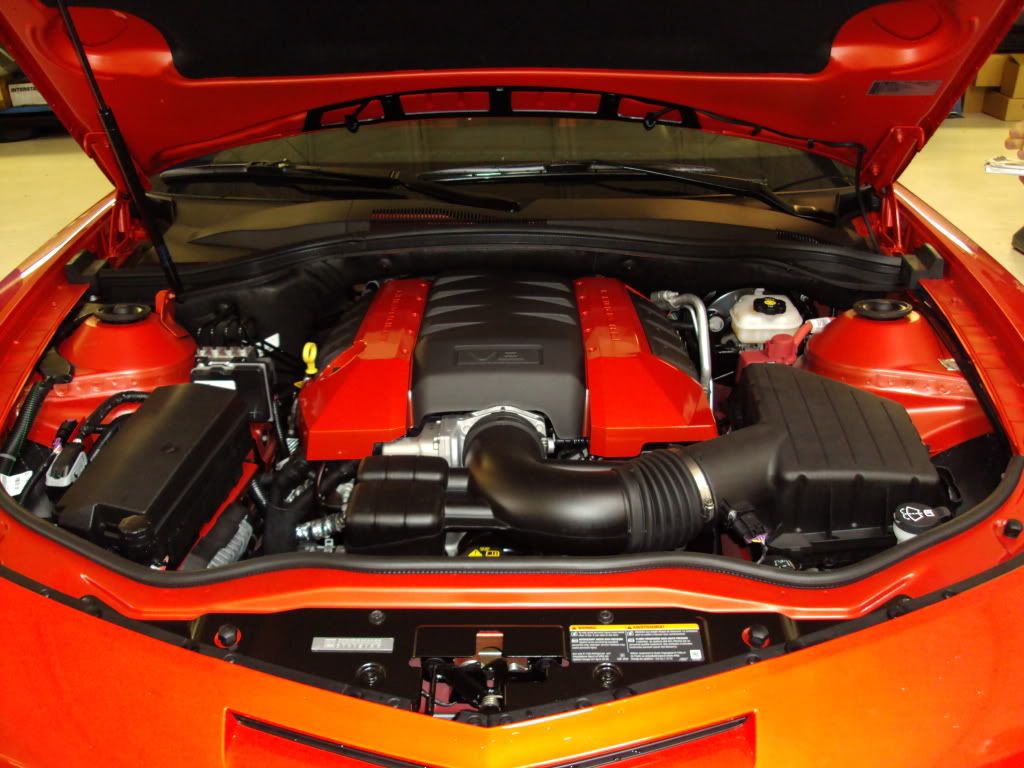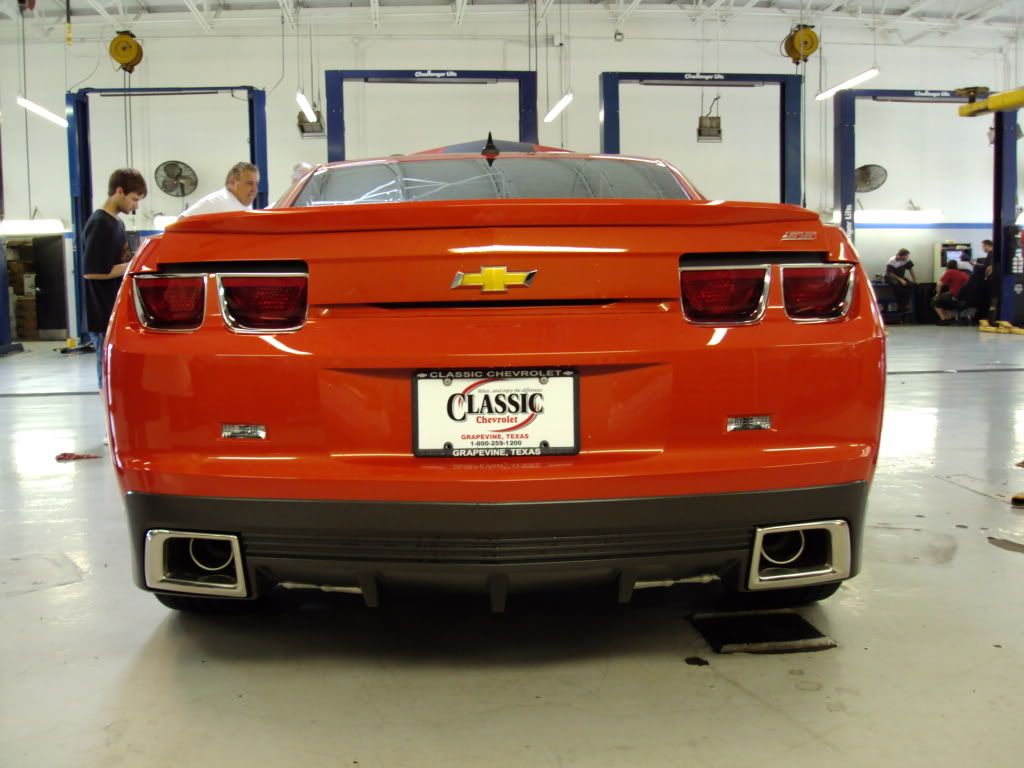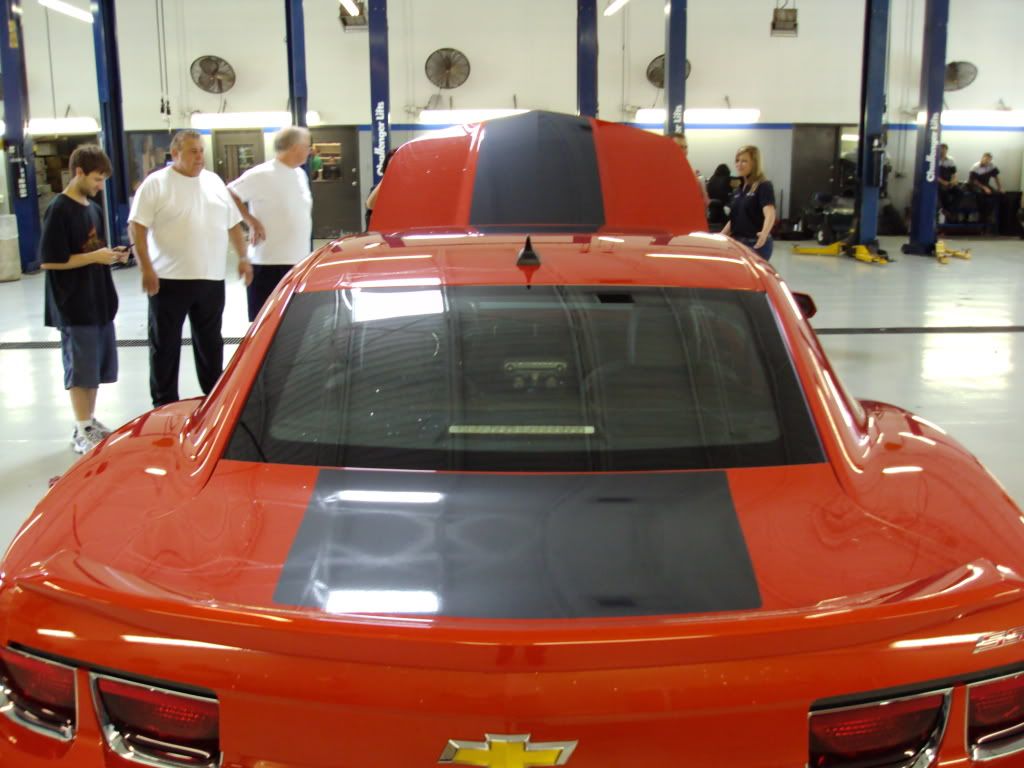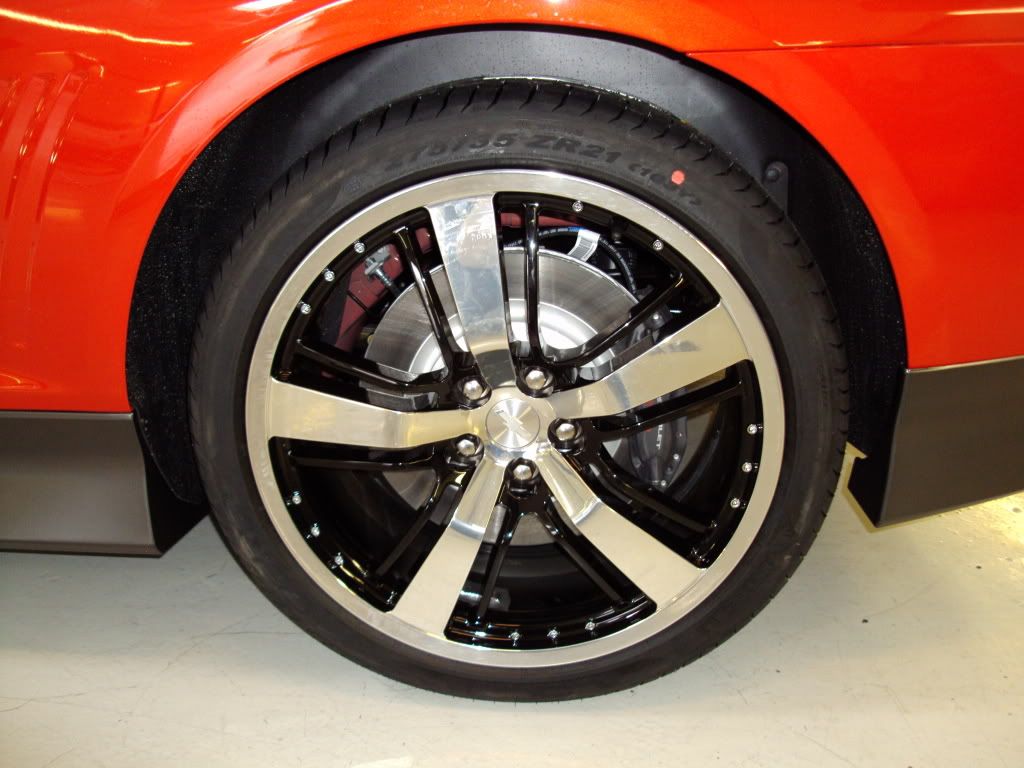 ---
SS-ERIC
Veteran Member
Join Date: May 2008
Location: Windsor
Posts: 4,533
Man that's just beastly.
---
┌∩┐(◣_◢)┌∩┐
www.camaroscotty.com
Join Date: Jan 2008
Location: www.heiserchevroletcadillac.com
Posts: 5,298
When can I pick it up, I have it sold.
---
http://www.camaroscotty.com
YAHOO IM:
CamaroScotty /
FACEBOOK:
Camaro Scotty
it would look even better with the gfx painted to match, but it does look good like this also
Veteran Member
Join Date: Oct 2008
Location: Wetumpka, Alabama
Posts: 8,645
Nice thanks for sharing
---
2014 2LT/RS with spring edition package. Proud Litho Owner #28.
NICE...I'm just not a big fan of those wheels. Love the color combo though and the engine cover looks so much better painted.
---
2010-2SS/RS/LS3/IBM/RP6:
ECS-Paxton Supercharger / American Racing Headers & Exhaust / PFADT Suspension / DSS 9" 4.10 Rear / FOR SALE!
Quote:
Powerfreak is the only one who actually understood anything.
Banned
Join Date: Jun 2007
Posts: 4,153
I'm sorry...Those fake exhaust tips are aweful.
Veteran Member
Join Date: May 2008
Location: Windsor
Posts: 4,533
I wouldn't even call them tips. I'd call them boxes or vessels. Looked better on the Black concept when you couldn't see the real exhaust inside.
---
┌∩┐(◣_◢)┌∩┐
Join Date: Aug 2007
Posts: 646
Agreed that rear lower valance with those massive square openings just dont look right at all.