Picked it up. Let the mods begin.
---
Just picked it up. I Still haven't installed the ground effects yet. Doing that tomorrow. Planning on doing alot of underhood mods.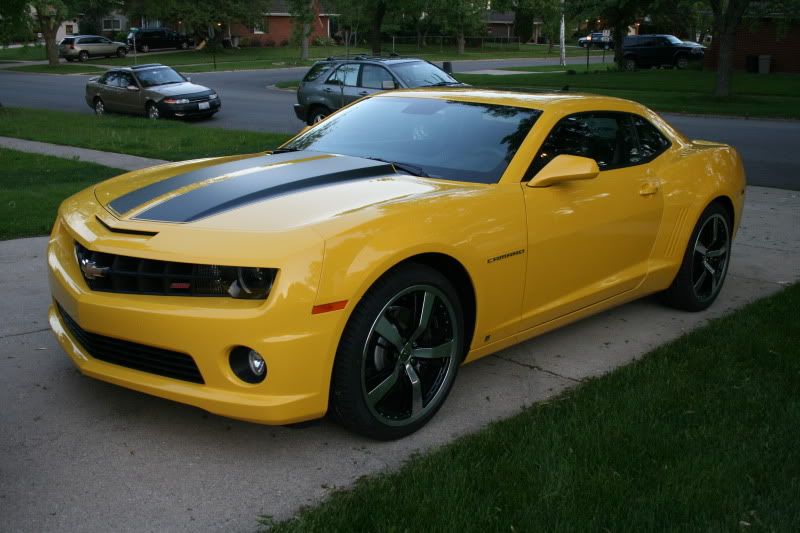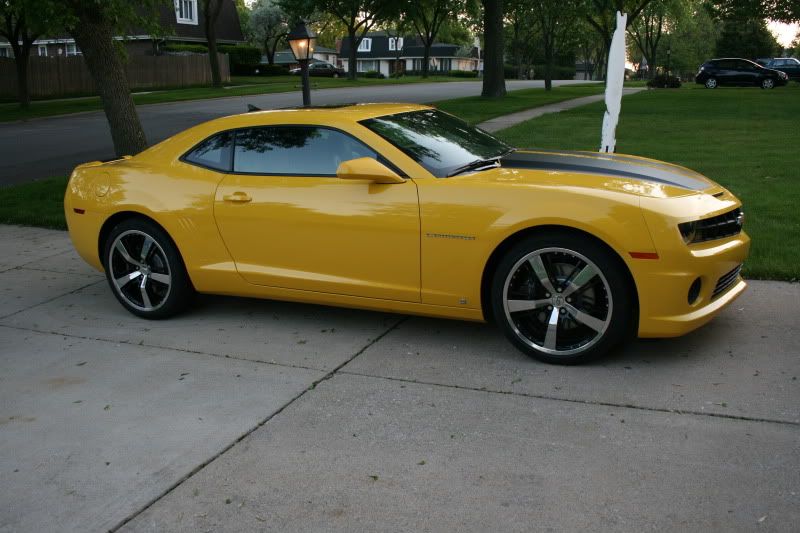 Looks great man, congrats
---
IBM 2SS/RS, M6, Blk Leather...
CAI, ARH Headers, Flowmasters, Diablosport tuned, Barton short-throw
Ordered 3/19 Delivered 8/12 VIN# 21970
94' Z28 sold 12/14/09
Veteran Member
Join Date: May 2008
Location: Windsor
Posts: 4,533
sweet! Can't wait to see what you do.

You're the first person I know that got the 21 inchers. how's it look?
---
┌∩┐(◣_◢)┌∩┐
---
Last edited by Taglane; 05-21-2009 at

10:43 PM

.
Veteran Member
Join Date: Jun 2008
Posts: 1,136
Nice! Just wondering, what is that cardboard looking object / figure on your front lawn...it is a fake "security guard"?
Veteran Member
Join Date: Oct 2008
Location: Wetumpka, Alabama
Posts: 8,645
Looks good thanks for sharing.....
---
2014 2LT/RS with spring edition package. Proud Litho Owner #28.
congrats on the car and its the exact same car i want
---
GTFO of here with your ricer math
Very, very nice. almost like mine! I hope to pick mine up today, sweeeeeet!

What is that cardboard looking object in the background?
---
Rally Yellow, Black Rally Stripe, 2SS, RS
Born 5/15/09 VIN# last four 8785
Thanks for the compliments. I will post more pictures when the ground effects are on.
Congrats
I love it like that, sell the body kit on ebay