Morgan Park Car Show and Cruise
---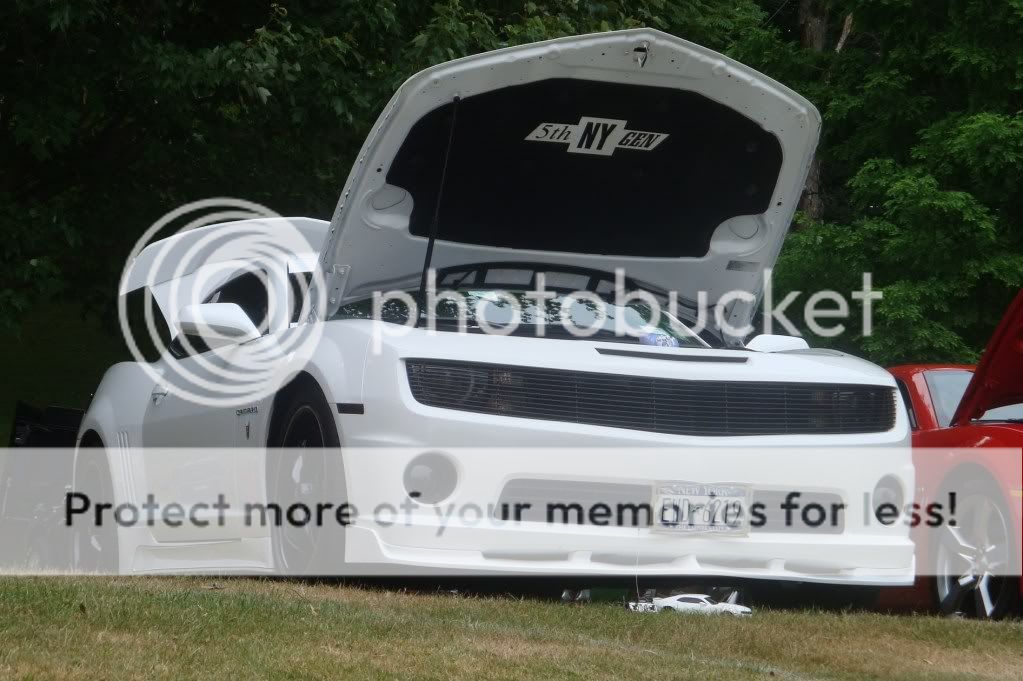 ---

that's wicked sweet, that white one has the same Decepticons emblem in the same place as mine! lol
---
2011 Chevy Camaro 2LT/RS Convertible Auto, CGM
2010 Chevy Camaro 1LT 3.6L Manual [Production #115] Black with cyber grey stripes (
http://www.cardomain.com/ride/3370622
)
Traded 12/10/11
August 2011 MotM
-
"Team LLT"
representative
South Jersey Camaro Club member
that white one looks pretty bad ass. i like the spoiler.
---
Brixton Forged
CM10 Wheels IN STOCK!!! RF7 SOON!!!!
Camaro/M3/M4 wheels in stock High Gloss Titanium
Veteran Member
Join Date: Oct 2008
Location: Wetumpka, Alabama
Posts: 8,645
Great pictures thanks for sharing
---
2014 2LT/RS with spring edition package. Proud Litho Owner #28.
Looks like y'all had a great time. Thanks for sharing!!!
---

JBA Cat Back Exhaust
Pfadt Adjustable Sport Sway Bars
Pfadt Drop Springs
Misc Appearance Changes
Other Car~93 SVT Lightning #260 w/408
Nice pics thanks for sharing
---
Black 2SS/RS 6M
ordered 5-23-09 : 3000 9-4-09: TPW-9-28-09 : VIN# 10-6-09 :
Received 10-28-09 Perma Grin since