new pics of my camaro with a few changes
---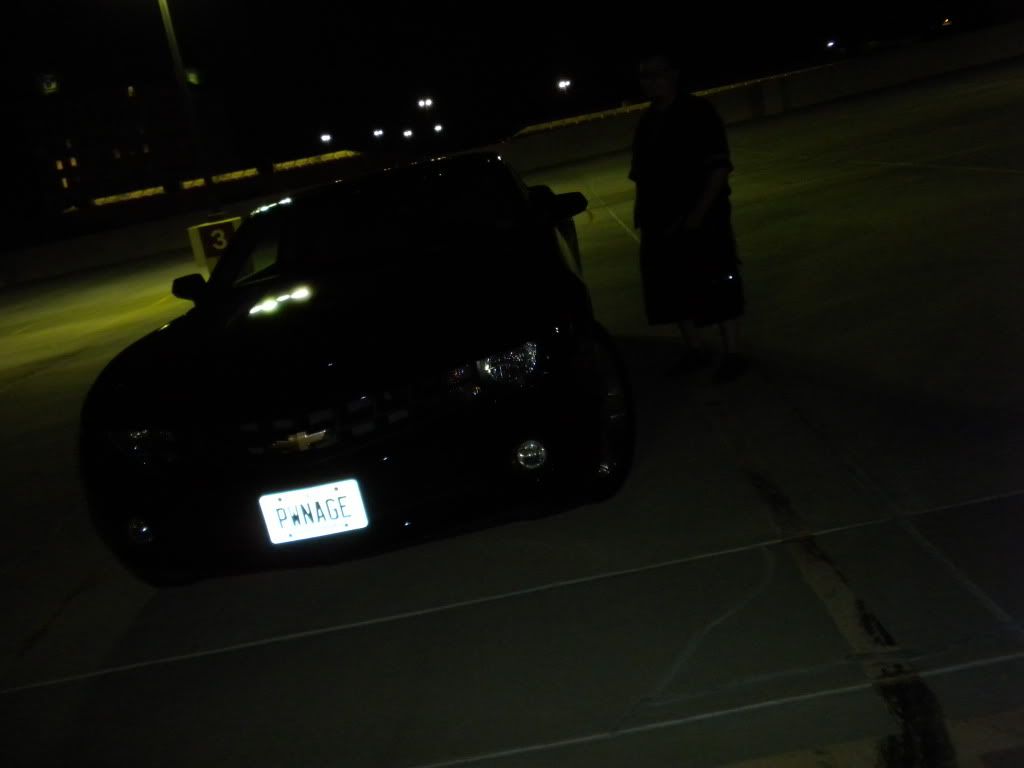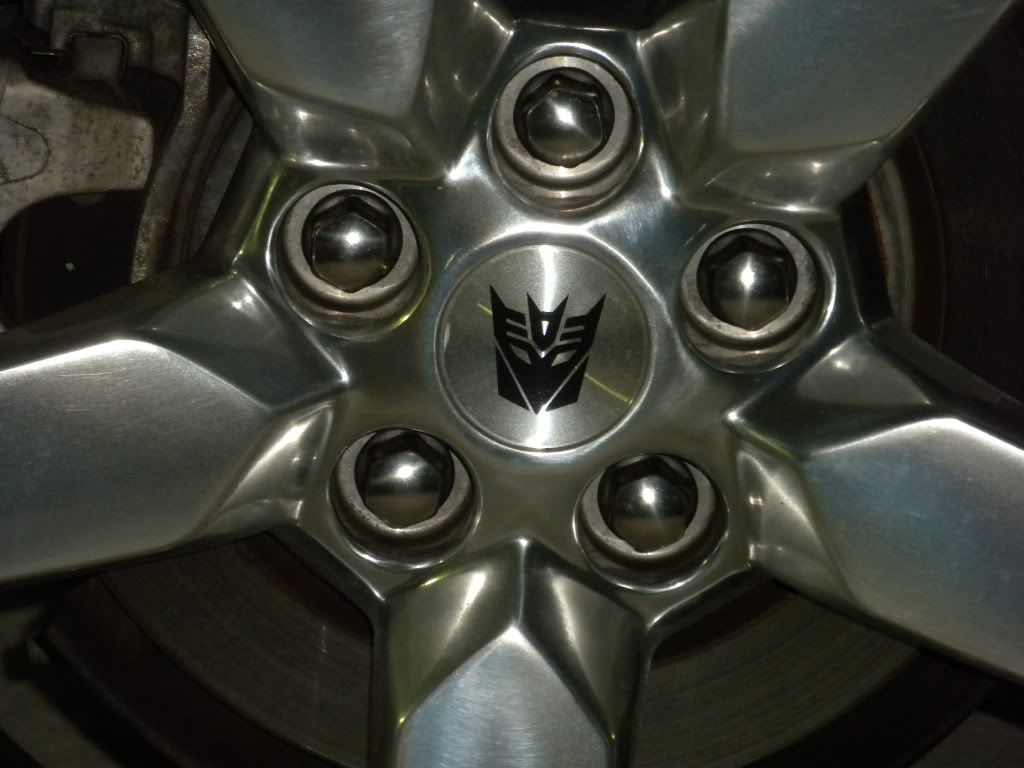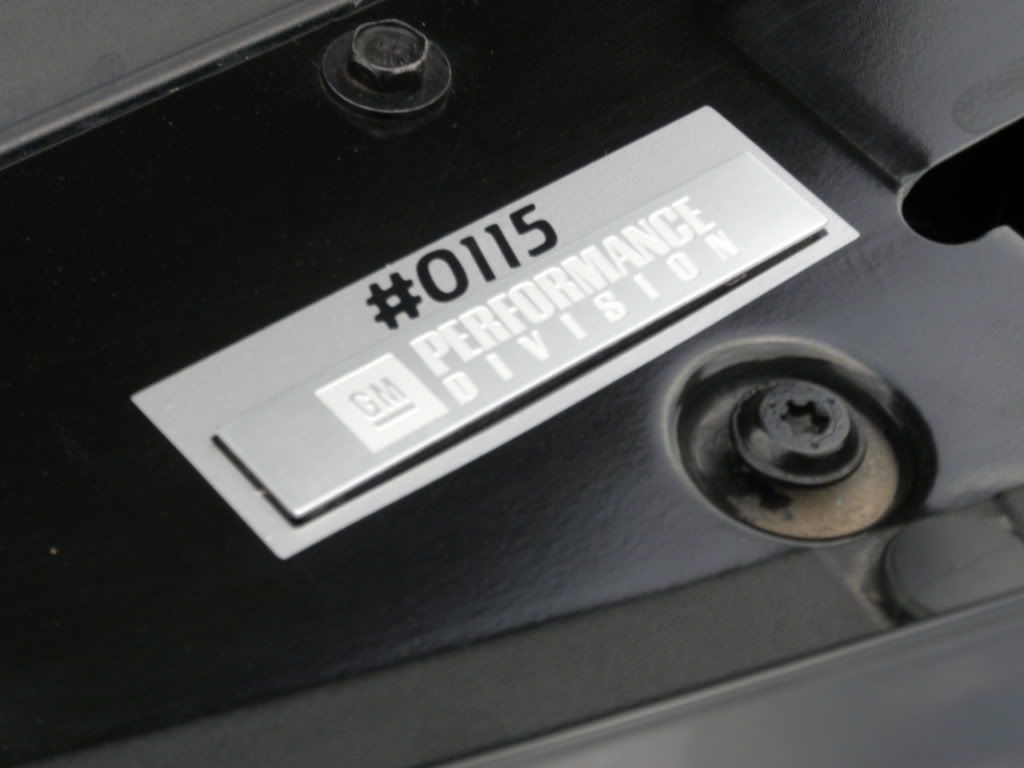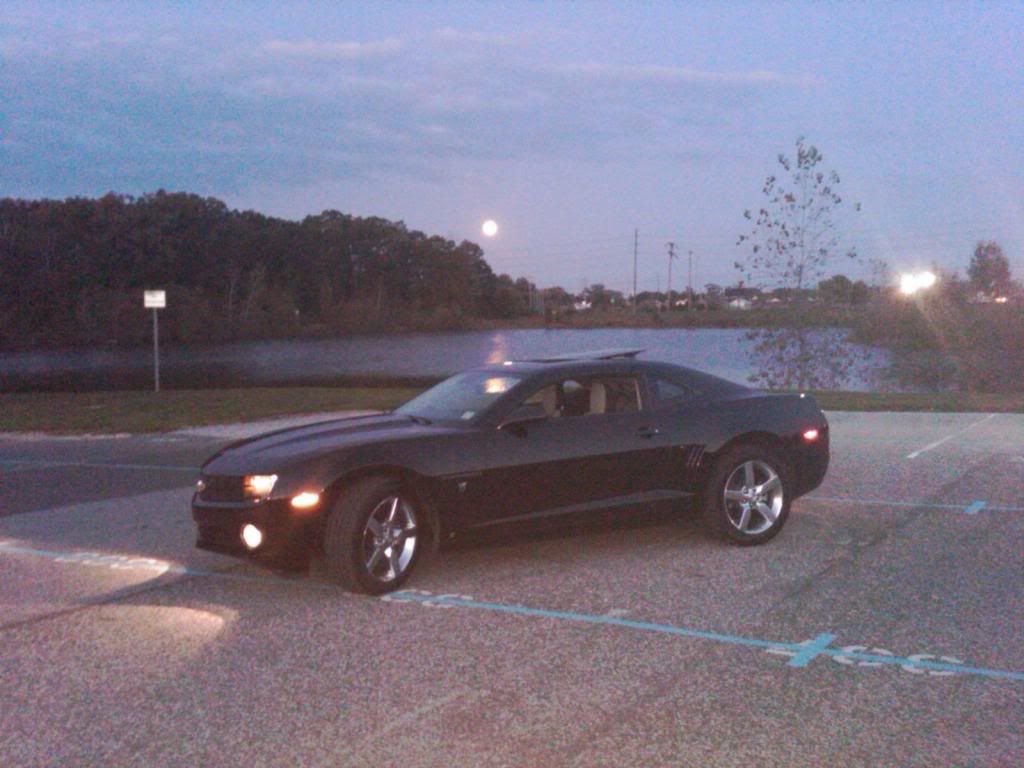 i'll add a few more as i take 'em, i just put on the tail light blackouts, they look sweet
---
2011 Chevy Camaro 2LT/RS Convertible Auto, CGM
2010 Chevy Camaro 1LT 3.6L Manual [Production #115] Black with cyber grey stripes (
http://www.cardomain.com/ride/3370622
)
Traded 12/10/11
August 2011 MotM
-
"Team LLT"
representative
South Jersey Camaro Club member
nice T-emblems and wheel caps. GM Perf plate is a nice touch - nice ride
Admin/ChevyBlazerRep
Join Date: Oct 2008
Location: Ocean City NJ
Posts: 4,638
Nice license plate
---
June 2015 MOTM

"I live my life a quarter mile at a time, For those ten seconds or less, I'm free.
Veteran Member
Join Date: Oct 2008
Location: Wetumpka, Alabama
Posts: 8,645
Cool
can't wait for more pictures
---
2014 2LT/RS with spring edition package. Proud Litho Owner #28.
Great pics!
---

JBA Cat Back Exhaust
Pfadt Adjustable Sport Sway Bars
Pfadt Drop Springs
Misc Appearance Changes
Other Car~93 SVT Lightning #260 w/408
Looks great
---
Black 2SS/RS 6M
ordered 5-23-09 : 3000 9-4-09: TPW-9-28-09 : VIN# 10-6-09 :
Received 10-28-09 Perma Grin since
Member
Join Date: Aug 2007
Posts: 144
Lookin' sharp!
---
Quote:
History repeats itself because nobody listens the first time. -Anonymous
GM Badge looks great
---
Performance Mods:
Stage 2 Cam Kit, Pipeline CAI, MGW Shifter, Lingenfelter ZR1 clutch, SSW 1 7/8" Headers, 3" Magnaflow exh., Tune by G-Force Motorsports, 477 RWHP
Exterior Mods
: PFADT drop springs, Narrow Black Rally stripes, Herritage Grill, TSW Nurburgring Wheels with 305/35 ZR20s out back & 275/40 ZR20s up front.