Junior Member
Join Date: Apr 2010
Location: Boulder,CO
Posts: 86
Adams Polishes= WOW!!!!
---
Well with winter about to hit i figured i better get a coat of wax on the Camaro before i park it until spring and warm winter weekends. I normally do all my own detail work but i have seen all the photos of vehicles Adams has done so i figured id ask them to see if i could by chance get them to do it for me since i am here in Boulder (normally they just sell the products) and i got lucky enough for them to take on the job. Before i post pictures let me just say i have never dealt with such an awesome company, EVER, not just in detail products but for anything, they really care about the customer and not just about making that extra buck. I will never use another brand of products as long as i am alive!! I couldn't be any happier!!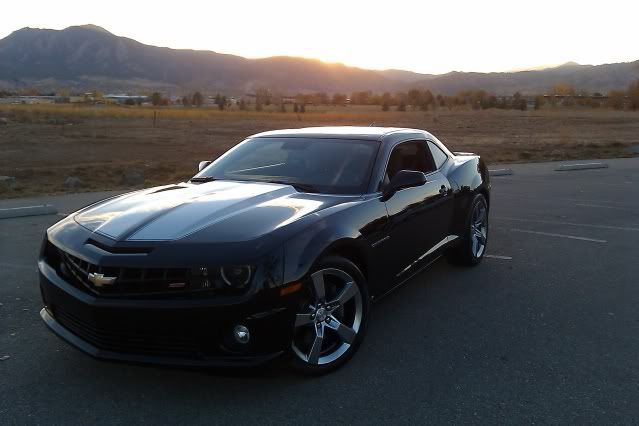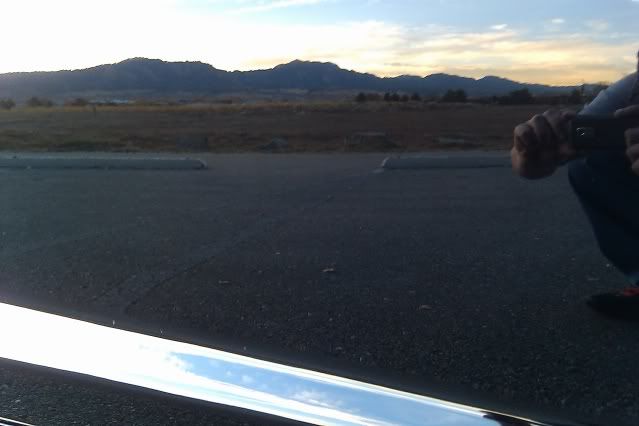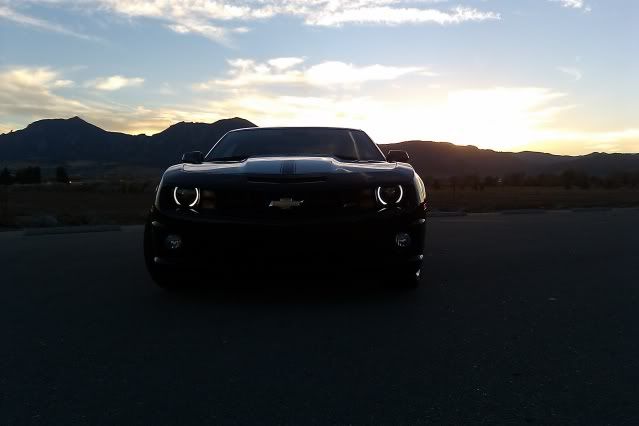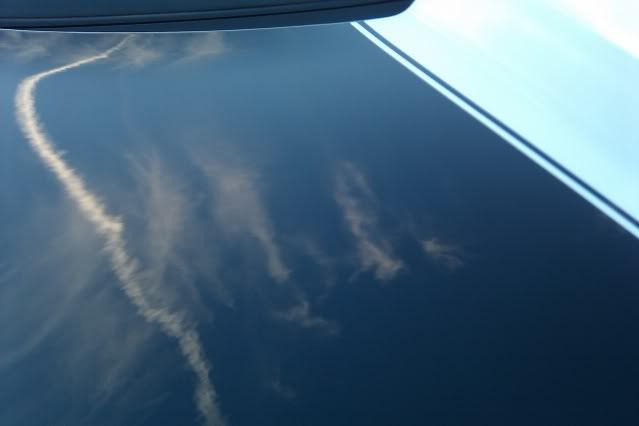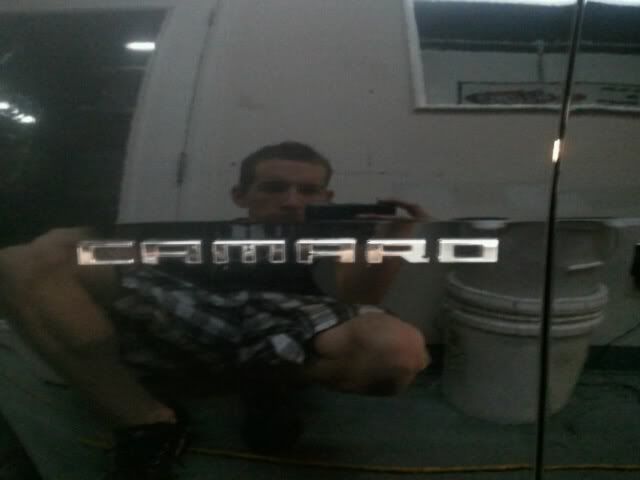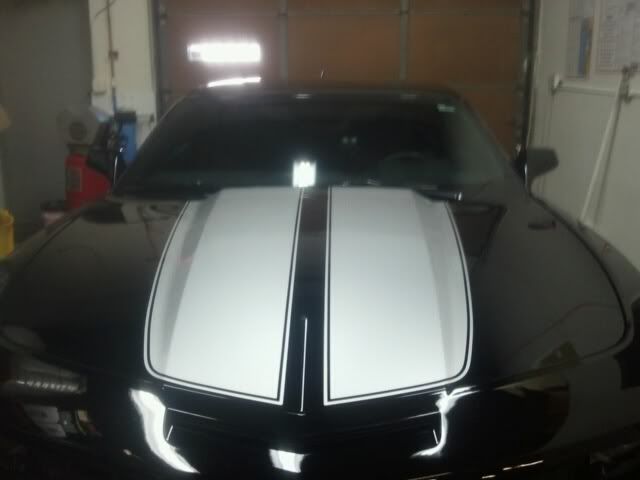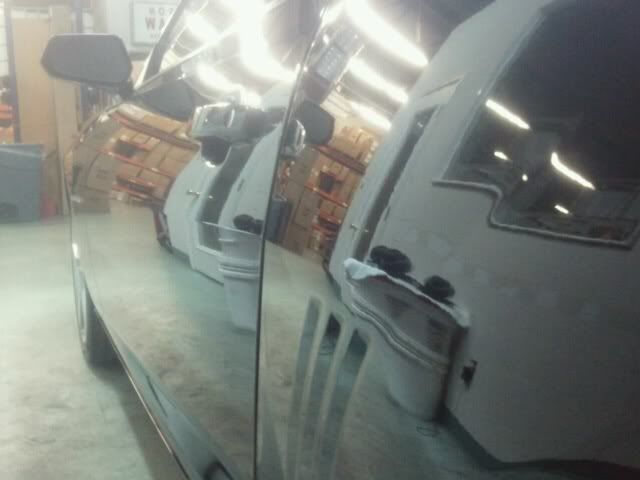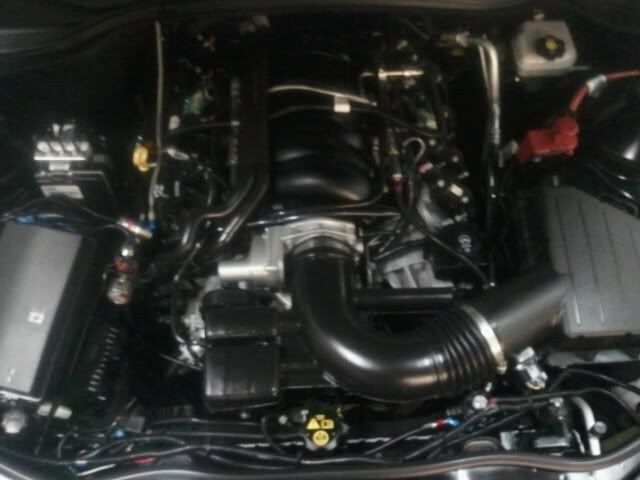 ---
2010 2SS/RS A6 PerSSephone
2007 Trailblazer SS (R.I.P)
http://youtube.com/watch?v=T9uGBE5EV8Q
Veteran Member
Join Date: Oct 2008
Location: Wetumpka, Alabama
Posts: 8,645
Looks great
---
2014 2LT/RS with spring edition package. Proud Litho Owner #28.
i 100% agree with you! i use all there products!
---
April 2010 Member/Car of the Month

Gone but not Forgotten!
Wow, that's shine, looking great!
---
At last--Dream
HAS BECOME
Reality....
I think my favorite product of theres is the shampoo. It has suds that never go away plus if you happen to let them dry on the car while washing the car all you have to do is rinse off the location of where you put the soap even if it doesnt look to be there and there will be no harm like other soaps where you have to hurry up to get it off
AWSOME PRODUCT AND NOT BAD IN PRICE EITHER
OH YEAH SMELLS AWSOME