Veteran Member
Join Date: Oct 2008
Location: Wetumpka, Alabama
Posts: 8,645
Awesome pictures thanks for sharing
---
2014 2LT/RS with spring edition package. Proud Litho Owner #28.
My ultimate fav.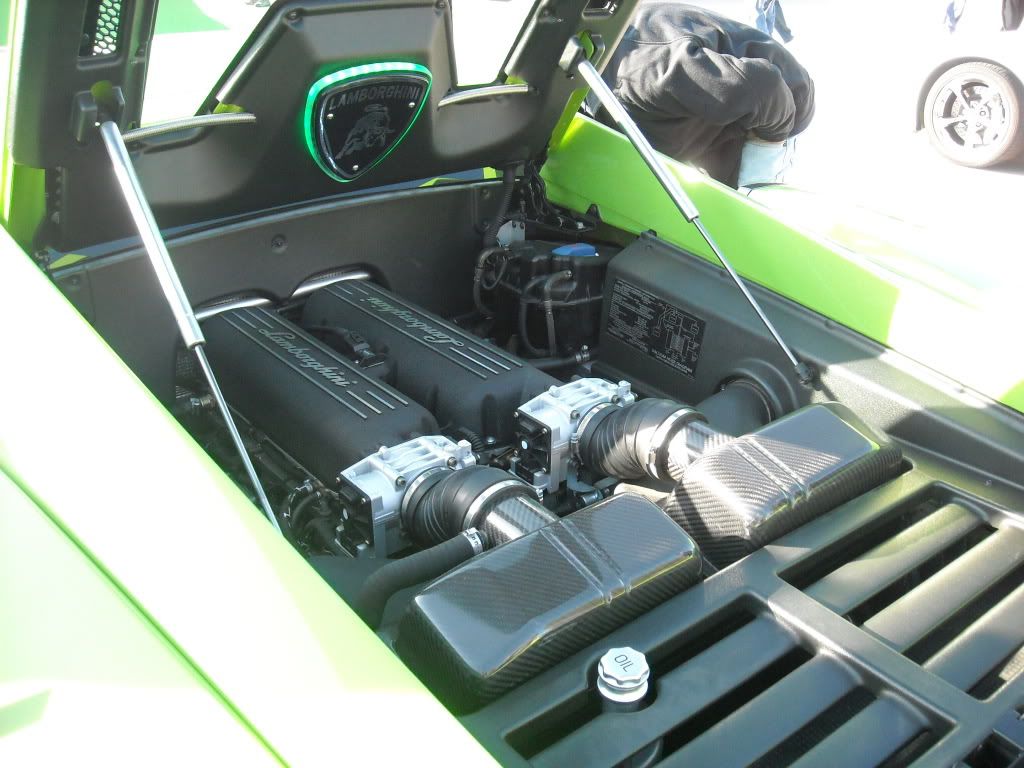 And the DeLorean...still a stunning car to see in person in the daylight...all that stainless steel just shining.
---
Life is Good!
2010 SYNERGY GREEN 1LT/RS
ModernCamaro Car of the Month Nov 2010
Camaro5 Car of the Week Jan 31 2011
Wow some nice looking cars there. Thanks for sharing the pics.
---
Black 2SS/RS 6M
ordered 5-23-09 : 3000 9-4-09: TPW-9-28-09 : VIN# 10-6-09 :
Received 10-28-09 Perma Grin since
man i wish i could have gotten my car out 1 more time this year. ugly wheels, but a bad ass lambo. im not much of a fan of the look of the 68 camaros.....now the 69....thats the car!
---
Brixton Forged
CM10 Wheels IN STOCK!!! RF7 SOON!!!!
Camaro/M3/M4 wheels in stock High Gloss Titanium
Premium Member
Join Date: Oct 2010
Location: Harker Heights, TX
Posts: 2,624
Thanks Envy, Nice Pics of some Awesome Rides.....
---
Retired US Air Force & Loving Life!!!
2012 Corvette "Centennial Edition" Coupe
2012 Grand Sport 3LT
F430 and Gallardo. Amazing cars. However, not sure I would want a convertible version.
The Camaro's looked really nice. That '67 brought back a lot of memories for me.
Thank you for sharing, Envy.
---
"Ladies and gentlemen, take my advice. Pull down your pants... and slide on the ice." Sidney Friedman

"A hero is made in the moment, not from questioning the past or fearing what's to come."