Junior Member
Join Date: Apr 2010
Location: Boulder,CO
Posts: 86
Updated pics of PerSSphone
---
Well i finally pulled the trigger on getting the wheels powdered. Went with 40% gloss, the center caps and lugs match the silver of the stripes so for now i am going to leave them, still trying to decide if i want to go matte black stripes and just murder it totally but not sure yet. I just picked them up and installed them about 30 mins ago i will have better pics tomorrow. Here are a few cell phone pics.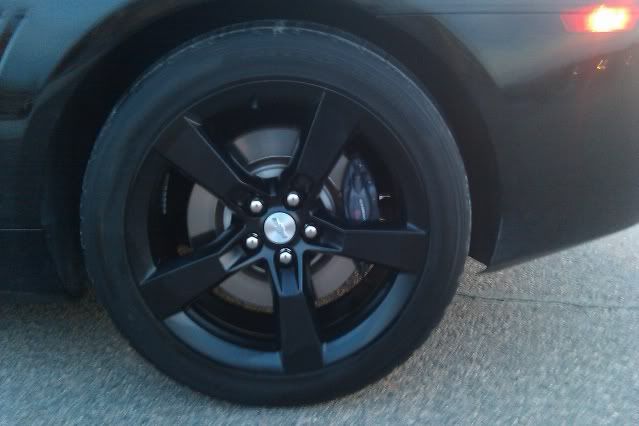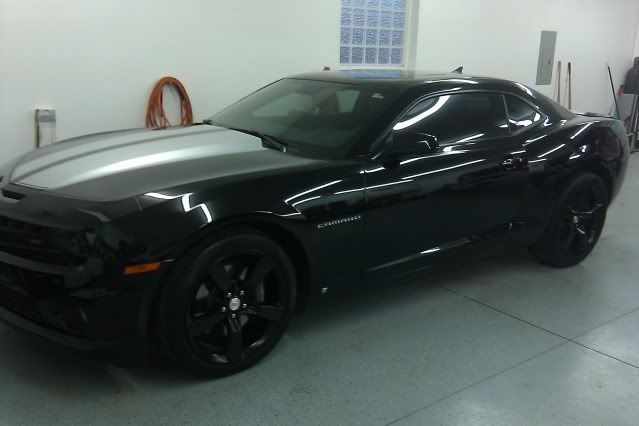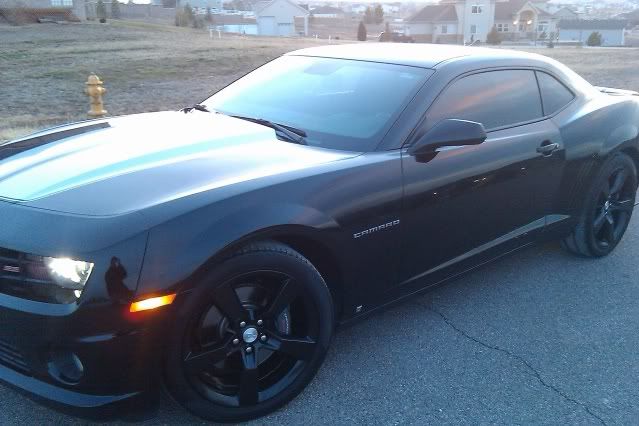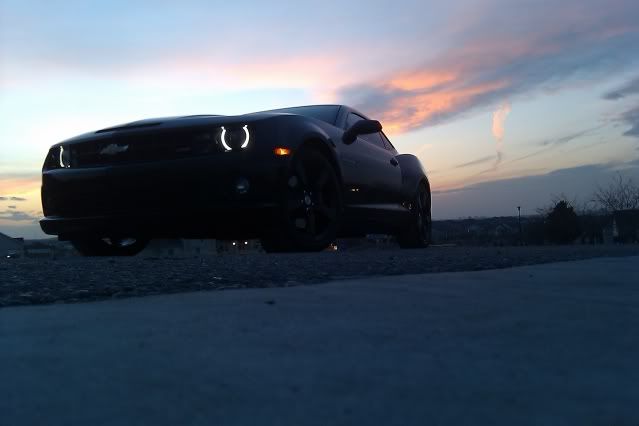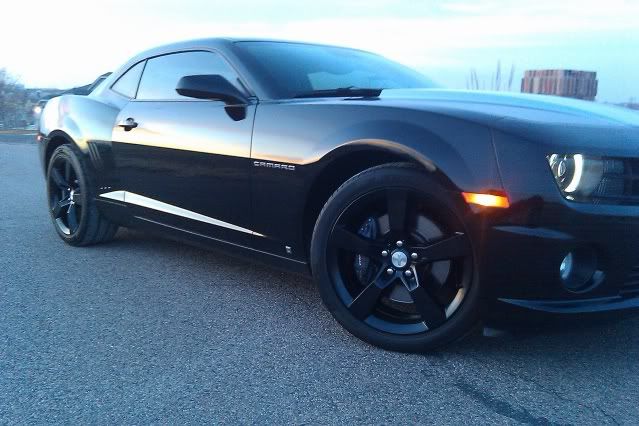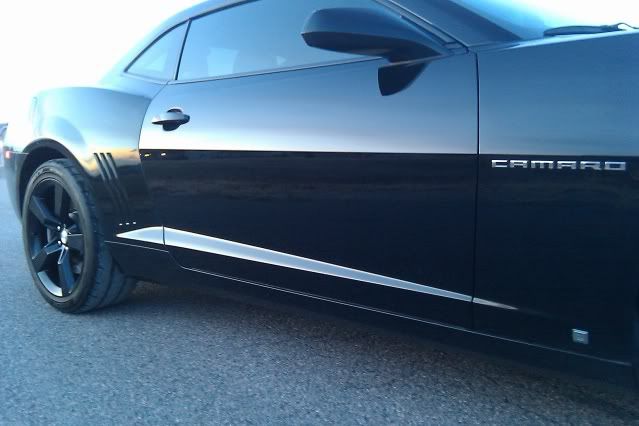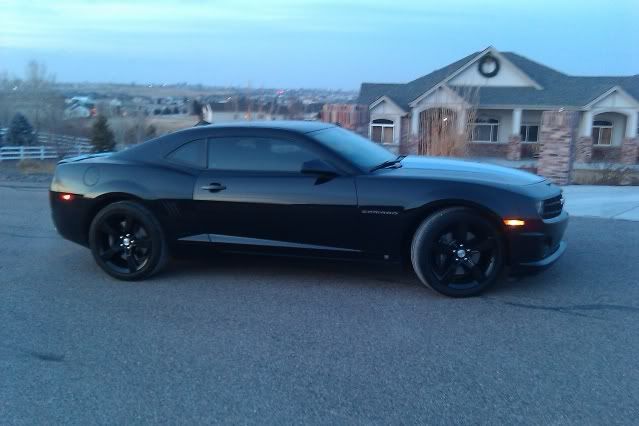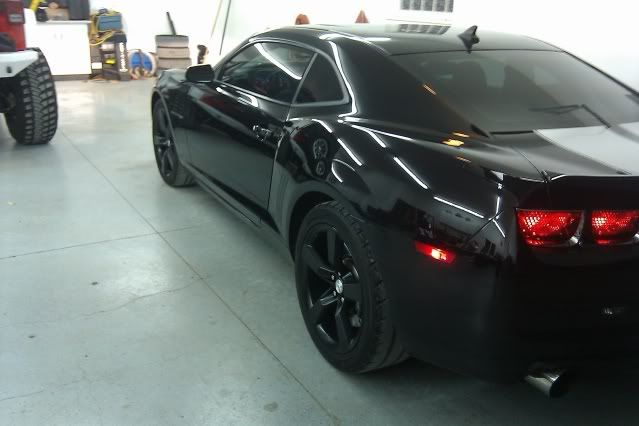 ---
2010 2SS/RS A6 PerSSephone
2007 Trailblazer SS (R.I.P)
http://youtube.com/watch?v=T9uGBE5EV8Q
very nice, let me know if i can help you out with lens tint to black them out!