MY camaro at xdc
---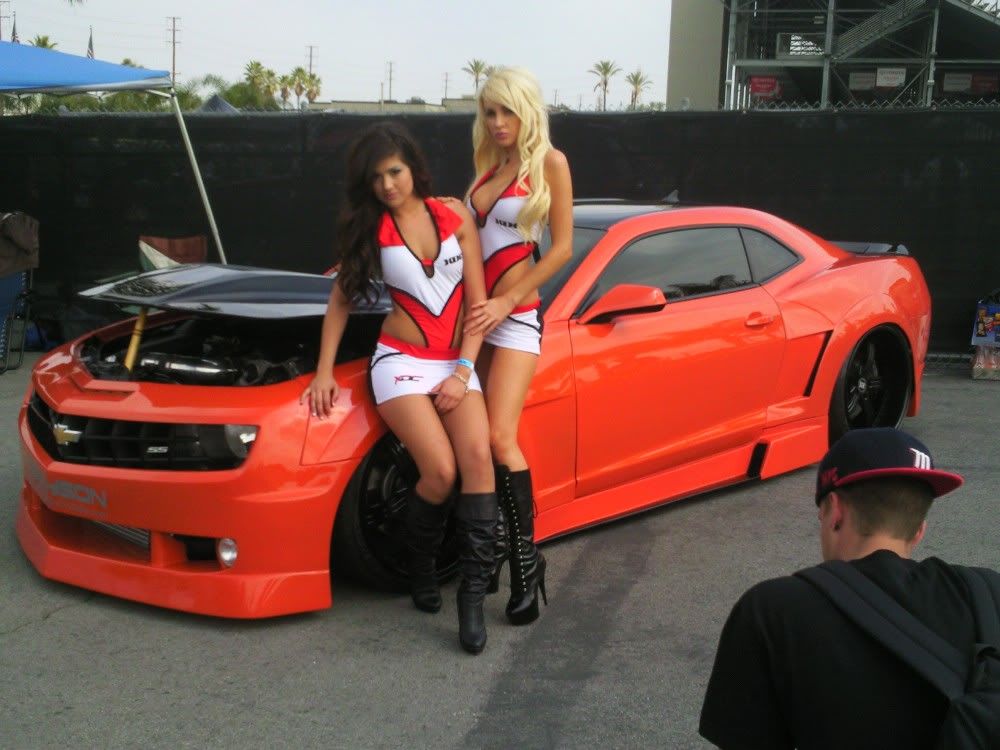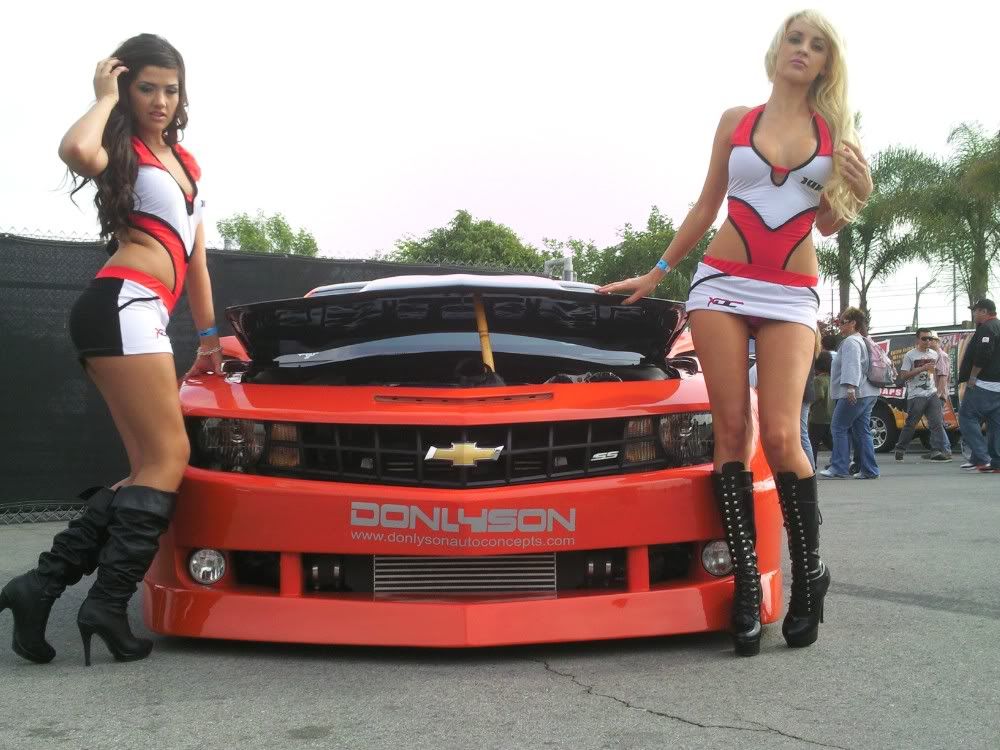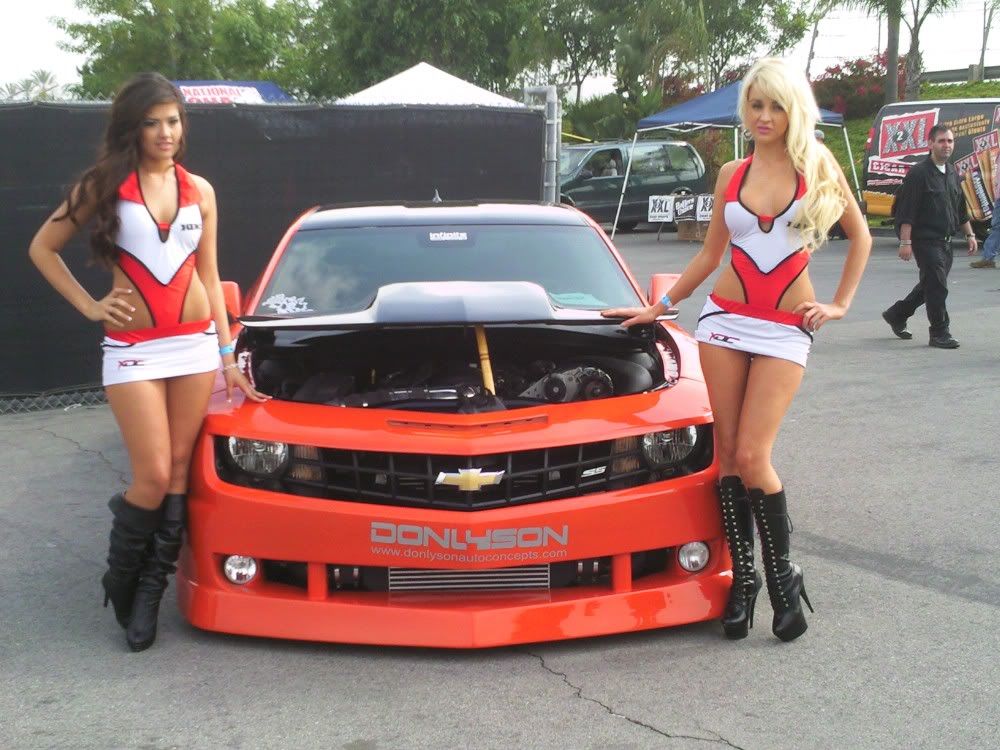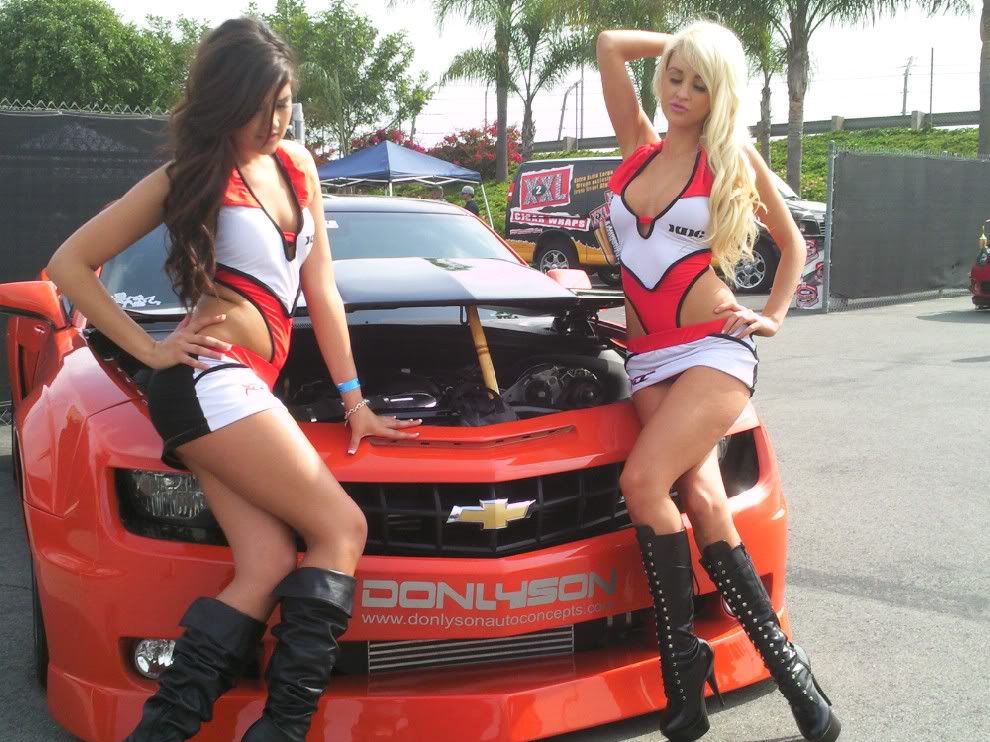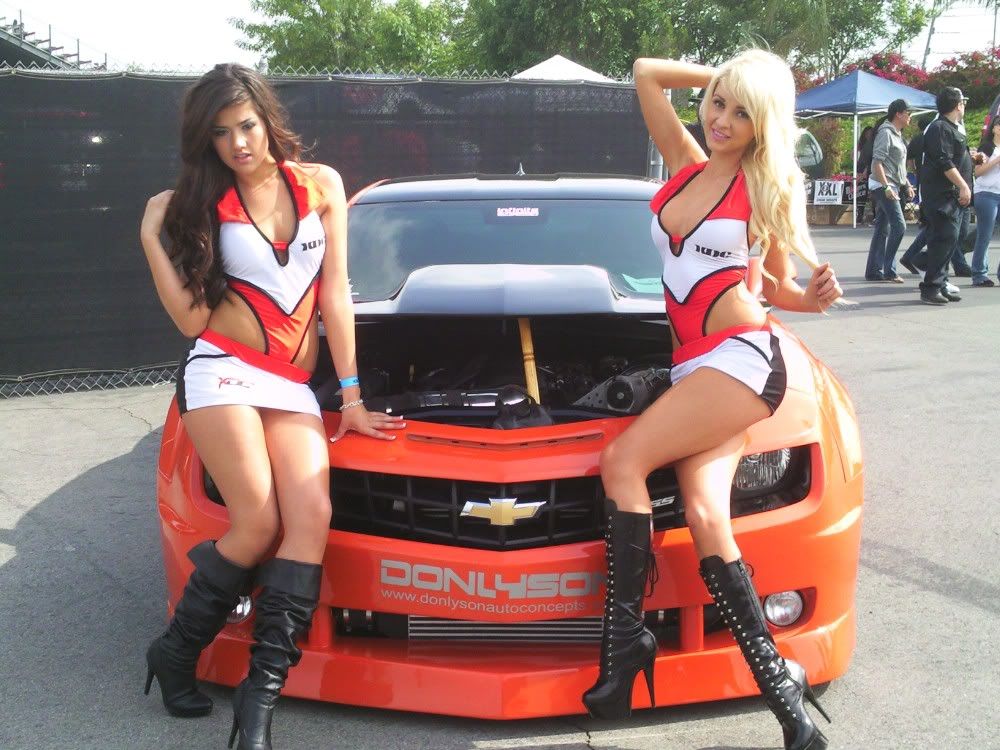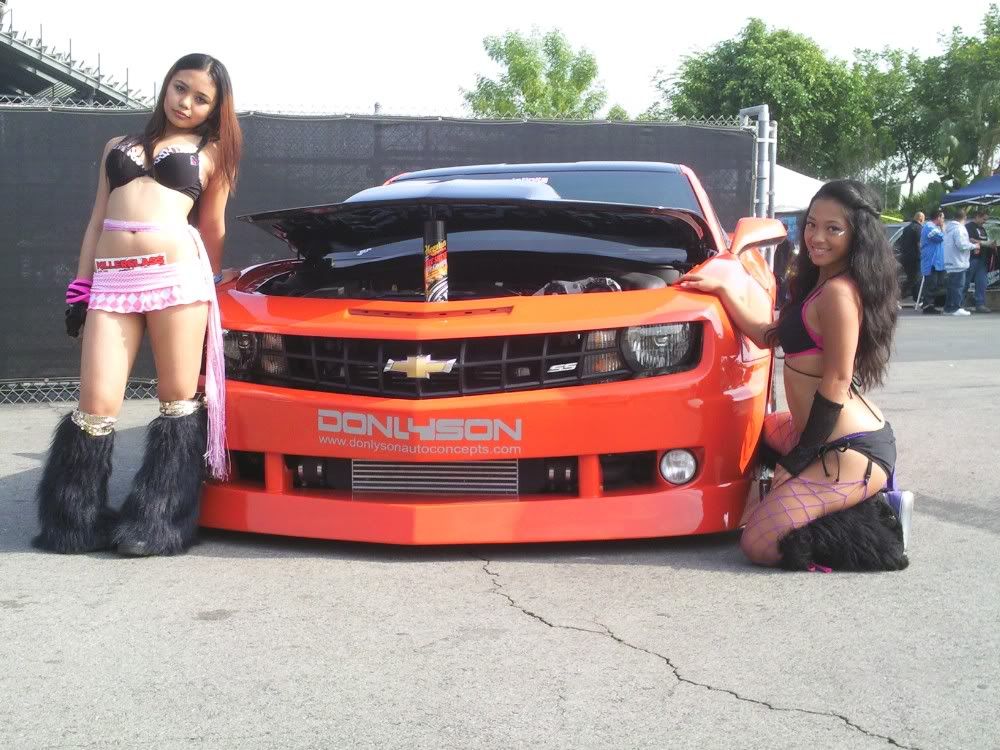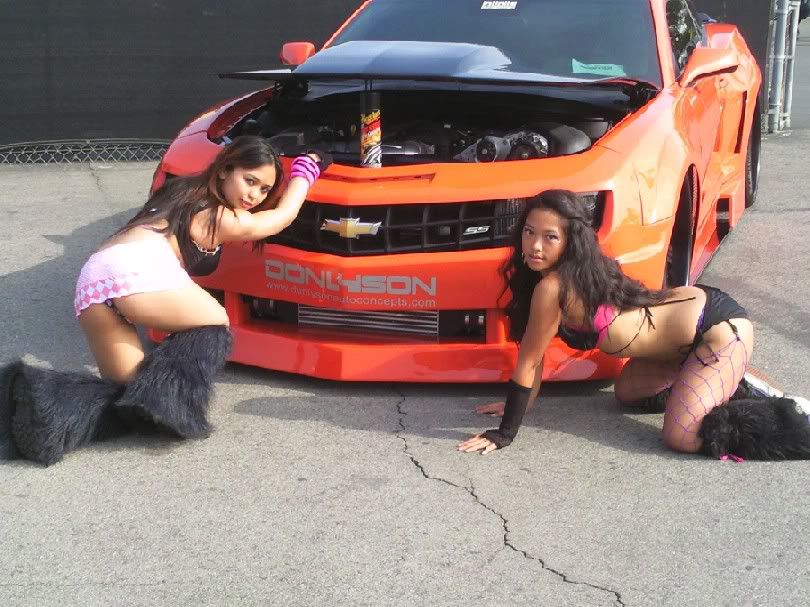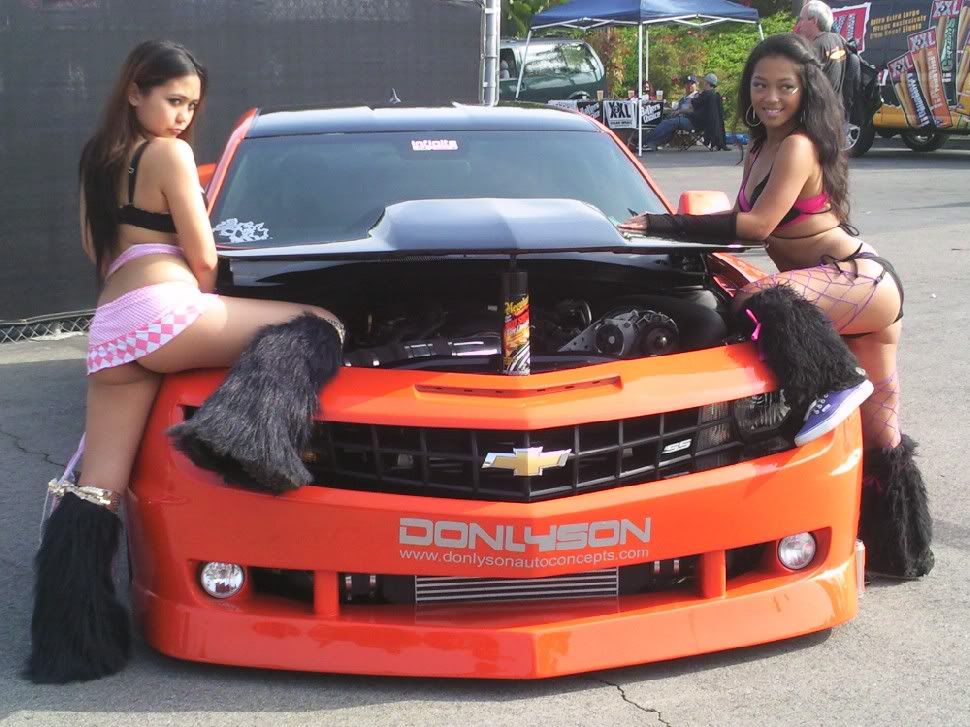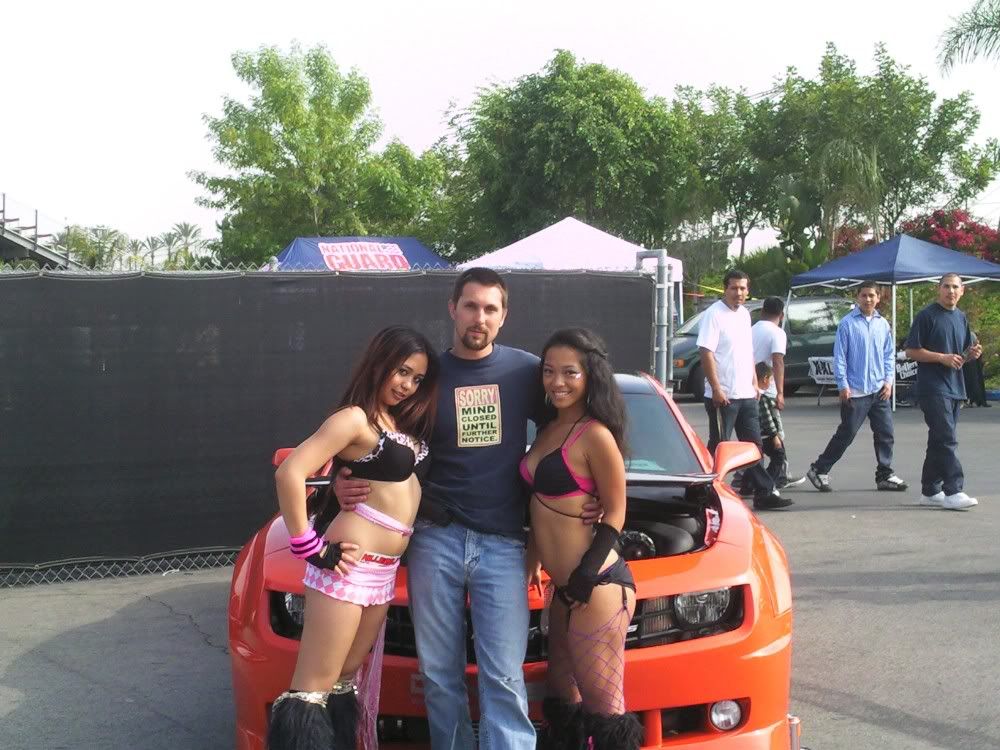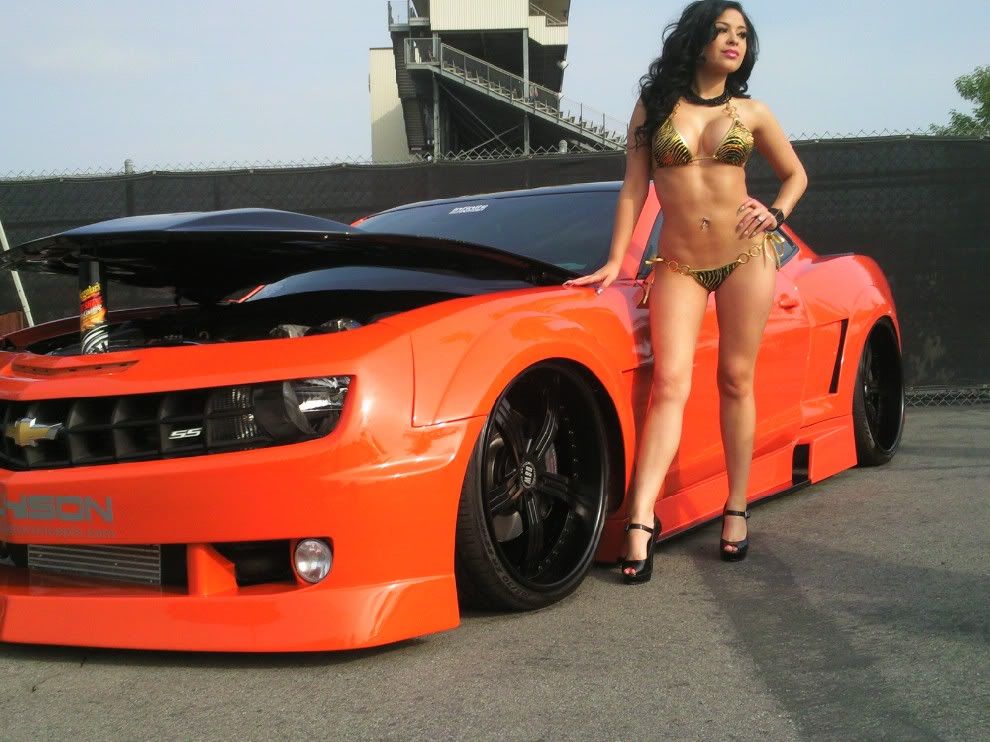 [IMG]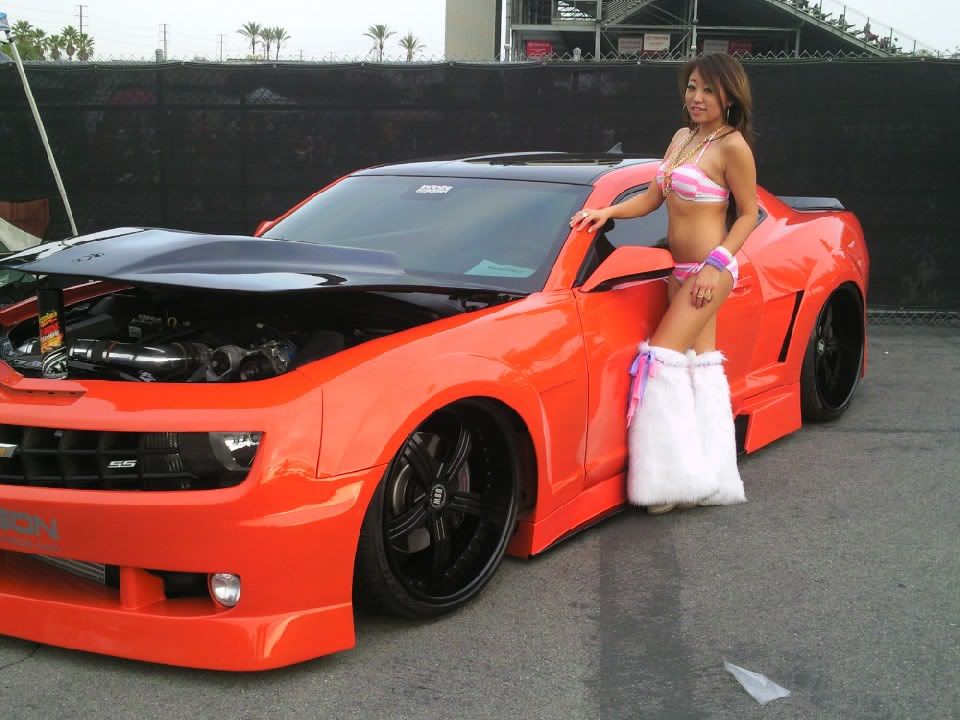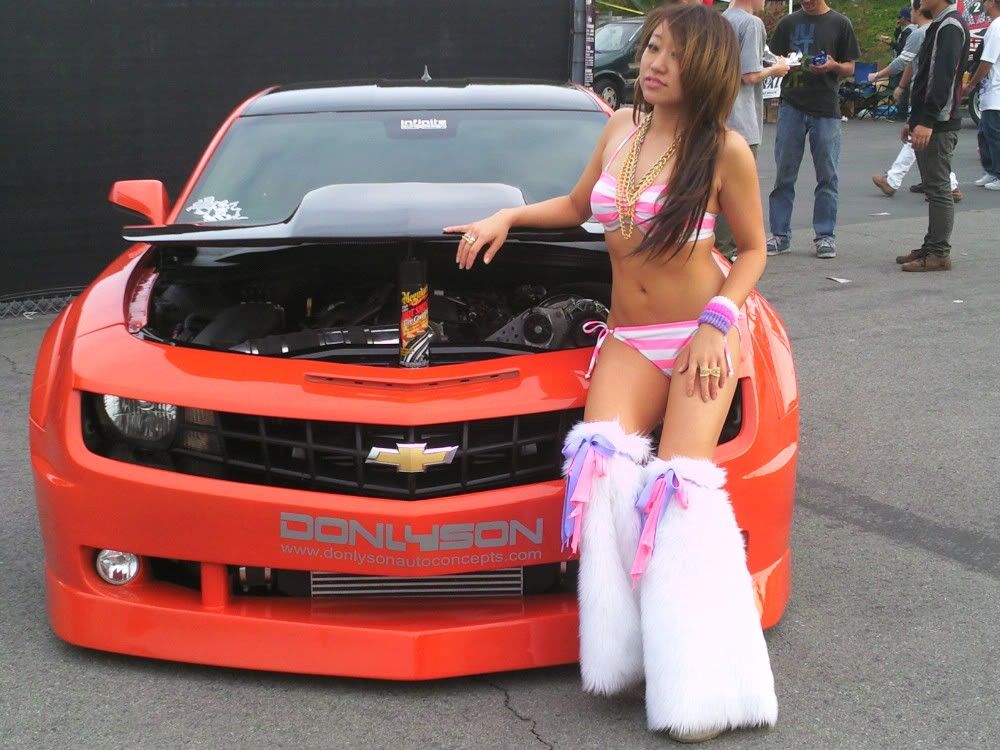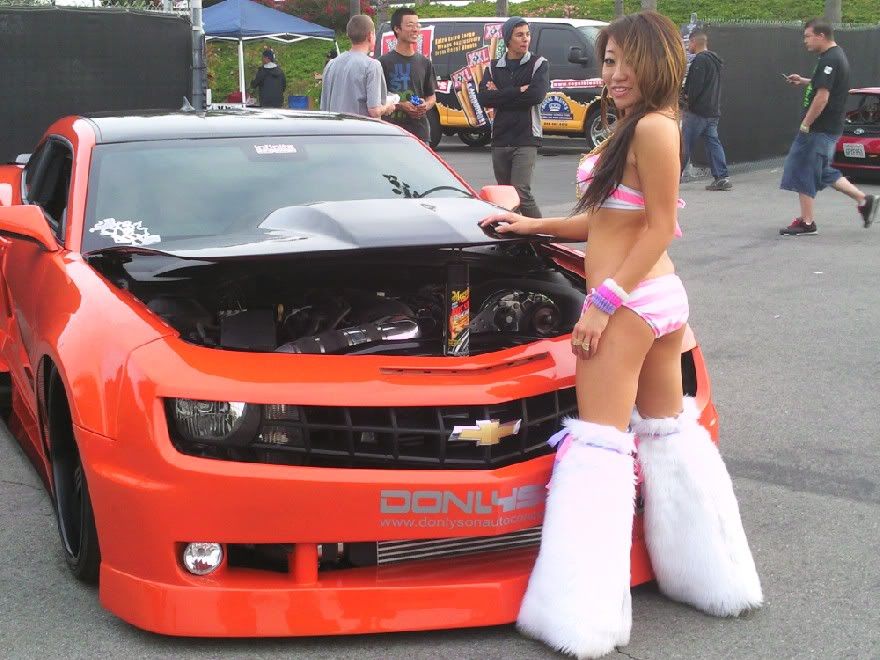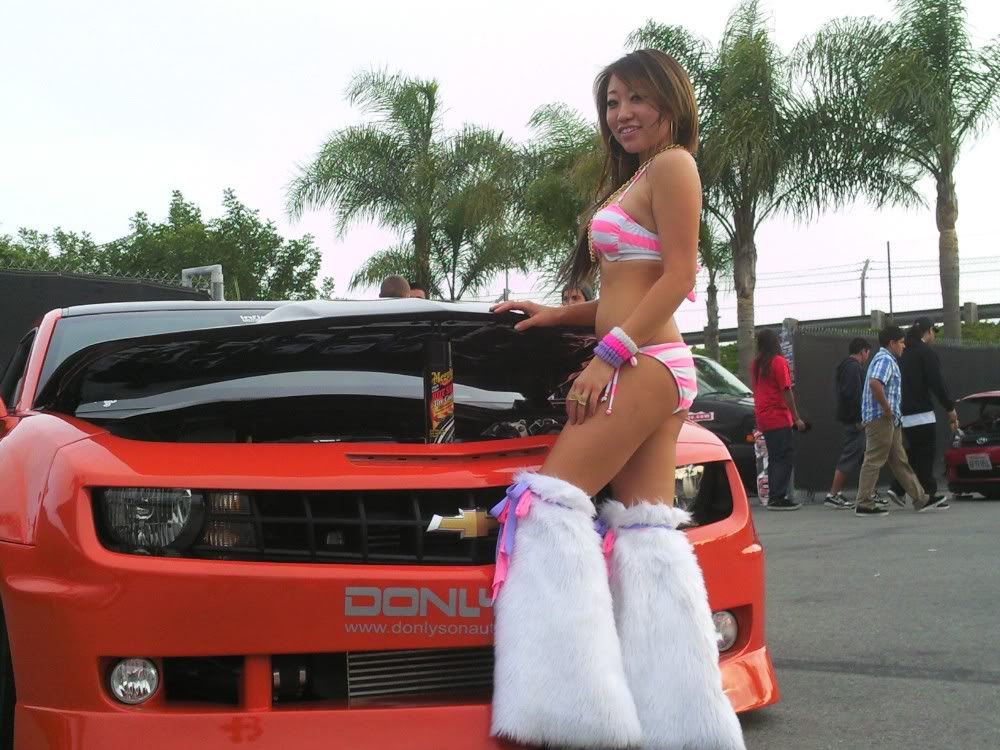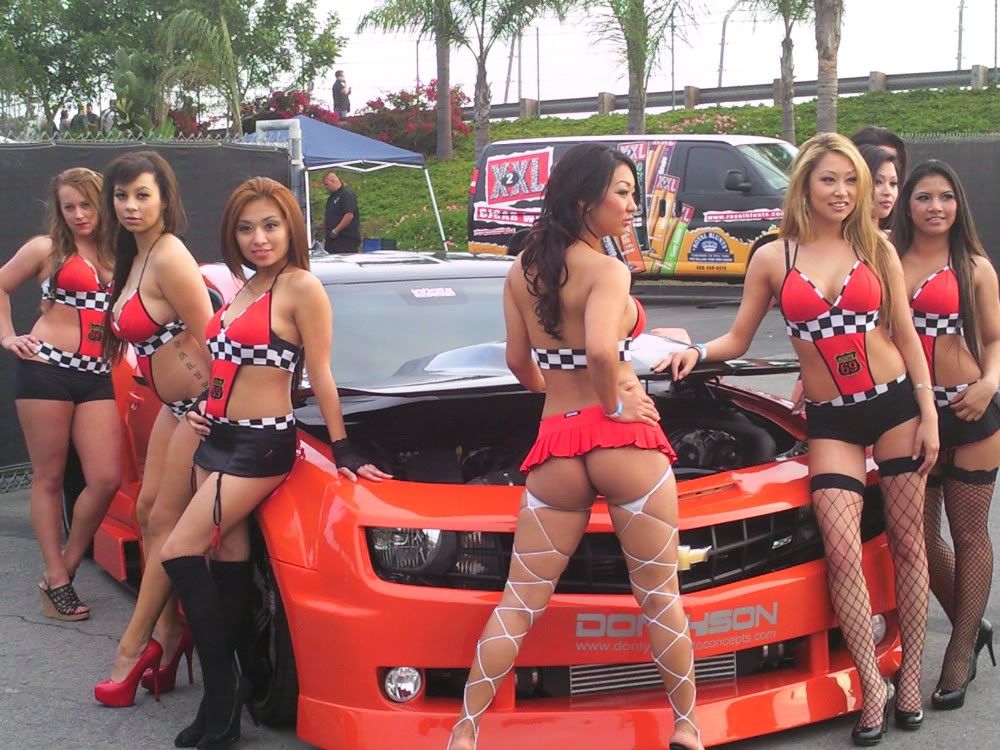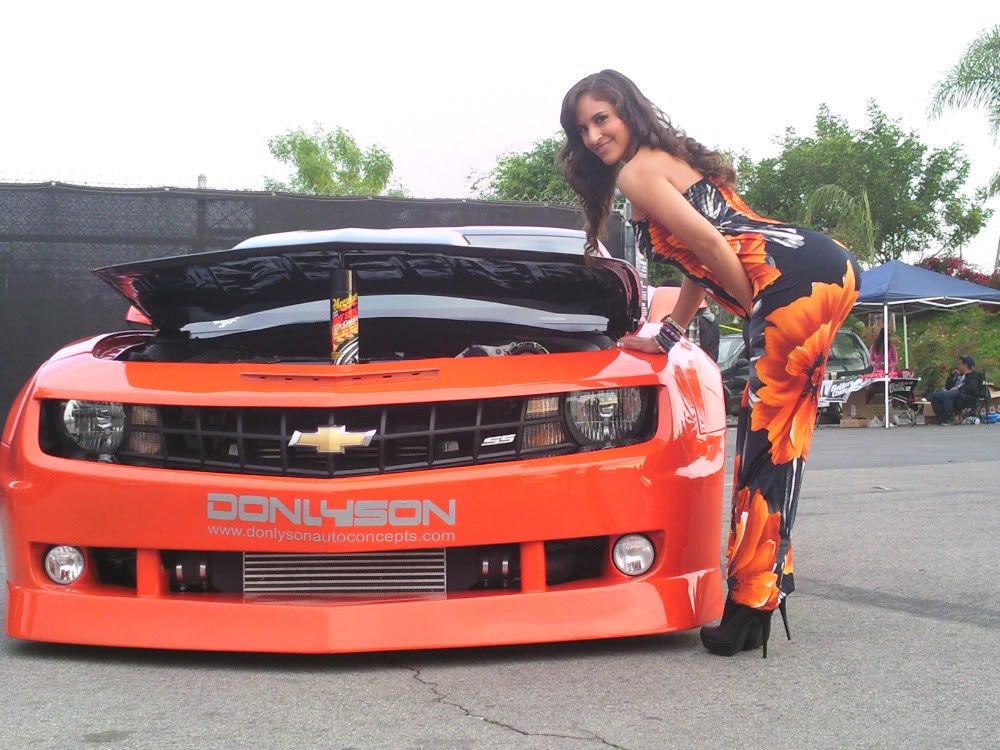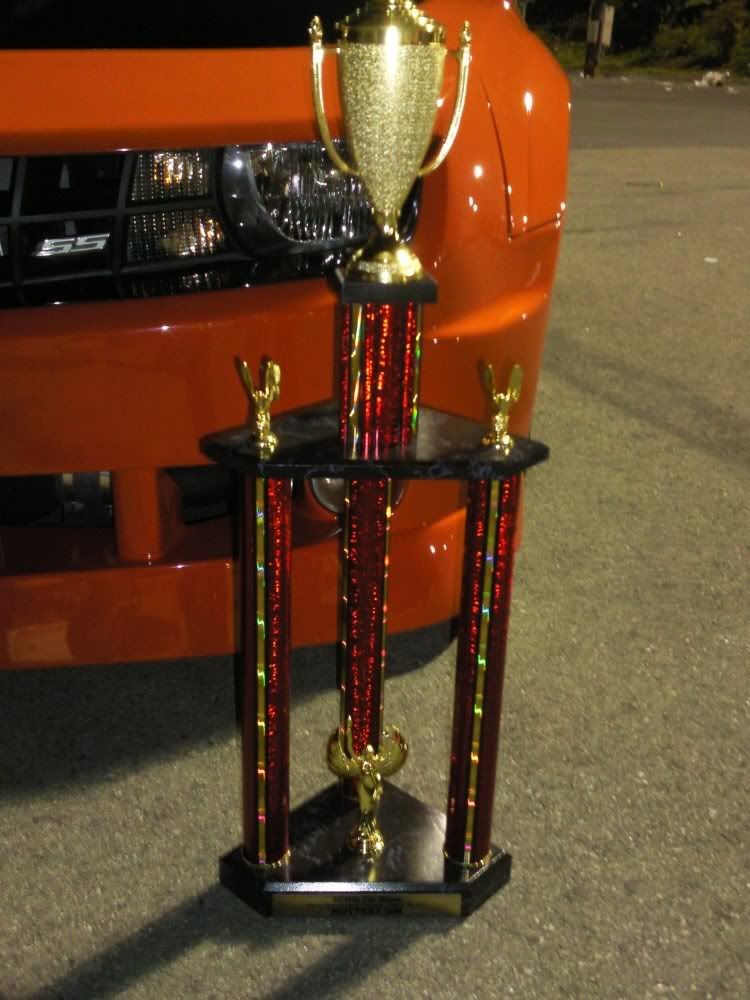 the trophy is for the HOTTEST GM. and since it was only one car per category i take it as a first place.
also this was the cars first show. long story short but my car has been in the shop for over a year and a half
Awesome pictures man. BS that Camaro5 made you take them down.
---
Had: ABM 2SS/RS M6
Waiting on: ZL1
Premium Member
Join Date: Oct 2010
Location: Harker Heights, TX
Posts: 2,624
Nice Ride... Great Pics too.... Congrats!!!
---
Retired US Air Force & Loving Life!!!
2012 Corvette "Centennial Edition" Coupe
2012 Grand Sport 3LT
might wanna disinfect the car before touching it. your car may have crabs
---
Brixton Forged
CM10 Wheels IN STOCK!!! RF7 SOON!!!!
Camaro/M3/M4 wheels in stock High Gloss Titanium
huh? there's a camaro in the pictures???
nice pix....oh and awesome car
---
2010-2SS/RS/LS3/IBM/RP6:
ECS-Paxton Supercharger / American Racing Headers & Exhaust / PFADT Suspension / DSS 9" 4.10 Rear / FOR SALE!
Quote:
Powerfreak is the only one who actually understood anything.
Great views, of the car too. That red head front and center takes the cake.
---
2011 2SS CGM/IO Convertible - MySSt
thank you for the comments guys. i am glad to see all of you like my photos and the car.