A few pics from Camaros for Heros event
---
Had a good time. I never seen so many camaros at one time.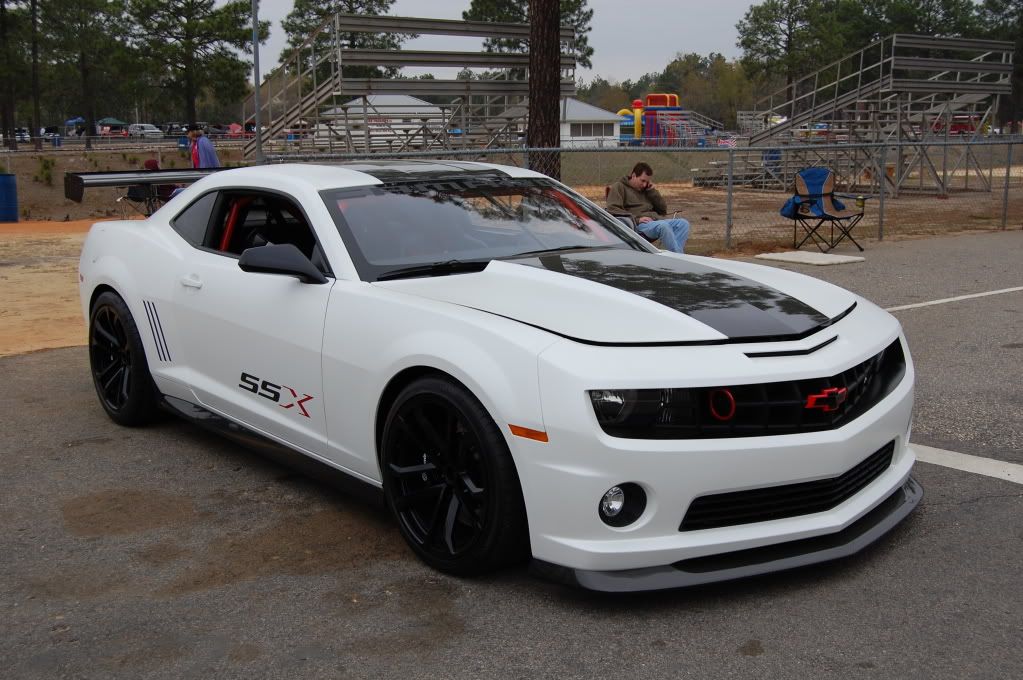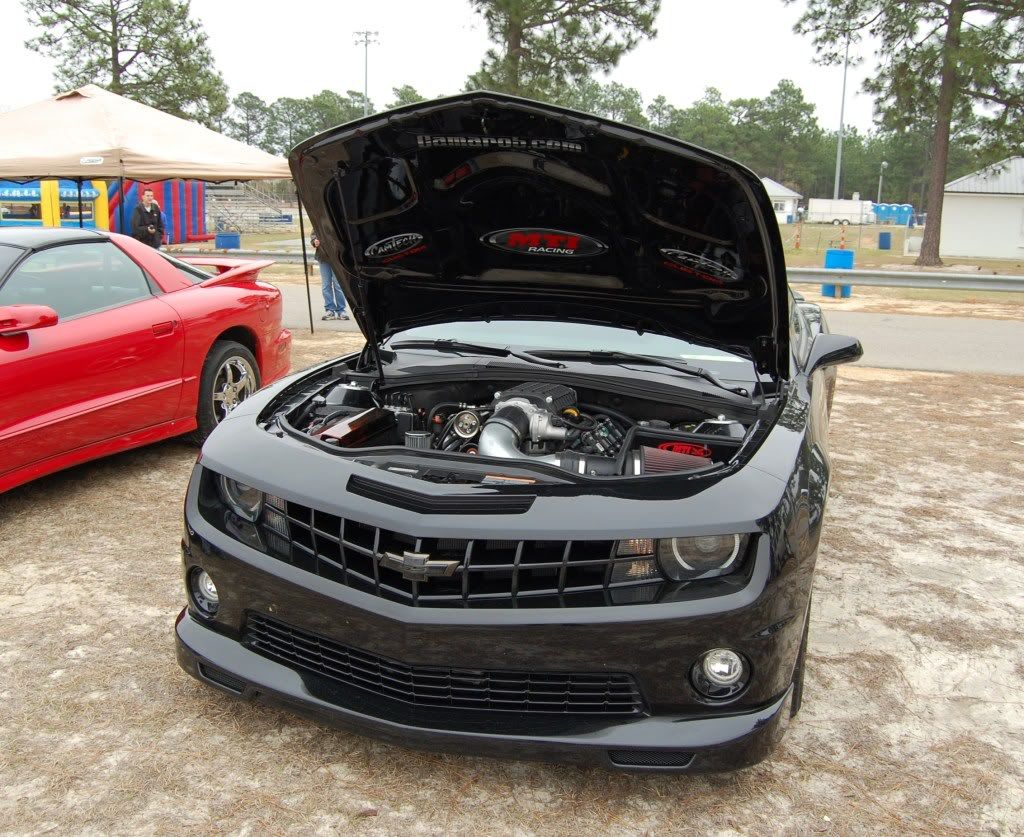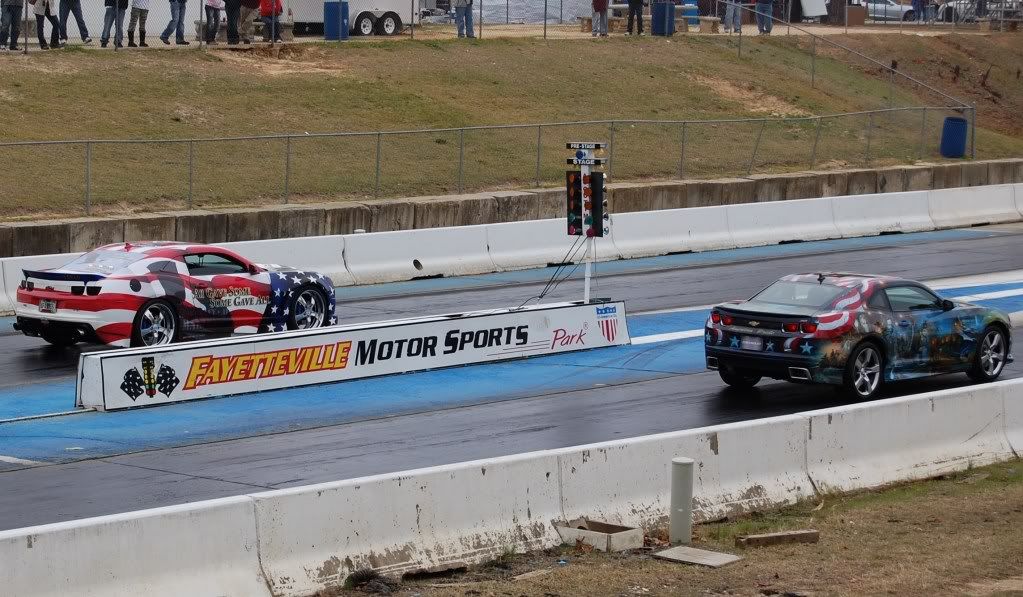 ---

nice pictures! i loveeeeee the SSX concept. looks like a great time.
---
Brixton Forged
CM10 Wheels IN STOCK!!! RF7 SOON!!!!
Camaro/M3/M4 wheels in stock High Gloss Titanium
Premium Member
Join Date: Oct 2010
Location: Harker Heights, TX
Posts: 2,624
Cool, Thanks for Sharing!!!
---
Retired US Air Force & Loving Life!!!
2012 Corvette "Centennial Edition" Coupe
2012 Grand Sport 3LT
Cool Pics and a great event
---
2011- 2SS-RS -ARH LT Headers, K&N CAI-Phadt Sway Bars and Lowering Springs-Lloyd Floor Mats-
Junior Member
Join Date: Aug 2010
Posts: 25
Very nice! Thanks for sharing.
nice pics, dang i wanna be a sheriff out there hahahah
---
welcome to alberta we eat cow, drill oil and rope calves
wants to push you down a flight of stairs to see if you are like a slinky or if you bounce like a ball... either way, I am quite sure I will be amused
Veteran Member
Join Date: Sep 2009
Location: South Carolina
Posts: 4,977
Thanks for sharing!!
---
2017 Camaro SS
South Carolina
it was a pretty good time....until we got rained out.
---
Putting fear into Mustang owners since 1967!