NY5THGEN TRIBUTE IN LIGHTS 9/11/11
---
We took a cruise to honor the fallen on the 10 year anniversary of 9/11
NY5THGEN rolls out for 9/11 tribute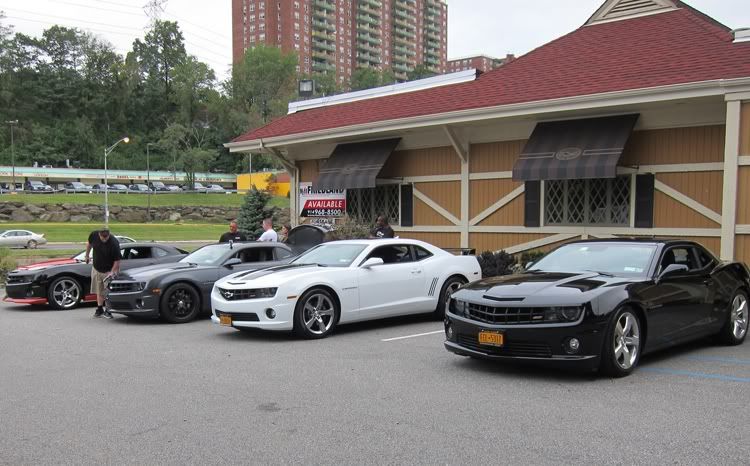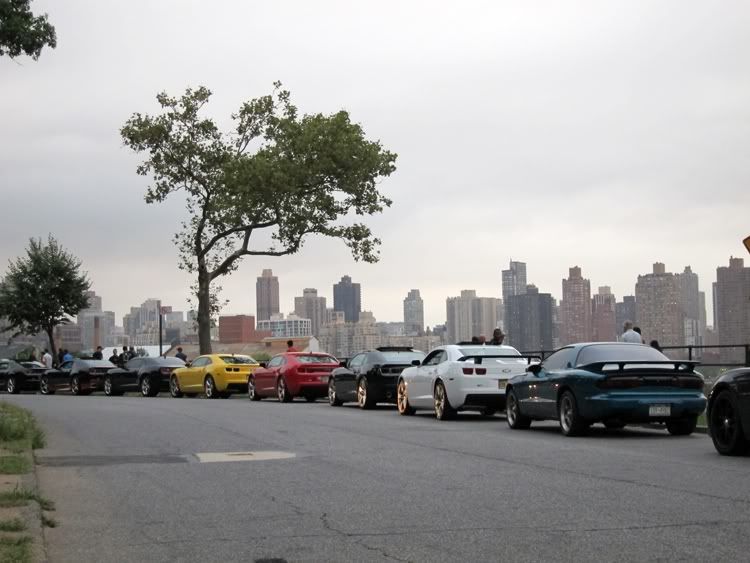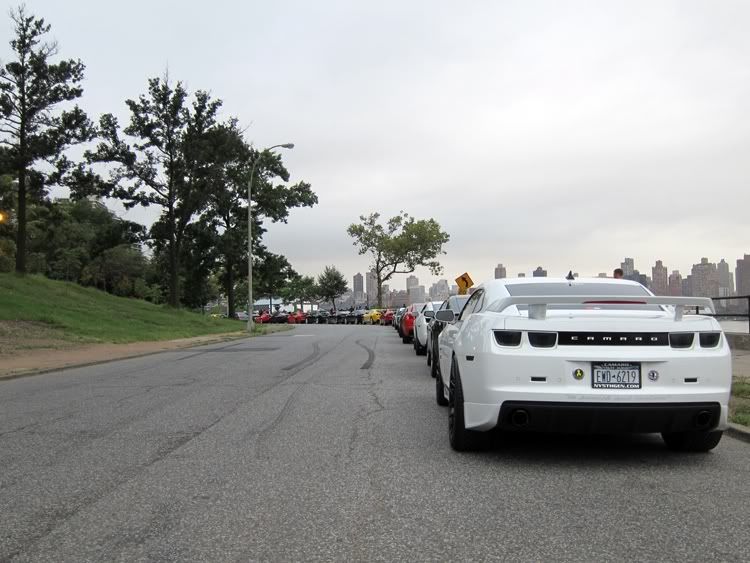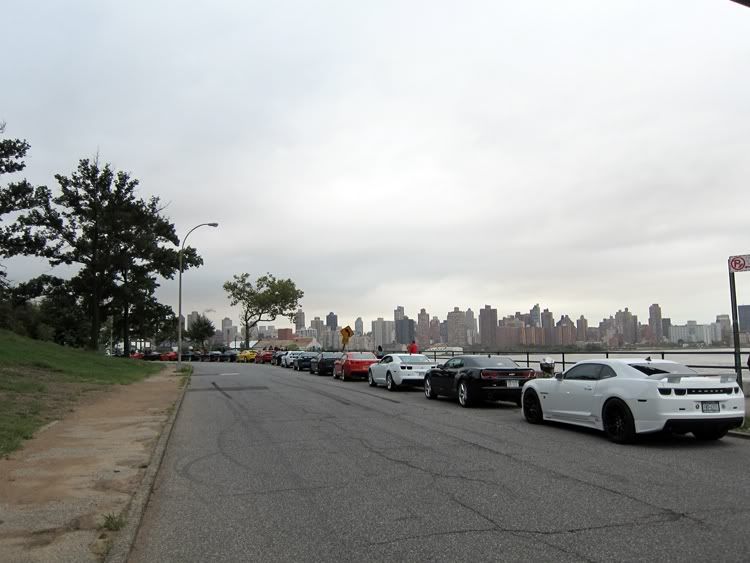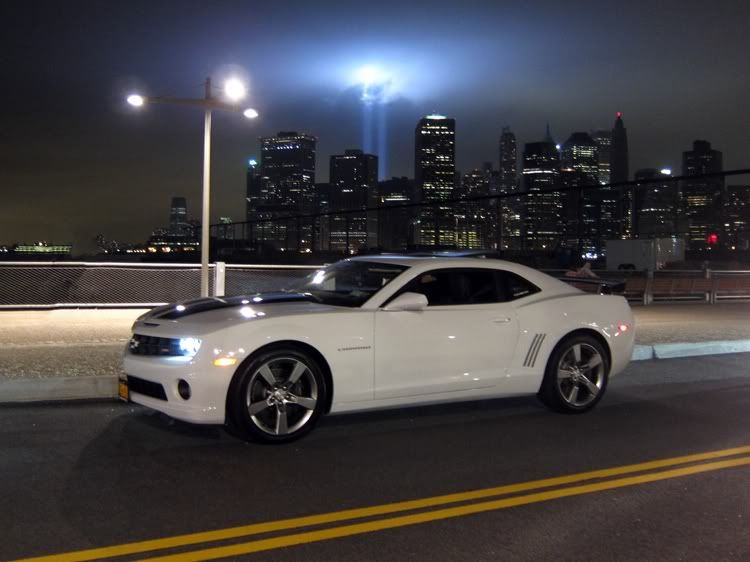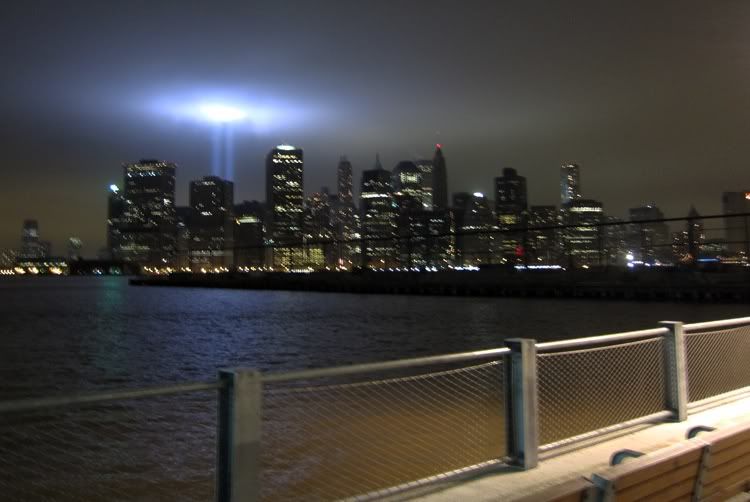 ---

Wow, great pics!
---
1998 Camaro A4 7.06 @ 96.5 MPH NA 1.47 best 60ft
2010 Camaro Tube Chassis work in progress
Senior Member
Join Date: Sep 2011
Location: Northern California
Posts: 728
What great pictures....

What great cars.......

What a great tribute........

What great Men and Women we lost on that day and since then....

Much Love from California,then,now,and Always...
Very cool Mucker!
Awesome pics and a wonderful cruise I see!
---
Sept '10 Member of the Month

Track your Camaro @ www.gmconnects.com
"Bella" 2SS/RS, ABM, L99, Foose Chrome Legends, Heritage Grille, Corsa CB, K&N CAI
[email protected]
That is FREAKING AWESOME!!

Great job NY5THGEN!
---
IBM RS/SS: Vortech V3 (7.5lbs/boost) Trinity/Dyno Tune/Texas Speed LT w/Magnaflow Comp MGW Shifter/Tint/Heritage Grill/AVIC Z120 Orion Sub & Amp/Bravado Wheels (20 x9.5/11) Just fast enough ... for now!