New to site..Heres my camaro :) 56K *beware*
---
Just did a photoshoot other day..Hope you like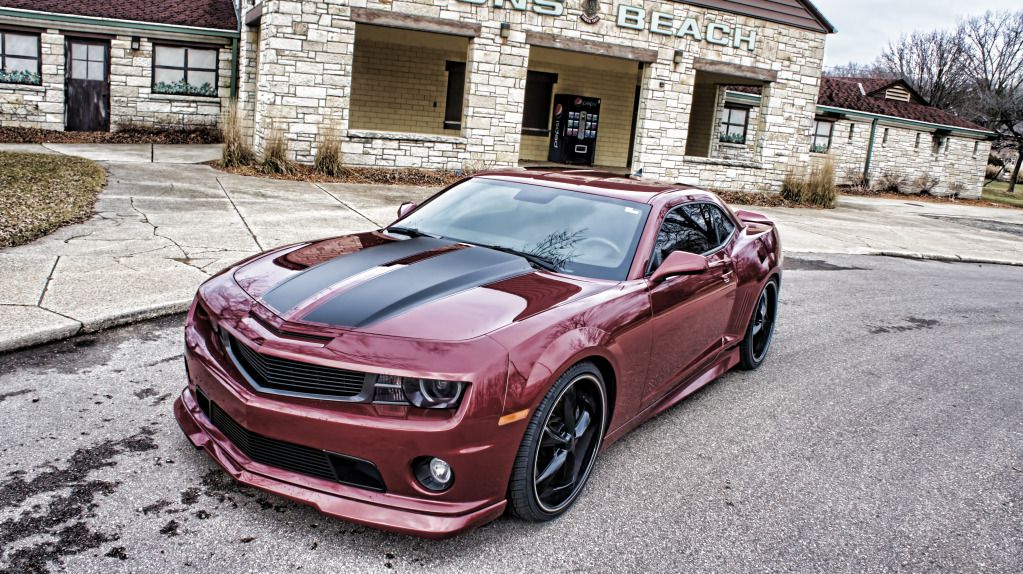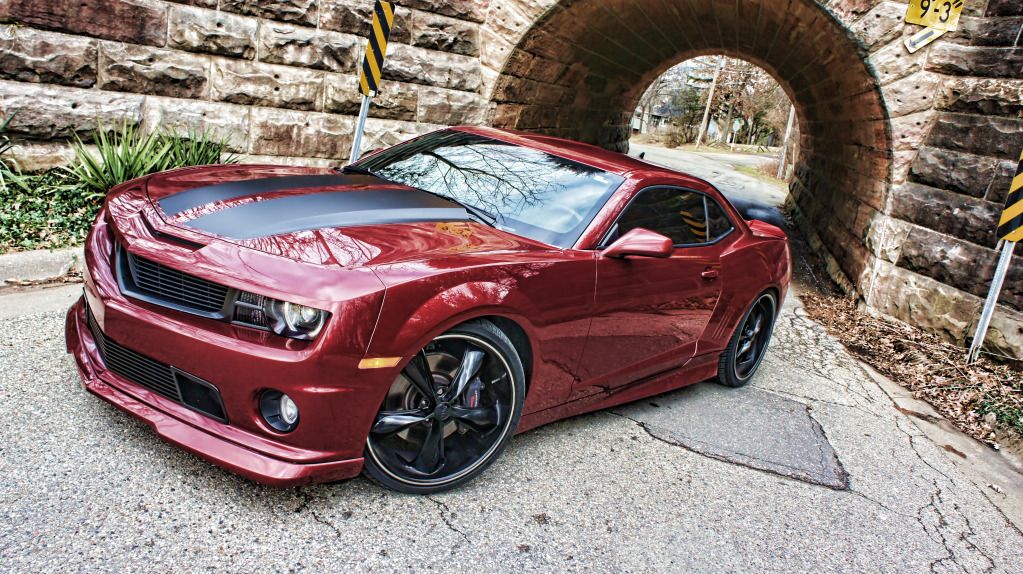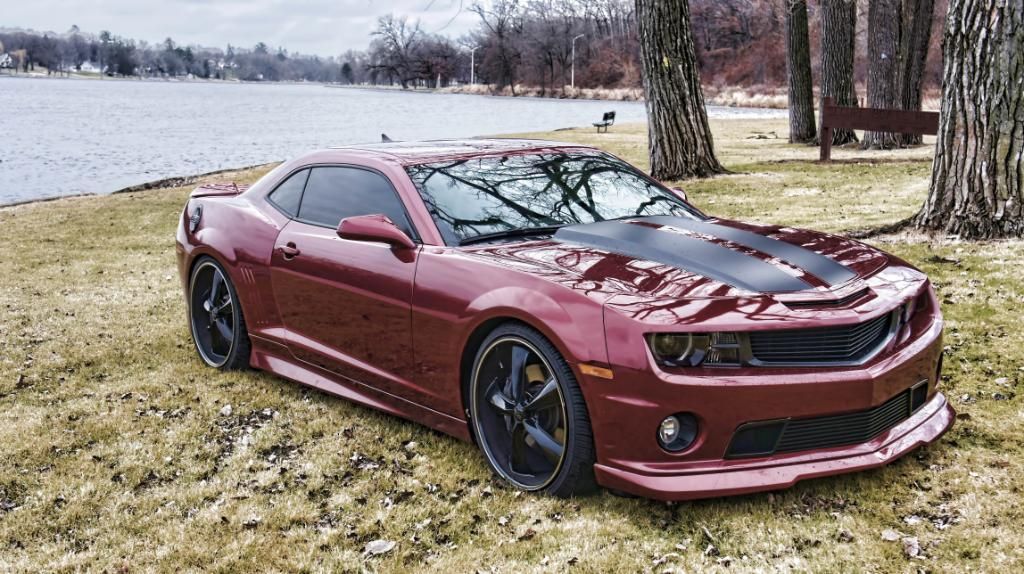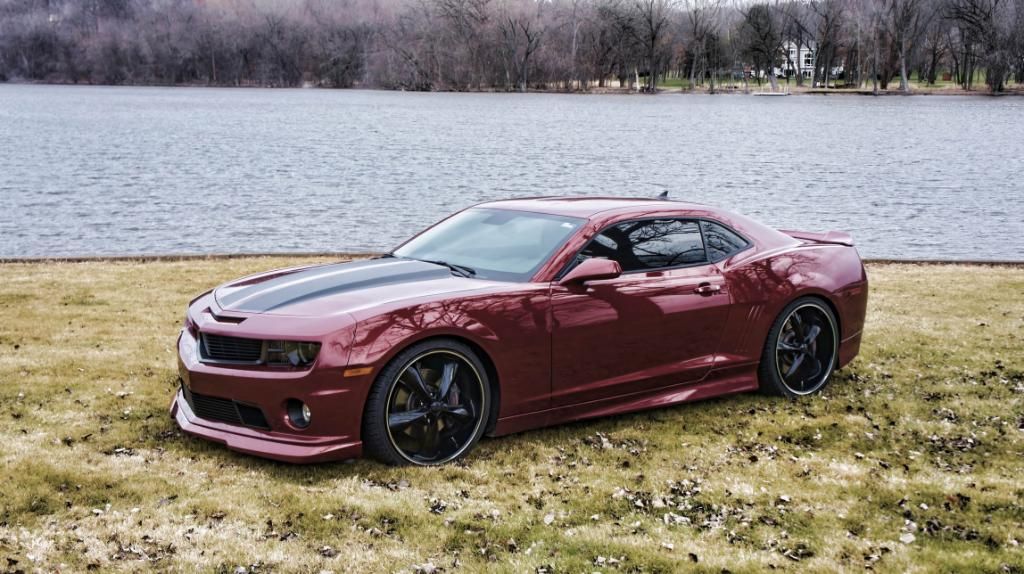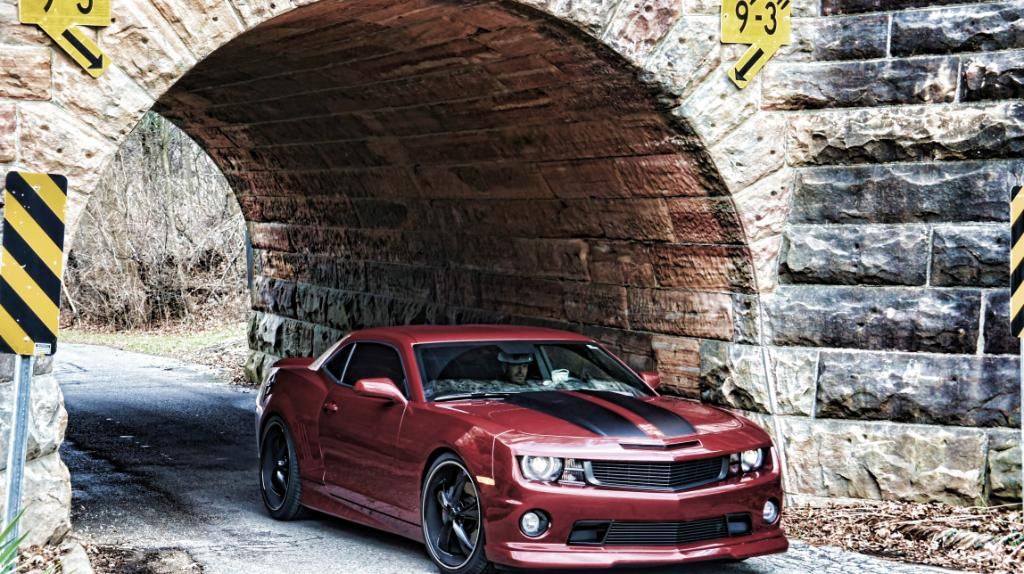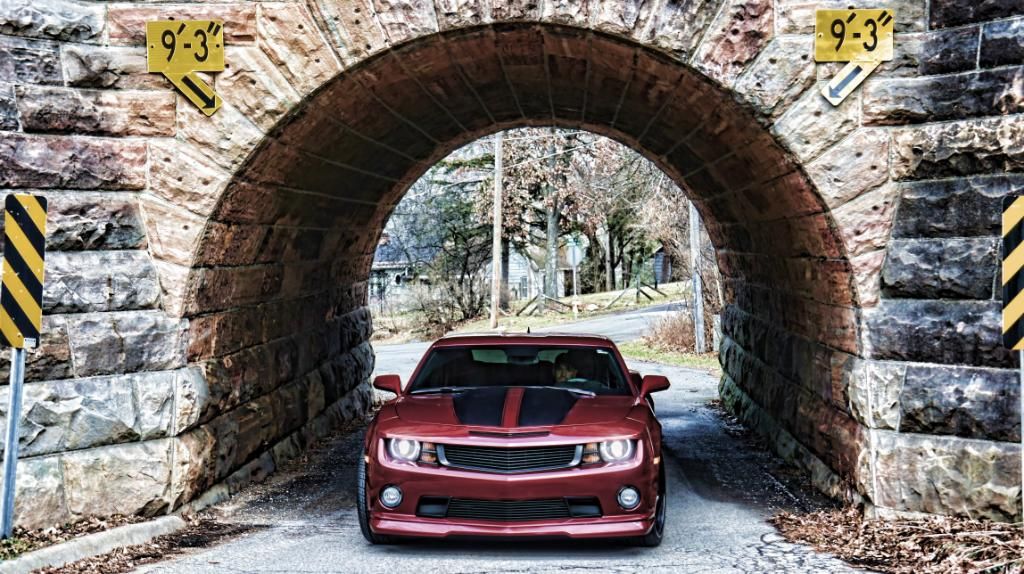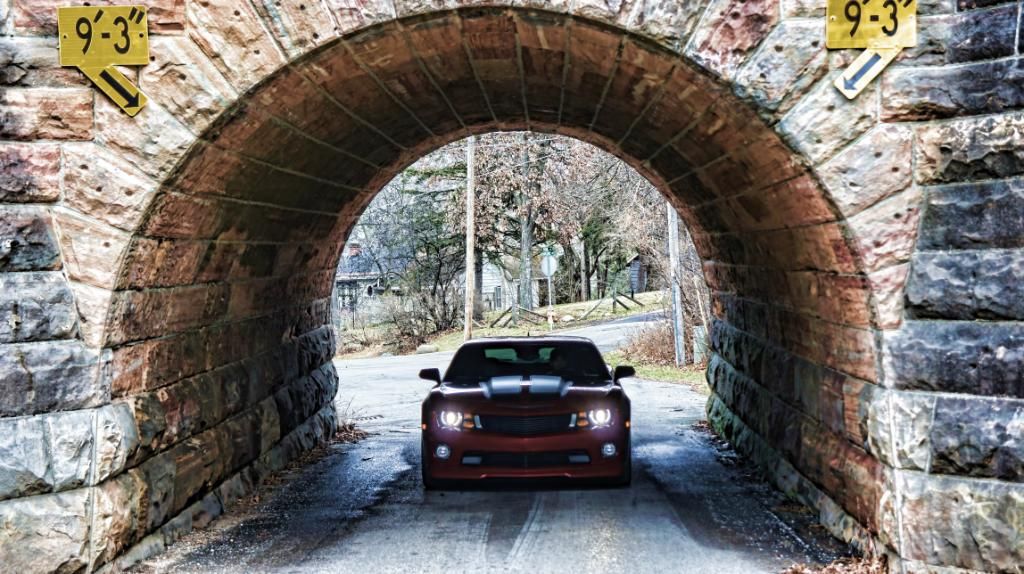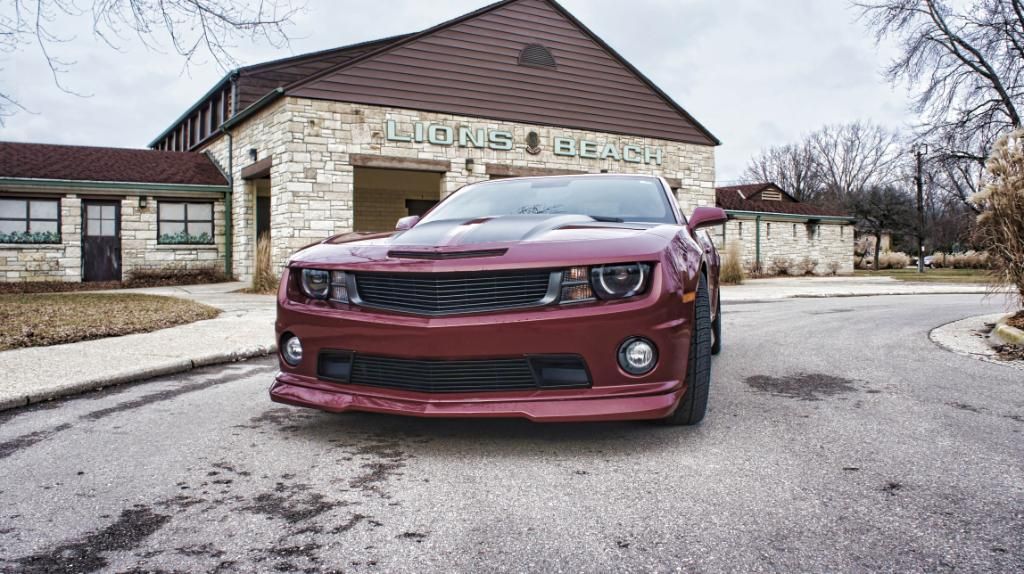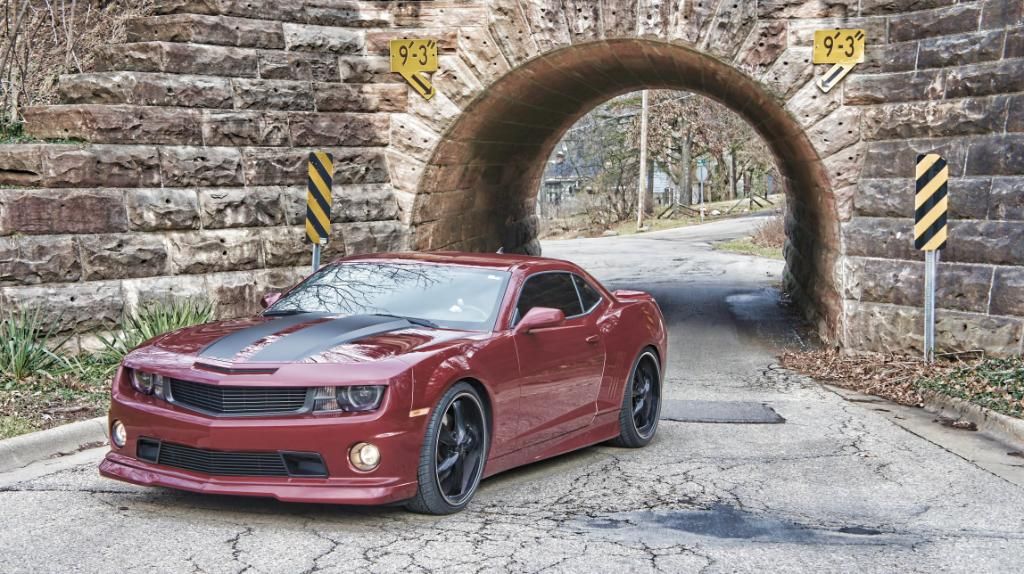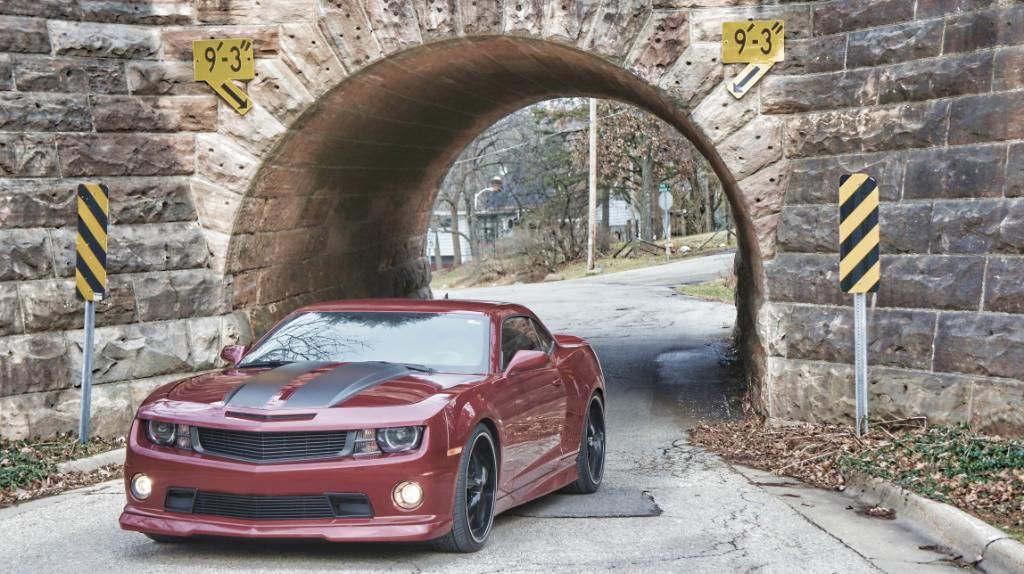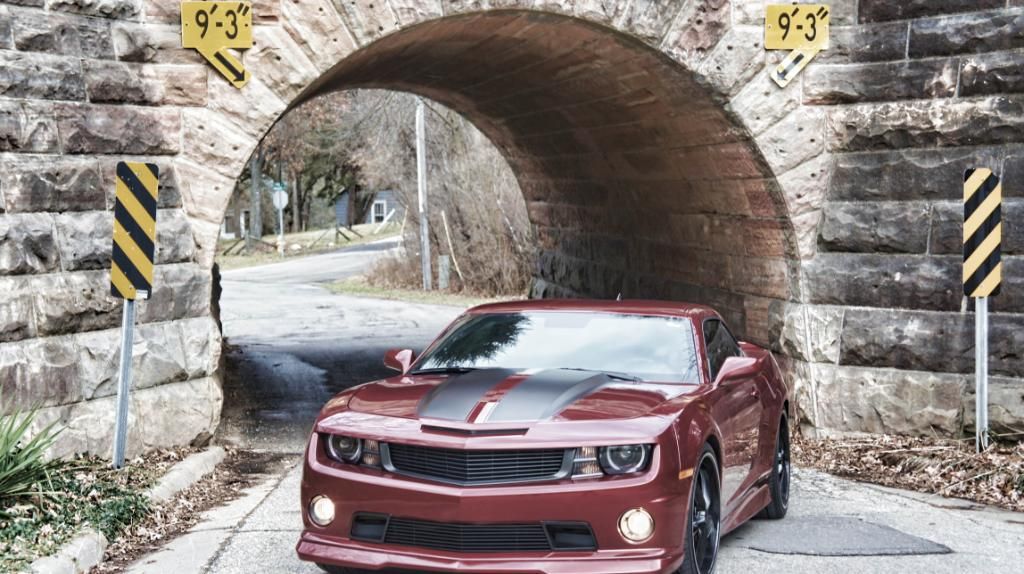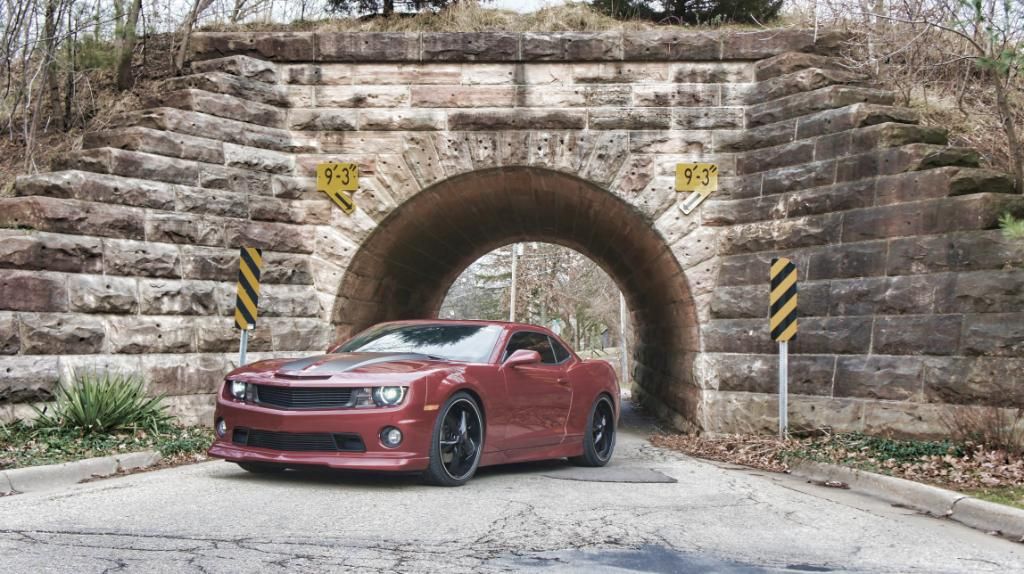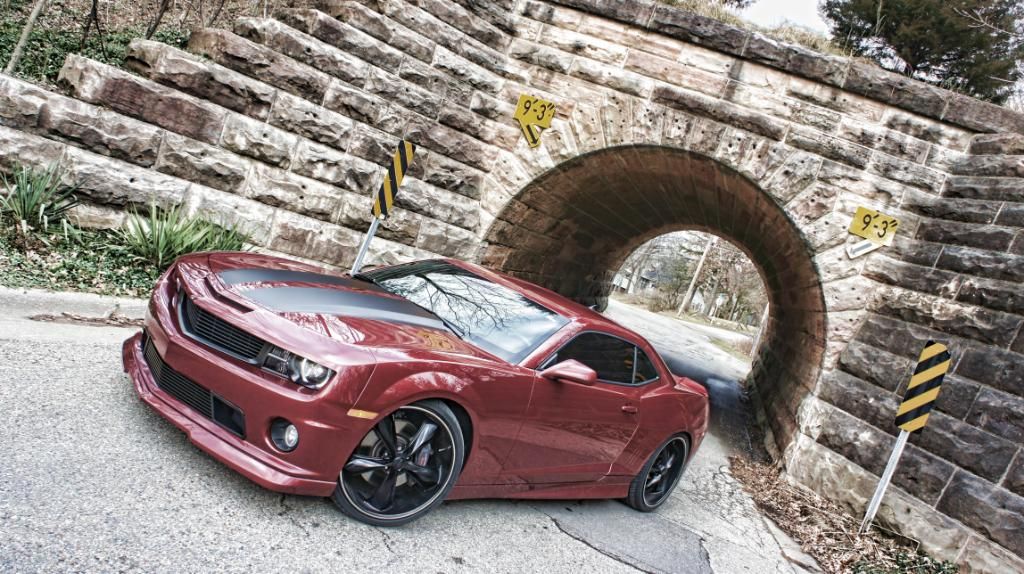 Bully Proof
Join Date: Apr 2010
Location: Dallas, TX
Posts: 7,086
That name looks familiar!
And your SS looks sic...good job with the pics. It's always good to see another crossover...lol. And thanks for all the HDR work...the Shelby looks awesome on my wall now.
Welcome to my home
---
Life is Good!
2010 SYNERGY GREEN 1LT/RS
ModernCamaro Car of the Month Nov 2010
Camaro5 Car of the Week Jan 31 2011
lol your welcome and thanks
Premium Member
Join Date: Oct 2010
Location: Harker Heights, TX
Posts: 2,624
Welcome over here at
Nice Ride & Pics!!!!!!
---
Retired US Air Force & Loving Life!!!
2012 Corvette "Centennial Edition" Coupe
2012 Grand Sport 3LT
Veteran Member
Join Date: Aug 2010
Location: Springfield, Mo
Posts: 1,534
Welcome! Nice ride, great pictures!
---
2010 Camaro 2SS/RS 6spd 426hp
December 2013 Member of the Month
Veteran Member
Join Date: Oct 2008
Location: Wetumpka, Alabama
Posts: 8,645
Hello from Alabama and welcome to
Pictures look awesome
---
2014 2LT/RS with spring edition package. Proud Litho Owner #28.
Premium Member
Join Date: Dec 2007
Location: San Diego, CA
Posts: 442
I like the color combo on your Camaro. Very understated look.
---
2010 IOM 2SS/RS M6