American muscle car club invasion gathering
---
Hi everyone went to a gathering today and came back with these pics .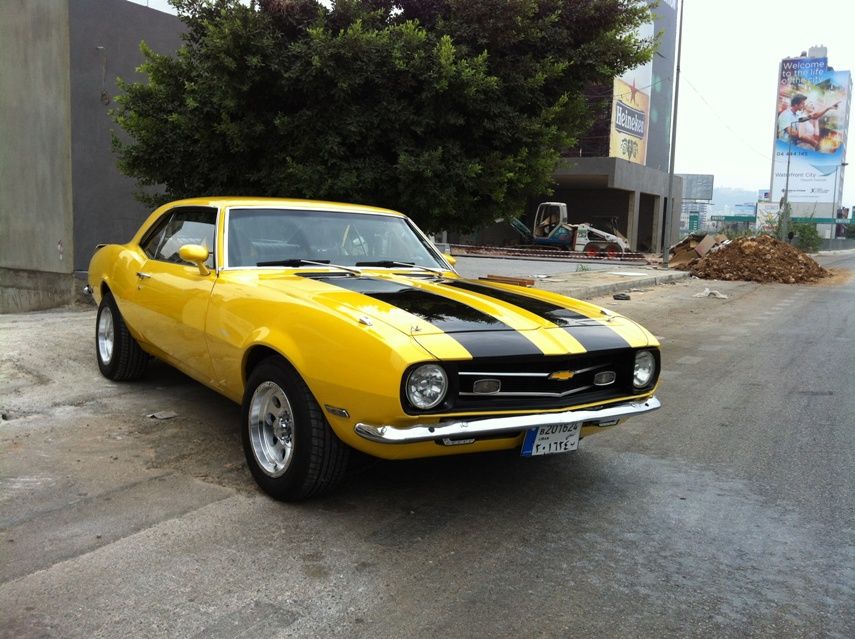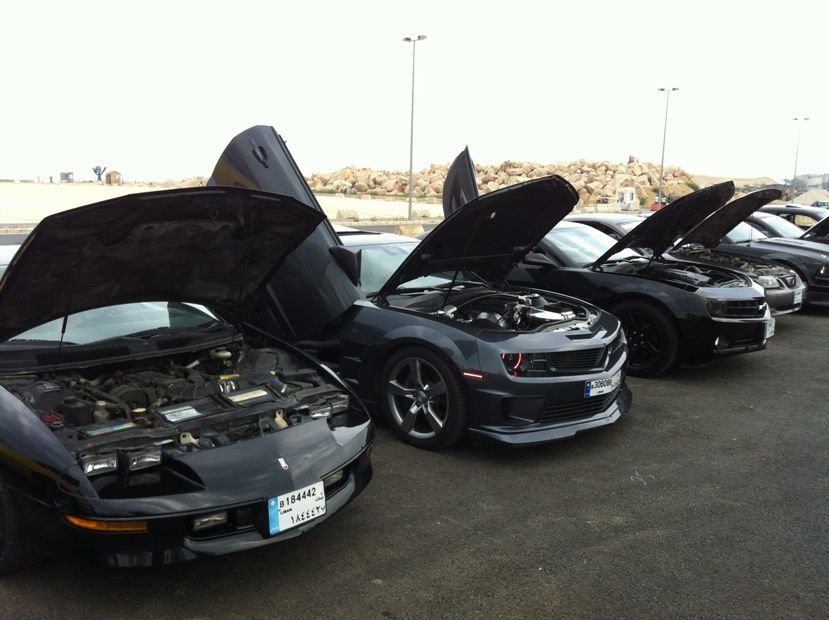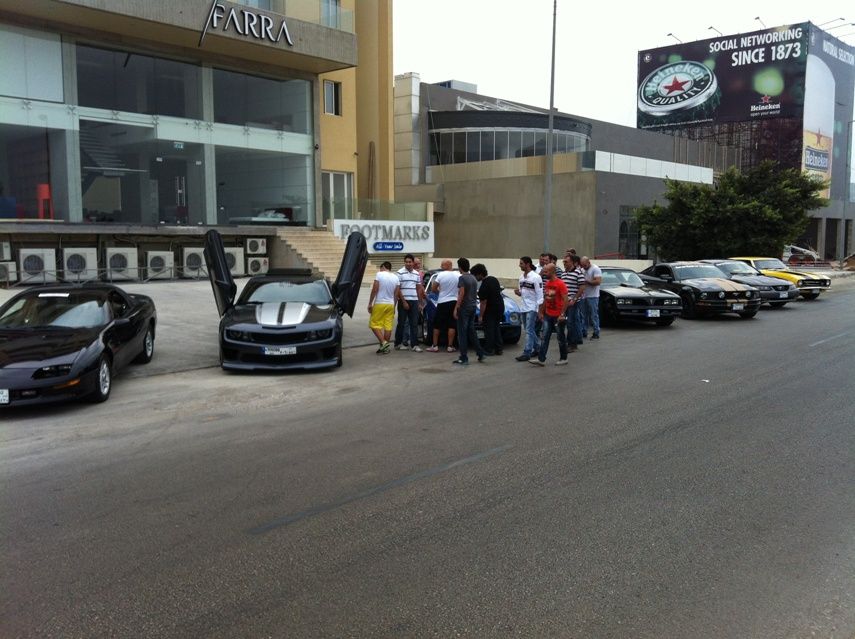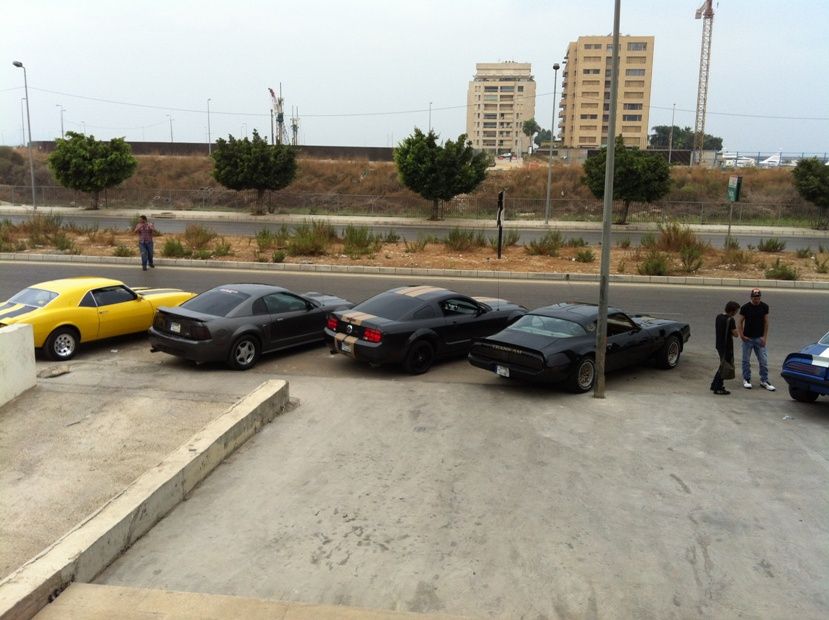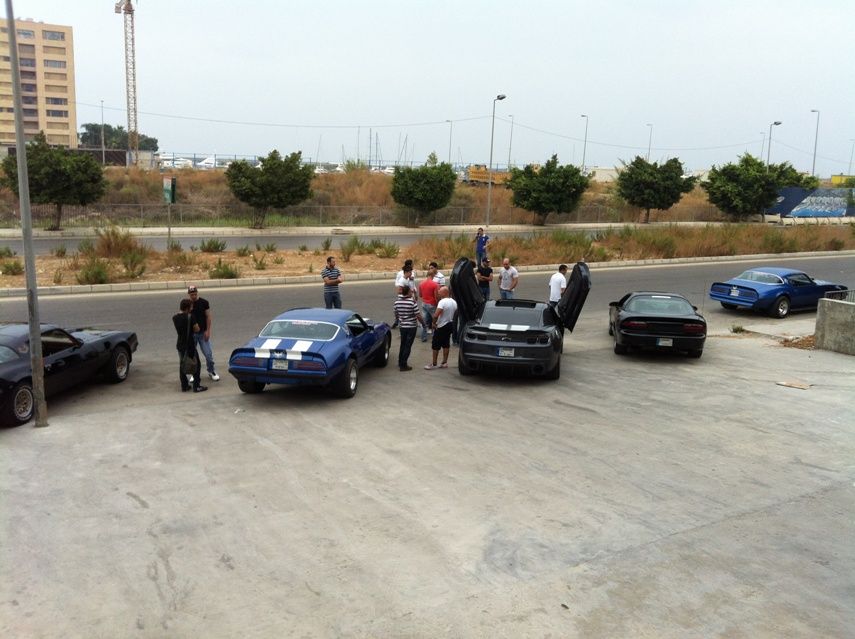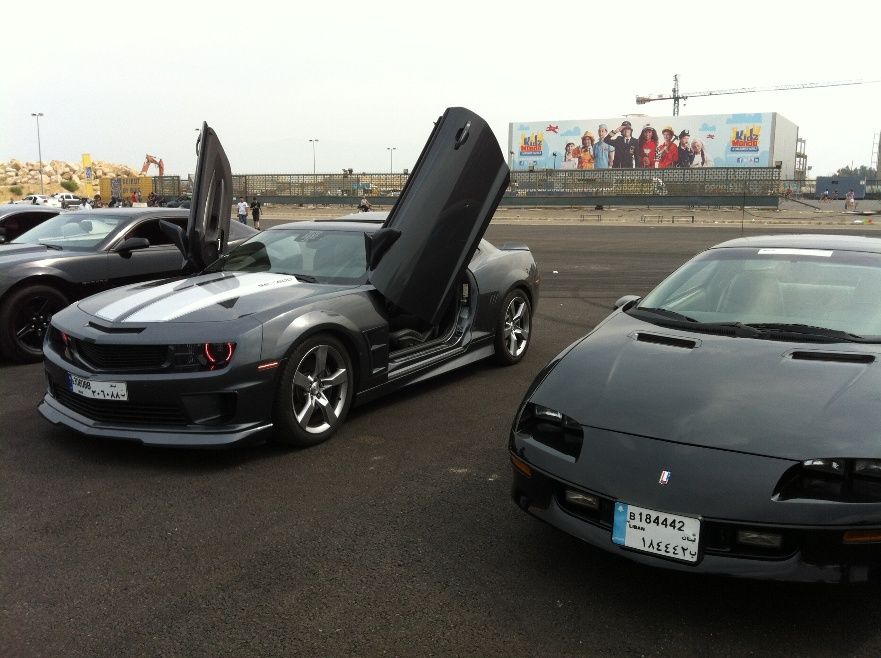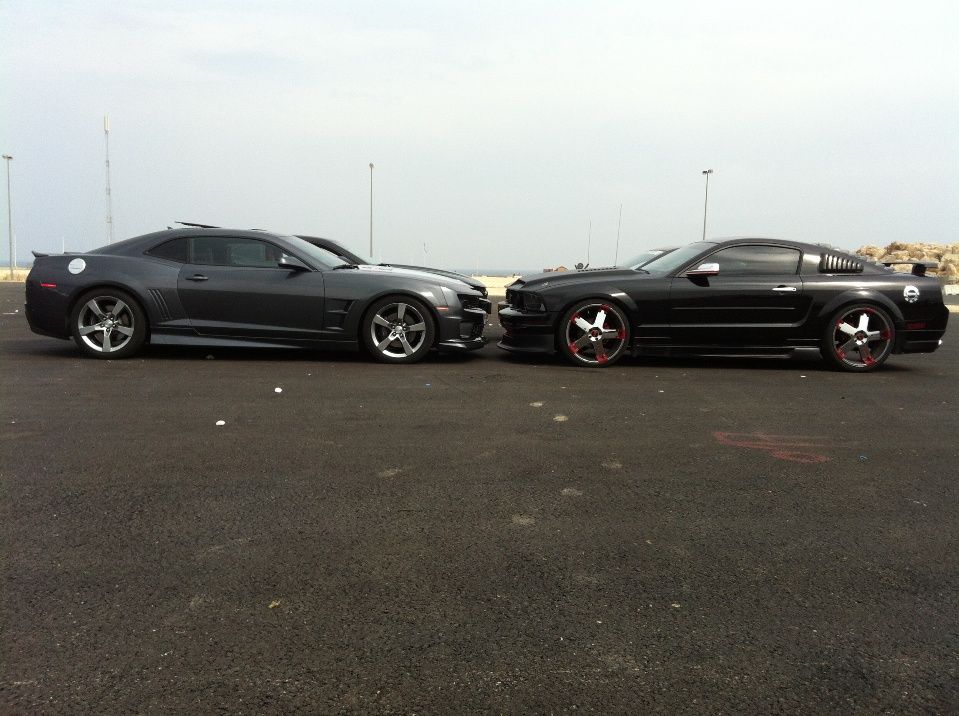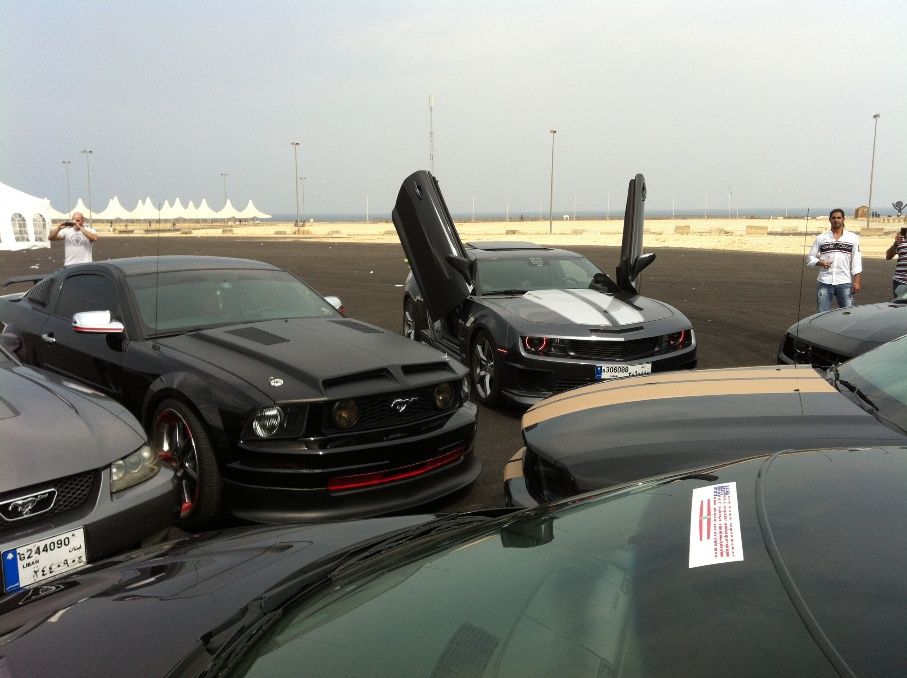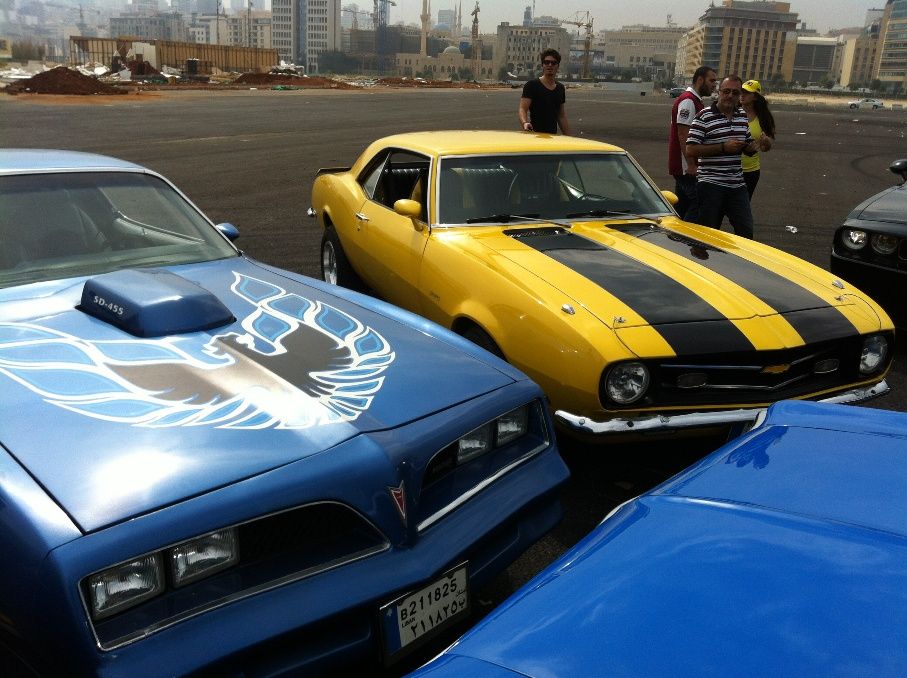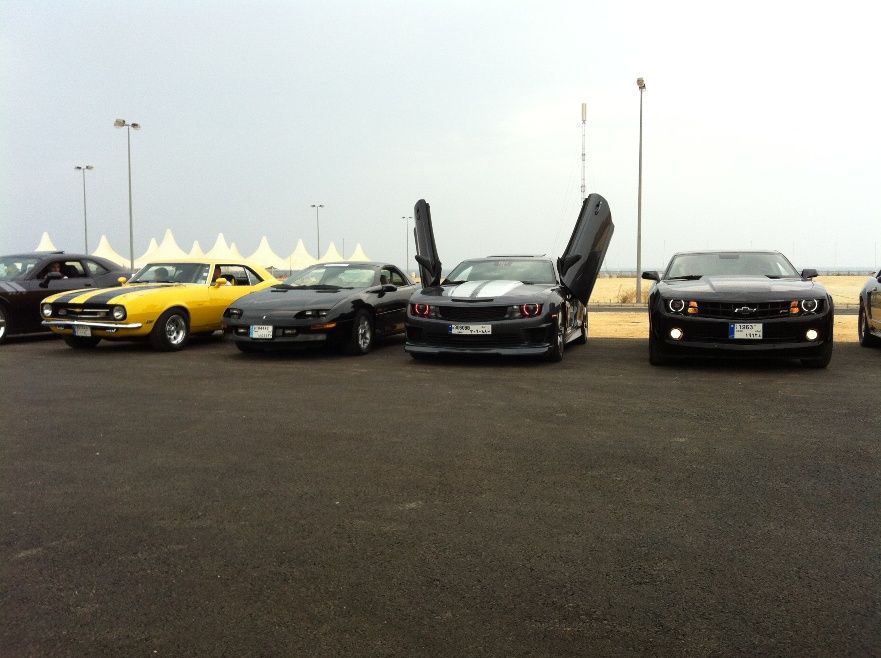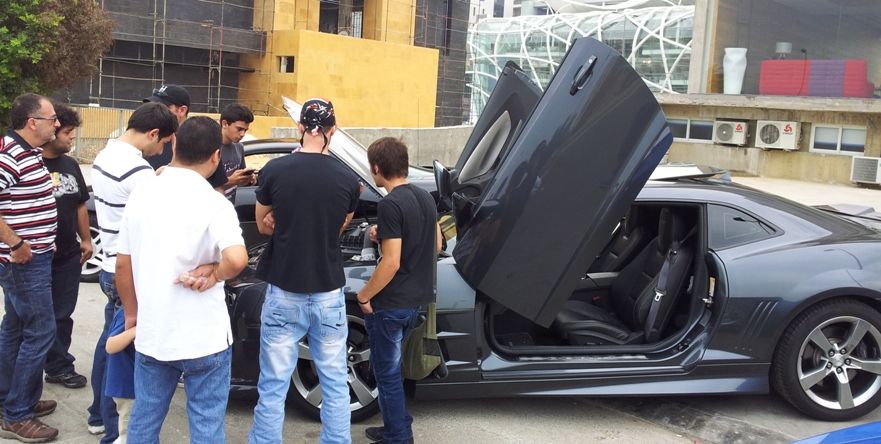 ---
Premium Member
Join Date: Aug 2008
Location: Pennsylvania
Posts: 6,223
Don't forget, Lebanon has some of the hottest women I've ever seen!
---
James 1:25 Ordered from Faulkner Chevy #NKCF02 1100 5/8/9 2000, 3300 7/16/9 TPW 7/20,GOT MY (low) VIN! 4000 7/24/9 ,Picked up 8/7/9!!! Signed Litho #45. Car signed by FBodfather 2011. Service: Jennings Chevy in PA. We don't "drift", kiddies... we
POWER SLIDE!
MOTM/COTM Sept 2012
Pro Patria Vigilans
.
Click the pic.. I don't tolerate fools.