Chantilly Lace under the stars..
---
We went out with my Sony Cybershot, turned up some iso, slowed down the shutter, opened the aperature, and snapped a few from my point and shoot camera.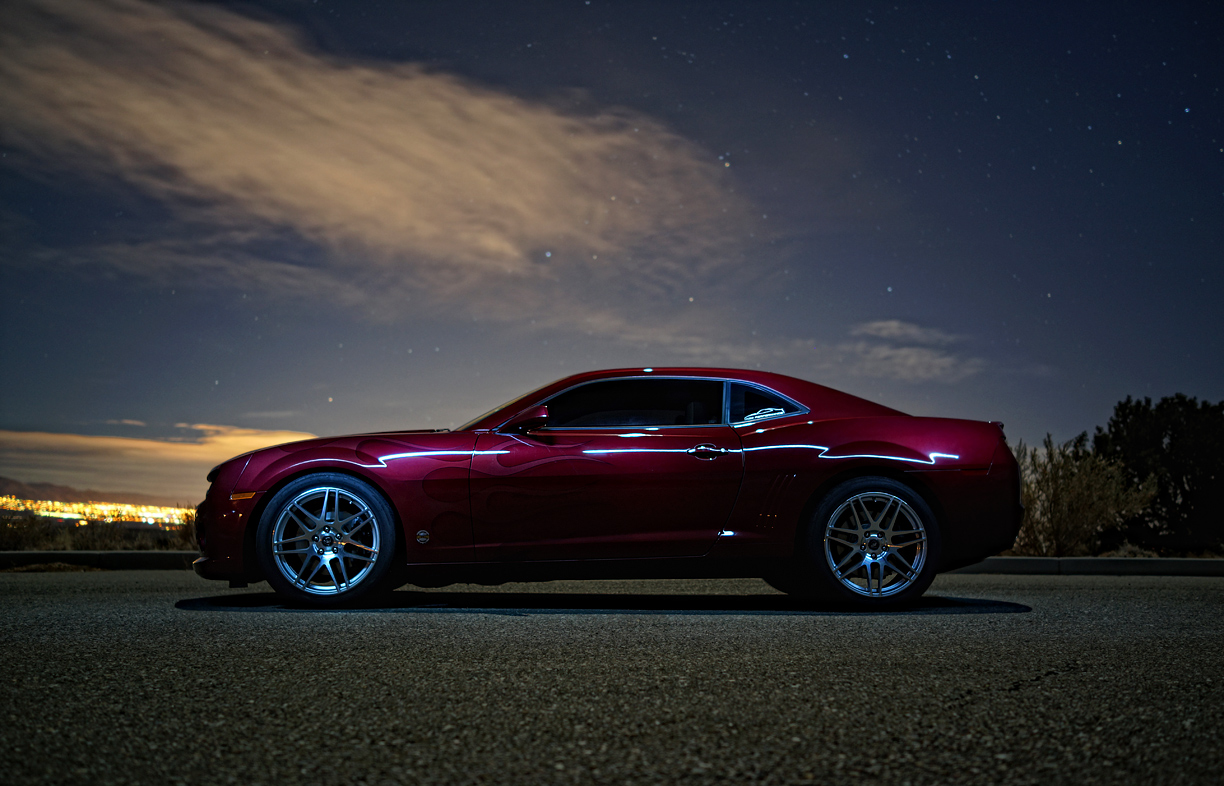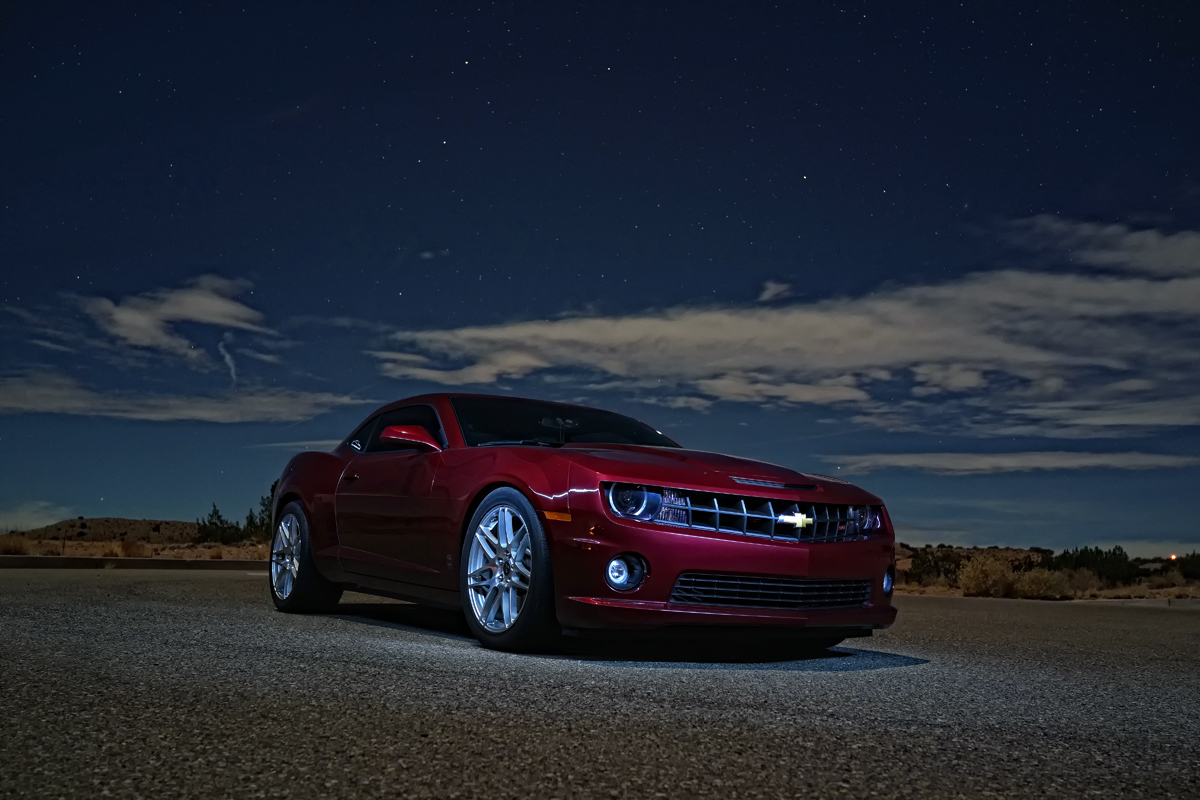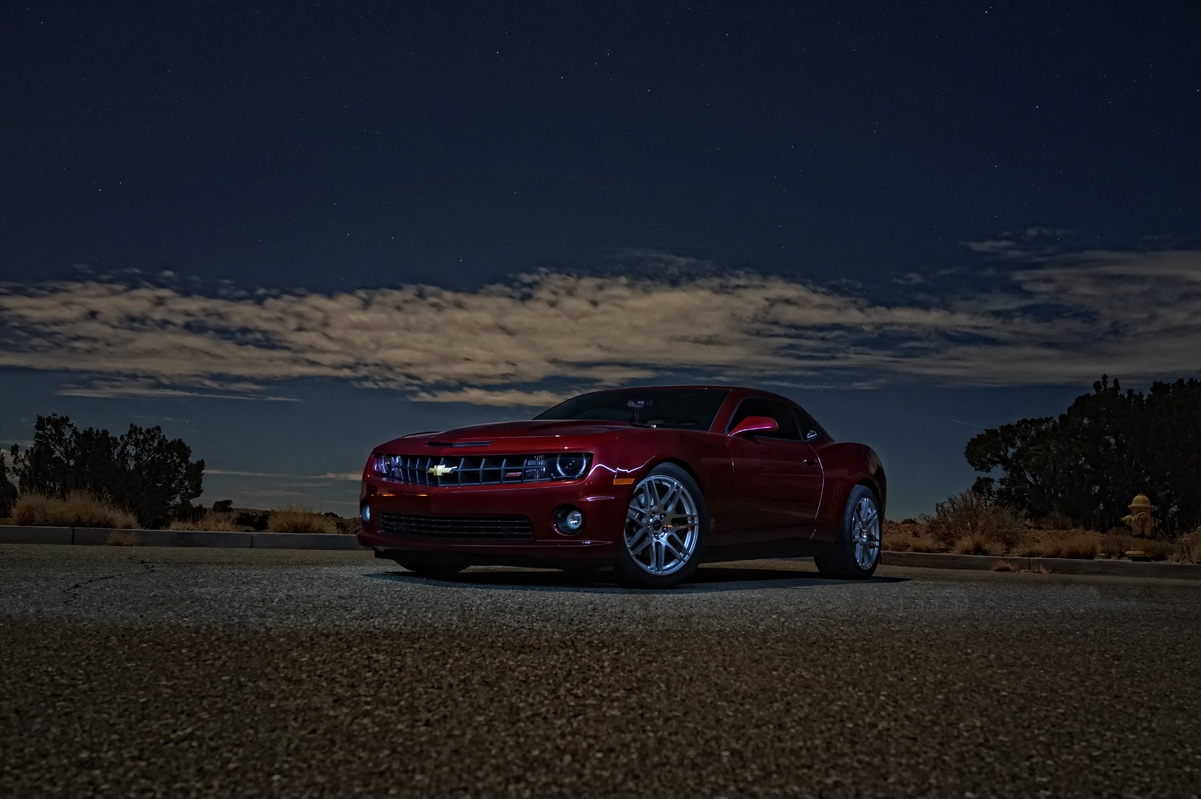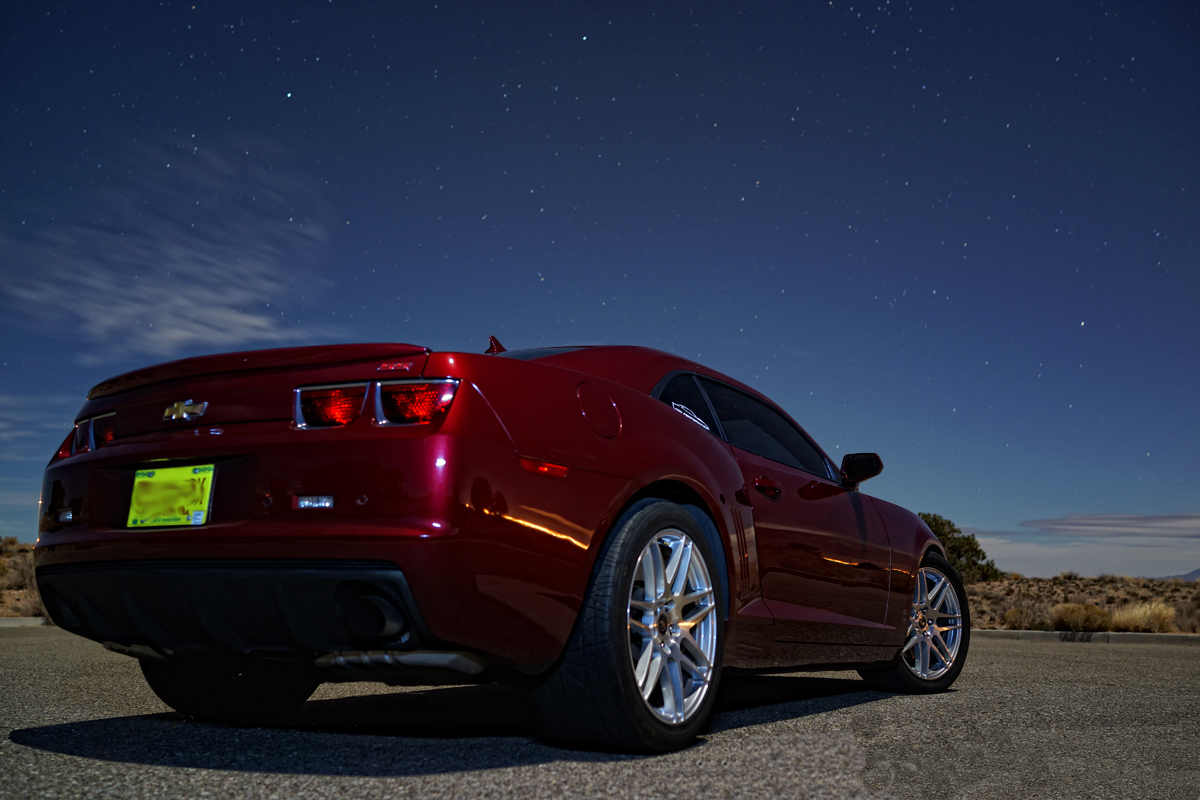 ---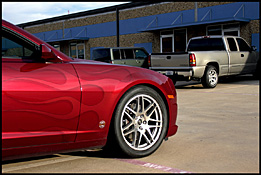 Chantilly Lace....
Veteran Member
Join Date: May 2009
Location: Crestview Fl
Posts: 2,495
Sweet, so cool, so where you been lately...
---
2013 LT2/RS, Crystal Red Metallic, TAZ Jr.
2016 H-D Ultra Classic, Black Fire Purple, (PPE)
2015 H-D Street Glide, Superior Blue. (Old Blue) Traded
2012 Big Horn, RAM, Crew Cab, SLT, Dark Cherry Red Pearl (Betty Boop)
1998 Honda Accord 2d, daily driver.
Veteran Member
Join Date: Sep 2009
Location: South Carolina
Posts: 4,977
Thanks for sharing the great pix!
---
2017 Camaro SS
South Carolina
Newbie
Join Date: Jul 2012
Posts: 5
GOOD JOB with the pics!
Love the pics!! They almost look sureal!!
Veteran Member
Join Date: Oct 2008
Location: Wetumpka, Alabama
Posts: 8,645
Awesome thanks for sharing
---
2014 2LT/RS with spring edition package. Proud Litho Owner #28.
---
Wow .... great looking car ... I love the flames =))
I love my car ... but when ever I see custom painting I wish mine wasn't a
45th
Junior Member
Join Date: Feb 2012
Location: Wichita, Ks
Posts: 17
Great Pics! Thanks for sharing. Very cool effects.
Great paint job! the flames look awesome!