Washed and Waxed the 2013
---
I'm really missing the Monte... but I had a nice weekend. Cloudy and not so hot, it was a good time to get a good layer of wax down. So I figured why not drive to an open parking lot and take a few pictures too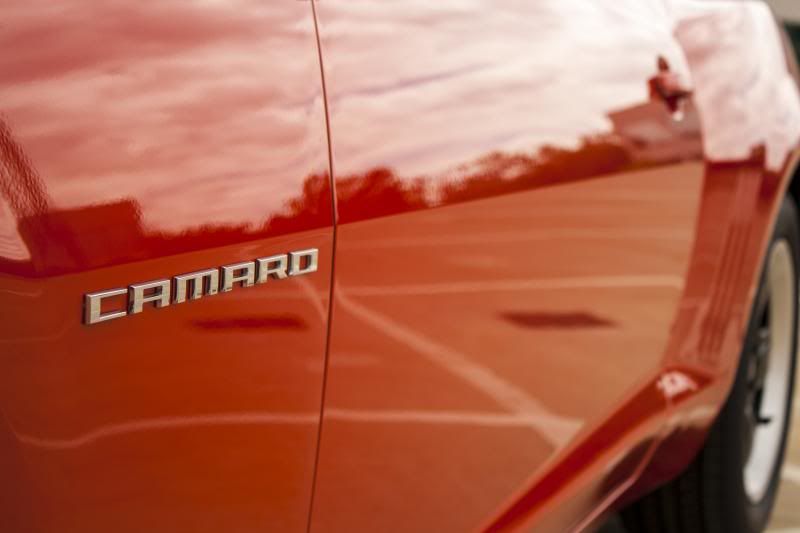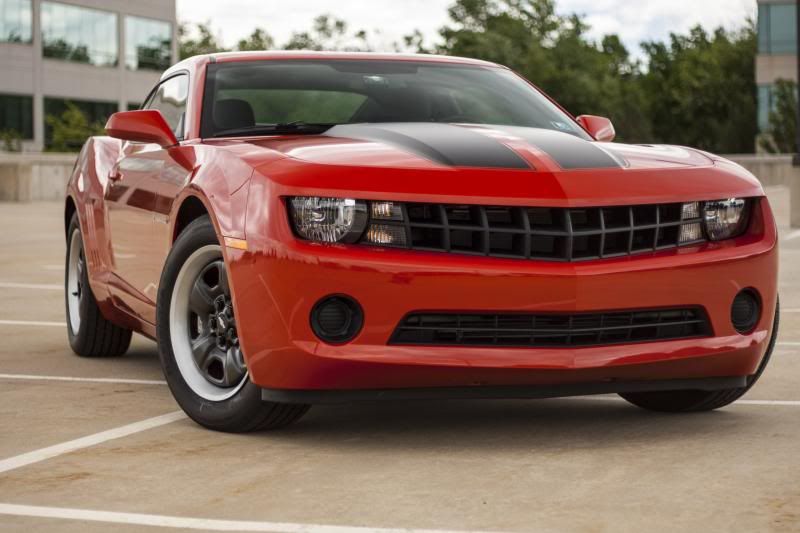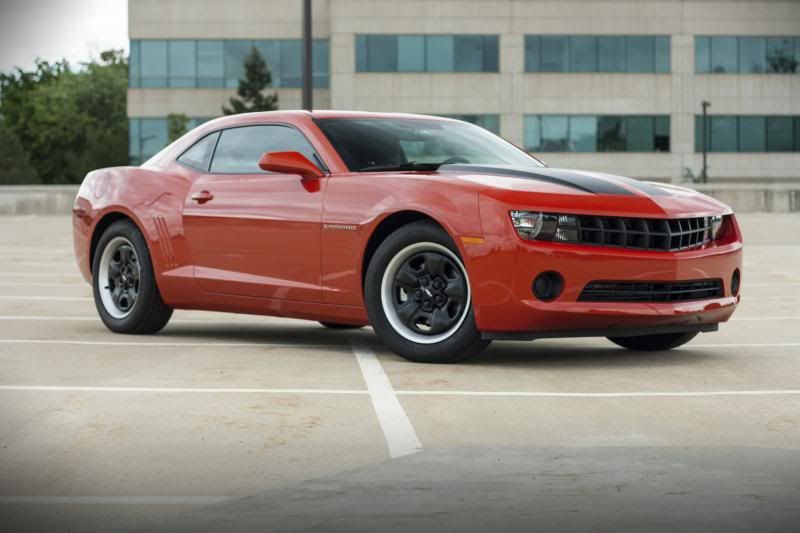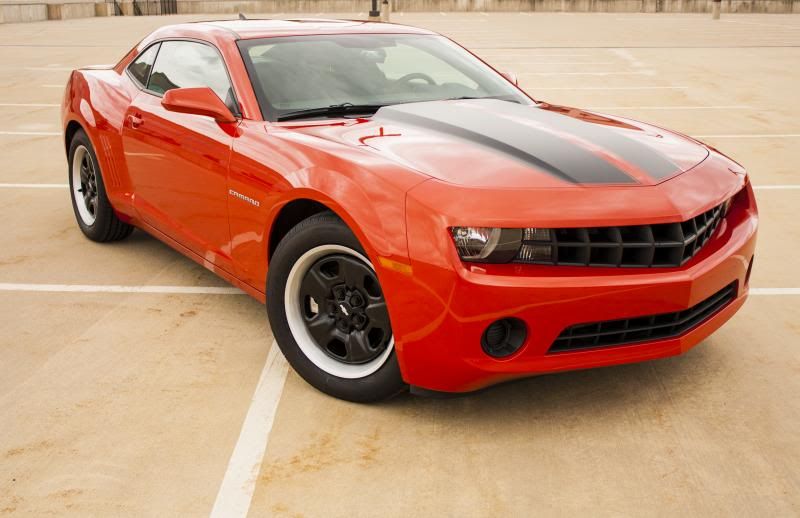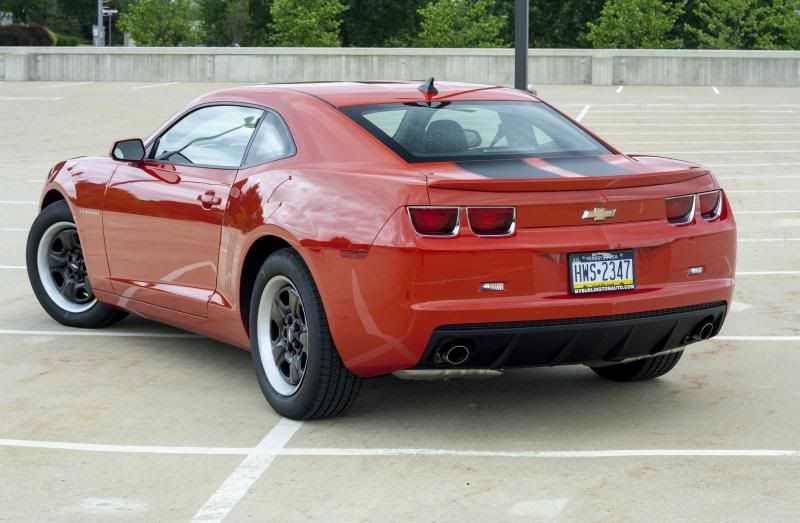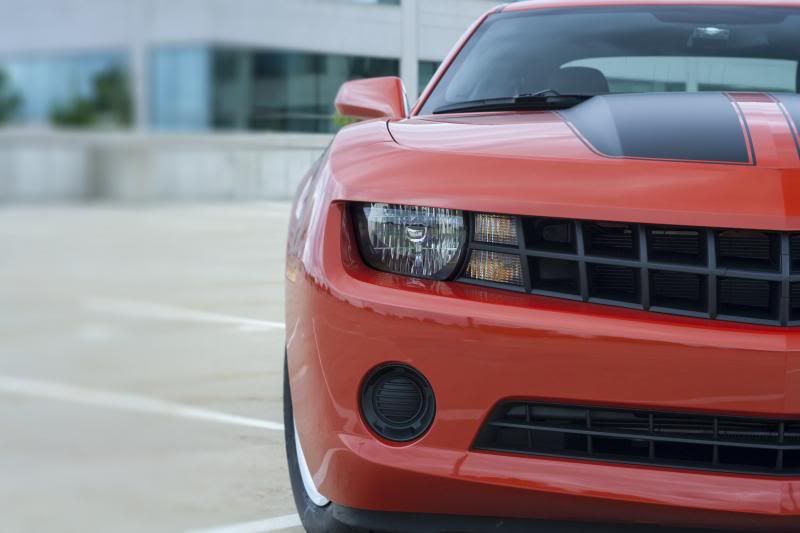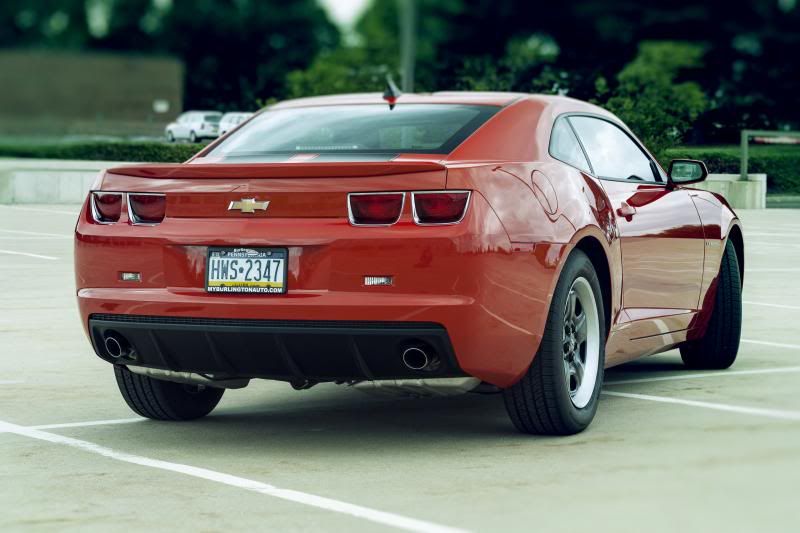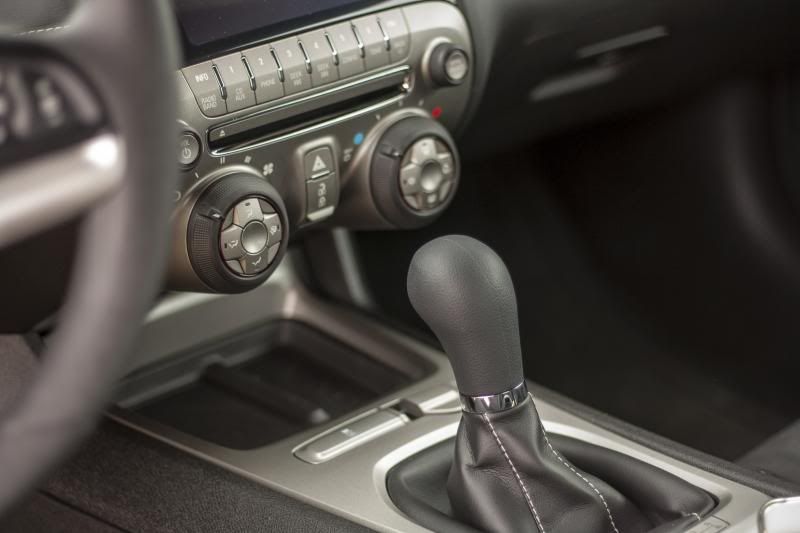 Also, I finally got another mod for the car. Something that I ordered before I even owned the **** thing. 8 weeks later, I finally got it in the mail.
My RX oil catch-can painted to match the car: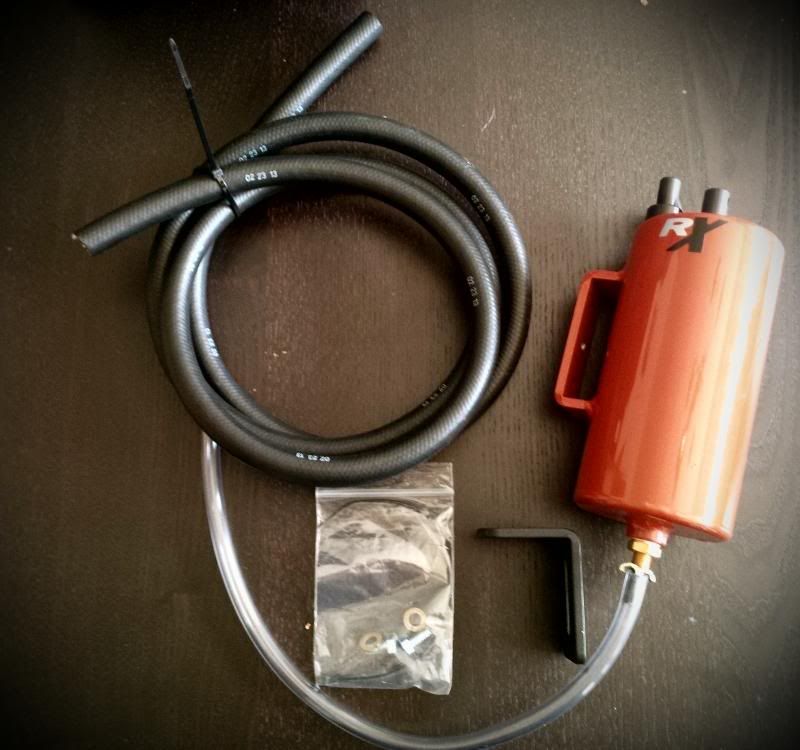 However... I realized that all of my tools are in the Monte... and that's up in the Poconos
---
2013 IOM Camaro 1LS - Daily Driver
1968 Camaro SS - Weekend Warrior
2000 Monte Carlo SS - CSC Powered Project Car
nice pics...beautiful Camaro...!
---
A Camaro you steer with the rear wheels...!
Veteran Member
Join Date: Sep 2009
Location: South Carolina
Posts: 4,977
Wonderful photos!!
---
2017 Camaro SS
South Carolina
Veteran Member
Join Date: Oct 2008
Location: Wetumpka, Alabama
Posts: 8,645
Awesome job looks great
---
2014 2LT/RS with spring edition package. Proud Litho Owner #28.
Member
Join Date: Sep 2012
Location: Wyncote, PA
Posts: 222
Thanks everyone!
---
2013 IOM Camaro 1LS - Daily Driver
1968 Camaro SS - Weekend Warrior
2000 Monte Carlo SS - CSC Powered Project Car