Premium Member
Join Date: Oct 2010
Location: Harker Heights, TX
Posts: 2,624
True Talent with optical illusions!!!! Some make ya just LOL!!!!!
---
Retired US Air Force & Loving Life!!!
2012 Corvette "Centennial Edition" Coupe
2012 Grand Sport 3LT
We promised to fuel your passion and inspire you for building your dream car, and here we are, bringing another inspirational interview to your attention.
We talked with Hot Rod and Classic Car experts at Kindig-It Design. These guys have been customizing and restoring hot rods and performance cars for over 12 years.They've done plenty of projects, including top builds that took top prizes nationally.
In this post Dave Kindig tells us about how it all started for him and walks us through one of Kindig's most notable projects, the red-and-white 1960 Corvette, "an ideal American icon".
Check out a couple of teaser pics below and check out the
full post on CARiD Blog
.
---
Chevy Camaro
http://www.carid.com/chevy-camaro-accessories/
Call Toll Free: 800.505.3274 |
Facebook
|
Twitter
|
YouTube
Now that's a sweet vett !!
100% free webcam site! | Awesome chicks and it is absolutely free! | Watch free live sex cam - easy as 1-2-3
---
Getting way pumped up ..LOL(Never giving up !)
The all new Convertible (Born 1/11/11) !, Welcome to the Fleet !
SHADOW 2013 GBA 2SS/RS A6 Vert (2/13/14)
"FROST 2011 SIM LT1 A6 " FIRST VERT MOTM AUGUST 2013
*PROTESTING GM*
"GIVE ME MY13'IBM ZL1 vert GM!"
Premium Member
Join Date: Apr 2010
Location: Hurst, Texas
Posts: 4,369
Great post! Thanks for the pictures and the link!
---
2010 2SS/RS A6 L99 Born 09/16/2009 Vin#9146985
ModernCamaro Car of the Month Jan 2013
CAI,Axle back exhaust, V Max Throttle Body
Veteran Member
Join Date: Jul 2011
Location: norther germany, baltic sea
Posts: 1,066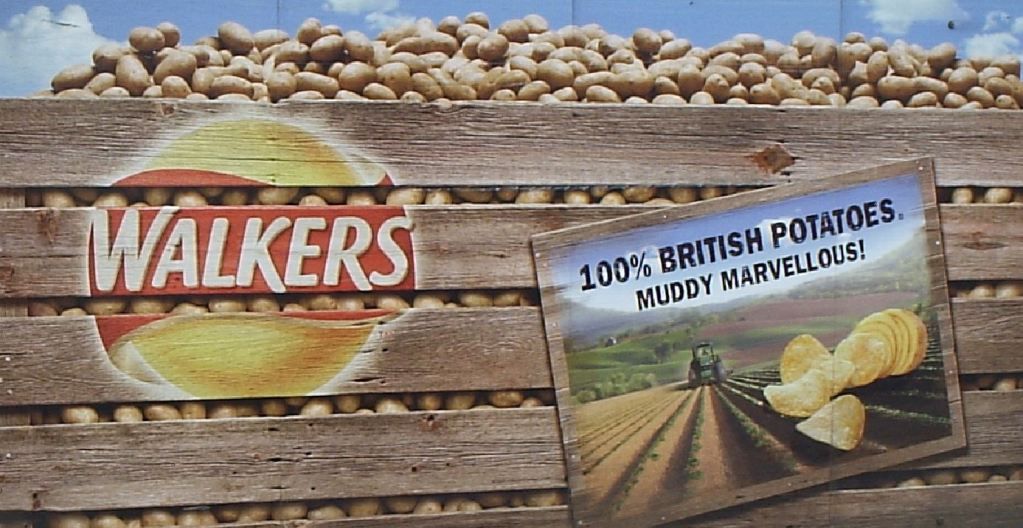 and here is where it comes from: