2002 Harley Davidson Fat Boy - $9,995.00
---
We just took this 2002 Harley Davidson Softail Fat Boy in on trade. This was a one owner bike, bought new February of 2003. It has 10,451 miles on the odometer.
Our manager rode it more than 30 miles from the pevious owners house. It runs, drives and handles great. It comes with a cover and a new tire.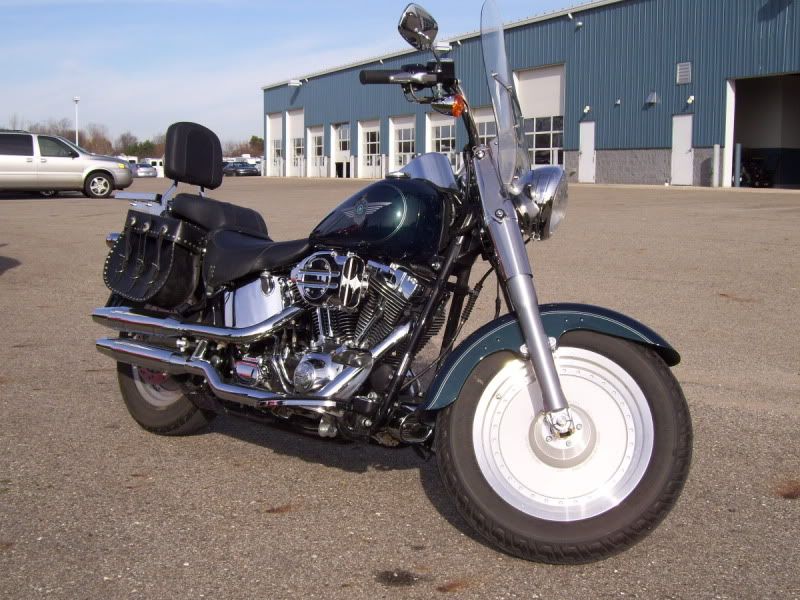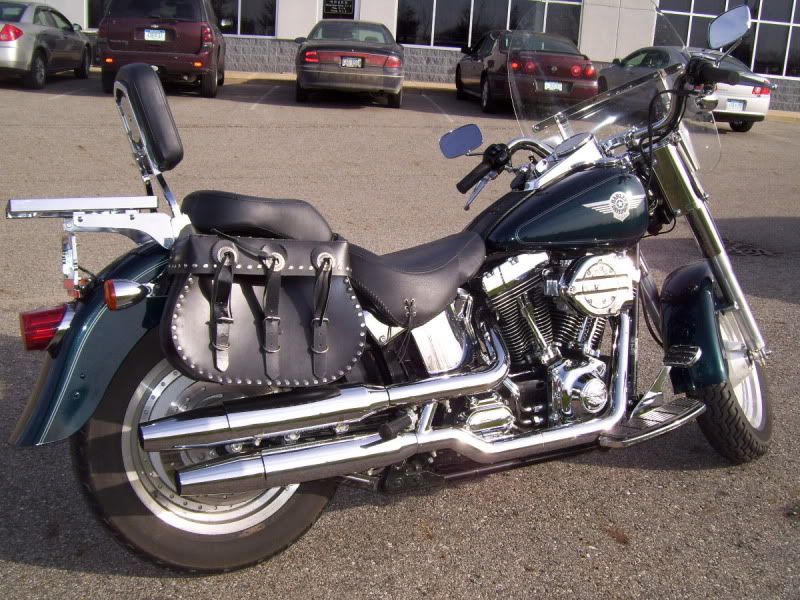 ---
Anna Bearinger
Sparta Chevrolet
616-887-1791
[email protected]
PROUD NAVY MOM
Still available, no reasonable offer refused!
---
Anna Bearinger
Sparta Chevrolet
616-887-1791
[email protected]
PROUD NAVY MOM