Junior Member
Join Date: Nov 2009
Posts: 13
For Sale: 2010 2SS/RS
---
--------------------------------------------------------------------------------
Sadly I have decided to sell my Camaro
. I recently found out I am going to have an extra mouth to feed
so the Camaro just doesn't fit in my plans. It was just my fun weekend cruiser so I couldn't justify keeping it. I love this car and have pampered it since day 1. It has been garaged and has never even seen a drop of rain. Never been in an accident and never had any dents, dings, etc. Paint is flawless as is the interior. Even still has the new car smell and of course still has the full warranty. I am looking to get $33,500 for it. So let me list some of the facts...
-2010 Camaro 2SS/RS with 6 speed manual and LS3 Black on Black
-5,272 miles
-Halltech yellow jacket air intake
-Muffler delete
-35% window tint
-Tinted side makers and tail lights
-Blacked out front and rear bowties
-Dealer installed Barton short throw shifter
-Dealer installed H&R lowering springs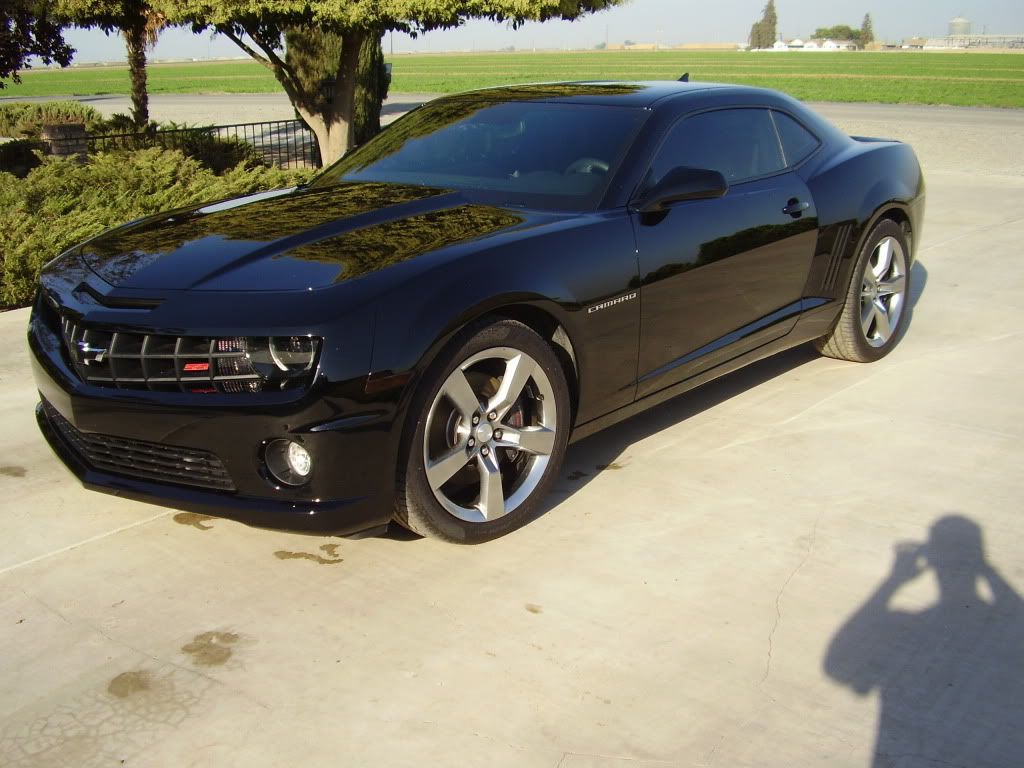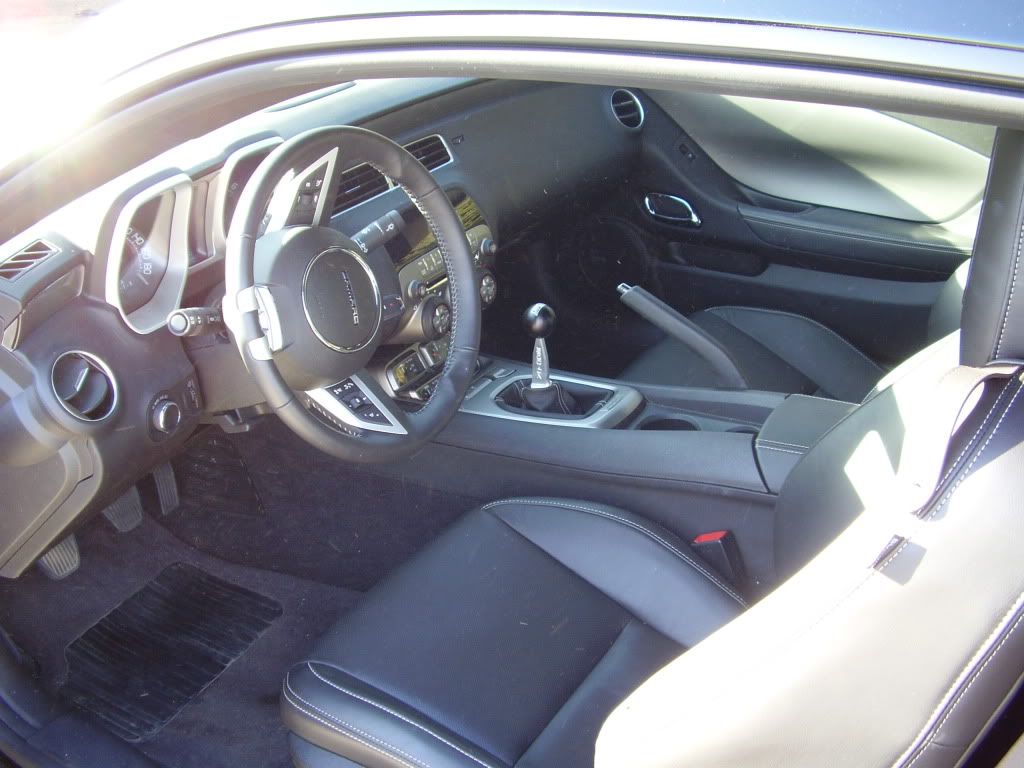 Premium Member
Join Date: Oct 2010
Location: Harker Heights, TX
Posts: 2,624
Congrats on ur Baby, Sorry U have to sell Ur other Baby.... I's a Nice Ride, Good Luck!!!!
---
Retired US Air Force & Loving Life!!!
2012 Corvette "Centennial Edition" Coupe
2012 Grand Sport 3LT