FS: 30th Anniversary T/A
---
might sell My 30th---all original 30,000 original miles--No body or Paint work--not in a hurry to sell --can get pictures of anything you want--car is MINT with new tires 3500 miles ago--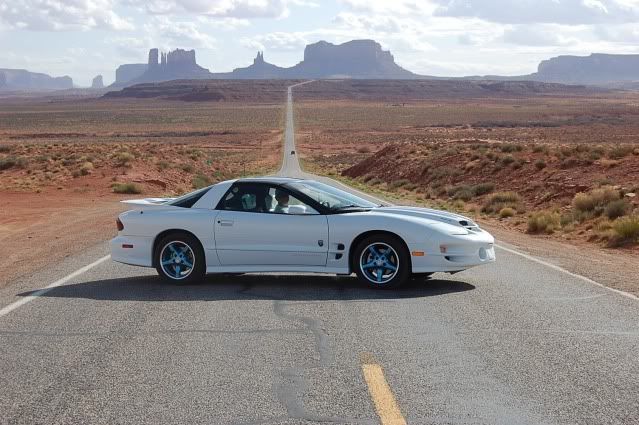 ---
www.camaroscotty.com
Join Date: Jan 2008
Location: www.heiserchevroletcadillac.com
Posts: 5,298
That is very very nice!
---
http://www.camaroscotty.com
YAHOO IM:
CamaroScotty /
FACEBOOK:
Camaro Scotty
Quanto?
---
2005 CTSV BLACK LS7 Clutch/Flywheel/Slave, Tick Speed Bleeder, Tilton Clutch MC, RevShift Bushings, Domestic V8 Solutions (shifter, 8.8 Diff conversion, srut tower braces, sub-frame connectors), SLP cats, no cags, xpipe, bullet mufflers, Volante, iPod dock, G-force tune; 379hp 381tq.

Killing 5th gens like it is my job.
Made the LS1 calendar for September 2010 with this shot !!!!!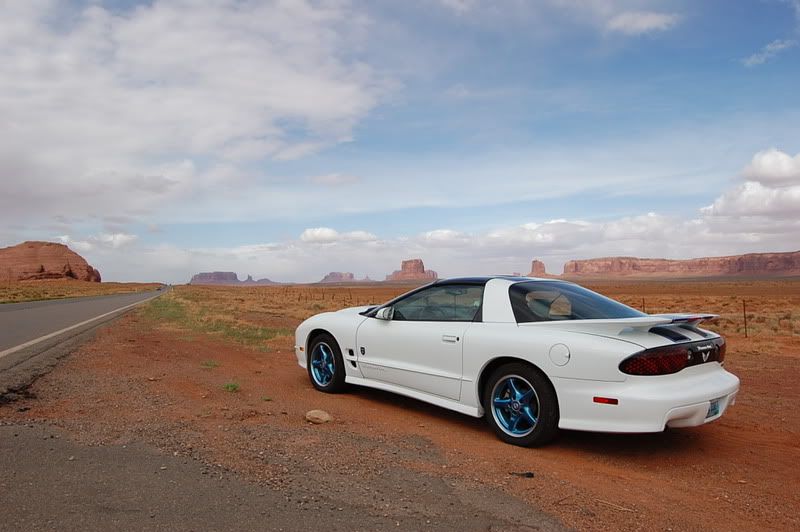 ---
Admin/ChevyBlazerRep
Join Date: Oct 2008
Location: Ocean City NJ
Posts: 4,638
Where's the price tag
---
June 2015 MOTM

"I live my life a quarter mile at a time, For those ten seconds or less, I'm free.
SOLD
---
that was fast
---
April 2010 Member/Car of the Month

Gone but not Forgotten!
actually sold it the day i posted it
---
YAY!
Right place, right time and know the right people...
I finally looked over all the pics today... VERY impressive car and documentation. I like how its #1010. The new owners will be very good to her as I am sure Paul expalined!
---
---
Last edited by jrhaus76; 03-27-2011 at

12:03 PM

.