Stainless Works Retro Chambered Cat Back
---
I have a used Stainless Works Retro Chambered Cat Back that was on my SS for + or - 1,000 miles. Everything is in great shape although there are no polished tips included. This system will work on a factory ground effects car or a non ground effects car.
I purchased this system from APEX. Selling because I replaced my entire system from front to back.
Paid $1,000.00 shipped, I am looking for $650 shipped.
I am also local to Atlantic City if someone wanted to pick it up?
The orange color you see on the pipe is high temp RTV as recommended by SW.
Also have all paper work, sticker, and instructions as they came to me.
My car is garage kept, never sees bad weather and is not my daily driver so this system is in great shape!
SOPMOD...OUT!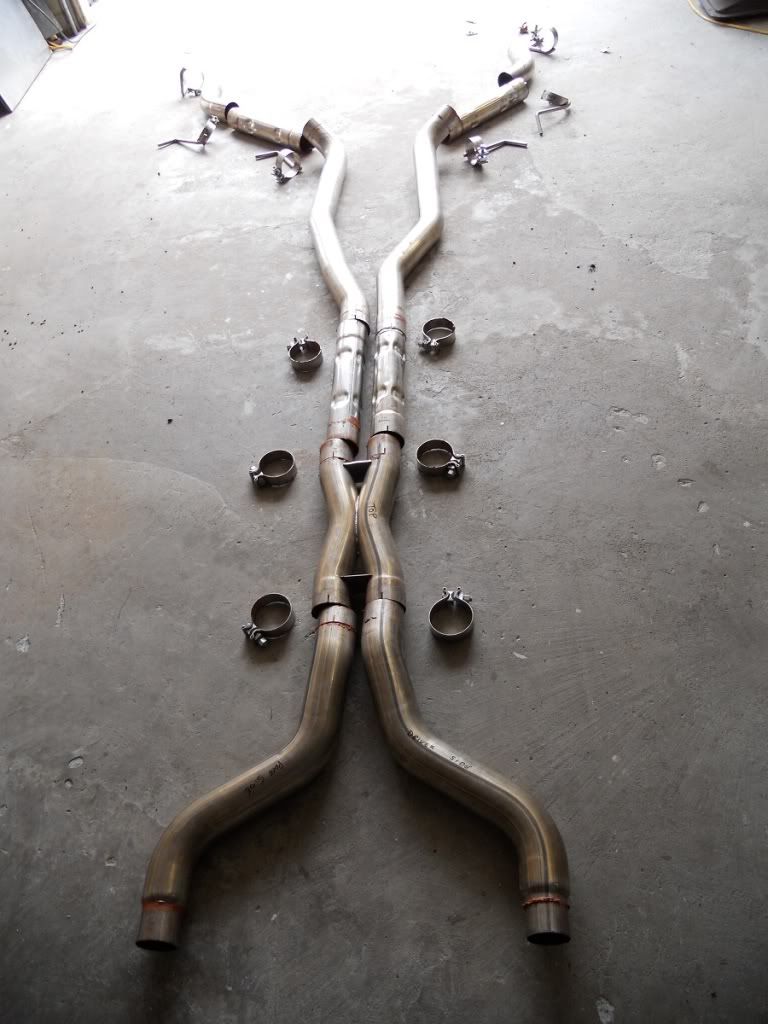 Junior Member
Join Date: Apr 2011
Posts: 26